Mission:
TRIUMPH is a collective of Black faculty, staff, and administrators in the field of Global Public Health working to:
CREATE a community that fosters justice, equity, diversity, and inclusion for all within the GPH community and beyond.  
EDUCATE through initiatives and substantive actions to address and dismantle a culture of anti-Blackness and multi-layered, structural racism
HEAL, inspire, and empower all those who self-identify as Black to thrive professionally, personally and spiritually 
Goals:
Diversity, Equity, and Inclusion Dean's Role 
Champion for the creation and hiring of the role (ongoing)
Partner with GPH Dean and Vice Dean to draft job description (completed)
Participate in the hiring process/selection of the impending role (in progress)
Diversity, Equity, and Inclusion Training 
Promote the integration of Anti-Racism Curricula throughout degree programs (in progress)
Advocate for DEI and racial justice training throughout the GPH community (ongoing)
Recommend the review of Admissions and Enrollment for equitable practices across all degree programs (in progress)
GPH Climate Assessment
Advocacy for external Diversity, Equity, and Inclusion assessment (completed)
Recommend experts and practitioners who will serve as potential assessment facilitators (in progress)
Events
Offer events and activities dedicated to fostering opportunities for continuous inspiration, empowerment, and networking (ongoing)

No Room For Fear: An Intimate Chat with Jodi-Ann Burey, MPH | 4/24 (completed)
History:
In the Summer of 2020, in the wake of the state-sanctioned murders of Ahmaud Arbery, Breonna Taylor, George Floyd, and others, and global mobilization of the Black Lives Matter and #SayHerName Movements …. a collective of Black faculty, staff, and administrators at the NYU School of Global Public Health came together to TRIUMPH (Tackling Racism Institutionally and Urgently to Motivate Public Health).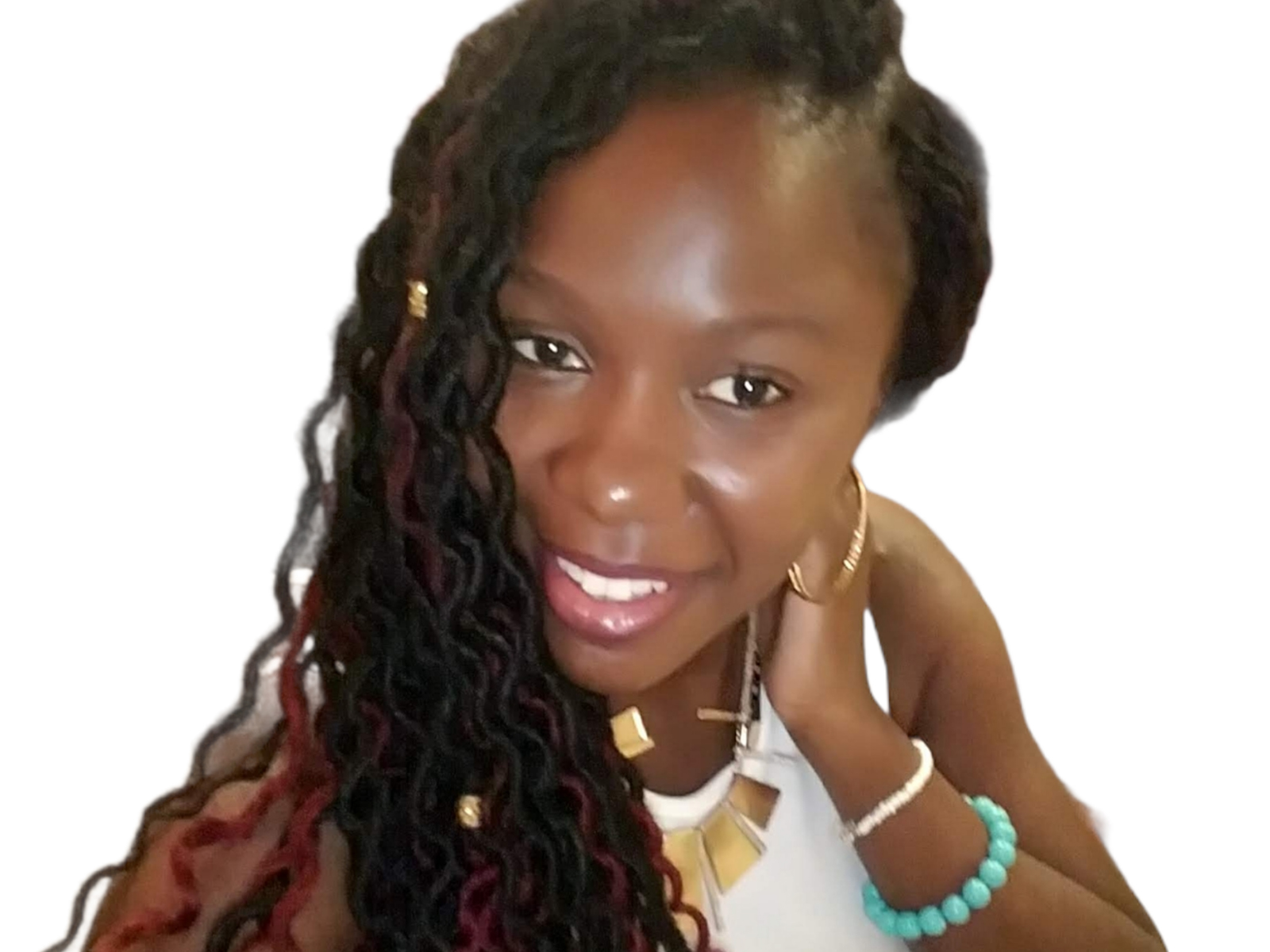 Lecia Ductan
Program Administrator, Doctoral Studies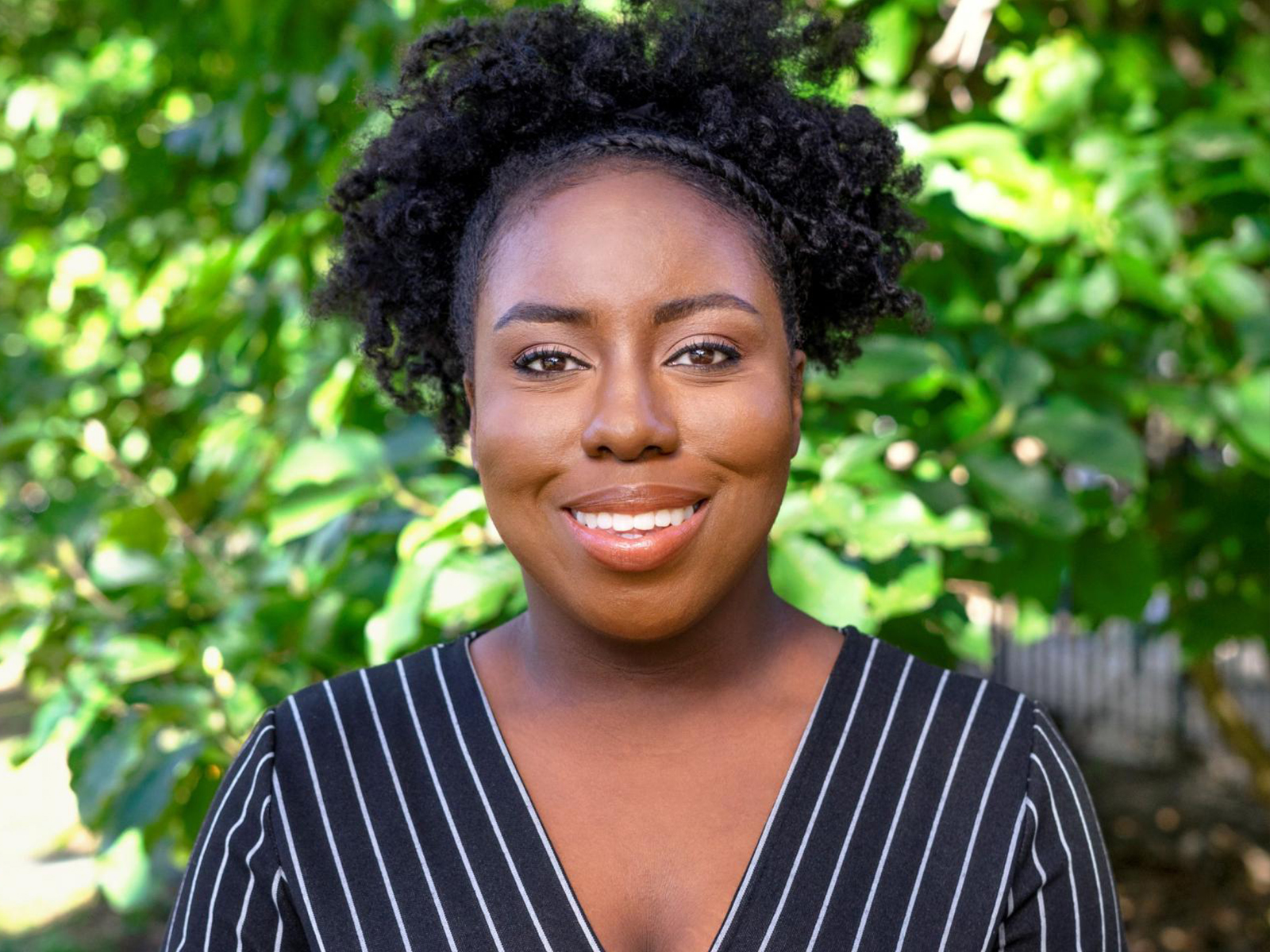 Vardia Duterville
Administrative Aide, Department of Biostatistics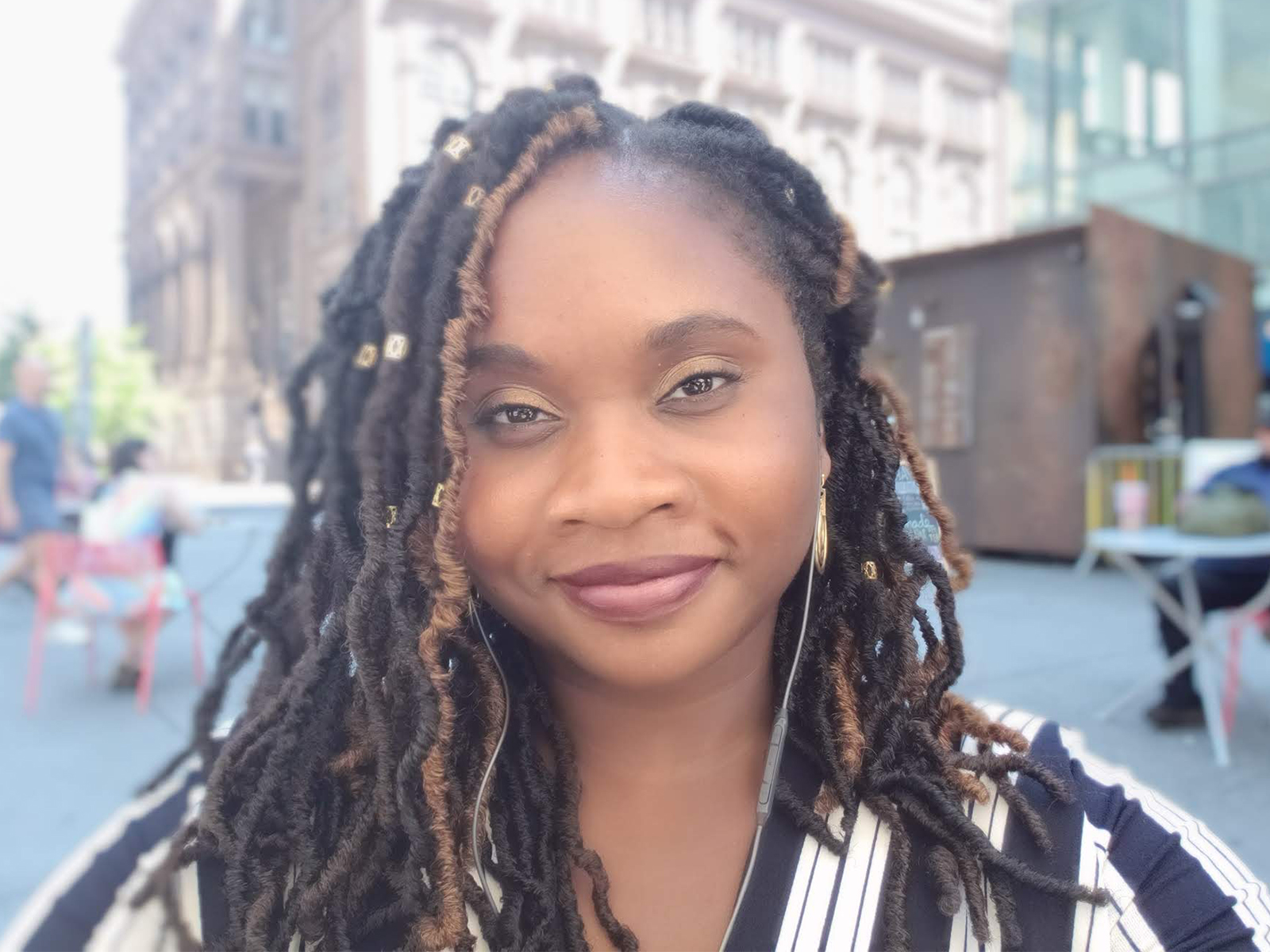 Brittany Edghill
Program Administrator, Undergraduate Programs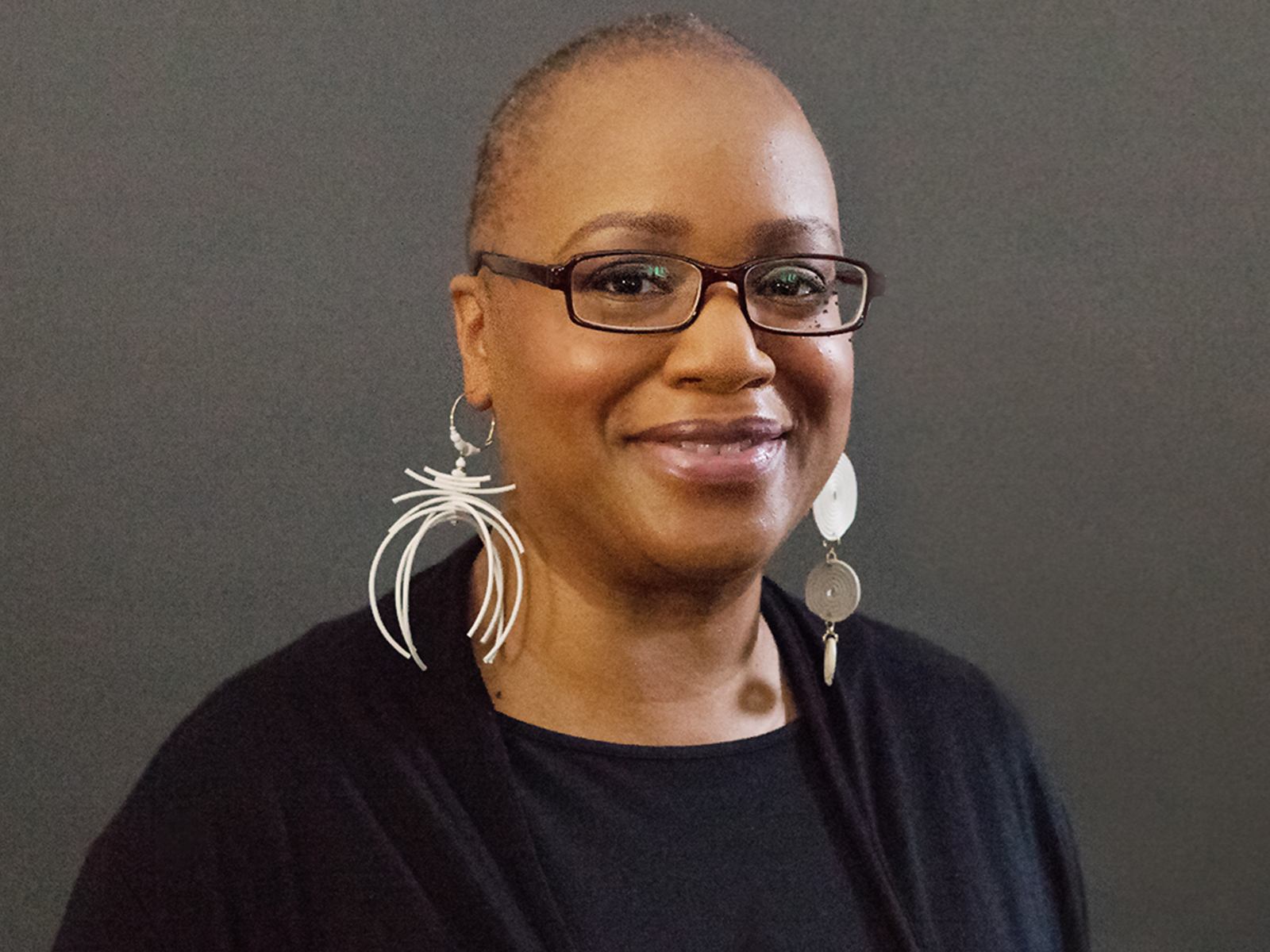 Karyn Faber
Director, Undergraduate Experiential Learning; Clinical Assistant Professor of Social and Behavioral Sciences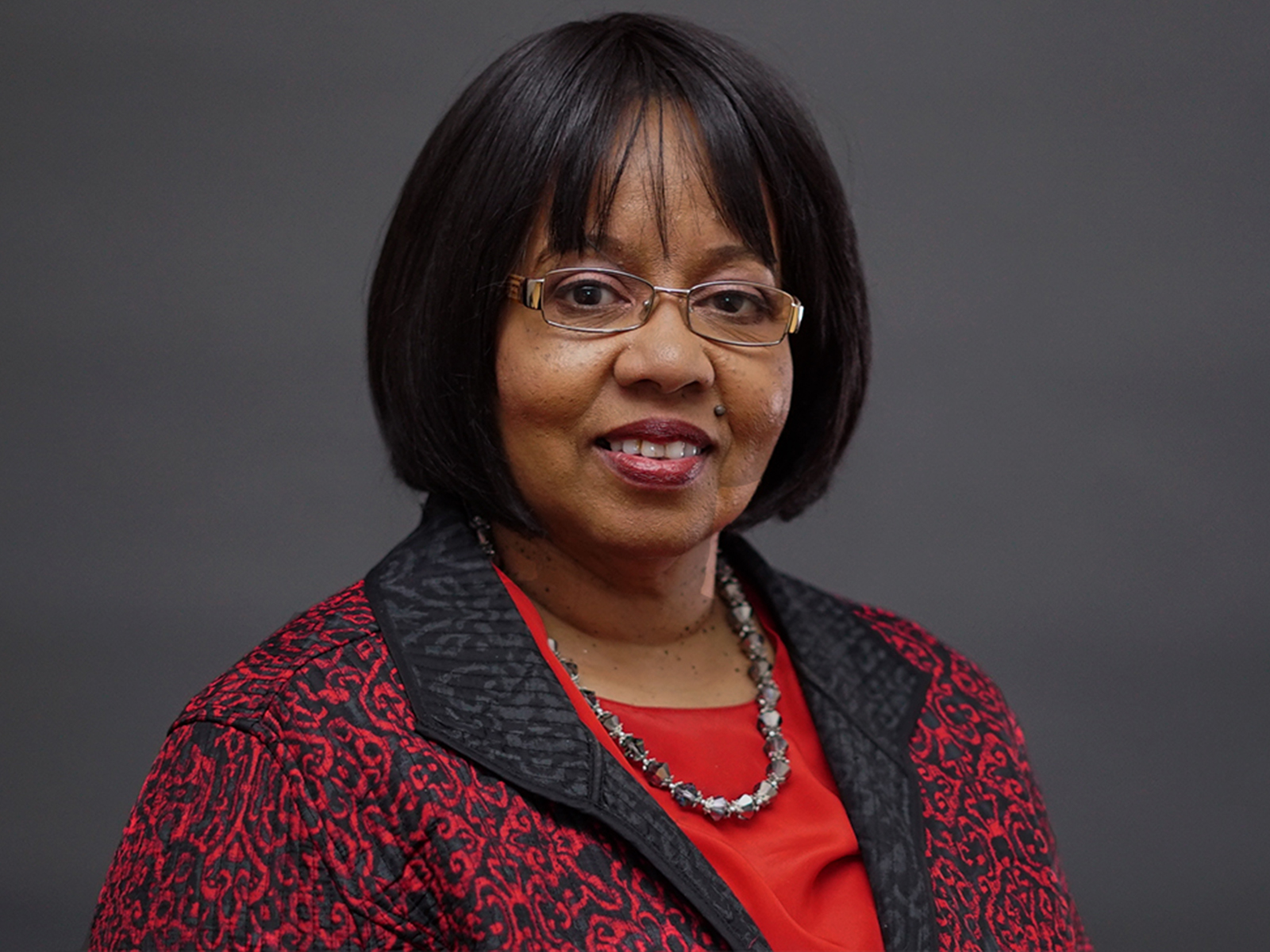 Joyce Moon Howard
Director, Undergraduate Programs; Clinical Associate Professor of Community Health Science and Practice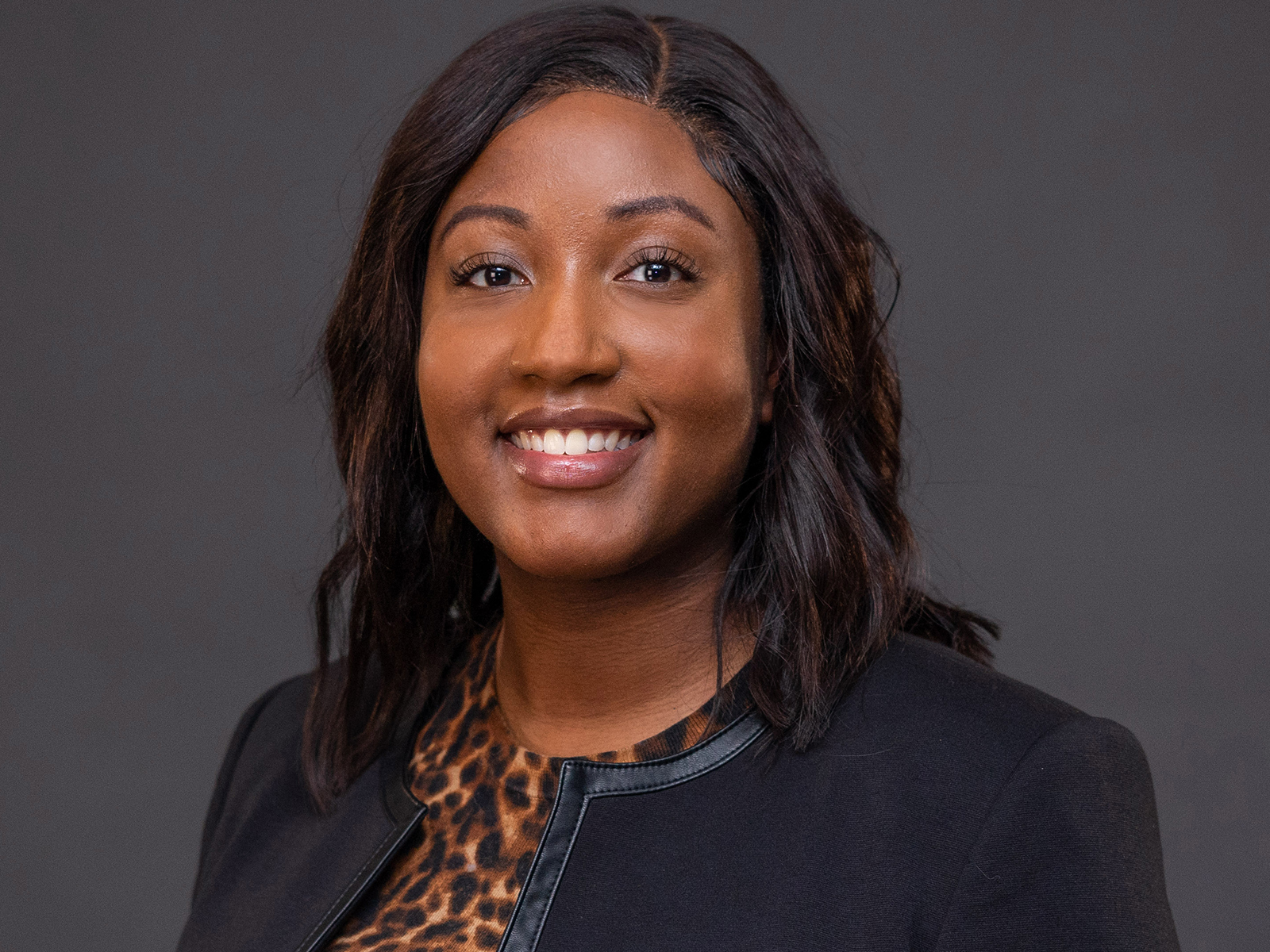 Paige Talley
Program Administrator, Academic Affairs
Have any questions? Contact Us!