The globally immersive Cross-Continental MPH program will lay a solid foundation for any public health professional. The courses chosen will provide students with an Epidemiological focus but students will also be able to select Global Health electives of their choice.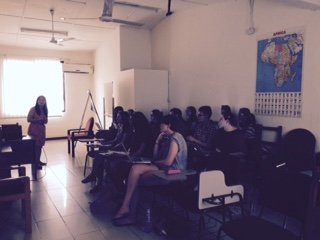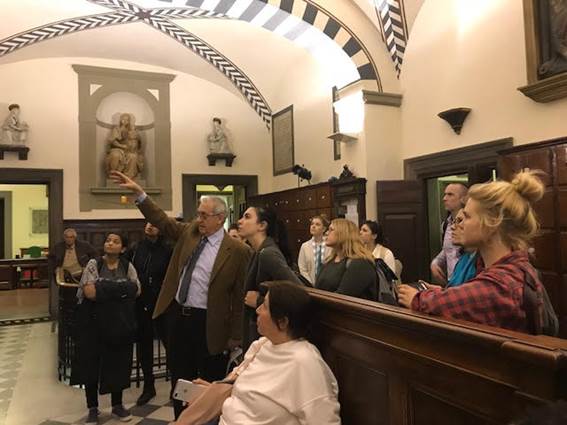 Academic Calendar
Summer 2018

NYU DC

Sunday, June 10

Arrive NYU DC

Monday, June 11

Summer Session Begins - Orientation

Friday, August 3

Summer Session Ends

Friday, August 17  

Travel to Accra

Saturday, August 18

Arrive in Accra

Fall 2018

NYU Accra

Sunday, August 19

Orientation for Cross-Continental MPH program

Monday, August 20

Fall Session begins at University of Ghana

Monday, August 20-Sunday, August 26

Orientation at NYU Accra

Monday, August 27

Fall Session begins at NYU Accra

Friday, December 7

Fall Session ends 

Saturday, December 8

Student Departure 

Spring 2019

NYU Florence

Monday, January 28

Travel to Italy

Tuesday, January 29

Arrive in Italy

Wednesday, January 30-

Saturday, February 2

Mandatory All-Student Orientation

Monday, February 4

Spring Session begins

Friday, May 10

Spring Session Ends / Student Departure

Monday, May 13

Commencement (tentative)
Students have a choice during J-Term to take an online course, a course in-person at NYU New York, apply for an intensive study abroad course (program fees and airfare is not covered under the CCMPH program), or not take an elective if they choose to take the elective in a different semester.
Are you ready to embrace the challenge of global public health and put your trailblazing solutions to work around the world? Apply to the Cross-Continental MPH today!