Practicum Experiences
Students in the Cross-Continental MPH program will complete 180-hours of practice fieldwork during their fall semester. GPH works in collaboration with our NYU sites and local partners to ensure that students are placed at organizations that align with their interests.
Students may work with practice managers to build databases and interview stakeholders to synthesize literature for evidence-based interventions and make policy recommendations.
Training is focused on agency specific skills and competencies.
International relationship building and teamwork is key to a successful practice  experience.
Students may use programs like STATA and to analyze existing real-time country data to understand epidemiological trends.
The purpose of the Applied Practice Experience (APE) is to help you engage in activities that align with your career goals and develop skills relevant to future employment in public health. The APE should help you apply and synthesize concepts and methods you have learned in your classes, and should be related to as many core and concentration competencies as possible. CCMPH candidates will have the advantage of building on GPH foundations and collaborating in local communities in order to leverage their public health careers.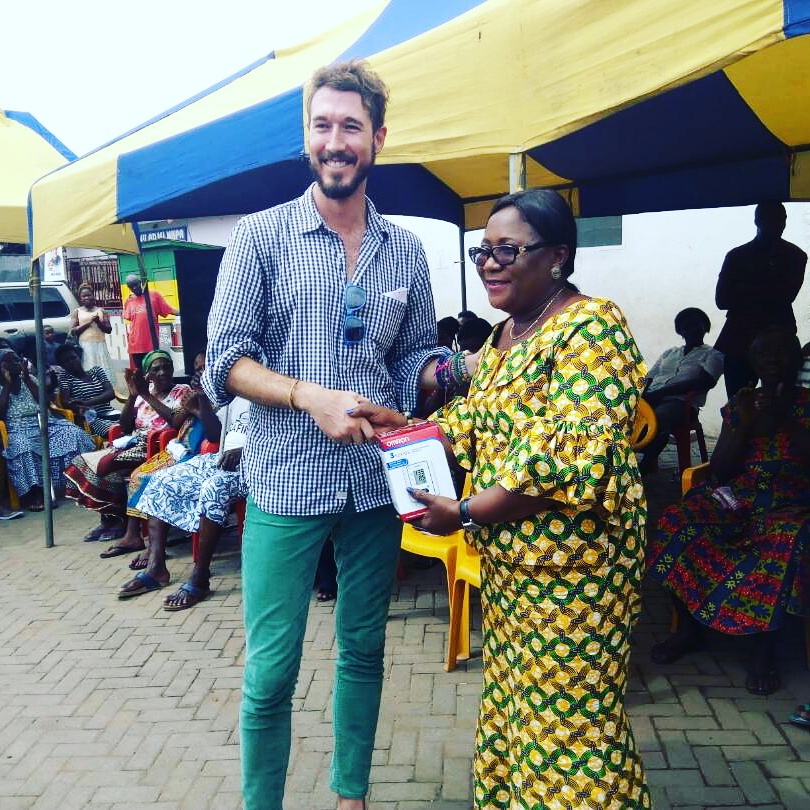 Volunteering during the Summer and Spring 
Although it is not required, many students want to volunteer in the Spring semester to continue to build their skills. 
For the spring, start looking for an organization as early as September. Due to international laws, the NYU site will need to be involved in securing and finalizing a placement. We don't recommend volunteering (or working) more than 10-12 hours per work because of course work. Details for volunteering will be determined once the student is enrolled.