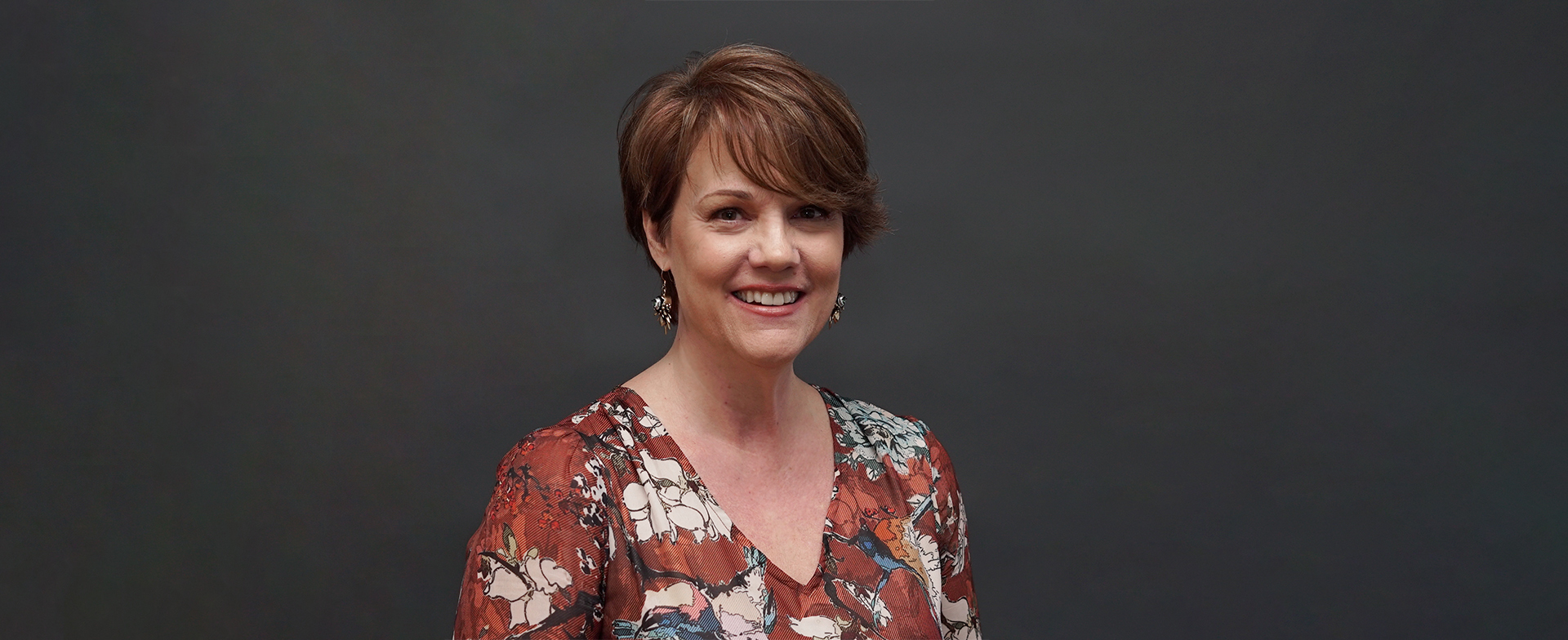 Chief of Staff
Senior Associate Dean for Communications, Promotion and Public Affairs
Clinical Associate Professor of Social and Behavioral Sciences
Associate Dean Julia Cartwright leads the strategy in promoting the college's academic programs and efforts to build prominence for the NYU School of Global Public Health domestically and internationally. She oversees internal and external communication, and media relations.

Before joining NYU and with a career devoted to social change communications, for 12 years, she led Legacy's award-winning communications initiatives devoted to raising public awareness about the deadly toll tobacco takes in our nation. Prior to her tenure with Legacy, she had devoted 18 years to the nonprofit, National Center for Missing & Exploited Children (NCMEC). As a member of the original team that helped to launch the NCMEC in 1984, Ms. Cartwright is credited with helping shape the early public image of the nonprofit as it grew from a handful of committed child advocates to the internationally-respected organization it is today.

BA, Randolph-Macon Woman's College, Lynchburg, VA

MA, Corporate Communications, Georgetown University, Washington, DC

Executive Certificate, Nonprofit Management, Georgetown University, Washington, DC

Executive Certificate, Executive Education, Harvard University, Cambridge, MA

Finalist, PR News' Annual PR Professional of the Year (Nonprofit/Association) competition

(

2006

)

Public Health Communications

Tobacco Control

Publications

What's Wrong with This Picture?

Journal title

The Huffington Post

Cigarette litter: Smokers attitudes and behaviors

Rath, J. M., Rubenstein, R. A., Curry, L. E., Shank, S. E., & Cartwright, J. C.

Journal title

International journal of environmental research and public health

Abstract

Cigarette butts are consistently the most collected items in litter clean-up efforts, which are a costly burden to local economies. In addition, tobacco waste may be detrimental to our natural environment. The tobacco industry has conducted or funded numerous studies on smokers' littering knowledge and behavior, however, non-industry sponsored research is rare. We sought to examine whether demographics and smokers' knowledge and beliefs toward cigarette waste as litter predicts littering behavior. Smokers aged 18 and older (n = 1,000) were interviewed about their knowledge and beliefs towards cigarette waste as litter. Respondents were members of the Research Now panel, an online panel of over three million respondents in the United States. Multivariate logistic regressions were conducted to determine factors significantly predictive of ever having littered cigarette butts or having littered cigarette butts within the past month (p-value < 0.05). The majority (74.1%) of smokers reported having littered cigarette butts at least once in their life, by disposing of them on the ground or throwing them out of a car window. Over half (55.7%) reported disposing of cigarette butts on the ground, in a sewer/gutter, or down a drain in the past month. Those who did not consider cigarette butts to be litter were over three and half times as likely to report having ever littered cigarette butts (OR = 3.68, 95%CI = 2.04, 6.66) and four times as likely to have littered cigarette butts in the past month (OR = 4.00, 95%CI = 2.53, 6.32). Males were significantly more likely to have littered cigarette butts in the past month compared to females (OR = 1.49, 95%CI = 1.14, 1.94). Holding the belief that cigarette butts are not litter was the only belief in this study that predicted ever or past-month littering of cigarette waste. Messages in anti-cigarette-litter campaigns should emphasize that cigarette butts are not just litter but are toxic waste and are harmful when disposed of improperly.

Prohibiting menthol in tobacco products: A policy whose time has come

Healton, C. G., Beck, S. E., Cartwright, J., & Vallone, D. M.