REINVENTING
THE PUBLIC HEALTH PARADIGM
At the College of Global Public Health at New York University , we are preparing the next generation of public health pioneers with the critical thinking skills, acumen and entrepreneurial approaches necessary to reinvent the public health paradigm.
Dean's Welcome, Who We Are, Public Health in Action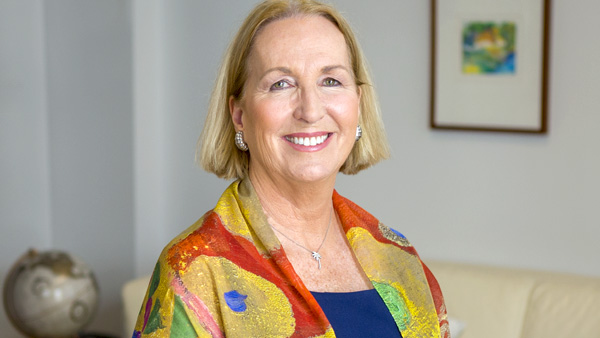 A Message from Dean Cheryl Healton
It has been said that New York City is "where the future comes to audition." Unbound by tradition, and much like the innovative and enterprising city in which our home campus resides, our college seeks to reinvent the public health paradigm by applying entrepreneurial approaches to public health crises.
Watch Video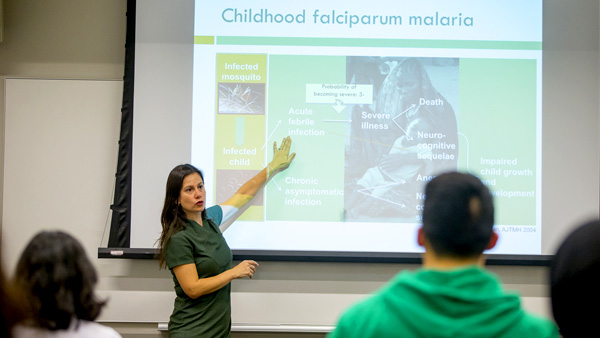 Who We Are
We employ a nontraditional, inter-disciplinary model to improve health worldwide through a unique blend of global public health studies, research and practice. Innovation is at the core of our ambitious approach, thinking and teaching.
 
Read More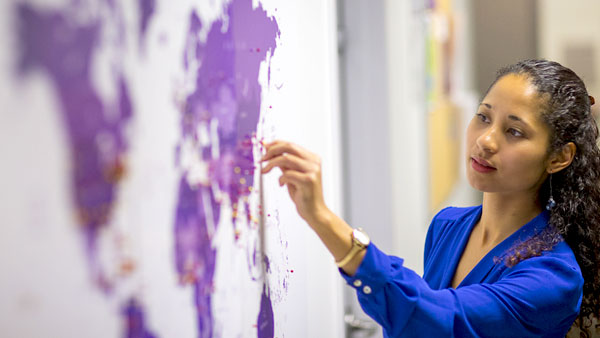 Public Health Careers in Action
Our alumni are working in 44 countries around the world with local health departments, not-for-profit and non-governmental organizations, ministries of health, and multilateral agencies like the United Nations.
Read more
5:30-7pm
Fall Dean's Town Hall: The Importance of Mentoring
726 Broadway, 7th Floor, GPH Student Lounge
NYU GPH students are invited to join an open conversation about mentorship with Dean Cheryl Healton at this semester's Dean's Town Hall. Students are invited to submit questions for Dean He
View Event >
12-1pm
Info Session: NIH Research and Travel Award (Up to $7,200) for Summer 2020
715 Broadway, 12th Floor, Room 1221
Come and learn about a new and exciting funding opportunity for MPH and PhD students interested in conducting summer research in international or domestic settings. This NIH award provides students
View Event >
12:30-1:30pm
Biostatistics Seminar Series: "Modeling Mediation Processes in Randomized Trials with Outcomes at Many Time Points" ft. Dr. Patrick Shrout
715 Broadway, 12th Floor, Room 1221
Please join the Department of Biostatistics for its Seminar Series featuring Patrick Shrout, PhD, who will deliver a talk titled "Modeling Mediation Processes in Randomized Trials with Outcomes at
View Event >
Public Health Changemakers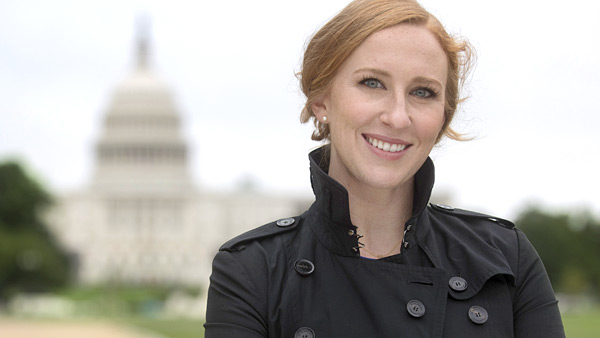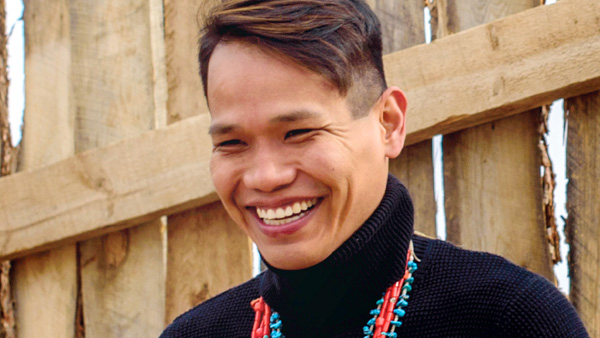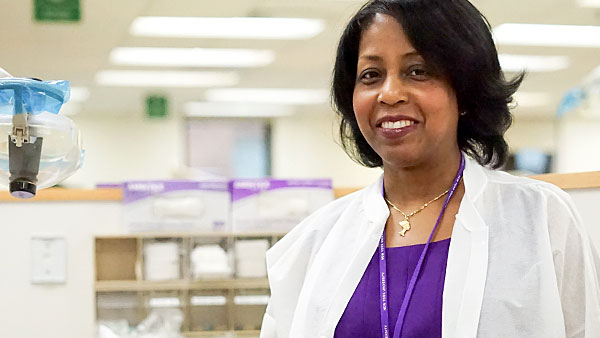 Listen Now to the I AM GPH Podcast
Community conversations from the New York University College of Global Public Health, from student internships to cutting edge faculty research and from alumni insights to the insider scoop on campus life. Subscribe now on iTunes, Spotify, Google Play or Stitcher Radio.

I AM GPH Podcast
EP67 Designing Digital Health Solutions with Avanthi Hulugalle
In this episode we talk to NYU MPH alumna Avanthi Hulugalle, who is the Director of Product Strategy and Client Success at openDoctor. She works to optimize patient utilization of engagement technology and partner with healthcare organizations to create tactical solutions improving patient experience of care. She is passionate about healthcare access and a strong believer that technology will bridge gaps between quality care, and patient empowerment. Avanthi also organizes LYLAS Labs hackathons which engage interdisciplinary teams to propose creative technical solutions to the gender pay gap, workplace harassment, hiring for and fostering team diversity and inclusion, and benefits for the burden of care.
The Science of Vaping
Dr. David Abrams (NYU College of Global Public Health) and Dr. Terry Gordon (NYU School of Medicine) investigate the science of vaping and recreate an experiment to display the effects of e-cigarettes vs traditional cigarettes.
Watch the interview with Dr. David Abrams
Request Information About Our Programs
Global Public Health Programs
New STEM designation enables two-year work extension in U.S. for eligible international students
Learn More
Public Health Comes to 708 Broadway
Built in 1896 in the Northern Renaissance style, 708 Broadway has long been at the center of one of the most vibrant neighborhoods in New York City. Now part of the NoHo Historic District, it has undergone numerous transformations over the decades, the last of which will be the construction of the new home for the NYU College of Global Public Health.
Read More
Have Questions? We Have Answers.
Ranked One of the Best Grad Schools in Public Health
Fully accredited as a School of Public Health by the Council on Education for Public Health (CEPH) through 2024
Read More