From faculty research announcements to campus updates and global public health news, stay up-to-date on the latest from the College of Global Public Health.
News
Professors discuss their experience working toward a sustainable approach to urban health in LMICs
By: Emily Holzman & Ashley Newcomb 
Continue
Semran Thamer perseveres and excels as he fills the gaps in social work
Semran Thamer has a life history that's quite the read.
Continue
Is Genetic Privacy Truly Private?
May 4, 2018
Dear Colleagues and Students:
Continue
ANDIAMO
The Cross Continental Experience Blog by Rory Curtin, CCMPH Student
April 29, 2018
Continue
Turning the tide with gun violence prevention
Continue
NYU GPH partners with Green Climate Fund and the Marron Institute for Urban Management on initiatives to improve education of climate change in Grenada.
Continue
Students challenge each other to a cook-off in efforts to raise awareness of food insecurity and the importance of nutrition in global public health.
April 13, 2018
Continue
Changing the Future Together at the Third Annual Health and Human Rights Dialogue
April 6, 2018
Continue
On the one-year anniversary of the launch of the wildly popular podcast series, S-Town, the program's creator, Brian Reed, and fact checker, Ben Phalen, joined Dr.
Continue
Student Perspective on the March for Our Lives in Washington, DC
by Deborah Onakomaiya & Mehreen Arif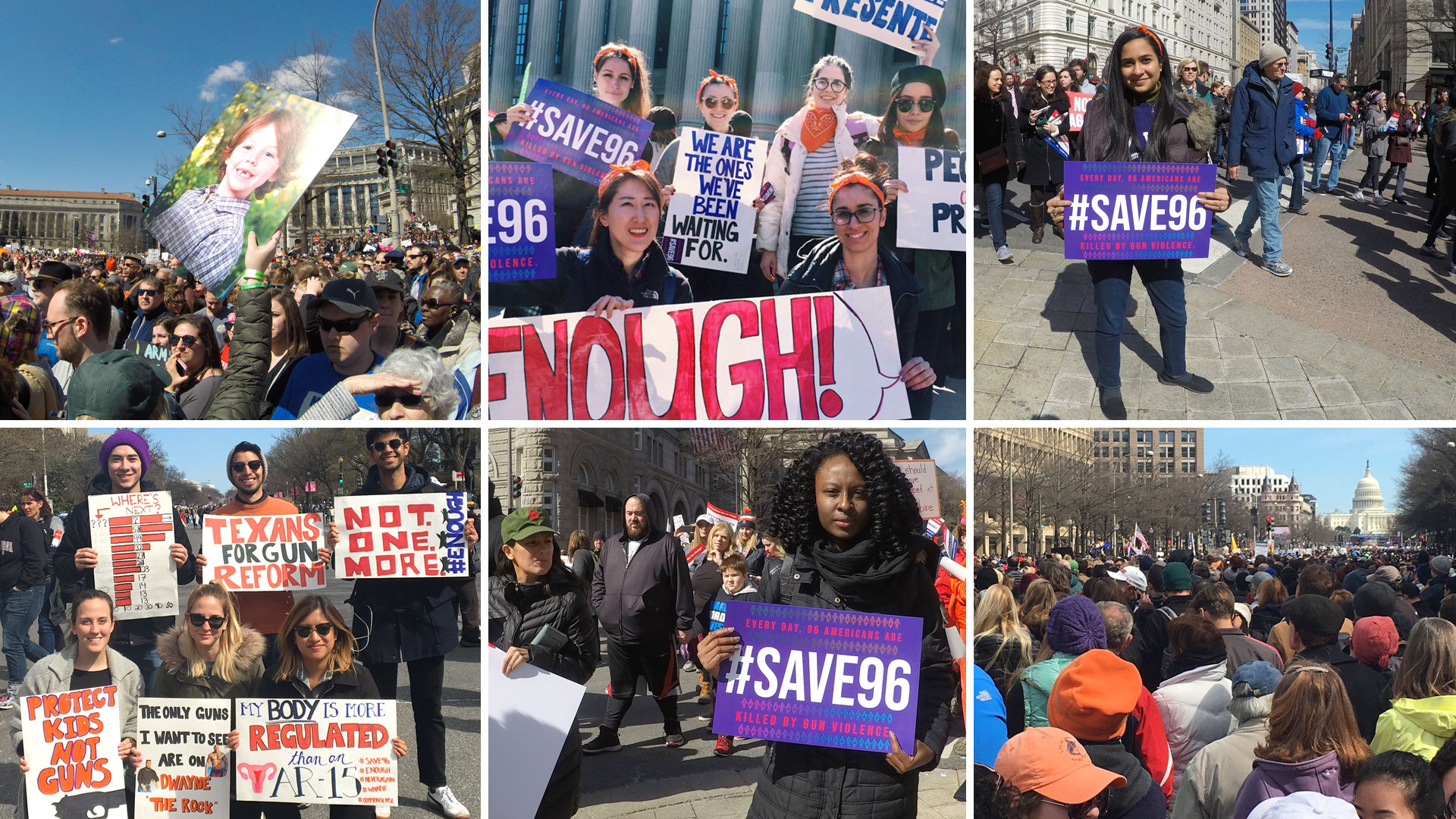 We closed our day with an interview by Rob Nelson, a reporter from Eyewitness News WABC-TV New York, who asked questions about the march.
Continue