REINVENTING
THE PUBLIC HEALTH PARADIGM
At the College of Global Public Health at New York University , we are preparing the next generation of public health pioneers with the critical thinking skills, acumen and entrepreneurial approaches necessary to reinvent the public health paradigm.
Dean's Welcome, Who We Are, Public Health in Action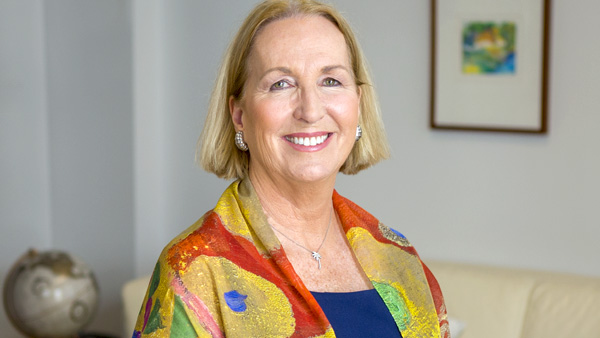 A Message from Dean Cheryl Healton
It has been said that New York City is "where the future comes to audition." Unbound by tradition, and much like the innovative and enterprising city in which our home campus resides, our college seeks to reinvent the public health paradigm by applying entrepreneurial approaches to public health crises.
Watch Video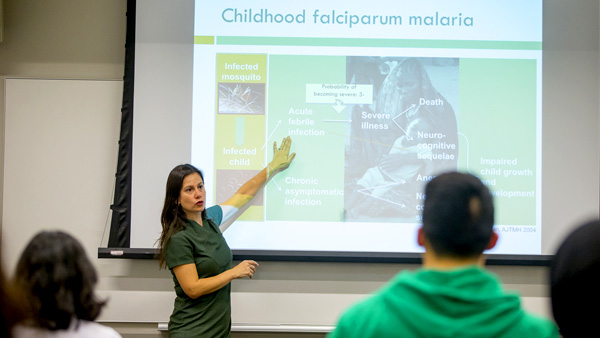 Who We Are
We employ a nontraditional, inter-disciplinary model to improve health worldwide through a unique blend of global public health studies, research and practice. Innovation is at the core of our ambitious approach, thinking and teaching.
 
Read More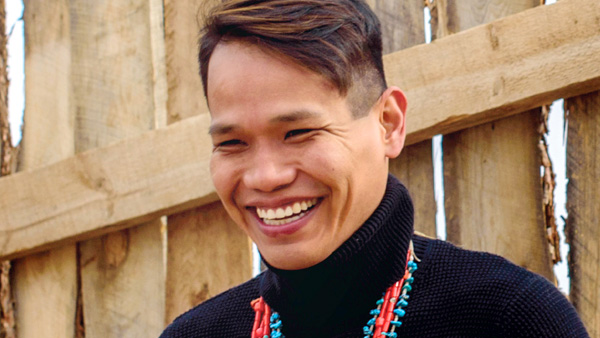 Public Health Alumni in Action
Our alumni are working all over the world with local health departments, not-for-profit and non-governmental organizations, ministries of health, and multilateral agencies like the United Nations.
Read more
Agent-based Modeling Spans Disciplines and Schools at NYU
Faculty are working with doctoral and MPH students to connect biology, higher math, disaster preparedness and behavior change in agent-based models at scales ranging from the playground to the planet.
Read More
Do Less Harm: E-Cigarettes a Safer Option Than Smoking
"Studies show that if most current American smokers switched to vaping e-cigarettes over the next 10 years, there could be as many as 6.6 million fewer premature deaths and 86.7 million fewer life years would be lost," said David Abrams, PhD, professor of social and behavioral sciences at NYU College of Global Public Health and the article's lead author.
Read More
Request Information About Our Programs
Global Public Health Programs
6:30-8pm
GPH Alumni Happy Hour
B Bar & Grill, 40 E 4th St, New York, NY 10003
NYU GPH Office of Student and Alumni Affairs invites you to attend a meet and greet with fellow NYU GPH Alumni.
This event is for NYU Alumni only.
View Event >
4-5pm
GPH-OGS International Student Orientation
726 Broadway, 7th Floor, GPH Student Affairs & Admission, Student Space
This event is mandatory and only for International Students.
View Event >
8:30am-6pm
GPH Orientation Day 1
This event is mandatory for all incoming MA and MPH students.
View Event >
Public Health Podcasts
Step into our world! Listen to stories from members of the NYU GPH community, and explore public health topics that are threatening our families, our communities and our collective future.
Listen Now
Public Health Comes to 708 Broadway
Built in 1896 in the Northern Renaissance style, 708 Broadway has long been at the center of one of the most vibrant neighborhoods in New York City. Now part of the NoHo Historic District, it has undergone numerous transformations over the decades, the last of which will be the construction of the new home for the NYU College of Global Public Health.
Read More
Have Questions? We Have Answers.