Welcome to the NYU School of Global Public Health!
Public health crises have origin points — sources from which disease and death can spread like ripples in a pond. 
When Dr. David Satcher, former U.S. Surgeon General and Assistant U.S. Secretary of Health and Human Services, confronts public health crises he challenges colleagues to consider, "Where is the handle on this Broad Street pump?" Through this lens, public health practitioners are encouraged to consider the source of complex challenges within each unique community.
This perspective reflects the work of Dr. John Snow, who in 1854 convinced officials in London to remove the handle on the Broad Street water pump, 
which was identified as the source of a cholera epidemic -- thereby preventing local residents from drawing contaminated water.
This strategy is invaluable as we work to solve epidemics from Influenza to HIV, Measles to Polio,  SARS to Smallpox. Typhoid to COVID-19 — and most importantly, the structural racism that exacerbates them all among our most vulnerable communities.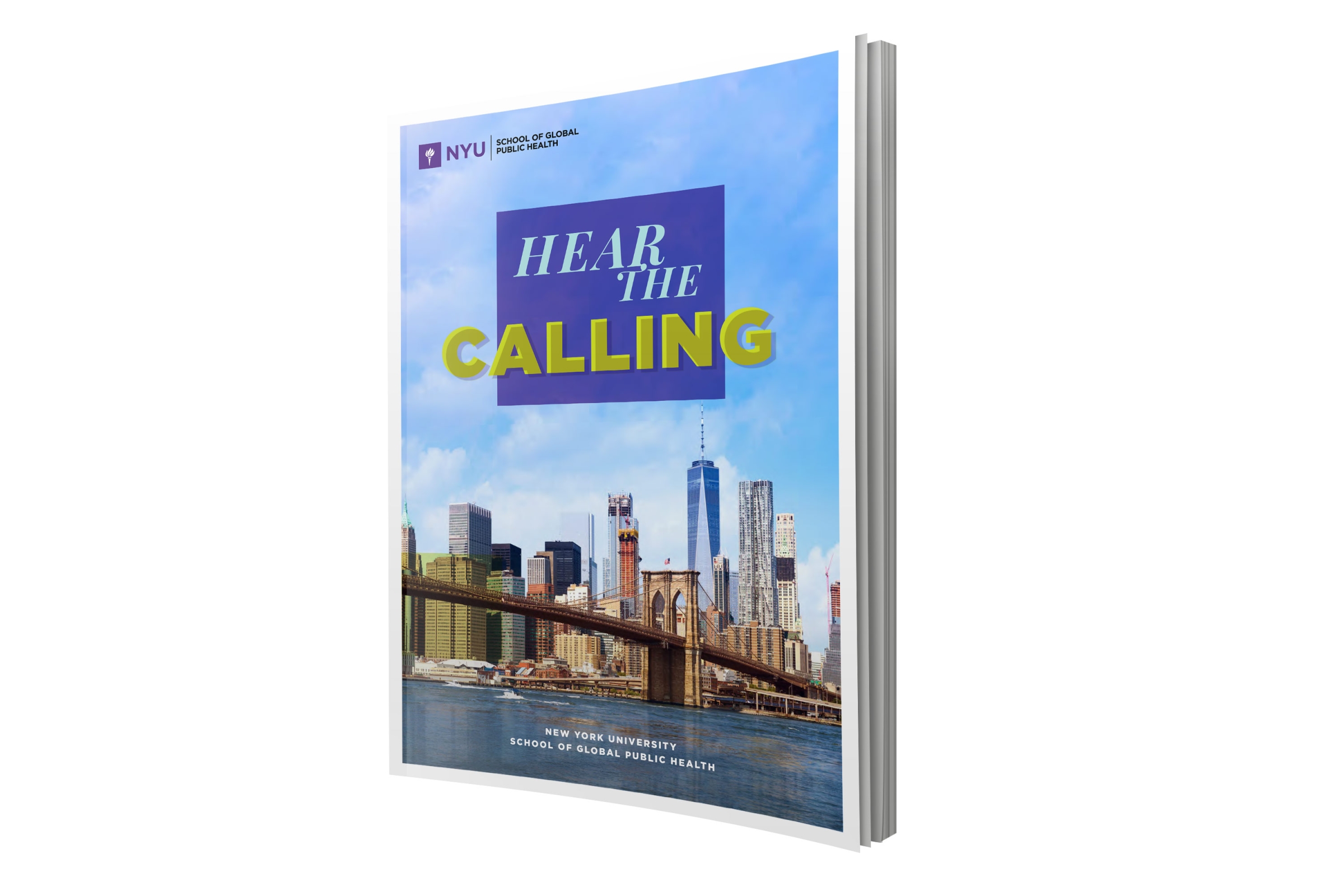 Download our brochure
Request information about Public Health programs
Alumni in Action
NYU GPH's 1,800+ alumni work every day to improve lives for a living. Read profiles of our alumni working across a variety of public health sectors.
Read Alumni Profiles