While tobacco use rates amongst high school students in New York state have steadily decreased in the past 20 years, e-cigarette use has consistently increased since the products were first introduced a decade ago (NYS DOH, 2021). In order to decrease the rate of nicotine addiction among teenagers, it is crucial for providers to screen their patients for both tobacco and e-cigarette use. Find here guides and tobacco and nicotine control best practices for guiding, screening, and treating young people. We have also provided links to various organizations that providers can refer their younger patients to in order to get a more in-depth understanding of the health effects of tobacco, e-cigarettes and alternative nicotine products.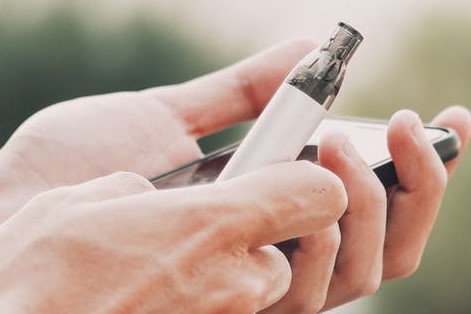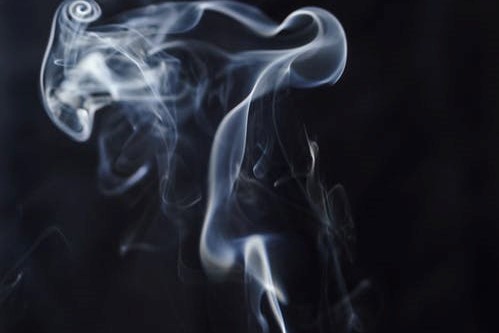 Youth Tobacco Cessation Organizations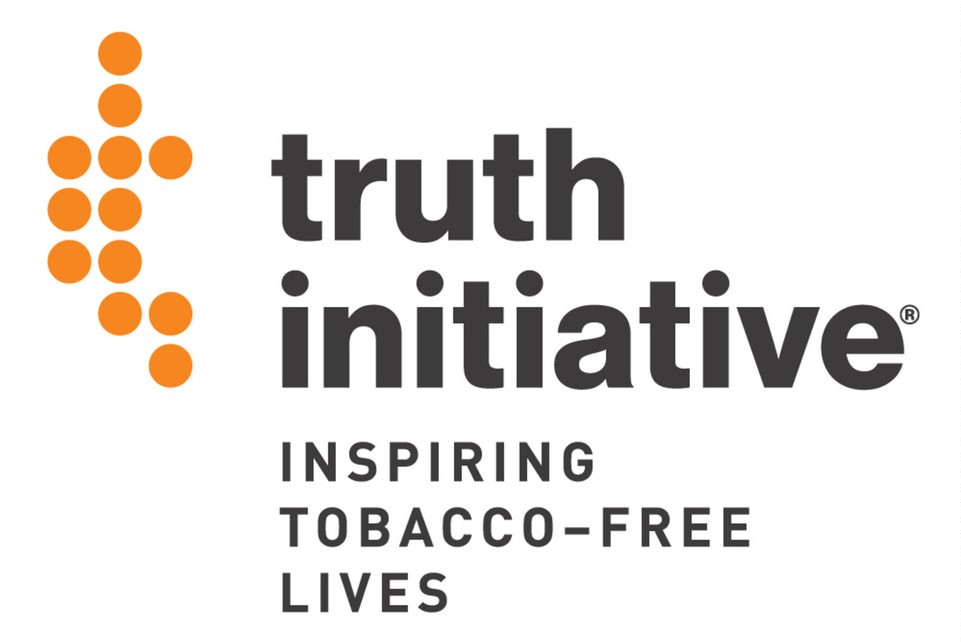 The Truth Initiative
The Truth Initiative is a non-profit organization that works to decrease the use of tobacco and e-cigarettes among youth populations. They serve as a great educational resource for young adults attempting to quit, and provide opportunities for activism in the tobacco cessation community.
https://truthinitiative.org/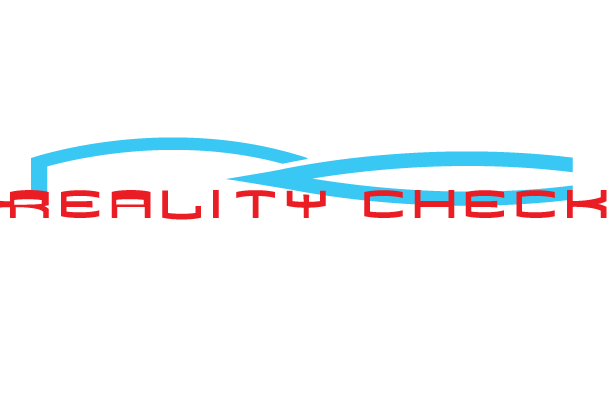 Reality Check
Reality Check is a youth-led group originating in the New York State Bureau of Tobacco Control Program that pushes for awareness and education on deceptive marketing by the tobacco industry to combat the use of tobacco in younger populations.
http://www.realitycheckofny.com/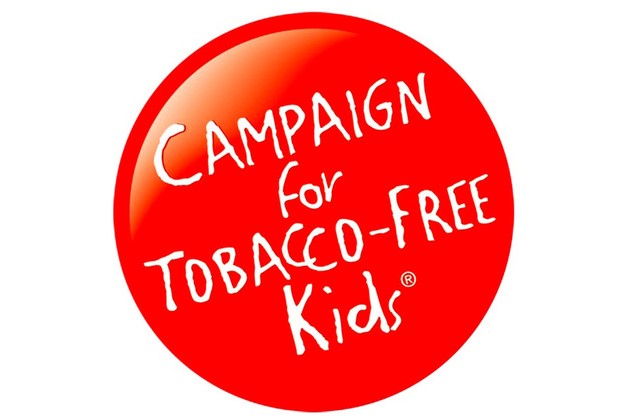 Campaign for Tobacco Free Kids
The Campaign for Tobacco Free Kids is a national organization that works on federal, state and local as well as global issues related to targeted marketing by the tobacco industry in youth populations. Similar to the Truth Initiative and Reality Check, they provide opportunities for involvement in tobacco cessation initiatives.
https://www.tobaccofreekids.org/