REINVENTING
THE PUBLIC HEALTH PARADIGM
At the College of Global Public Health at New York University , we are preparing the next generation of public health pioneers with the critical thinking skills, acumen and entrepreneurial approaches necessary to reinvent the public health paradigm.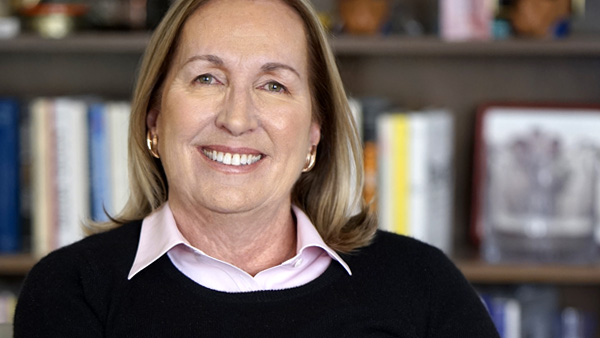 A Message from Dean Cheryl Healton
It has been said that New York City is "where the future comes to audition." Unbound by tradition, and much like the innovative and enterprising city in which our home campus resides, our college seeks to reinvent the public health paradigm by applying entrepreneurial approaches to public health crises.
Watch Video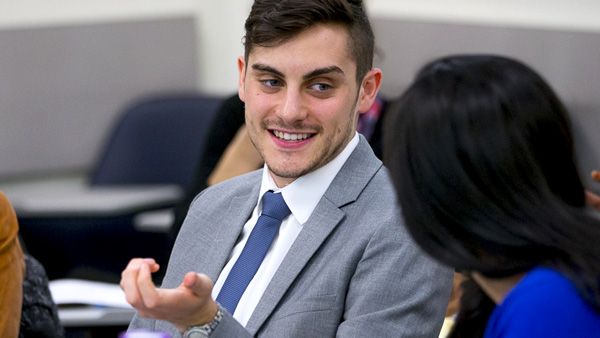 Who We Are
We employ a nontraditional, inter-disciplinary model to improve health worldwide through a unique blend of global public health studies, research and practice. Innovation is at the core of our ambitious approach, thinking and teaching.
 
Read More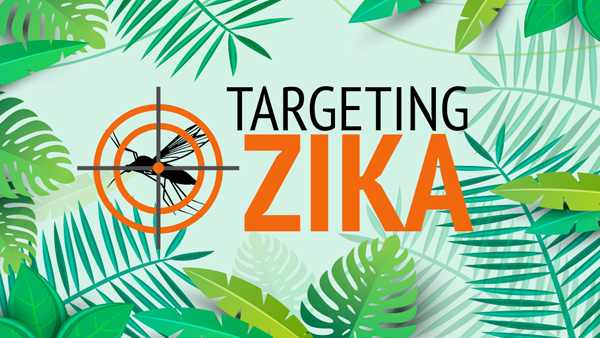 Public Health in Action
Students and Faculty at the Population Impact, Recovery, and Resilience (PiR2) investigate why the U.S. Public still lacks specific knowledge of Zika Virus Risks. [Read PDF Report]
Watch Video
Global Public Health Programs
10am-4pm
Applied Practice Experiences Presentations Kimmel Center, Rosenthal Pavilion 60 Washington Sq South, 10th Floor, New York, NY 10012
11am-12:30pm
GPH Graduation Ceremony The Town Hall, 123 West 43rd Street, New York, NY 10036
12:30-2pm
GPH Graduation Reception Arena, 135 West 41st Street, New York, NY 10036
Reframing Public Health in Action with Paul Brown
Master of Public Health student Paul Brown is the Principal Investigator of the Shabaab Study at the Center for Health, Identity, Behavior, and Prevention Studies (CHIBPS).
Watch More Videos