REINVENTING
THE PUBLIC HEALTH PARADIGM
At the College of Global Public Health at New York University , we are preparing the next generation of public health pioneers with the critical thinking skills, acumen and entrepreneurial approaches necessary to reinvent the public health paradigm.
Dean's Welcome, Who We Are, Public Health in Action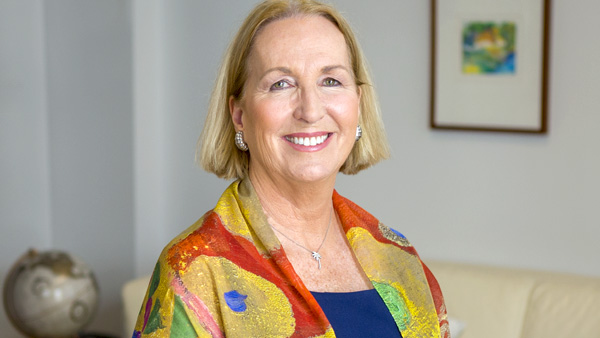 A Message from Dean Cheryl Healton
It has been said that New York City is "where the future comes to audition." Unbound by tradition, and much like the innovative and enterprising city in which our home campus resides, our college seeks to reinvent the public health paradigm by applying entrepreneurial approaches to public health crises.
Watch Video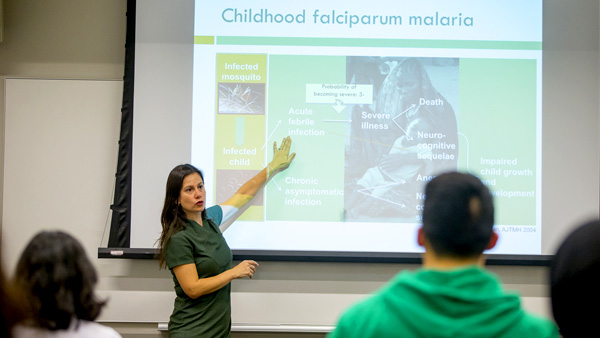 Who We Are
We employ a nontraditional, inter-disciplinary model to improve health worldwide through a unique blend of global public health studies, research and practice. Innovation is at the core of our ambitious approach, thinking and teaching.
 
Read More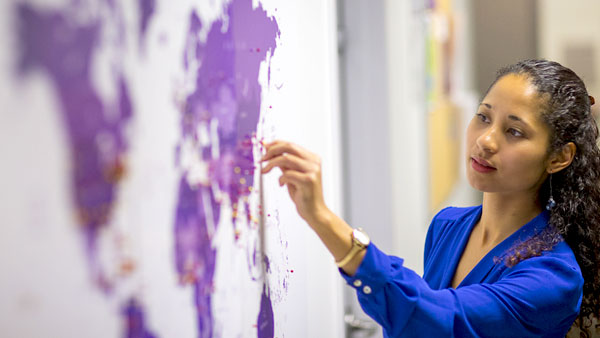 Public Health Careers in Action
Our alumni are working in 44 countries around the world with local health departments, not-for-profit and non-governmental organizations, ministries of health, and multilateral agencies like the United Nations.
Read more
3:30-5pm
GPH Student Governing Council Elections: Meet the Candidates + Town Hall
726 Broadway, 7th Floor, GPH Student Lounge
Please join us for a meet & greet and town hall with our Student Governing Council nominees.
View Event >
12-2pm
No Health Without Mental Health: Time to Act and Invest in Adolescents
Kimmel Center for University Life, Rosenthal Pavilion, 10th Floor
In parallel with the UN General Assembly 74 meeting this month, HealthRight International, the NYU College of Global Public Health, and the First Ladies/Spouses of Caribbean Community [CARICOM] Lea
View Event >
12-1pm
Building Sustainable Health Systems: Aligning Cross-Sector Organizations to Improve Community Health
726 Broadway, 7th Floor, GPH Student Lounge
Please join the GPH Community Health Initiative's Special Guest Lecture from The California Accountable Communities for Health Initiative (CACHI).
View Event >
Public Health Changemakers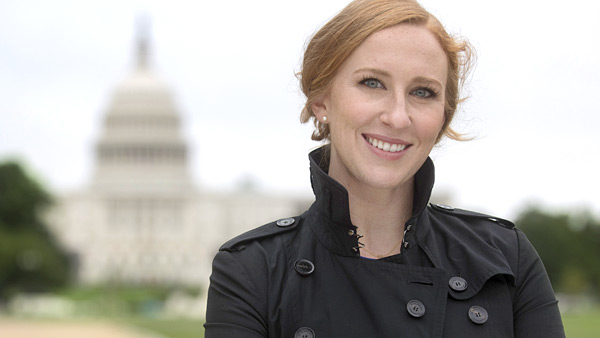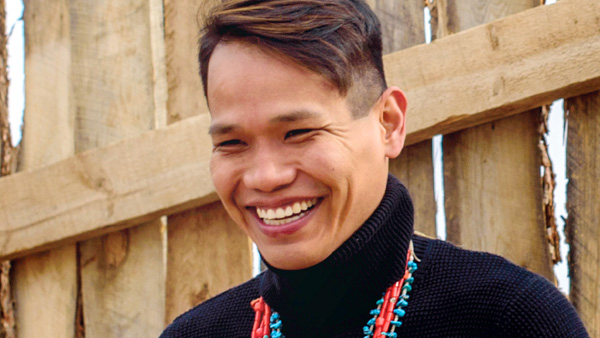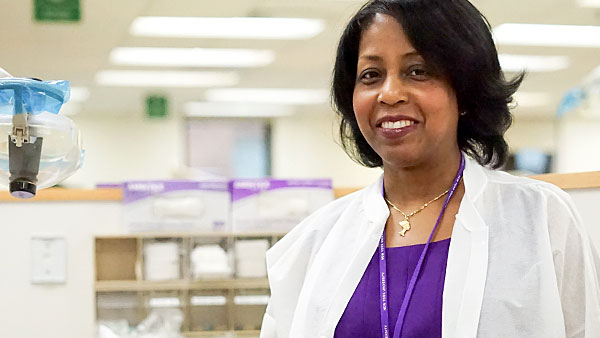 Listen Now to the I AM GPH Podcast
Community conversations from the New York University College of Global Public Health, from student internships to cutting edge faculty research and from alumni insights to the insider scoop on campus life. Subscribe now on iTunes, Spotify, Google Play or Stitcher Radio.

I AM GPH Podcast
EP64 Preemption of Gun Laws with Jennifer Pomeranz and Diana Silver
Gun violence continues to be a reality in America. Everyone seems to be asking what can be done to stop these terrible tragedies. Gun owners fear losing the constitutionally protected right to bear arms and gun control advocates want to see significant restrictions placed on gun purchase and ownership. Join us as we talk with Professor Jennifer Pomeranz and Dr. Diana Silver about preemption of gun laws.
Dean Cheryl Healton was featured in the NPR piece, The National Impact Of Oklahoma's Opioid Case
"It's very much a shot across the bow. And the case does not say that there are not others responsible. They're saying we find you responsible in this amount. And they're heavily responsible because they lied not only to the public, but they lied to providers as well."
Read More
Agent-based Modeling Spans Disciplines and Schools at NYU
Faculty are working with doctoral and MPH students to connect biology, higher math, disaster preparedness and behavior change in agent-based models at scales ranging from the playground to the planet.
Read More
Request Information About Our Programs
Global Public Health Programs
New STEM designation enables two-year work extension in U.S. for eligible international students
Learn More
Public Health Comes to 708 Broadway
Built in 1896 in the Northern Renaissance style, 708 Broadway has long been at the center of one of the most vibrant neighborhoods in New York City. Now part of the NoHo Historic District, it has undergone numerous transformations over the decades, the last of which will be the construction of the new home for the NYU College of Global Public Health.
Read More
Have Questions? We Have Answers.
Ranked One of the Best Grad Schools in Public Health
Fully accredited as a School of Public Health by the Council on Education for Public Health (CEPH) through 2024
Read More