REINVENTING
THE PUBLIC HEALTH PARADIGM
At the School of Global Public Health at New York University , we are preparing the next generation of public health pioneers with the critical thinking skills, acumen and entrepreneurial approaches necessary to reinvent the public health paradigm.
Dean's Welcome, Who We Are, Public Health in Action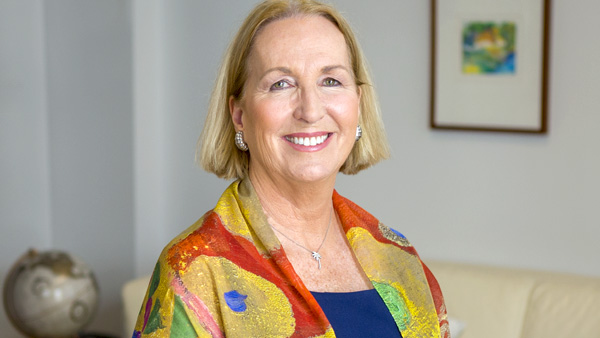 A Message from Dean Cheryl Healton
It has been said that New York City is "where the future comes to audition." Unbound by tradition, and much like the innovative and enterprising city in which our home campus resides, our school seeks to reinvent the public health paradigm by applying entrepreneurial approaches to public health crises.
Watch Video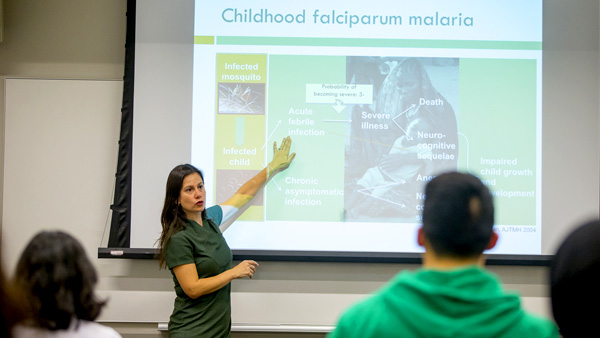 Who We Are
We employ a nontraditional, inter-disciplinary model to improve health worldwide through a unique blend of global public health studies, research and practice. Innovation is at the core of our ambitious approach, thinking and teaching.
 
Read More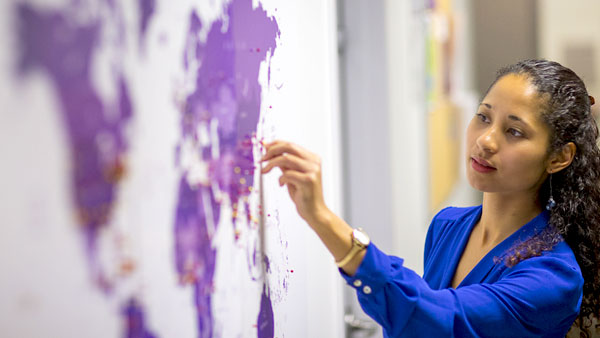 Public Health Careers in Action
Our alumni are working in 44 countries around the world with local health departments, not-for-profit and non-governmental organizations, ministries of health, and multilateral agencies like the United Nations.
Read more
Join us at an upcoming information session
Learn about our graduate programs, curriculum, and the admissions and financial aid processes.
 
Register Now
Global Public Health Programs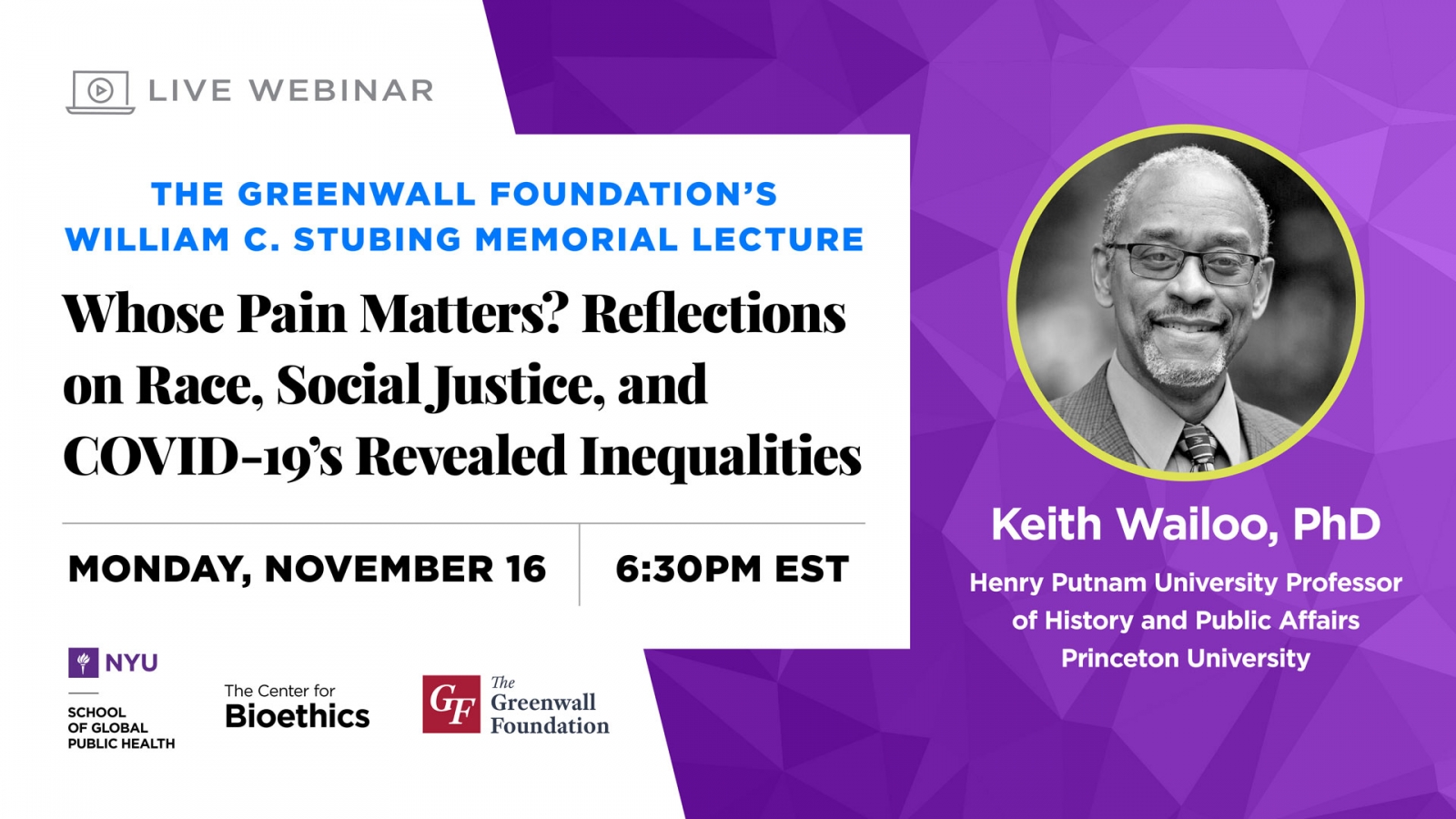 William C. Stubing Memorial Lecture: Whose Pain Matters? Reflections on Race, Social Justice, and COVID-19's Revealed Inequalities
Watch Webinar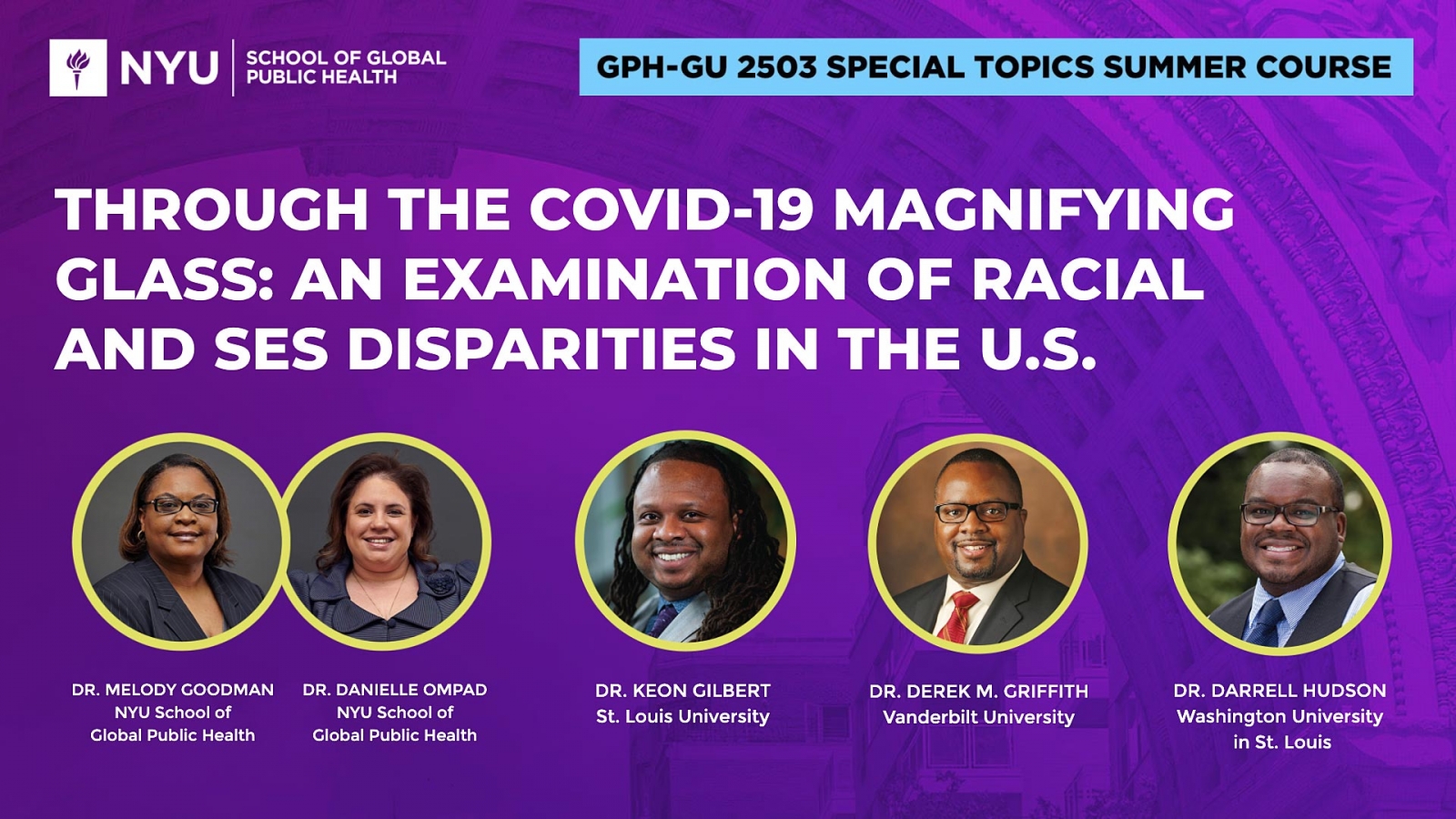 Through the COVID-19 Magnifying Glass: An Examination of Racial and SES Disparities in the United States
Watch Webinar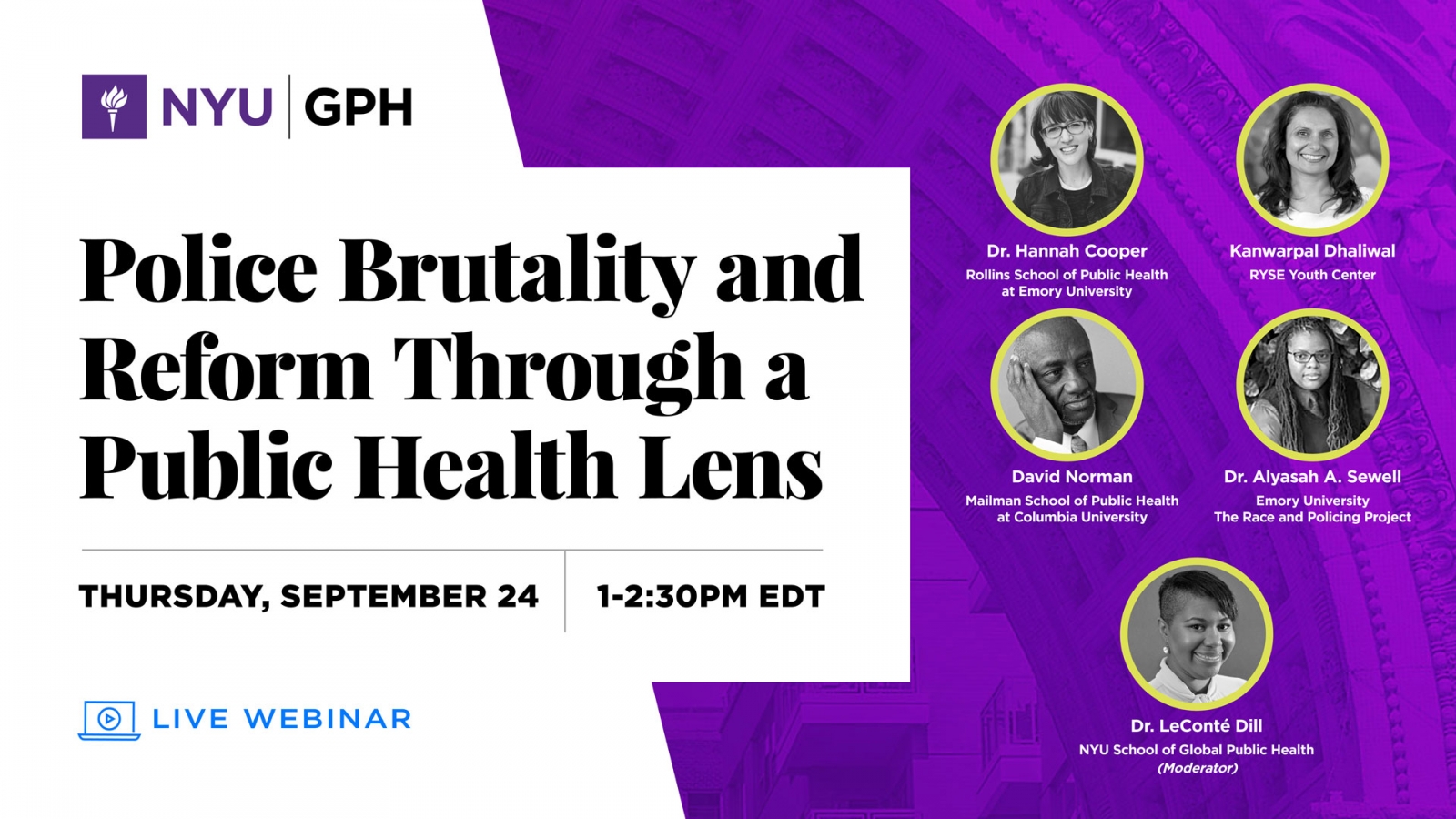 Police Brutality and Reform Through a Public Health Lens
Watch Webinar
12-1:15pm
Centering Black LGBTQ+ Narratives: A World AIDS Day Event
10-11am
Joint GPH & NYU Grossman Biostatistics Seminar: Andrea B. Troxel, ScD
This event is hosted by the Department of Biostatistics.
TITLE: "Pooling Data from Individual Clinical Trials in the COVID-19 Era"
View Event >
12-1pm
The Opioid Crisis, Corporate Responsibility, and Lessons From the Tobacco Master Settlement Agreement
Are New Yorkers Wearing Masks?
Over several days this summer, The New York Times tallied the face-covering status of over 7,000 people at 14 spots across the city. The Times's enumerators — aided by, Melody S. Goodman, Professor of Biostatistics and Associate Dean of Research — found that mask-wearing varied widely by neighborhood.
Read More
Biostatistics consulting for COVID-19
The Biostatistics Department is offering statistical consulting for COVID-19 related research projects. We can help with study design, data analysis, machine learning, survey design, observational studies, prediction modeling, and many other methods.
Inquire
Public Health Changemakers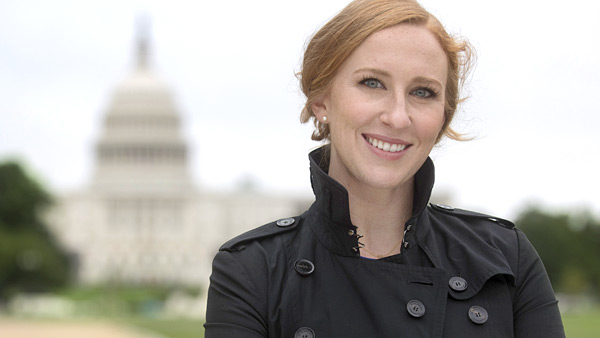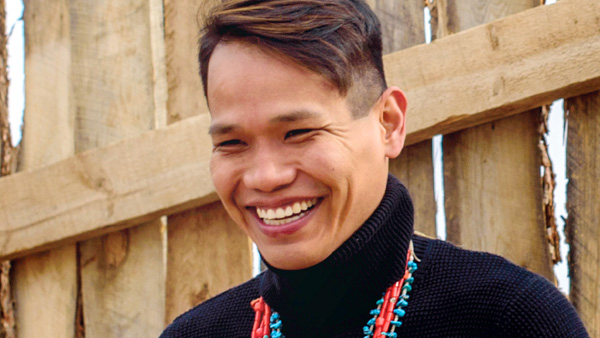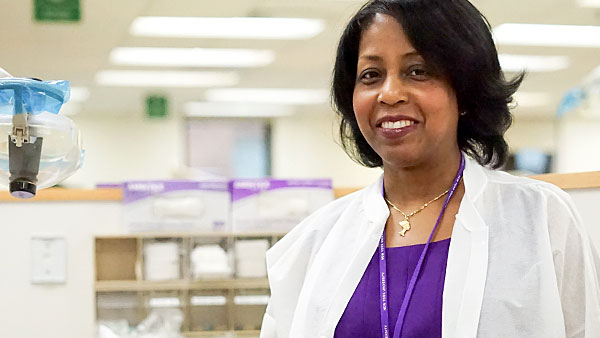 Listen Now to the I AM GPH Podcast
Community conversations from the New York University School of Global Public Health, from student internships to cutting edge faculty research and from alumni insights to the insider scoop on campus life. Subscribe now on Apple Podcasts, Spotify, Google Play or Stitcher Radio.

I AM GPH Podcast
EP84 Organizational Cognition with Dr. Alden Lai
In this episode we are joined by Dr. Alden Lai, a management scholar who researches organizational cognition in health care and public health. He investigates the ways health care professionals and managers handle complex, ambiguous, or novel information at work, and how these processes contribute to the safety and quality performance of healthcare organizations. 
Request Information About Our Programs
Listen Now to the 5% and Falling Podcast
Explore the public health crises that are threatening our families, our communities and our collective future… and the people who have devoted their careers to analyzing, uncovering and inventing new solutions.

5% and Falling
Season 1 : Episode 6 : Domino
What happens when small events accumulate, build momentum and create an, unstoppable force? How can we put the lid back on pandora's box? In this episode, we bring you stories about people who study the world's most dangerous infectious diseases and how a group of brilliant minds in both government and academia are devoting their careers to tracking and preventing the next epidemic.
New STEM designation enables two-year work extension in U.S. for eligible international students
Learn More
Public Health Comes to 708 Broadway
Built in 1896 in the Northern Renaissance style, 708 Broadway has long been at the center of one of the most vibrant neighborhoods in New York City. Now part of the NoHo Historic District, it has undergone numerous transformations over the decades, the last of which will be the construction of the new home for the NYU School of Global Public Health.
Read More
Have Questions? We Have Answers.
Ranked One of the Best Grad Schools in Public Health
Fully accredited as a School of Public Health by the Council on Education for Public Health (CEPH) through 2024
Read More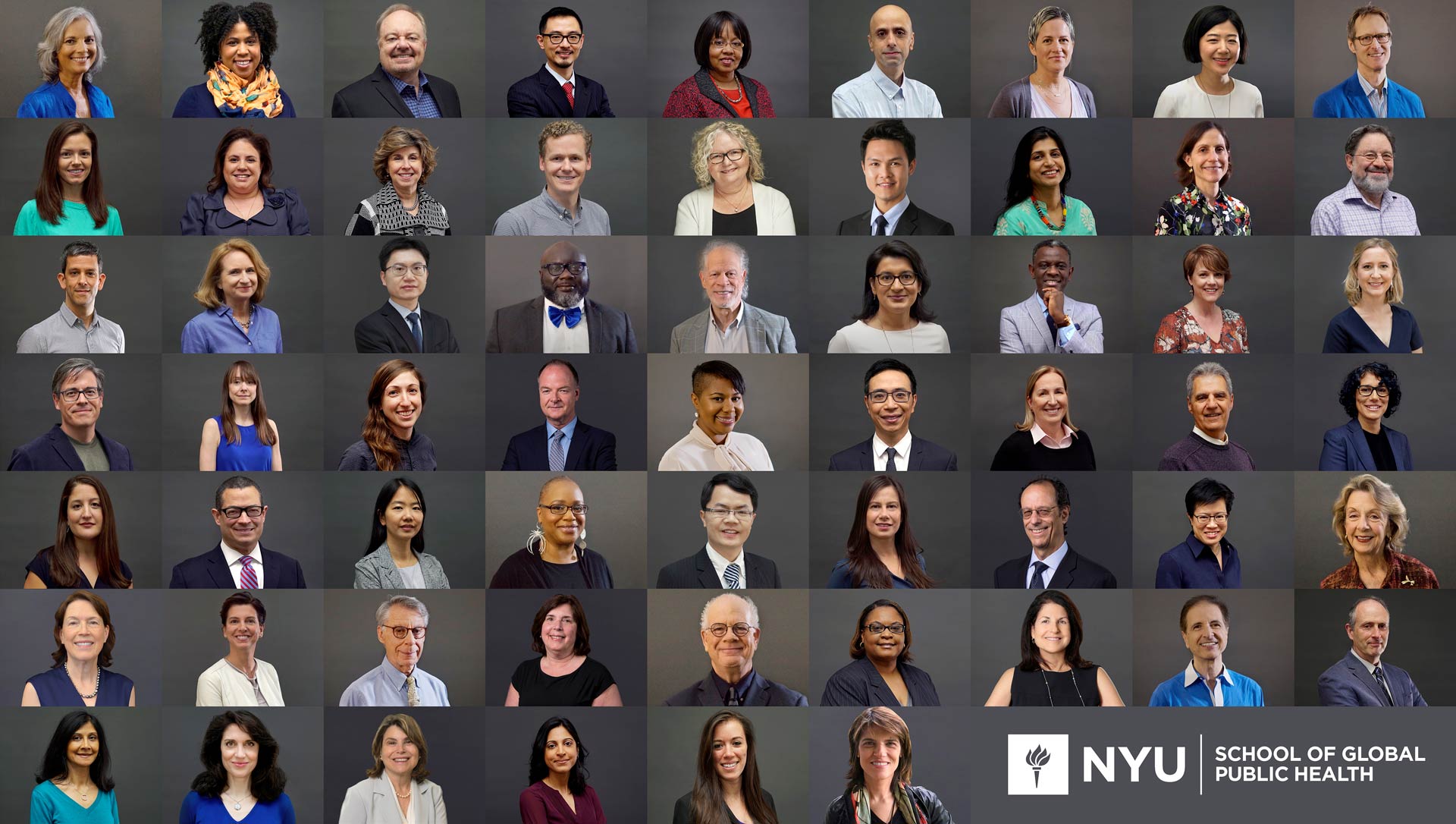 Anti-Racism Statement from Faculty and Staff

In the five short years since the NYU Board of Trustees established the School of Global Public Health, we've expanded our programs, successfully earned accreditation, and graduated over 1,600 public health professionals. With innovation in public health urgently needed around the world, the creation of our school could not have been more timely. Thanks to each one of you for your contributions to our school; our collective efforts are needed now more than ever.