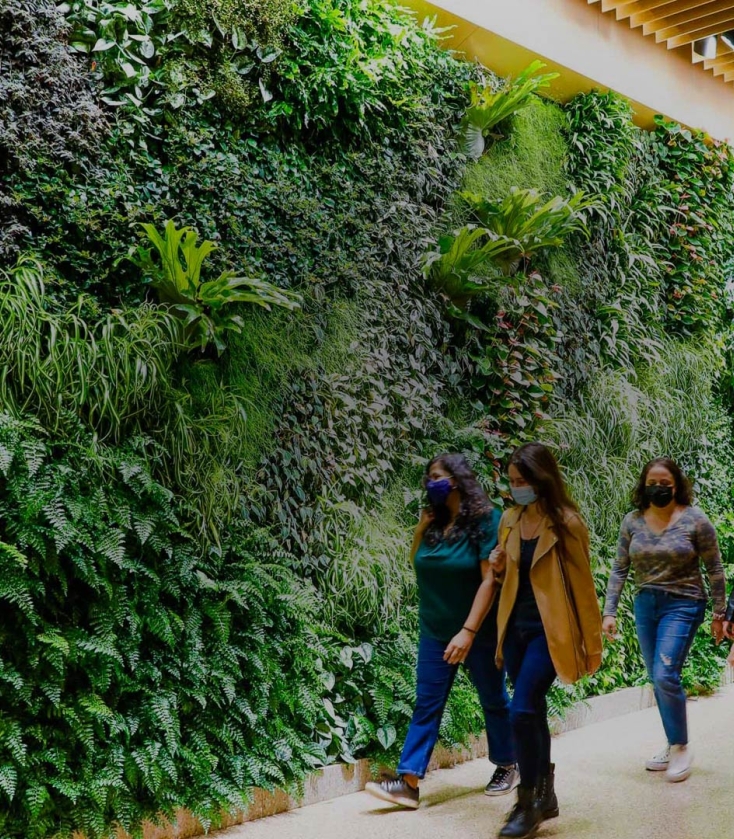 REINVENTING
THE PUBLIC HEALTH PARADIGM
At the School of Global Public Health at New York University , we are preparing the next generation of public health pioneers with the critical thinking skills, acumen and entrepreneurial approaches necessary to reinvent the public health paradigm.
New York City is Your Laboratory
Conduct research in GPH's many Centers, Labs and Institutes, and work alongside faculty who have long standing connections to local and global health organizations.
Alumni employed or seeking further education within a year of graduation
Active research projects conducted by GPH faculty and students
Countries where GPH alumni work
1-2pm
MOST: An Implementation-Forward Approach to Intervention Development
Hosted by the GPH Center for Advancement and Dissemination of Intervention Optimization (cadio)
View Event >
9-10am
How to Last: Notes on Sustaining Evidence-based Interventions in Global Settings
Hosted by the GPH Global Center for Implementation Science
View Event >
12-2pm
TIPH-Virtual Graduate School Mini Fair: Powered by CareerEco
Hosted by the GPH Office of Admissions
Program Agenda:
View Event >
Dean's Welcome, Who We Are, Public Health in Action
Behavioral Communication Strategies for Global Epidemics Course Goes to Nairobi, Kenya
GPH students teamed up with UNICEF staff and Kenyan national and county health managers to develop immediately implementable public health strategies.
Read More
New on the I AM GPH Podcast
Community conversations from the New York University School of Global Public Health, from student internships to cutting edge faculty research and from alumni insights to the insider scoop on campus life. Subscribe now on Apple Podcasts, Spotify or wherever you get your podcasts.
EP128 Harnessing Data Science for Cardiovascular Health with The Novartis Foundation
Join us for an inspiring conversation with Elizabeth Adamson, Associate Director of Population Health at the Novartis Foundation, and Dr. Jose Pagan, Chair and Professor of the Department of Public Health Policy and Management.
Anti-Racism Statement from Faculty and Staff