REINVENTING
THE PUBLIC HEALTH PARADIGM
At the College of Global Public Health at New York University , we are preparing the next generation of public health pioneers with the critical thinking skills, acumen and entrepreneurial approaches necessary to reinvent the public health paradigm.
4th Highest Ranked Master of Public Health Program in the Nation
Meet with an Admissions Officer in person or online
Dean's Welcome, Who We Are, Public Health in Action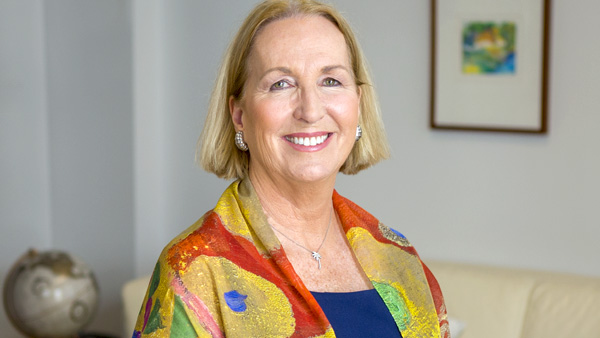 A Message from Dean Cheryl Healton
It has been said that New York City is "where the future comes to audition." Unbound by tradition, and much like the innovative and enterprising city in which our home campus resides, our college seeks to reinvent the public health paradigm by applying entrepreneurial approaches to public health crises.
Watch Video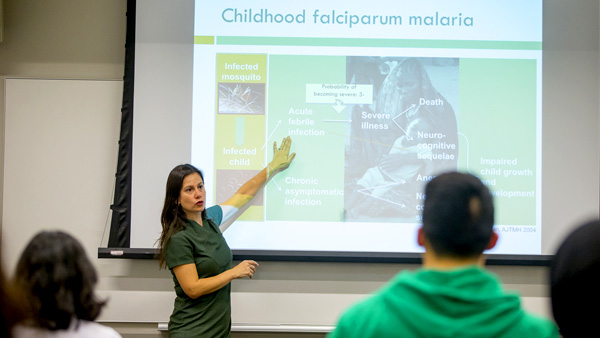 Who We Are
We employ a nontraditional, inter-disciplinary model to improve health worldwide through a unique blend of global public health studies, research and practice. Innovation is at the core of our ambitious approach, thinking and teaching.
 
Read More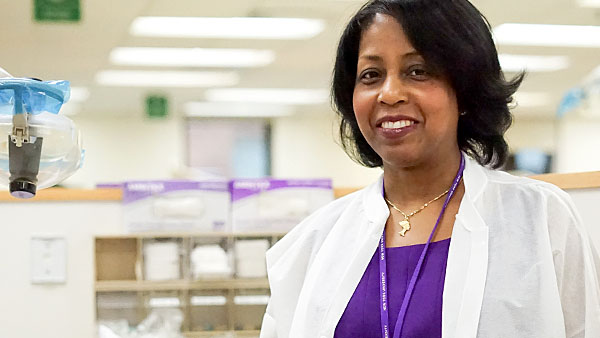 Public Health Alumni in Action
Our alumni are working all over the world with local health departments, not-for-profit and non-governmental organizations, ministries of health, and multilateral agencies like the United Nations.
Read more
Listen Now to the I AM GPH Podcast
Community conversations from the New York University College of Global Public Health, from student internships to cutting edge faculty research and from alumni insights to the insider scoop on campus life. Subscribe now on iTunes, Spotify, Google Play or Stitcher Radio.

I AM GPH Podcast
EP54 Interview Strategies for Public Health Careers with Miriam Miller
In this episode we talk to Miriam Miller, Senior Assistant Director of Graduate Student Career Development at the NYU Wasserman Center for Career Development. Miriam provides specialized career programs, resources and coaching to NYU's graduate student population. If you are a current graduate student or a recent graduate, this episode will be especially helpful, since you will receive advice regarding interview strategies, resume building tips and useful information to help you get the job you want.
Announcing the GPH 2019 Graduation Speaker, Dr. Herminia Palacio
As Deputy Mayor for NYC Health and Human Services, Dr. Herminia Palacio oversees eleven City agencies and mayoral offices entrusted with the responsibility of protecting the health and wellbeing of all New Yorkers.
Read Bio
Measles Outbreak 2019: How Did We Get Here?
"When approximately 95 percent of people in a community are vaccinated, it creates a 'herd immunity,' which stops the disease from being able to spread from person to person," says Dean Cheryl Healton.
Read More
Agent-based Modeling Spans Disciplines and Schools at NYU
Faculty are working with doctoral and MPH students to connect biology, higher math, disaster preparedness and behavior change in agent-based models at scales ranging from the playground to the planet.
Read More
Request Information About Our Programs
Global Public Health Programs
New STEM designation enables two-year work extension in U.S. for eligible international students
Learn More
Public Health Comes to 708 Broadway
Built in 1896 in the Northern Renaissance style, 708 Broadway has long been at the center of one of the most vibrant neighborhoods in New York City. Now part of the NoHo Historic District, it has undergone numerous transformations over the decades, the last of which will be the construction of the new home for the NYU College of Global Public Health.
Read More
Have Questions? We Have Answers.