REINVENTING
THE PUBLIC HEALTH PARADIGM
At the College of Global Public Health at New York University , we are preparing the next generation of public health pioneers with the critical thinking skills, acumen and entrepreneurial approaches necessary to reinvent the public health paradigm.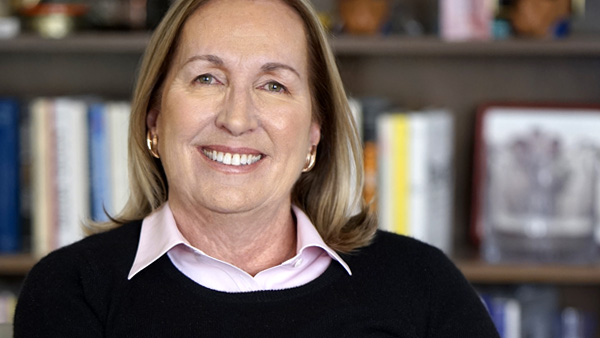 A Message from Dean Cheryl Healton
It has been said that New York City is "where the future comes to audition." Unbound by tradition, and much like the innovative and enterprising city in which our home campus resides, our college seeks to reinvent the public health paradigm by applying entrepreneurial approaches to public health crises.
Watch Video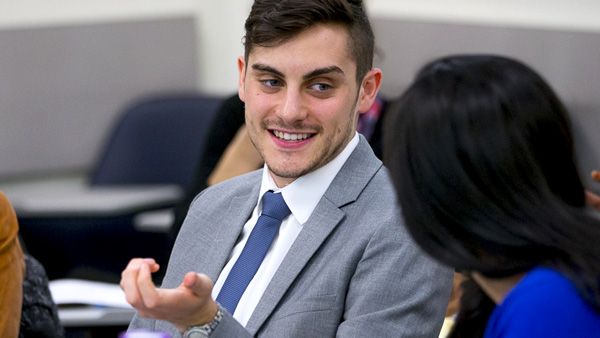 Who We Are
We employ a nontraditional, inter-disciplinary model to improve health worldwide through a unique blend of global public health studies, research and practice. Innovation is at the core of our ambitious approach, thinking and teaching.
 
Read More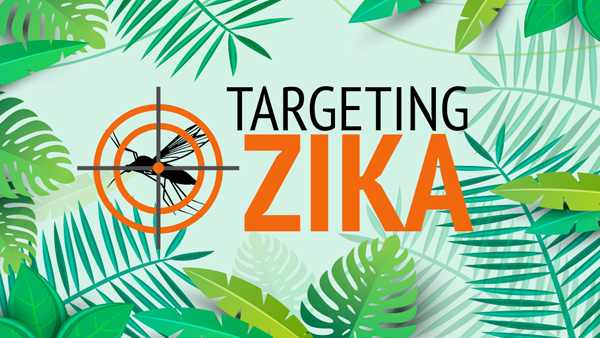 Public Health in Action
Students and Faculty at the Population Impact, Recovery, and Resilience (PiR2) investigate why the U.S. Public still lacks specific knowledge of Zika Virus Risks.
Read PDF Report
Junk Food Tax is Legally and Administratively Viable, Finds New Analysis
NYU College of Global Public Health and Tufts' Friedman School Examine Options for Categorizing, Taxing Junk Food. The article, published online in the American Journal of Public Health, points to using an excise tax paid by junk food manufacturers, rather than a sales tax for consumers.
Read More
Do Less Harm: E-Cigarettes a Safer Option Than Smoking
"Studies show that if most current American smokers switched to vaping e-cigarettes over the next 10 years, there could be as many as 6.6 million fewer premature deaths and 86.7 million fewer life years would be lost," said David Abrams, PhD, professor of social and behavioral sciences at NYU College of Global Public Health and the article's lead author.
Read More
1-2pm
715 - 719 Broadway, 12th Floor Room 1221
Join epidemiology faculty members to discuss papers that explore various topics of epidemiology over lunch.
View Event >
7-9pm
Sands of Silence: Film Screening and Discussion
Join GPH for a screening of the award-winning documentary film, Sands of Silence, which exposes the underworld of sexual exploitation and trafficking from Asia to the Americas.
View Event >
9am-5:30pm
A Family Health and Human Rights Dialogue on the Refugee and Migration Crisis - Day 1
NYU Florence Villa Sassetti Via Bolognese, 120 50139 Firenze
La Pietra Dialogues in collaboration with NYU's College of Global Public Health and HealthRight International 
View Event >
Global Public Health Programs
Public Health Podcasts
Step into our world! Listen to stories from members of the NYU GPH community, and explore public health topics that are threatening our families, our communities and our collective future.
Listen Now