REINVENTING
THE PUBLIC HEALTH PARADIGM
At the College of Global Public Health at New York University , we are preparing the next generation of public health pioneers with the critical thinking skills, acumen and entrepreneurial approaches necessary to reinvent the public health paradigm.
Meet with an Admissions Officer in person or online
Dean's Welcome, Who We Are, Public Health in Action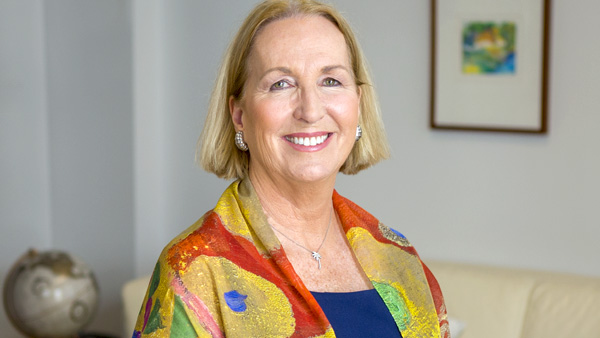 A Message from Dean Cheryl Healton
It has been said that New York City is "where the future comes to audition." Unbound by tradition, and much like the innovative and enterprising city in which our home campus resides, our college seeks to reinvent the public health paradigm by applying entrepreneurial approaches to public health crises.
Watch Video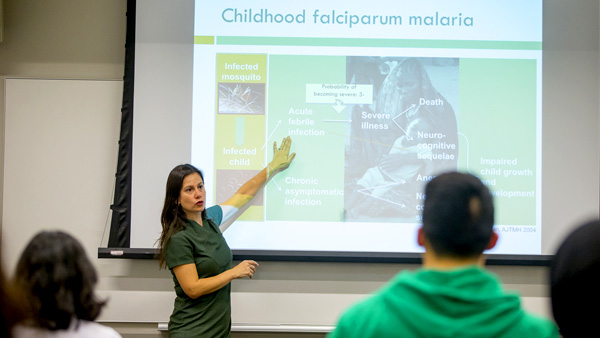 Who We Are
We employ a nontraditional, inter-disciplinary model to improve health worldwide through a unique blend of global public health studies, research and practice. Innovation is at the core of our ambitious approach, thinking and teaching.
 
Read More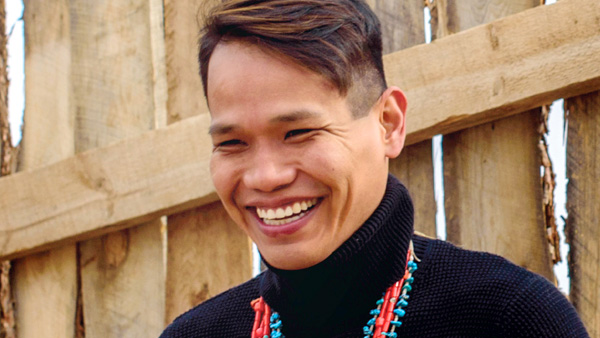 Public Health Alumni in Action
Our alumni are working all over the world with local health departments, not-for-profit and non-governmental organizations, ministries of health, and multilateral agencies like the United Nations.
Read more
New STEM designation grants 2 year work extension in U.S. for eligible international students
Learn More
Listen Now to the I AM GPH Podcast
Community conversations from the New York University College of Global Public Health, from student internships to cutting edge faculty research and from alumni insights to the insider scoop on campus life. Subscribe now on iTunes, Spotify, Google Play or Stitcher Radio.

I AM GPH Podcast
EP37 Startup Life and Public Health with Hyder Waheed
After graduating from Stony Brook University, native New Yorker Hyder Waheed immersed himself in the healthcare operations industry. In this episode, we find out why he chose to pursue a Master of Public Health at NYU GPH and how he balances life as a full-time professional and student.
Fentanyl Now The Deadliest Drug In The United States, CDC Says
"People don't know it's being cut into drugs, so they're using the same amount of heroin they're used to but it contains a more potent opioid and that's leading to overdose deaths" said Courtney McKnight, Clinical Assistant Professor of Epidemiology.
Read More
Agent-based Modeling Spans Disciplines and Schools at NYU
Faculty are working with doctoral and MPH students to connect biology, higher math, disaster preparedness and behavior change in agent-based models at scales ranging from the playground to the planet.
Read More
Request Information About Our Programs
Global Public Health Programs
1-3pm
Introduction to R with NYU Data Services (Day 1)
The department of Biostatistics has arranged for the Data Services group from the NYU library to present three introductory sessions on R.
View Event >
5:45-8pm
Community Resistance on the US/Mexico Border: Undeterred (Film)
Iris & B. Gerald Cantor Film Center, Theater 101, 36 E 8th St., New York, NY 10003
Please join us for a film screening of Undeterred, a documentary about community resistance in the rural border town of Arivaca, Arizona. Undeterred is an intimate and unique port
View Event >
6-8pm
Protect Life, Not Guns: PHANYC Policy Committee Meeting
665 Broadway, 11th Floor, Room 1111
Please join us for this month's Public Health Association of NYC Policy Committee Meeting, which will feature a presentation on gun violence by Luis A.
View Event >
Public Health Comes to 708 Broadway
Built in 1896 in the Northern Renaissance style, 708 Broadway has long been at the center of one of the most vibrant neighborhoods in New York City. Now part of the NoHo Historic District, it has undergone numerous transformations over the decades, the last of which will be the construction of the new home for the NYU College of Global Public Health.
Read More
Have Questions? We Have Answers.