REINVENTING
THE PUBLIC HEALTH PARADIGM
At the School of Global Public Health at New York University , we are preparing the next generation of public health pioneers with the critical thinking skills, acumen and entrepreneurial approaches necessary to reinvent the public health paradigm.
Announcing Our 2022 U.S. News and World Report Rankings
NYU GPH is excited and proud to announce that according to U.S. News and World Report, NYU GPH continues to be ranked as one of the nation's Best Graduate Schools in Public Health. GPH has quickly risen six places in just the past two years and is now ranked higher than 83% of all other schools and programs of public health. Coupled with the recent dramatic rise in applications, GPH is one of the fastest growing schools of public health in the nation.
Dean's Welcome, Who We Are, Public Health in Action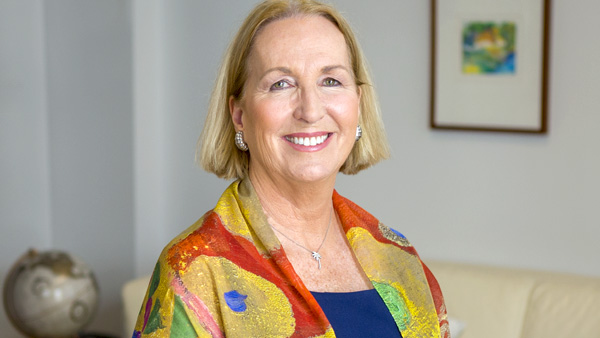 A Message from Dean Cheryl Healton
It has been said that New York City is "where the future comes to audition." Unbound by tradition, and much like the innovative and enterprising city in which our home campus resides, our school seeks to reinvent the public health paradigm by applying entrepreneurial approaches to public health crises.
Watch Video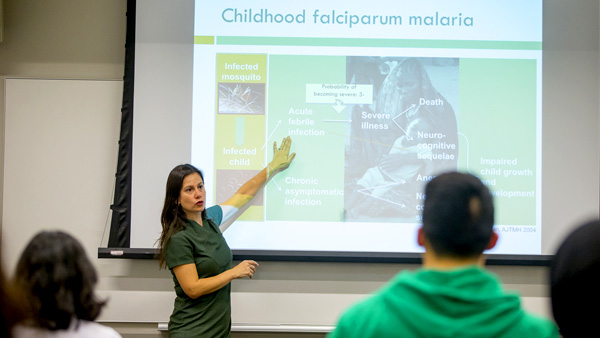 Who We Are
We employ a nontraditional, inter-disciplinary model to improve health worldwide through a unique blend of global public health studies, research and practice. Innovation is at the core of our ambitious approach, thinking and teaching.
 
Read More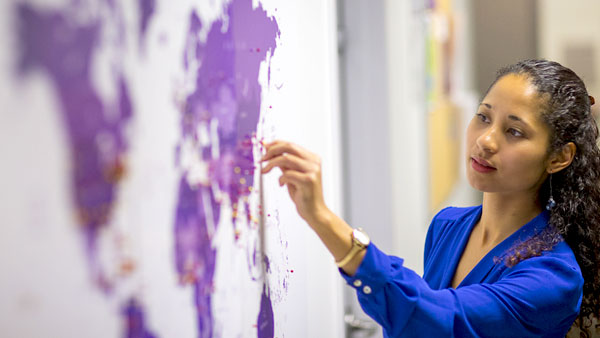 Public Health Careers in Action
Our alumni are working in 44 countries around the world with local health departments, not-for-profit and non-governmental organizations, ministries of health, and multilateral agencies like the United Nations.
Read more
Join us at an upcoming information session
Learn about our graduate programs, curriculum, and the admissions and financial aid processes.
 
Register Now
Global Public Health Programs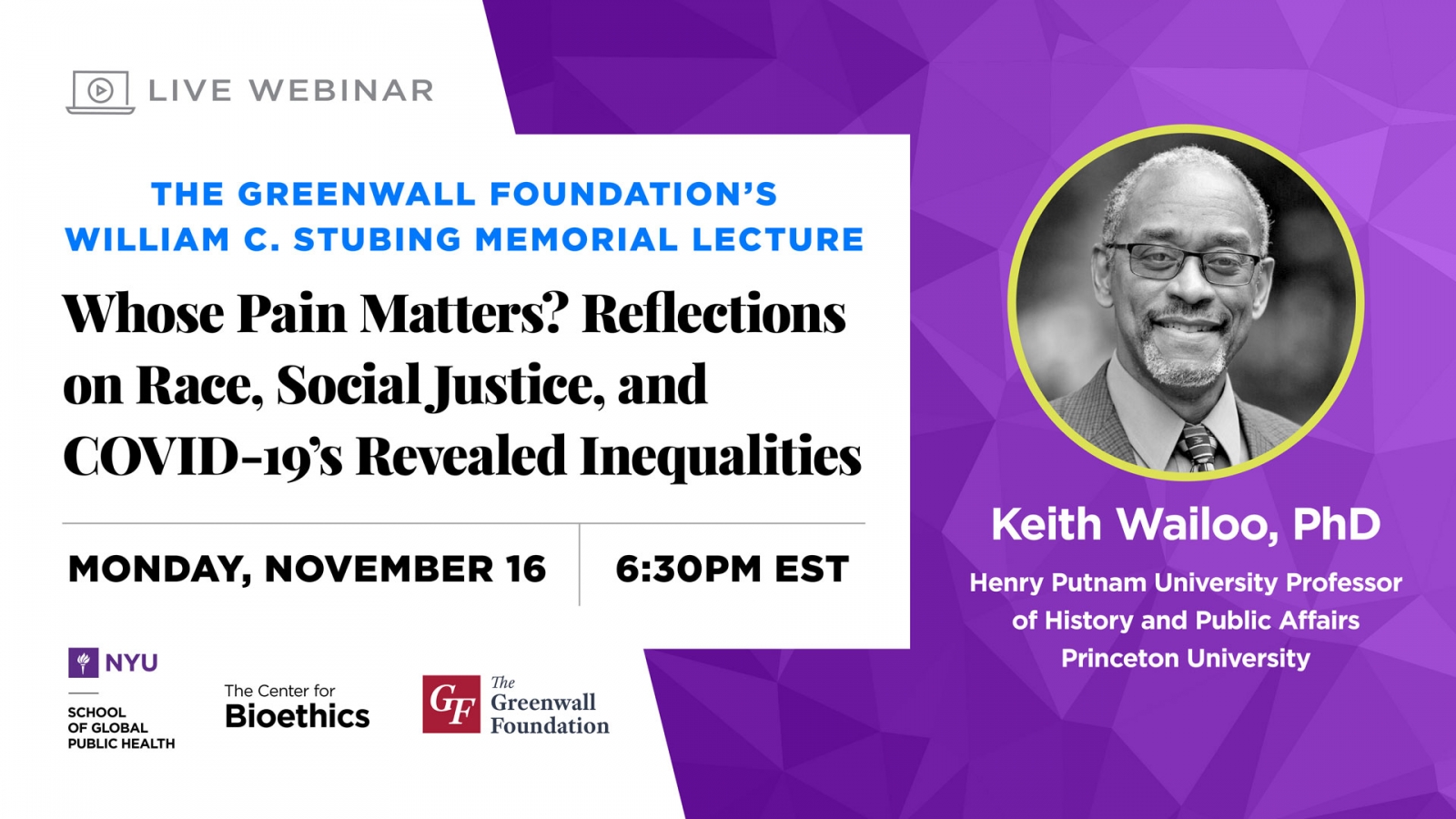 William C. Stubing Memorial Lecture: Whose Pain Matters? Reflections on Race, Social Justice, and COVID-19's Revealed Inequalities
Watch Webinar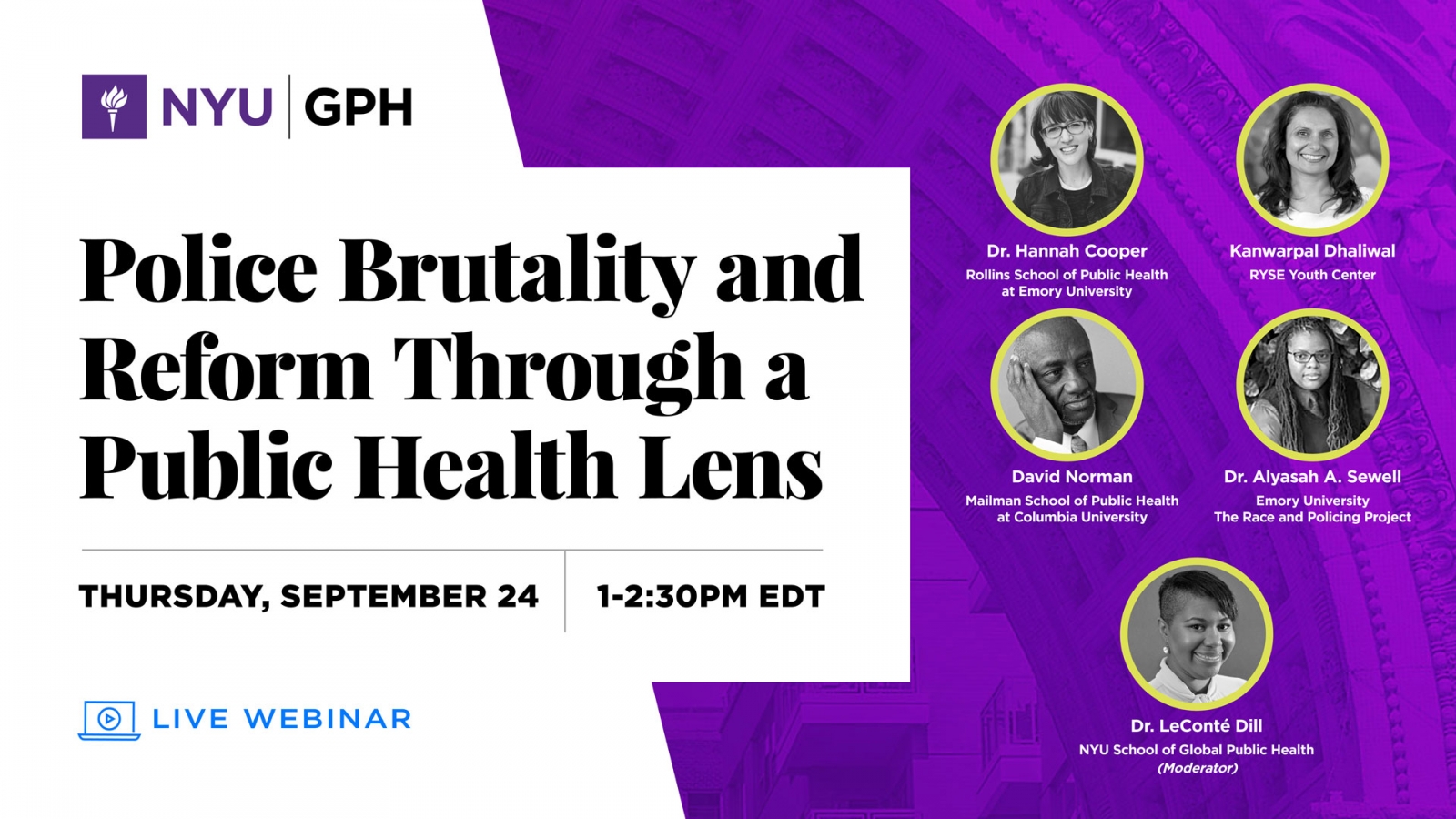 Police Brutality and Reform Through a Public Health Lens
Watch Webinar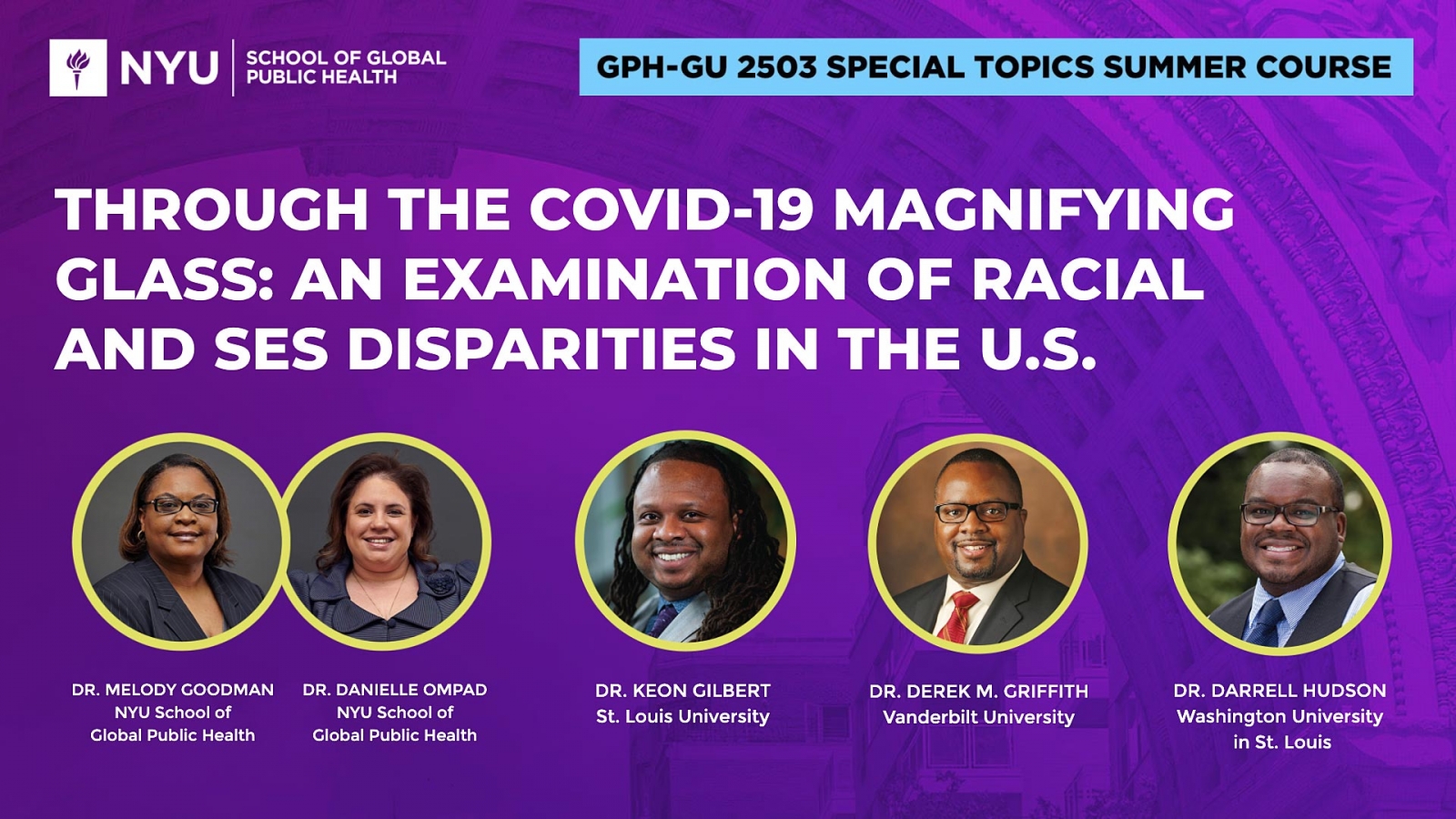 Through the COVID-19 Magnifying Glass: An Examination of Racial and SES Disparities in the United States
Watch Webinar
3 Ways Public Officials Can Help Prevent a Long-Haul Pandemic
With infection rates of the COVID-19 delta variant on the rise, this is no time to ignore public health evidence and authority! NYU GPH Dean Cheryl Healton and OSU College of Public Health Dean Amy Lauren Fairchild outline 3 ways public officials can counteract this dangerous trend.
Read more
How Black Women Can Interpret Those Scary Health Statistics
Melody Goodman, Associate Dean for Research, told The New York Times, "General audiences should approach any health report with a healthy dose of skepticism. Data can be interpreted in many ways."
Read more
Explore Public Health
Public health protects the health of people and the communities where they live, learn, work and play. Learn about many new and familiar areas of study from environmental health to malnutrition, from climate change to mental health.
Learn More
Public Health Changemakers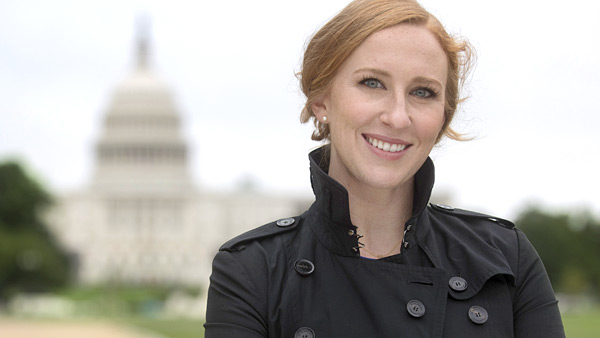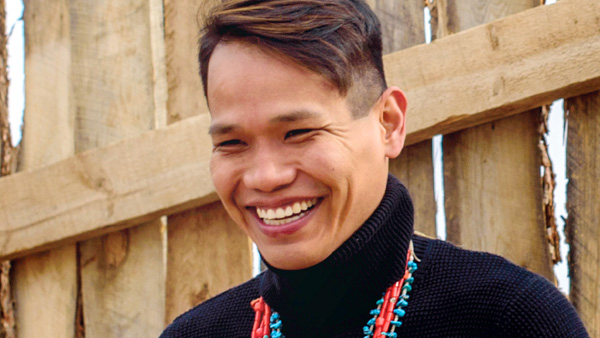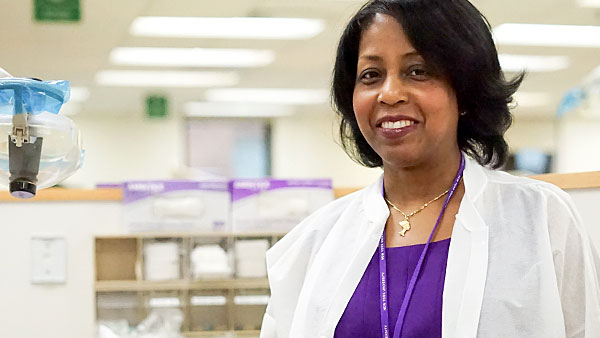 Listen Now to the I AM GPH Podcast
Community conversations from the New York University School of Global Public Health, from student internships to cutting edge faculty research and from alumni insights to the insider scoop on campus life. Subscribe now on Apple Podcasts, Spotify or wherever you get your podcasts.

I AM GPH Podcast
EP98 The Black Women's Health Collective: Making Space in Public Health Through Intersectionality
Mary Holiman (President) and Ciara Freeman (Vice President) are two MPH students who serve as leaders of the Black Women's Health Collective (BWHC). The mission of BWHC is to support and encourage the leadership of Black women in public health while highlighting the health experiences of black women and girls globally. The club is able to do this with programming throughout the year by connecting Black women students and professionals in Public Health, sharing opportunities, and fostering a meaningful space of community and solidarity on NYU's Campus. In this episode, Ciara and Mary give me insight into the club's purpose and mission, as well as some events the organization has been holding this academic year such as their recent "Succeeding while Black" event and how the club has opened doors for them- Mary shares a defining internship experience she had. You can keep up with the organization on Instagram (@nyu_bwhc) and by subscribing to their newsletter (nyu.bwhc@gmail.com). Mary (@queenmvh) and Ciara (@ciarafreeman_) have also made themselves available as a resource or point of contact on Instagram.
Request Information About Our Programs
STEM designation enables two-year work extension in U.S. for eligible international students
Learn More
Public Health Comes to 708 Broadway
Built in 1896 in the Northern Renaissance style, 708 Broadway has long been at the center of one of the most vibrant neighborhoods in New York City. Now part of the NoHo Historic District, it has undergone numerous transformations over the decades, the last of which will be the construction of the new home for the NYU School of Global Public Health.
Read More
Have Questions? We Have Answers.
Fully accredited as a School of Public Health by the Council on Education for Public Health (CEPH) through 2024
Read More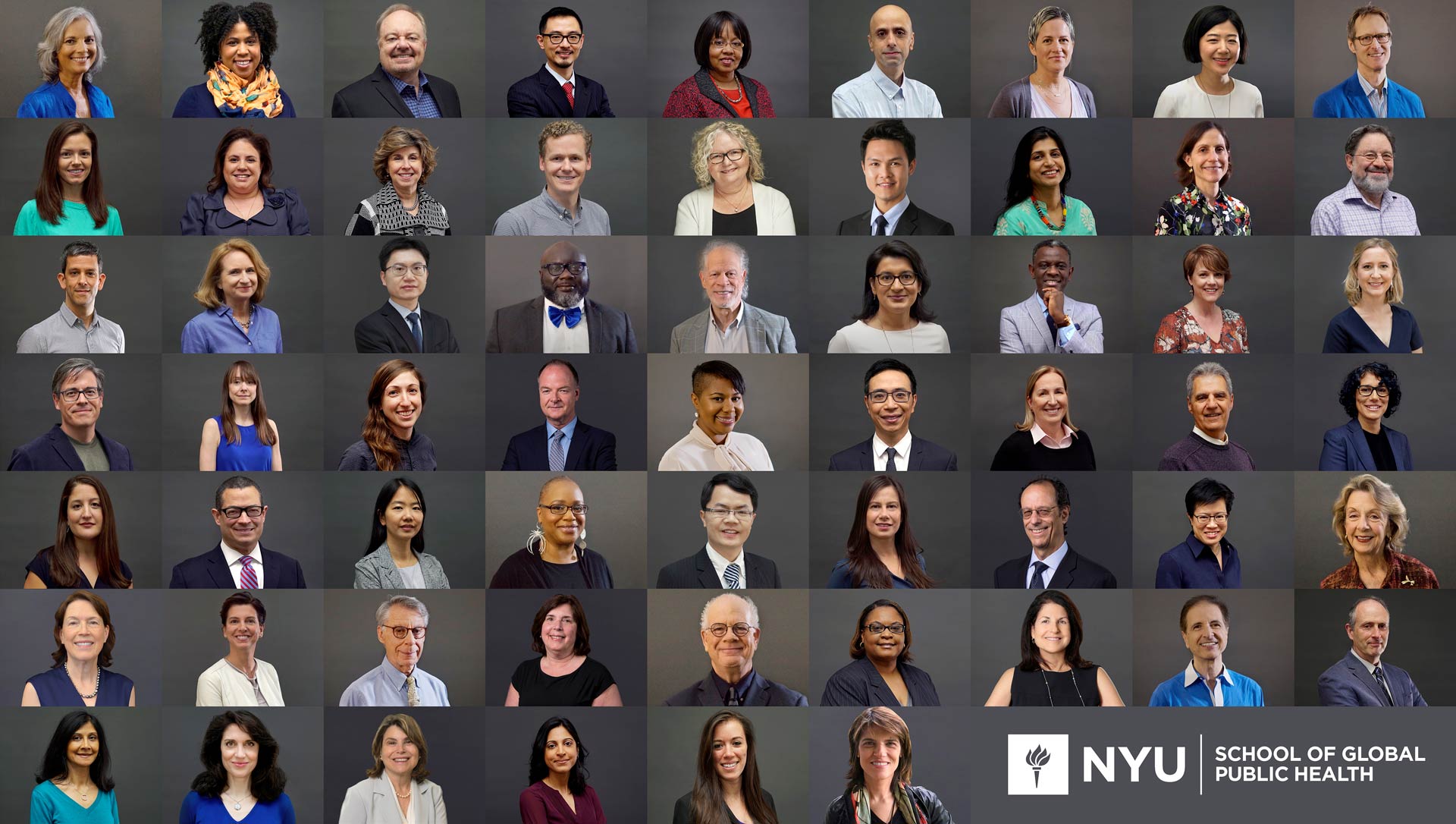 Anti-Racism Statement from Faculty and Staff

In the five short years since the NYU Board of Trustees established the School of Global Public Health, we've expanded our programs, successfully earned accreditation, and graduated over 1,800 public health professionals. With innovation in public health urgently needed around the world, the creation of our school could not have been more timely. Thanks to each one of you for your contributions to our school; our collective efforts are needed now more than ever.