REINVENTING
THE PUBLIC HEALTH PARADIGM
At the College of Global Public Health at New York University , we are preparing the next generation of public health pioneers with the critical thinking skills, acumen and entrepreneurial approaches necessary to reinvent the public health paradigm.
Dean's Welcome, Who We Are, Public Health in Action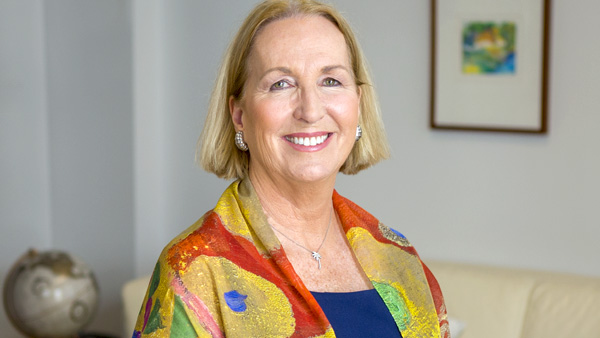 A Message from Dean Cheryl Healton
It has been said that New York City is "where the future comes to audition." Unbound by tradition, and much like the innovative and enterprising city in which our home campus resides, our college seeks to reinvent the public health paradigm by applying entrepreneurial approaches to public health crises.
Watch Video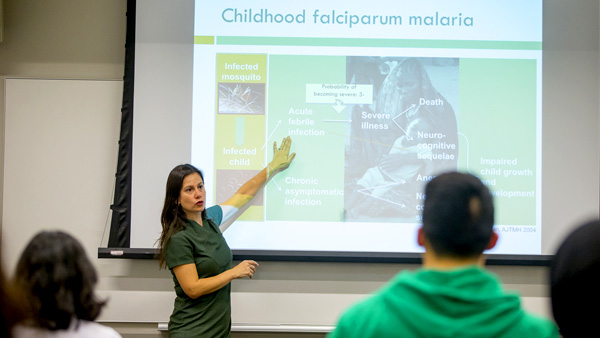 Who We Are
We employ a nontraditional, inter-disciplinary model to improve health worldwide through a unique blend of global public health studies, research and practice. Innovation is at the core of our ambitious approach, thinking and teaching.
 
Read More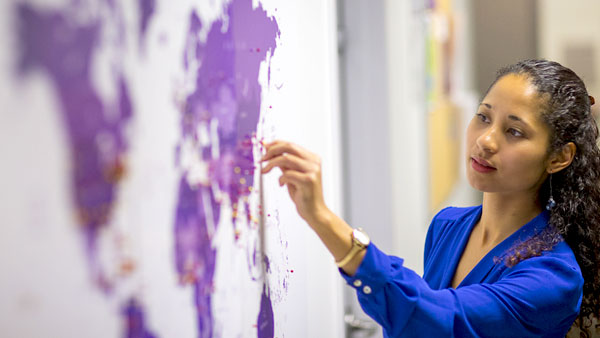 Public Health Careers in Action
Our alumni are working in 44 countries around the world with local health departments, not-for-profit and non-governmental organizations, ministries of health, and multilateral agencies like the United Nations.
Read more
11am-5pm
Medmo: Company Introduction and Recruitment Interviews
726 Broadway, GPH Student Space
Join Lucas Takahashi, Co-Founder and President of medmo, to learn more about the intersection between public health, technology and healthcare as he discusses his journey of success in building med
View Event >
9am-12pm
NYU Climate Action Challenge
Solving the world's climate crisis will require bold, disruptive approaches. NYU Schools will mark the 50th Anniversary of Earth Day with a battle royale to save the planet.
View Event >
Public Health Changemakers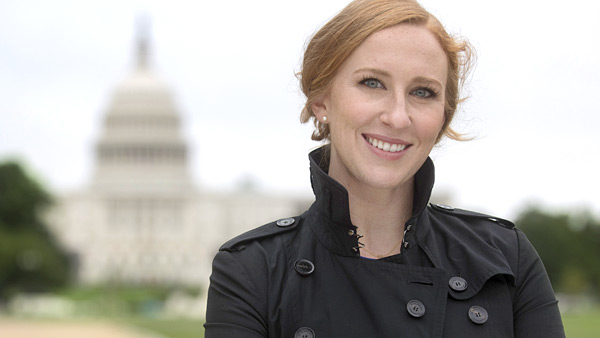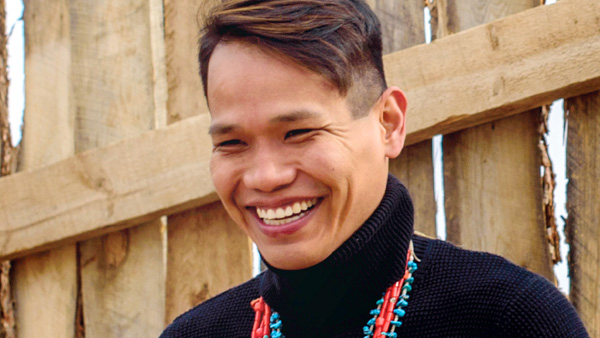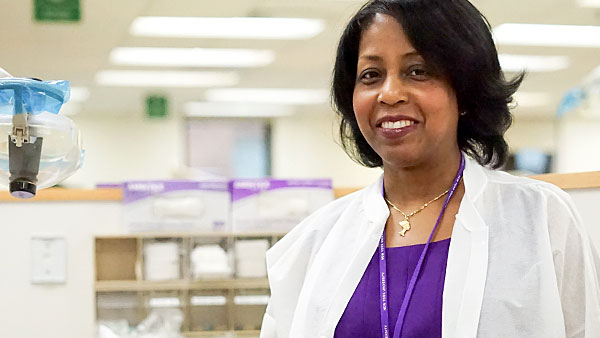 Listen Now to the I AM GPH Podcast
Community conversations from the New York University College of Global Public Health, from student internships to cutting edge faculty research and from alumni insights to the insider scoop on campus life. Subscribe now on iTunes, Spotify, Google Play or Stitcher Radio.

I AM GPH Podcast
Healthright Frontline Health Workers: Safina Yusuf, Uganda
HealthRight and I AM GPH have partnered to bring you this 4-part podcast series profiling four different Frontline health workers (FHWs) and their work in four different countries. Northern Uganda is home to one of the largest refugee settlements in the world. The majority of refugees residing there are South Sudanese women and children who have fled conflict and violence. While there are limited data on the mental health needs in this population, HealthRight has observed high rates of depression, anxiety and PTSD among refugees residing in these settlements. In this episode, we speak with Safina Yusuf, a Ugandan HealthRight interventionist who is working to implement an intervention called, Self-Help Plus (SH+), which is a form of cognitive behavioral therapy that addresses psychological distress resulting from significant adversity without relying on trained mental health professionals. Safina discusses her view from the front lines of the global mental health response: life in the settlement, her work building mental health capacity, and Self-Help Plus (SH+).
Diversity at Public Health Schools Improves at a Crawl, Report Finds
"My being in academia is me trying to be a part of the solution of diversifying our faculty. And I hope when I walk into a classroom, I change how my students think a biostatistics professor looks." -Melody Goodman, Associate Dean for Research and Associate Professor of Biostatistics
Read More
The Science of Vaping
Dr. David Abrams (NYU College of Global Public Health) and Dr. Terry Gordon (NYU School of Medicine) investigate the science of vaping and recreate an experiment to display the effects of e-cigarettes vs traditional cigarettes.
Watch the interview with Dr. David Abrams
Request Information About Our Programs
Global Public Health Programs
New STEM designation enables two-year work extension in U.S. for eligible international students
Learn More
Public Health Comes to 708 Broadway
Built in 1896 in the Northern Renaissance style, 708 Broadway has long been at the center of one of the most vibrant neighborhoods in New York City. Now part of the NoHo Historic District, it has undergone numerous transformations over the decades, the last of which will be the construction of the new home for the NYU College of Global Public Health.
Read More
Have Questions? We Have Answers.
Ranked One of the Best Grad Schools in Public Health
Fully accredited as a School of Public Health by the Council on Education for Public Health (CEPH) through 2024
Read More