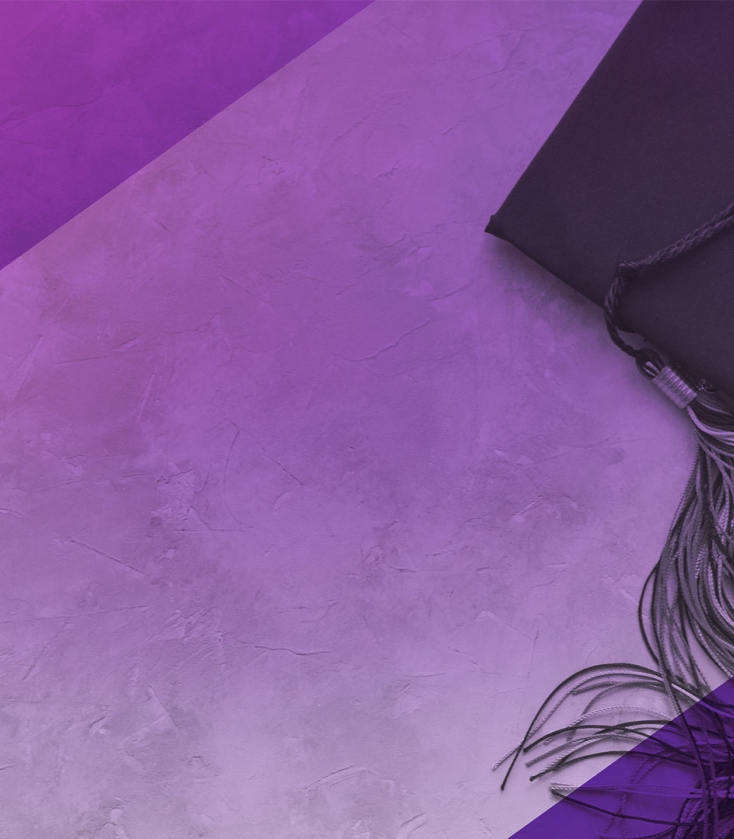 Congratulations to the Class of 2024!
Students at the School of Global Public Health may officially graduate in September, January, or May.
In order to graduate in a specific semester (i.e. the semester in which all degree requirements will be completed), students must apply for graduation within the application deadline period. Students getting certificates must also apply for graduation.
See below for the application deadline for the semester in which you intend to graduate.
➪ If you complete your degree requirements in the Spring 2024 semester: you will need to apply for May Graduation.
Deadline to apply is: 

Thursday,

 

February 15, 2024
➪ If you complete your degree requirements in the Summer 2023 semester: you will need to apply for September Graduation.
The application period opens on 

March 1, 2024
PLEASE NOTE:

Should you want to participate in the 

May 2024 Ceremony

, you would need to apply for a 

Dean's Exception

. Kindly refer to Dean's Exceptions below for next steps. 
☛ IMPORTANT NOTE | Make sure to apply by the deadline listed on this page to be considered as a candidate for graduation.
➪ Doctoral students must also apply for graduation.
➪ Students in dual degree programs must submit an application for each of the Schools in which they are enrolled.
1 - How To Apply for Graduation
All students must apply for graduation via your NYU Albert Account 
Log in to

Albert

. On the Home page go to the Academics section and click the Apply to Graduate button.

Select your Academic Program

Select the term you expect to graduate.  If there are no terms available you are not eligible to apply or you have already applied.

Verify your information and submit your application.

Confirm or change your diploma name, delivery address and method using the

Diploma Options

link.
☛ IMPORTANT NOTE | Note that if you do not apply for graduation, you will not be able to attend the Commencement ceremony.
☛ Already applied? Check your application status on Albert on the Academics page under Graduation.
2 - Expected Term of Graduation
The term in which you expect to graduate is an important part of your student record, especially if you receive any form of financial aid. 
Make sure to verify or update your expected date of graduation on Albert in the Academics section under Graduation.
3 - Dean's Exception
Dean's Exceptions are students who are permitted to participate in Graduation Ceremonies although they have not yet completed their coursework  (with up to two courses outstanding to be completed in the Summer). Graduating students who are approved for a Dean's Exception and participate in May 2024 Commencement activities will not be eligible to attend the All-University Commencement ceremony in May 2025. Similarly, graduates who requested a Dean's Exception in May 2023 are not eligible to participate in the May 2024 ceremony.
How to Apply for Dean's Exceptions
Register for your final summer course(s)

Submit a Dean's Exception Request via the

Google Form

 

Once approved, the GPH Registrar will send you an email to confirm you have been approved to participate.

If you have not applied for graduation, make sure to apply for September graduation via Albert 2024 (

see here

for specific application dates).

. Instructions may be

 

found here

. If you've already applied for May graduation via Albert and need to change it to September, please email graduation@nyu.edu and ask them to withdraw you from May, term activate you for summer, and add you to the September graduation cycle.

When you are approved for a Dean's Exception, you will receive an email from GPH, as well an email from University Events confirming your approval. You will also receive instructions for requesting Commencement tickets when the ordering period begins.
☛ Remember: Remember: In order to receive a Dean's Exception you will need to be already registered for your final summer requirement(s) first. A Dean's Exception must be approved prior to the start of Summer semester. Please check this webpage in early Spring for a specific deadline.
Do you have questions about graduation?