Student Travel Experience
Where Do Your Studies Take You?
Cross-Continental MPH Student Blogs
The C-CMPH is a unique year-long program that allows students to complete their MPH over three terms at three different NYU global sites: Washington, D.C, Accra, Florence.
Soon to include include Washington, D.C, Buenos Aires and Madrid in 2019-2020. Look below to read about the experiences of current students and alumni.
Short-Term Course Student Blogs
Have you always wanted to study abroad but can't get away for a full semester? GPH is now offering intensive courses abroad during January (J-Term) and Spring Break! Look below to read the experiences of students around the world.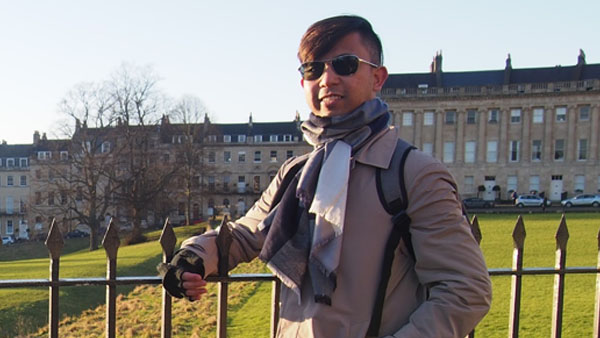 Jerome Serrado Viloria, MPH'19
Meet Jerome! Follow his J-term experience as he reflects on his travels through London while examining the cross country evolution of the HIV/AIDS epidemic in the U.S and U.K.
Read Blogs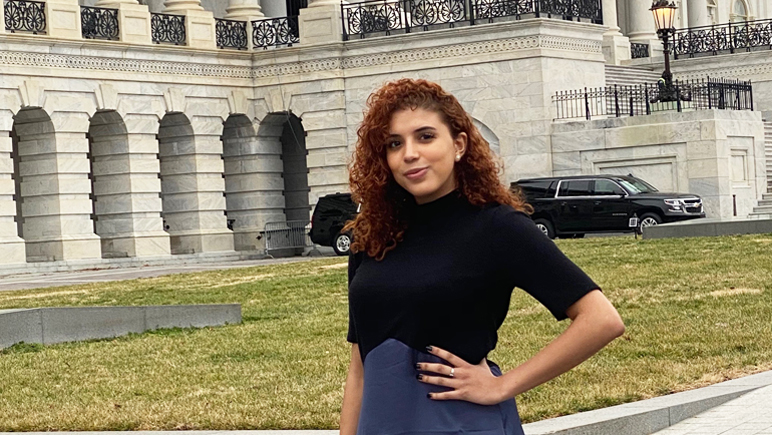 Francesca Mendez
Follow Francesca's J-term experience as she gives us snap shots of her journey through Washington, D.C. studying the influence of global policy on global health.
View Blogs
Cross-Continental Blogs
Cross-Continental Experience Blog with Jonelle Boafo, CCMPH Student
(Completed)
Cross-Continental Experience Blog with Jessica Will, CCMPH Student
(Completed)
Cross-Continental Experience Blog with Anaëlle Séïde, CCMPH Student
(Completed)
Cross-Continental Experience Blog with Kaylah Grant
(Completed)
Cross-Continental Experience Blog with Clayton Richardson, MPH'19
(Completed)
Cross-Continental Experience Blog with Rory Curtin, MPH'18
(Completed)
Short-Term Abroad
Jerome Serrado Viloria's J-Term Experience in London
(Completed)
Francesca Mendez's J-Term Experience in Washington, D.C.
(Completed)