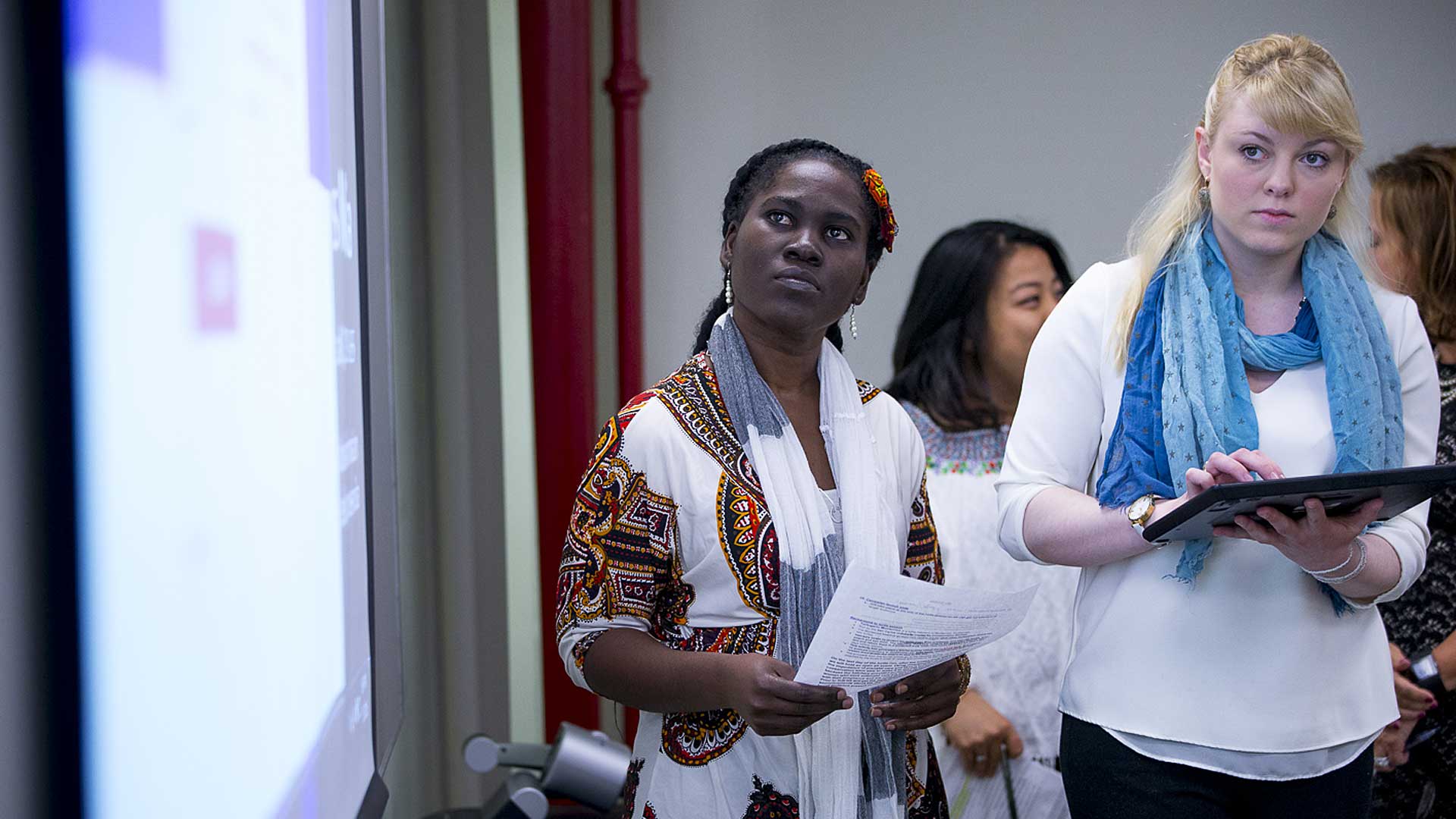 Succeed in your studies at GPH!
The NYU School of Global Public Health welcomes students from all over the world every year. We have a vibrant international student body and are dedicated to making our campus a more globally aware community.
Did you know that since 2014, NYU has been ranked as #1 in having the largest number of international students among all US institutions?  
According to the report by the Institute of International Education, NYU hosted more than 17,550 international students during 2017-2018 from all around the globe. 
New York University recognizes the special needs of our international students and offers a wide array of services to assist you with the transition to life at New York University's Graduate School of Global Public Health. 
Make sure to explore your field of study, your skills and talents by participating at various NYU GPH events and sponsored activities.
Your academic success is facilitated by engaging in activities and extending your learning experience beyond the classroom walls. 
Just remember one important thing: differences make for a good conversation topic! 
So rest assured, we've got you covered!