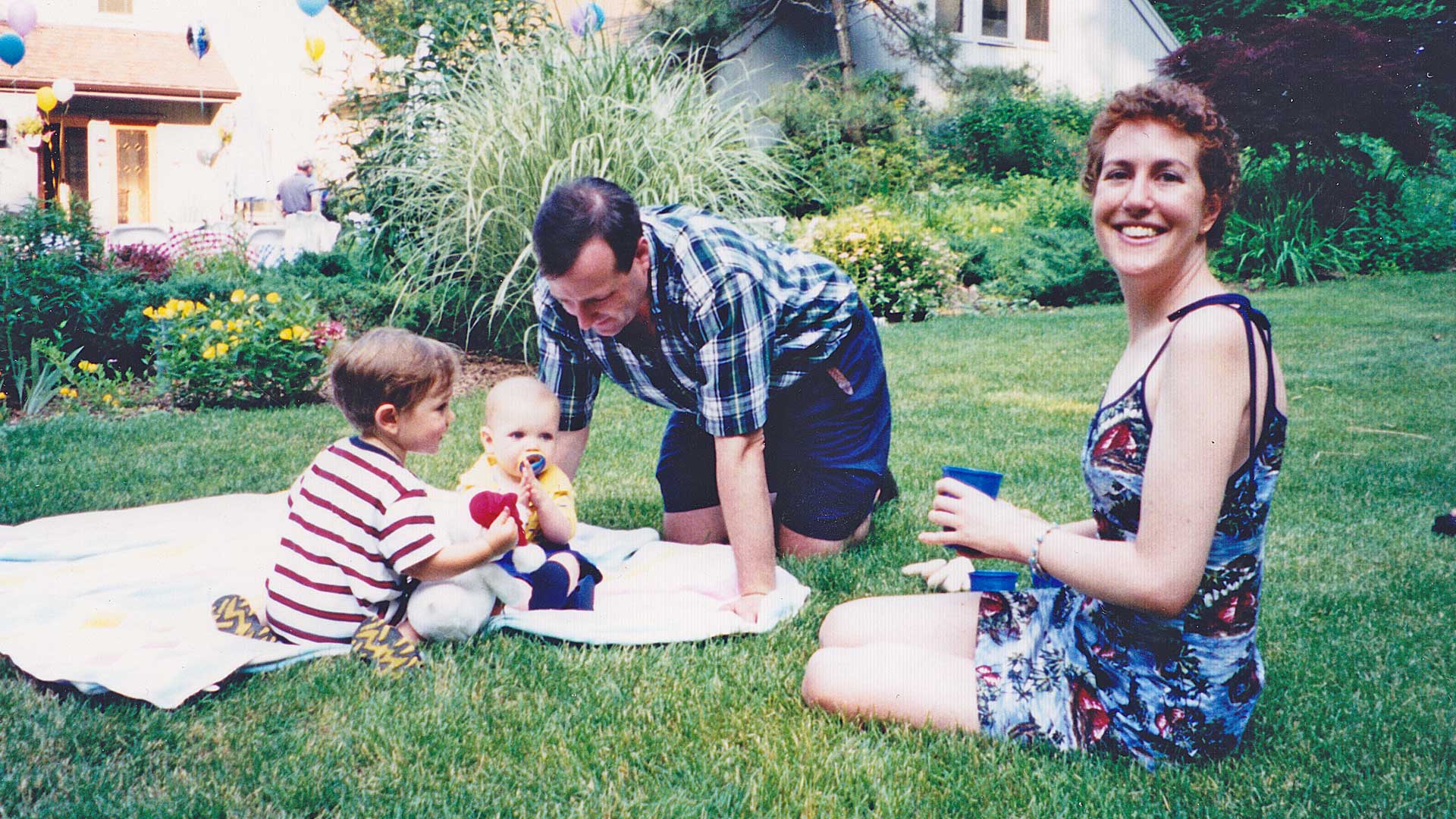 Ellen Gstalder is remembered for her vitality, her imagination, her compassion, and her commitment to those less advantaged. To honor Ellen, the Ellen C. Gstalder Memorial Scholarship at New York University was created. Ellen's desire to improve the quality of life for those challenged by socio-economic adversity or compromised health through pleasing, restorative nutrition was a goal that culminated with her acceptance into the NYU Master of Public Health program in the Department of Nutrition, Food Studies, and Public Health in 2004. Today, Ellen's friends and family would like to inspire and support future leaders in public health and nutrition by extending Ellen's vision to a new generation of MPH students. The Ellen C. Gstalder Memorial Scholarship, administered by NYU GPH, is awarded annually to deserving MPH students who satisfy rigorous academic requirements and reflect a clearly articulated desire to foster research in nutrition and provide educational outreach to benefit the vulnerable populations with whom Ellen worked closely and by whom she was so deeply touched. 
This scholarship is awarded to a current MPH student who would like to conduct research and/or provide educational outreach about nutrition and health to vulnerable populations in New York City. It is an excellent opportunity to start an internship or obtain experience in public health nutrition areas of interest. Students in the past have worked with the Food Bank, the New York City Department of Health and Mental Hygiene, and NYC public schools.
Application requirements:
A copy of your current resume, mentioning whether you are in your first year or second year (third for some of you) of study.
A one-page personal statement describing your research/educational outreach interests and any related experience.
2021 Scholarship Honorees: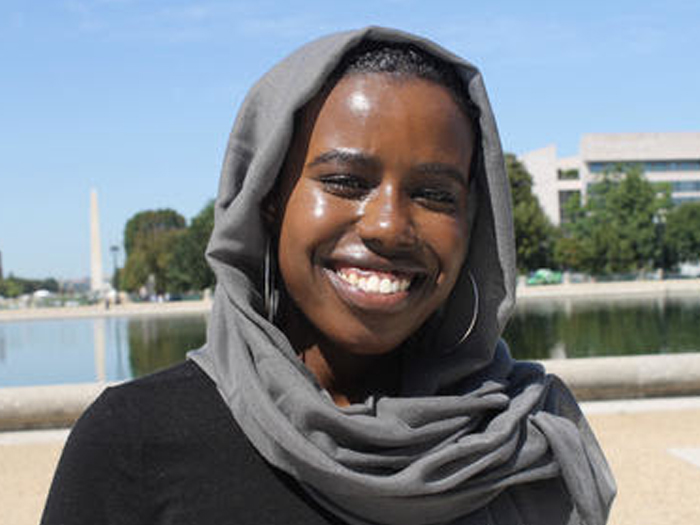 Recipient
Methany Eltigani, MPH Student
Interests: Analysis of the social and cultural factors influencing nutrition disparities and food security; Development of political action to combat these factors.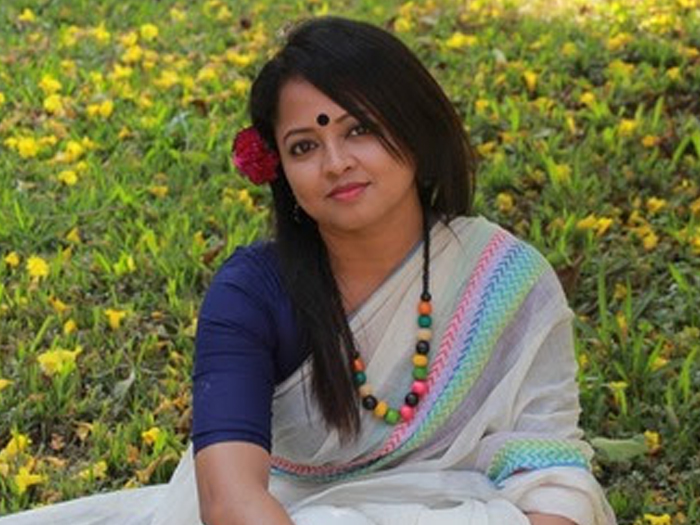 Rising Star
Silvia Saberin, MPH Student
Interests: Advocacy for community health through extensive public health research and proactive preventative interventions. 
Adefunke Ajenikoko, MPH '18
Angela Amico, MPH '15
Alexandra Harvey, MPH '16
Gabrielle Khalife, MPH '19
Aleksandra Kocic, MPH Student
Anagha Rai, MPH '17
Tanya Braune, MPH '18
Leslie Jones, MPH '17
Supriya Lal, MPH Student
Senji Lama, MPH '18
Alomi Malkan, MPH '18
Chelsea Mangold, MPH '20
Aksha Nanavati, MPH Student
Giada Scarpetti, MPH '16
Ingrid Wells, MPH '17