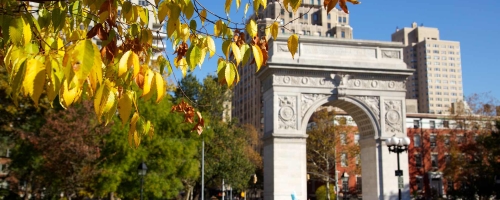 The Office of Faculty Affairs provides comprehensive assistance throughout the entire faculty life-cycle. This includes searches, hiring, appointments, promotion and tenure, and faculty governance. Additionally, Faculty Affairs takes charge of creating initiatives for faculty development, with the ultimate goal of aiding professors at every stage of their professional careers.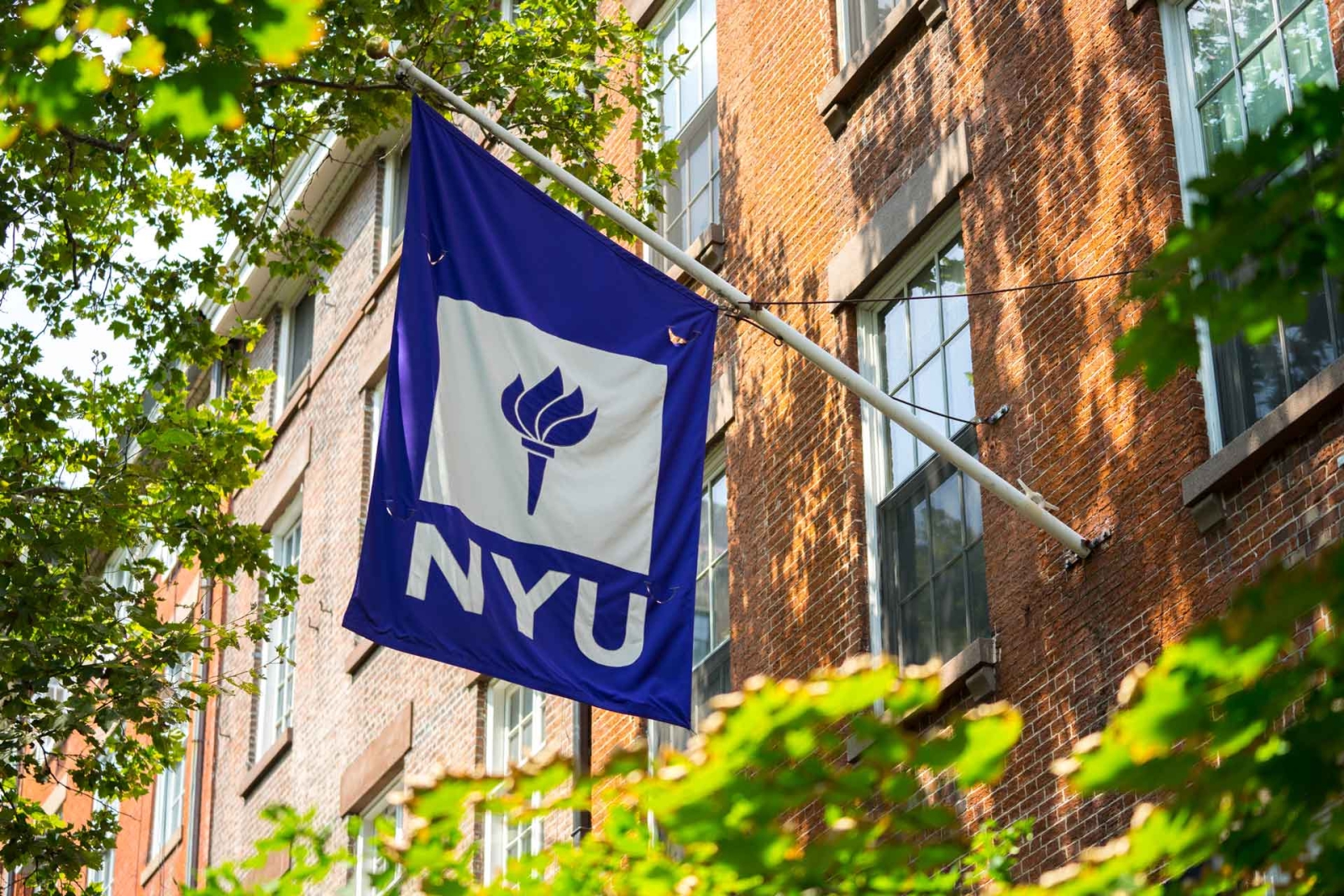 Faculty Governance
The Office of Faculty Affairs facilitates the collective decision-making process in which faculty members actively participate to shape academic policies, curricula, and institutional policy.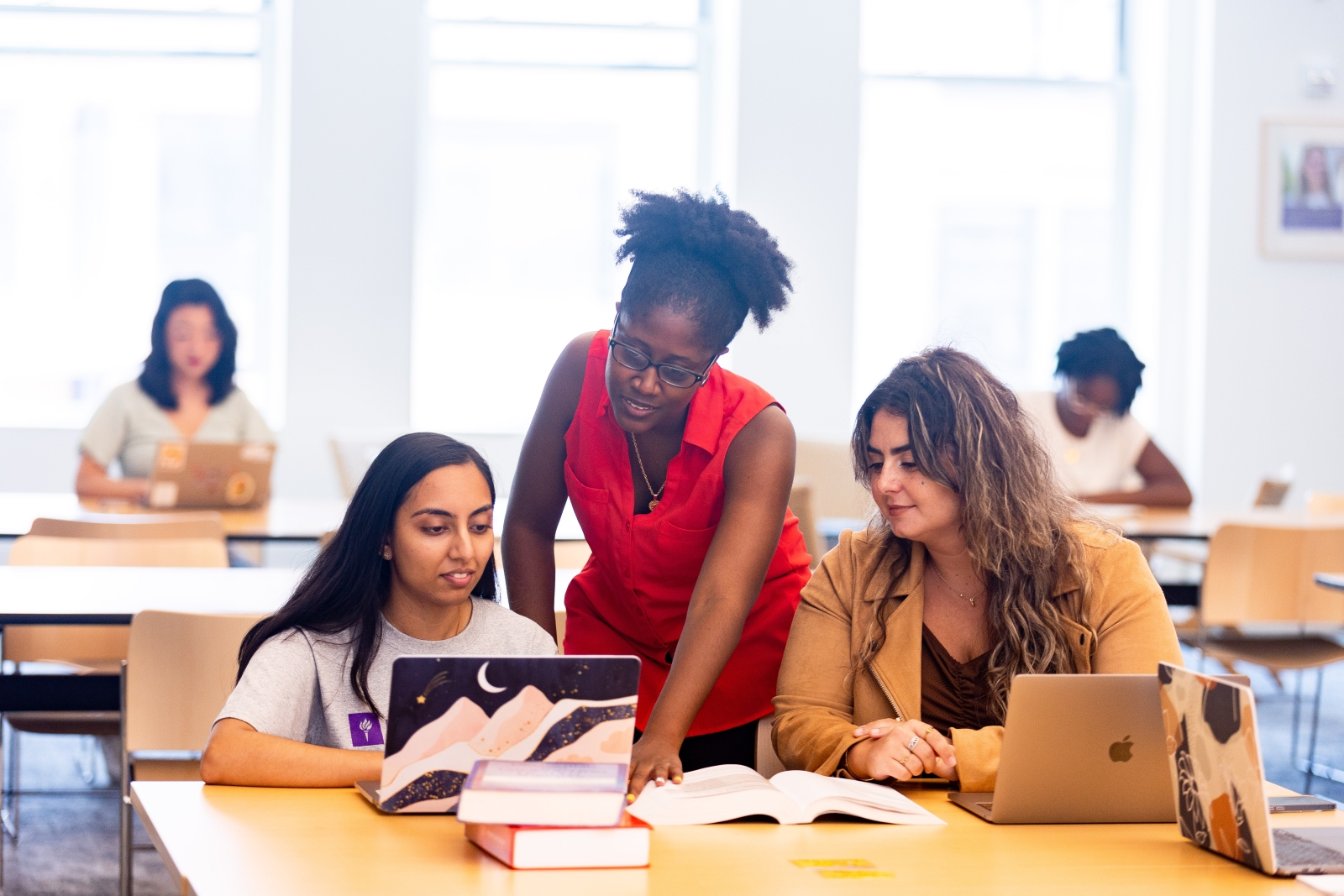 Faculty Development
We take a multifaceted approach to faculty development which encourages capacity building by providing tools for career and professional development, mentorship training, and networking opportunities.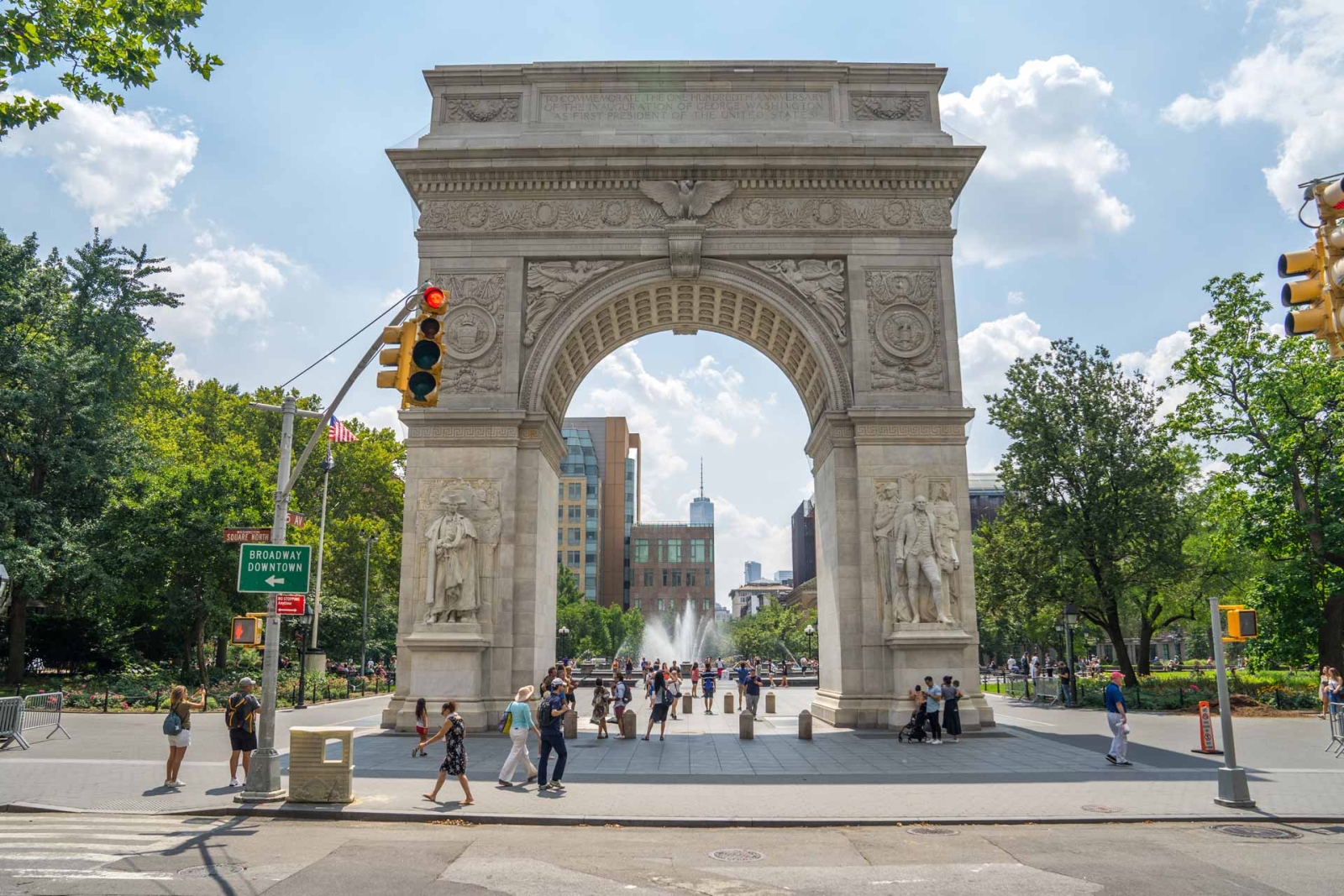 Faculty Resources
Our office endeavors to provide comprehensive faculty support by gathering resources from various departments across the university, addressing all facets of faculty life.
Mission Statement
The Office of Faculty Affairs develops and celebrates outstanding and diverse faculty by creating a culture of faculty excellence that adheres to the highest standards of collegiality, respect, and integrity. We provide leadership, guidance, and oversight of university-wide strategies and programs to provide resources for faculty success.
Login to Interfolio (Requires NYU Login) to update documents for annual evaluations, promotion and tenure for all full-time faculty.
Office of Faculty Affairs Staff
| | | | |
| --- | --- | --- | --- |
| Vice Dean of Faculty Affairs | Donna Shelley | ds186@nyu.edu | 917-494-4210 |
| Manager, Faculty Affairs | Sharice Burroughs | smb649@nyu.edu | 212-992-6122 |
| Administrative Coordinator, Faculty Affairs | Devyn Honbo | dch332@nyu.edu | 212-992-7275 |