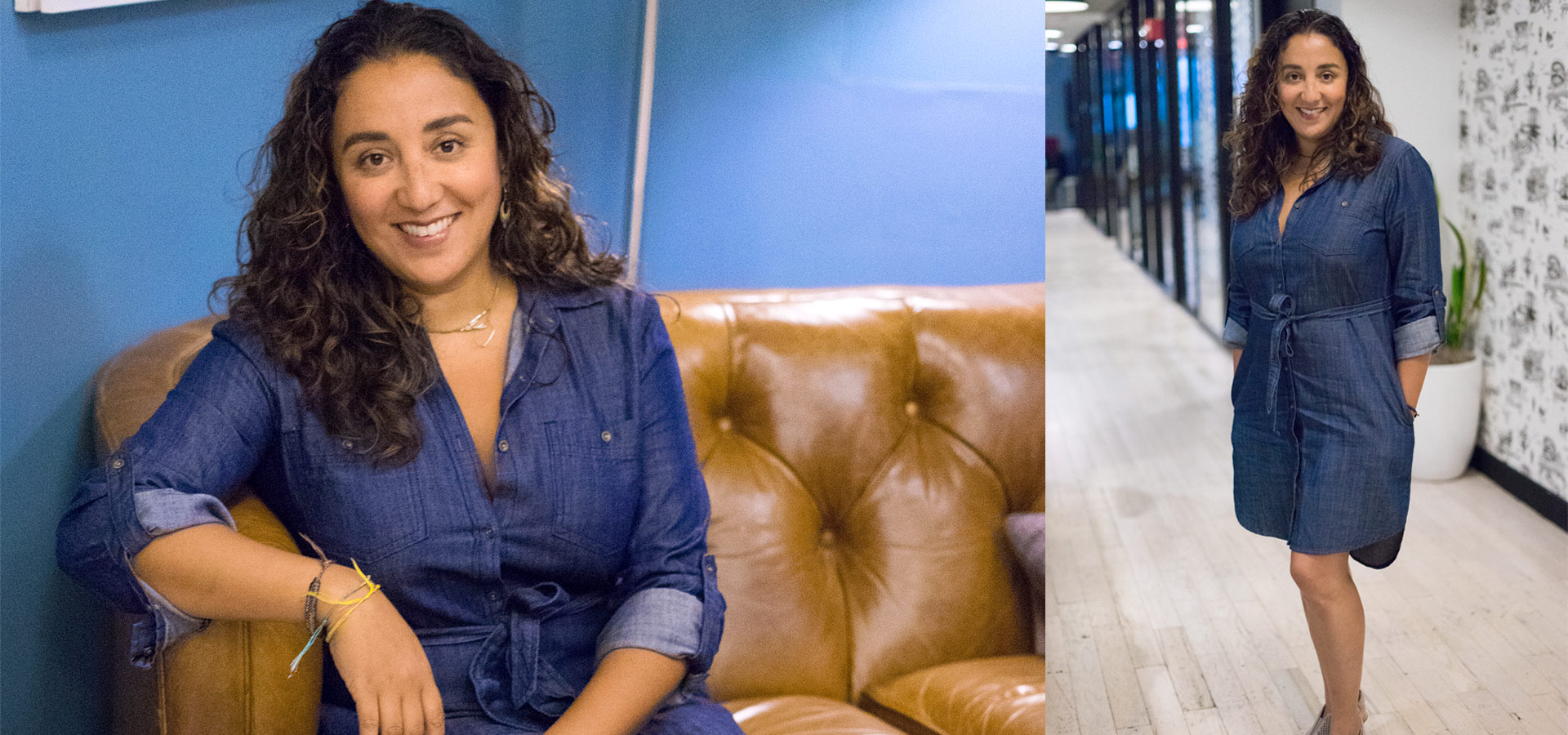 Originally from Tijuana, Mexico, Montserrat began her academic career studying the intersection of religion and social behavior. While completing her Ph.D. in Anthropology at Rutgers University, she travelled to Brazil's coastal city of Salvador de Bahia to research the relationship between religious commitment and cooperation. Her research focused on urban communities that practice Candomblé, an Afro-Brazilian religion. In a low-income area where basic services are lacking, Candomblé communities play an important role in its members' social functions by strengthening group ties and providing services ranging from childcare to health support.
After coming to NYU GPH to study public health, she built upon her existing academic knowledge of religion and health to complete her Capstone in the Ha Nam Province of Vietnam. As part of a team, she developed research methods to evaluate a program aimed at improving maternal and child health by teaching women about dietary choices, breastfeeding, and other practices to improve early nutrition.
Montserrat continues working in women's health, focusing on the challenges of reproductive health access. As a Project Scientist for the Cleveland Clinic and Research Consultant for Basic Health International, she is currently working to improve cervical cancer prevention throughout Latin America.
Instead of trying to change what people think, [you have] to adapt the program to whatever is acceptable in that context. There are efforts, for sure, to do that, but unfortunately women's reproductive health is not a huge priority in a lot of budgets for different countries. You have to be creative and think of ways of doing this.
Many women around the world never get screened and miss the prevention period before cancer development. In many cases, reproductive health for women is hindered by cultural and social taboos towards procedures as simple as a gynecological examination. In her work and research, Montserrat pushes to discover the effective ways to promote early detection and develop more convenient screening and treatment methods.