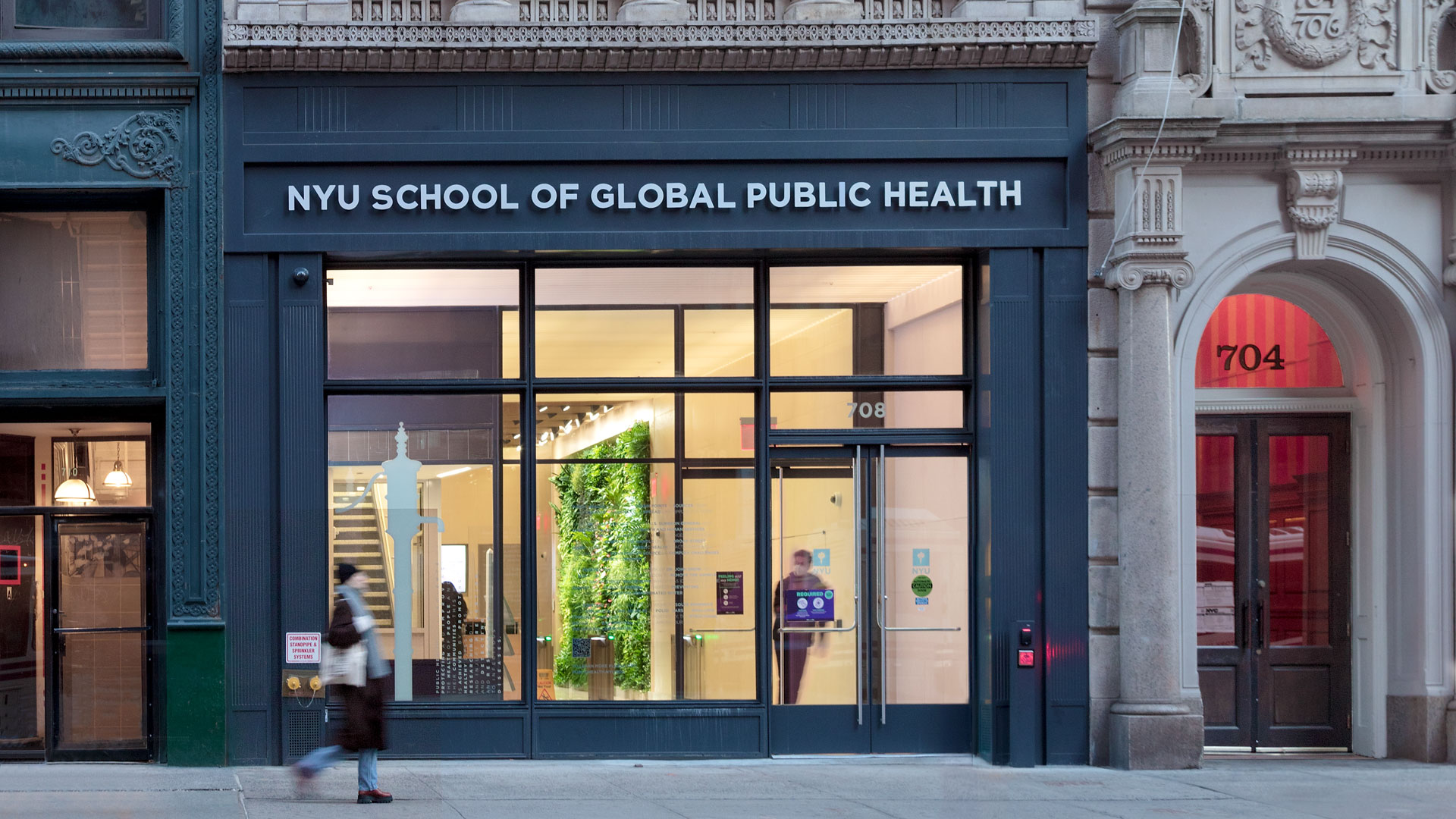 Congratulations!
Welcome to the NYU School of Global Public Health! 
We are excited to welcome you to our community!
We understand that this is an exciting time of your life and want to provide you with the resources and tools needed to get started! As you progress through your studies at GPH over the next few years, we invite you to see us as your resource - true partners in your educational experience. 
We ask that you read this section carefully. 
In it, you will find a great deal of important information, including several steps for you to take in preparation for your arrival to campus.
All graduate students at the School of Global Public Health can refer to the information below in order to prepare for their arrival on campus.
Do you have a question about Orientation and Onboarding?