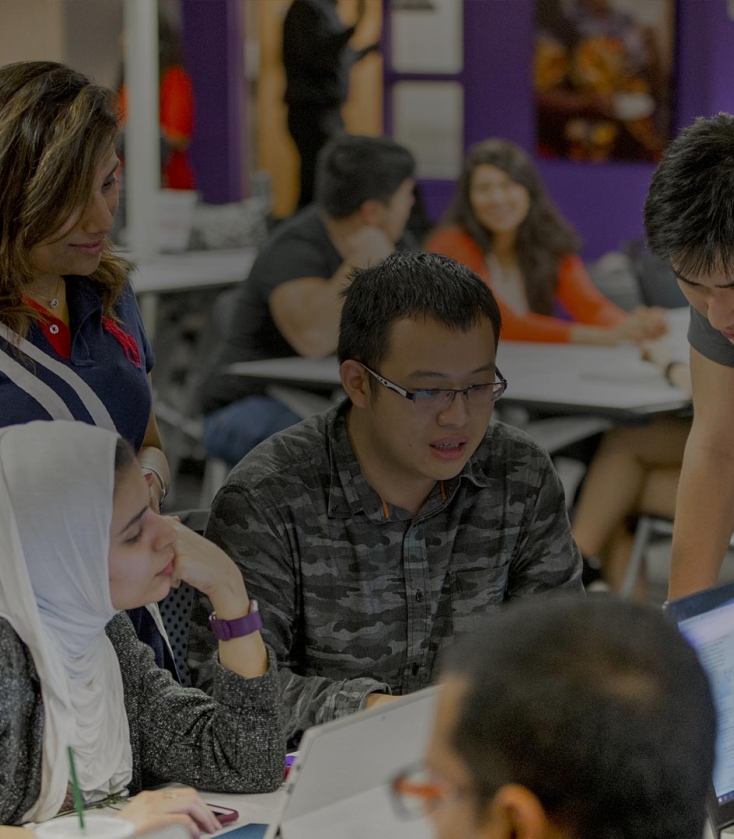 Important information for students
Welcome from the Student Affairs Team
Become a part of our diverse, dynamic and global community of life-long learners. We're here to encourage student success inside and outside the classroom.
Meet the team
Incoming Students
From the moment you accept your offer of admission to the first day of orientation, we have the resources, important forms and helpful information to set you up for success at GPH.
Information for Incoming Students
Current Students
Find important information about course registration, advising, tutoring services, career development and wellness resources.
Information for Current Students
International Students
We celebrate our students and scholars who come from all around the globe, making GPH an internationally diverse and culturally rich place to learn. Learn more about resources and information designed to help international students navigate school and live in New York City.
Information for International Students
Alumni
Join a diverse global network of public health leaders and changemakers who are improving health outcomes all around the world. Serve as a panelist for a career event, host a current student in an internship, make a gift towards student scholarships, or attend the many alumni events we have planned throughout the year.
Information for Alumni

Contact us with any questions, comments or concerns.