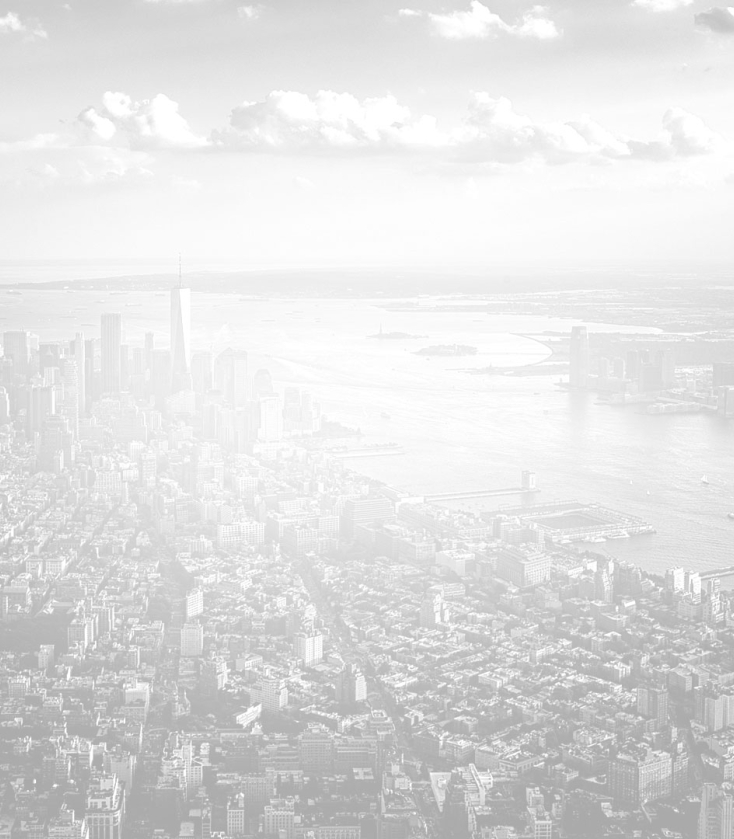 Stay Connected!
As a graduate of a Global Public Health degree program, you are now a member of a diverse global network of more than 2,500 alumni who are leaders and change agents in health departments, not-for-profits, non-governmental organizations, consulting firms, ministries of health, and multilateral agencies all over the world.
Stay connected with the School, your fellow alumni, faculty, and current students. Serve as a panelist for a career event, host a current student in an internship, make a gift, or attend the many exciting events we have planned throughout the year.
View our calendar of events and join us for an upcoming program.
Please reach out to us for any question at gph.alumni@nyu.edu.
Connect with us on Linkedin
Dior Vargas, MPH '19
"We all have a stake in making mental health a frequent topic of discussion. One in four people lives with a mental health condition. This should matter to all of us."
Fabiola Milord, MPH '13
"It's not just about cutting teeth and taking people out of pain… a machine can do that. It's about being sensitive to what the patient needs and what the community needs."
Read Fabiola's Story
Alumni on the I AM GPH Podcast

I AM GPH
EP67 Designing Digital Health Solutions with Avanthi Hulugalle
EP67 Designing Digital Health Solutions with Avanthi Hulugalle
In this episode we talk to NYU MPH alumna Avanthi Hulugalle, who is the Director of Product Strategy and Client Success at openDoctor. She works to optimize patient utilization of engagement technology and partner with healthcare organizations to create tactical solutions improving patient experience of care. She is passionate about healthcare access and a strong believer that technology will bridge gaps between quality care, and patient empowerment. Avanthi also organizes LYLAS Labs hackathons which engage interdisciplinary teams to propose creative technical solutions to the gender pay gap, workplace harassment, hiring for and fostering team diversity and inclusion, and benefits for the burden of care.

I AM GPH
EP66 UniteUs with Rachel McMillan
EP66 UniteUs with Rachel McMillan
Join us as we speak with NYU GPH Alumna Rachel McMillan, who earned her MPH in Community International Health in 2018. She currently works at UniteUs as an account manager, working with communities across the country to establish coordinated care networks that address patients' needs across the social determinants of health.