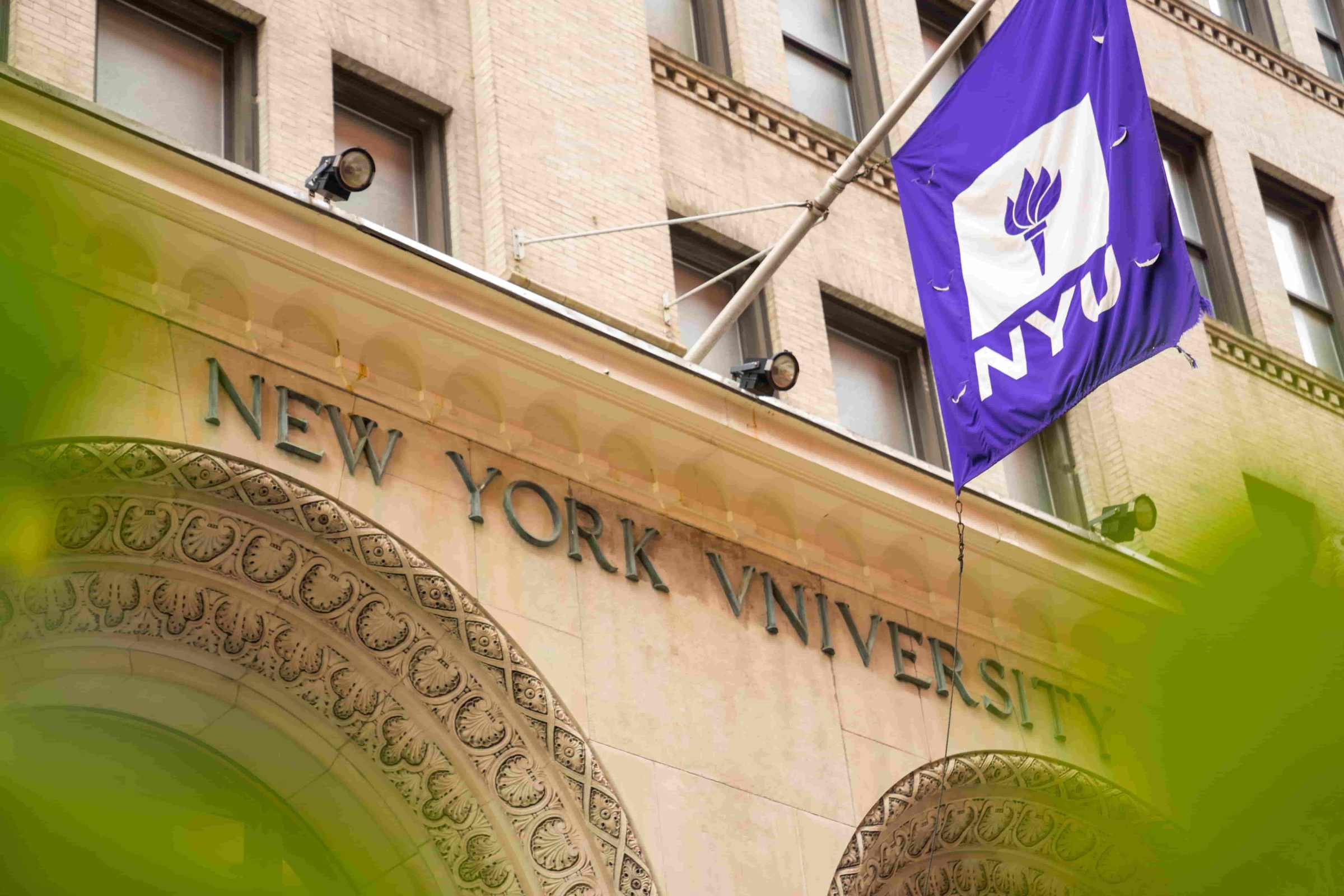 We are the Student Affairs Team!
The Office of Student Affairs at the School of Global Public Health welcomes students of diverse backgrounds, interests, perspectives, and identities by embracing their individuality. 
We endeavor to provide the community with a student-centered, accessible, creative, and encouraging environment.
Our mission is to foster the development of our students as they grow into public health practitioners by facilitating their engagement in opportunities both locally and globally. We serve students through our resources, referrals, and connections. Through advising, diversity programs, and career services, we motivate student excellence by supporting intellectual engagement throughout their educational experience and beyond. 
Our students are our purpose.
We are here to help!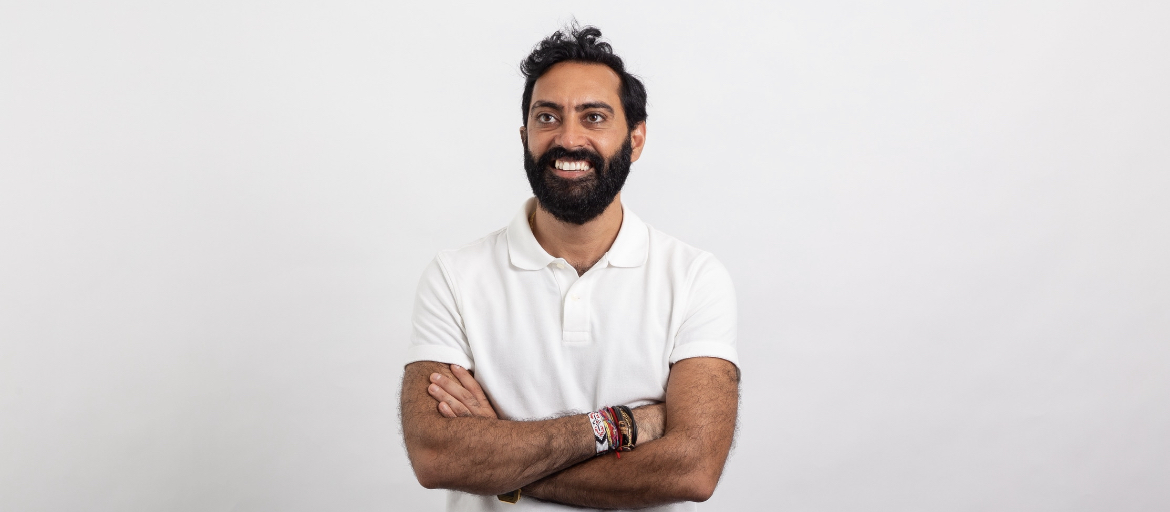 Andrea Muraca
MS, MPH, Assistant Dean, Student Affairs    
Andrea Muraca was born and raised in Italy, where he developed his fondness for Tiramisu and A.C. Milan soccer team.
As Assistant Dean of Student Affairs, Andrea will help current students thrive in a positive academic environment that will groom them into the kind of professionals the field requires. His understanding of the GPH culture is informed by the multiple roles he's played since 2014; as a GPH administrator, an alum of our MPH program, and a current student in the DrPH program. 
He is deeply committed to the perspective of public health as a holistic, equitable, and interdisciplinary practice. He works closely with many offices across campus, including the Office of Global Services and The Wasserman Center for Career Development. Whenever you need a calm and supportive advocate you can always count on Andrea to be there for you!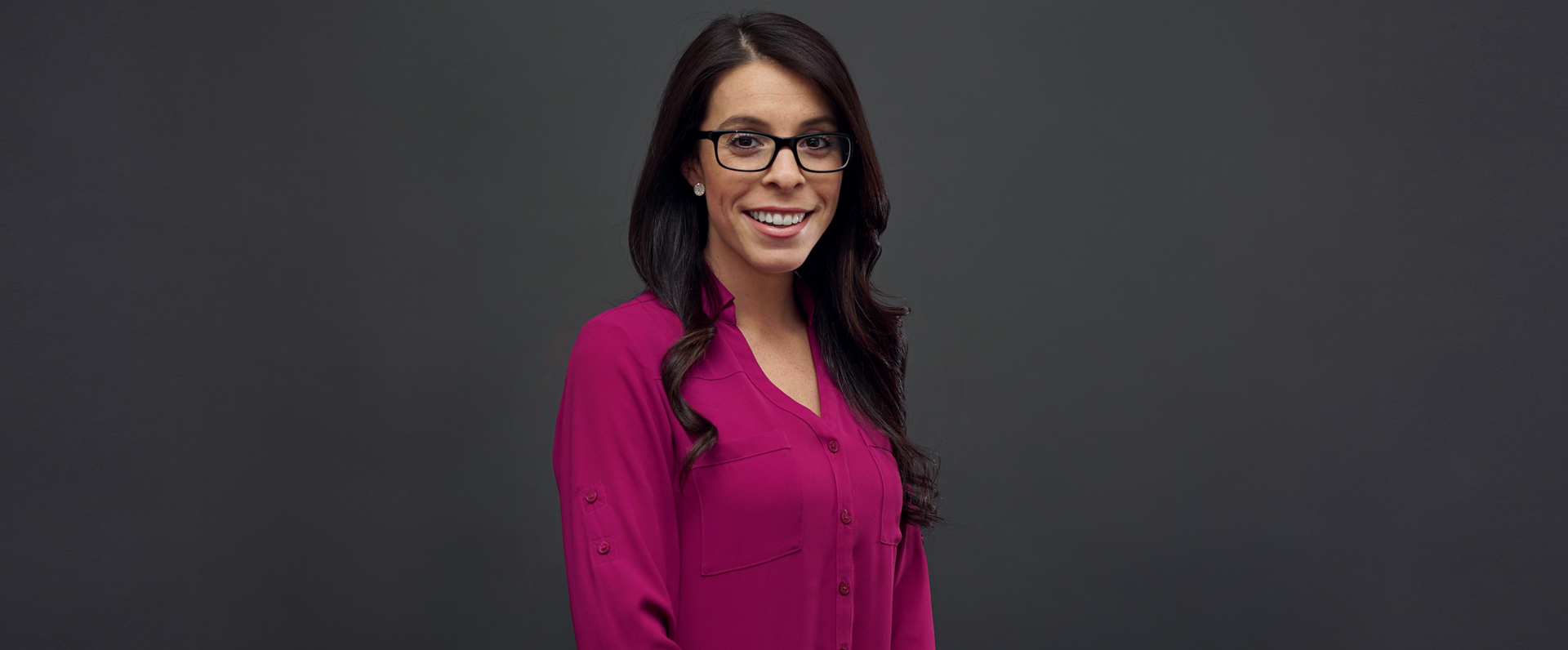 Angelica Tirro
MA, Director, Student Affairs 
Email:

ama534@nyu.edu

 

Phone: 212-992-6120

Office: 708 Broadway, 3rd floor, Room 333
Angelica Tirro, a native New Yorker, has been with NYU since 2013.
As a trained educator, Angelica is driven by an innate passion for helping others and this passion is shown through her work with students. She understands the university from the perspective of a student, an administrator, and an alum.
She offers a voice of reason to the team and to her students, providing a perspective that is deeply rooted in pedagogy and systems knowledge. Angelica is a great team player and loves to be part of an interdisciplinary team.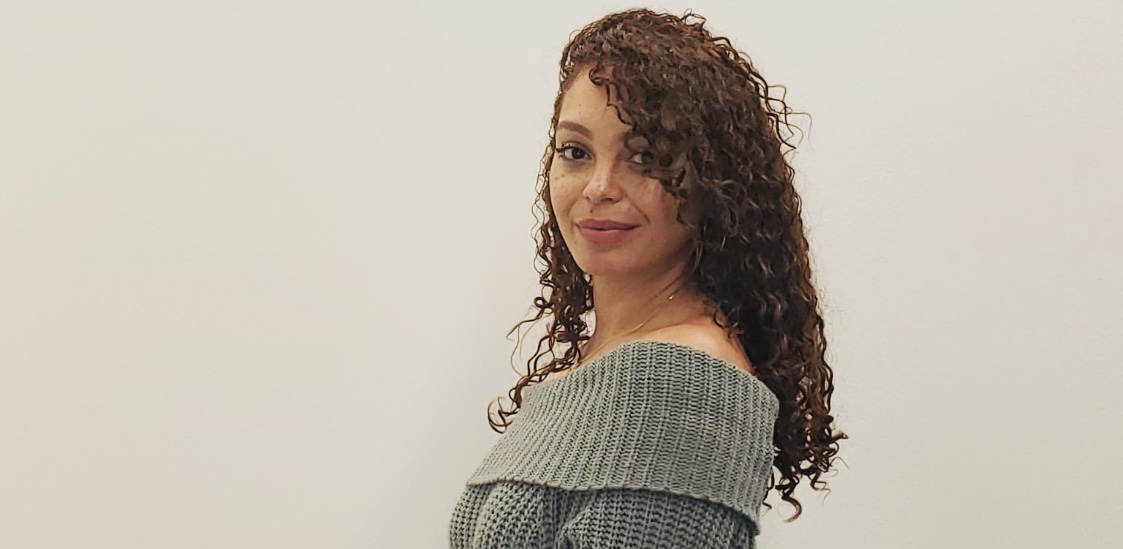 Alicia Ocasio
MA, Program Administrator, Student Affairs
Email:

ao58@nyu.edu

 

Phone:

212-992-6130

Office: 708 Broadway, 3rd floor, Room 334
Alicia Ocasio is a born and raised New Yorker with proud roots in Puerto Rico.
She is a dedicated higher education administrator who has been at NYU since 2017. Having found her passion for student affairs she received her MA in Higher Education and Student Affairs from NYU Steinhardt in 2021.
She aspires to help build and sustain an overall successful student experience for individuals of all backgrounds that she encounters throughout higher education. Alicia's hope is to inspire and be inspired by you all as you navigate through your academic journeys!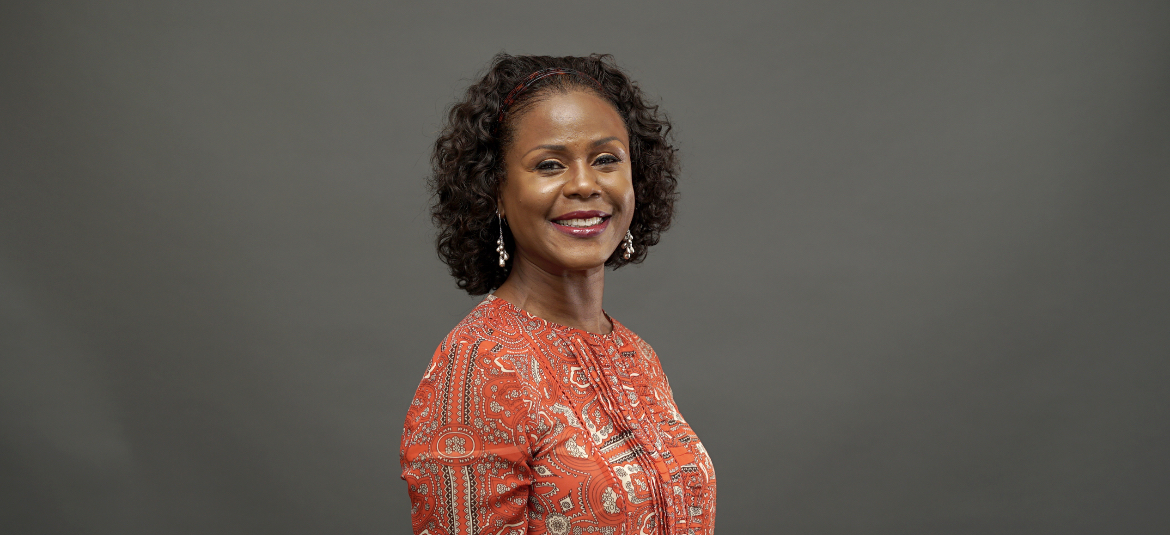 Angel Levy
Administrative Aide II
Angel Levy grew up in Brooklyn, proudly, and maintains a fond connection to her South Carolina roots.
In her role as an administrative aide at GPH. Angel has an enthusiastic approach to people, giving confidence, and motivating others to be unapologetically authentic in defining as they find "their" success. 
Additionally, Angel is a great provider of inspiration as she spends her early mornings (often before the sun rises) volunteering with organizations such as God's Love We Deliver. She is a tireless advocate for her community and a true role model for those lucky enough to know her well.
Have a question? Connect with the Student Affairs team.