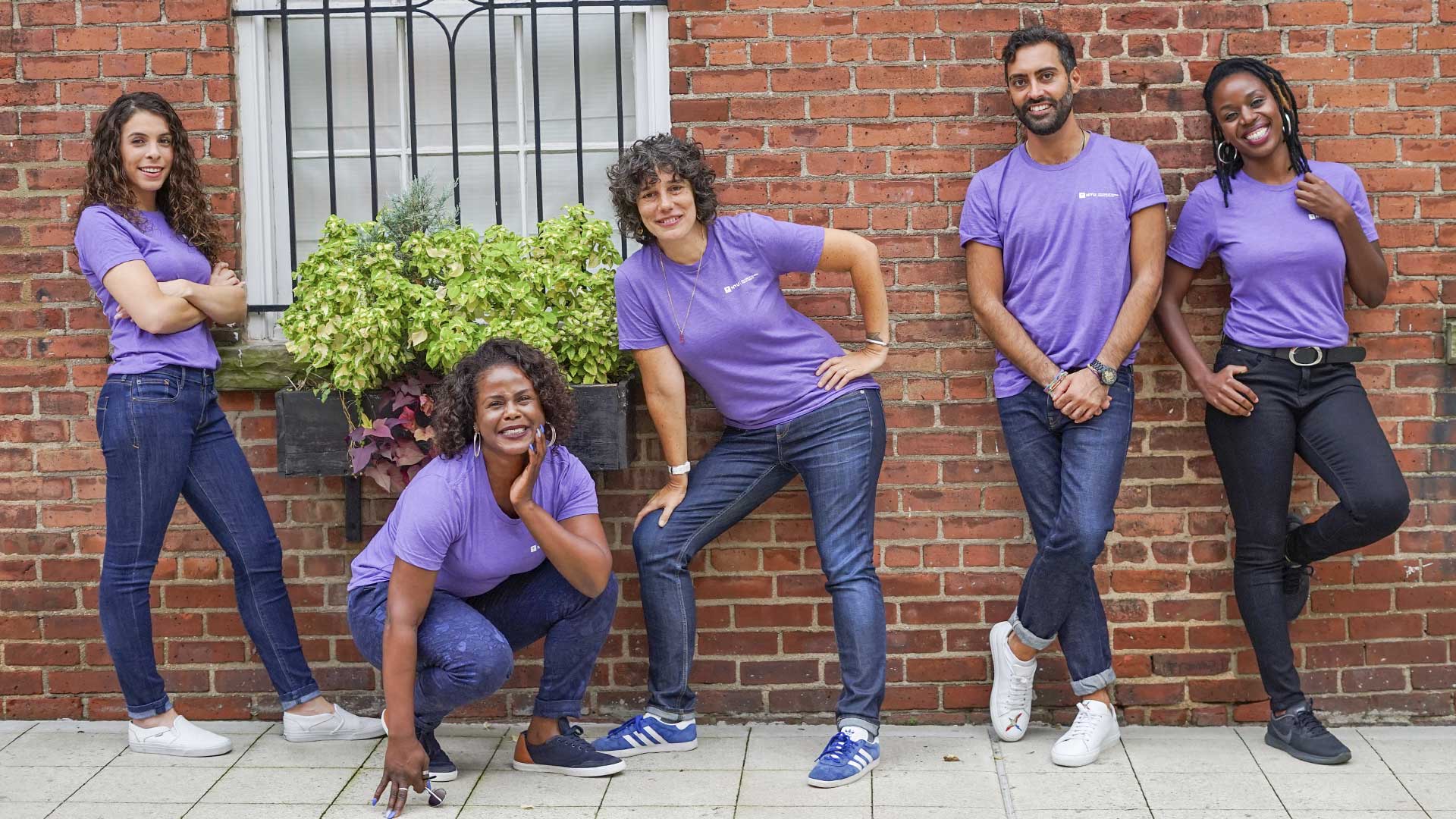 We are the Student Affairs Team!
The Office of Student & Alumni Affairs at the School of Global Public Health welcomes students of diverse backgrounds, interests, perspectives, and identities by embracing their individuality. 
We endeavor to provide the community with a student-centered, accessible, creative and encouraging environment.
Our mission is to foster the development of our students as they grow into public health practitioners by facilitating their engagement in opportunities both locally and globally. We serve students through our resources, referrals, and connections. Through advising, diversity programs, and career services, we motivate student excellence by supporting intellectual engagement throughout their educational experience and beyond. 
Our students are our purpose.
We are here to help!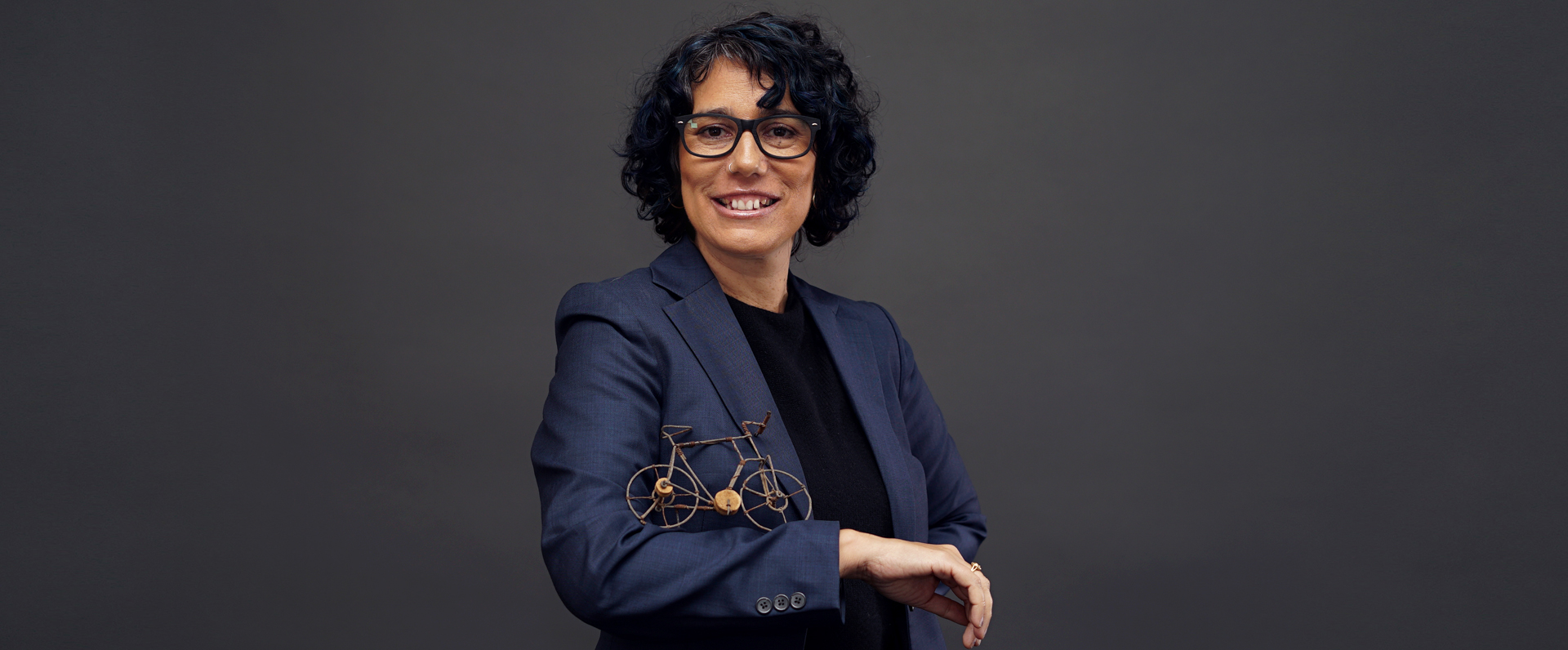 Dr. Julie Avina
MA, EdD, Senior Associate Dean of Student and Alumni Affairs
Julie Avina loves bicycles. The beauty and sophistication of their gears, the dynamics behind how they work, the way they transport people in magnificently efficient ways. They have helped her get where she is, take part in races to benefit the causes she believes in and get to know better the people and places she so dearly loves.
It makes sense then that Julie is our hub, connecting the spokes at the School of Global Public Health of NYU as our Senior Associate Dean of Student and Alumni Affairs, where she maps new paths for our student body and motors the relationships behind their entire experience here at GPH.
She is the embodiment of the Global Network University that is NYU, worked here for nearly a decade. She has served in numerous key roles including as Executive Director for Opportunity Programs, where she oversaw $24 million in grants. She has been an Associate Vice Provost, Academic Advisor, Associate Vice Chancellor and Dean of Students at NYU-Abu Dhabi in its critical, formative first years.
With a Masters in Education and a Doctorate in Health Education from Teacher's College, Julie brings a unique perspective to her work every day, grounded first and foremost in the 14 years she devoted during her early career to high risk youth, including those in gangs and adolescent parents.
She is a remarkable advisor and mentor, a font of unlimited information, a shoulder when students hit rough spots and a cheerleader when they celebrate major successes.
Just ask our students - Julie rocks. Actually, she plays bass.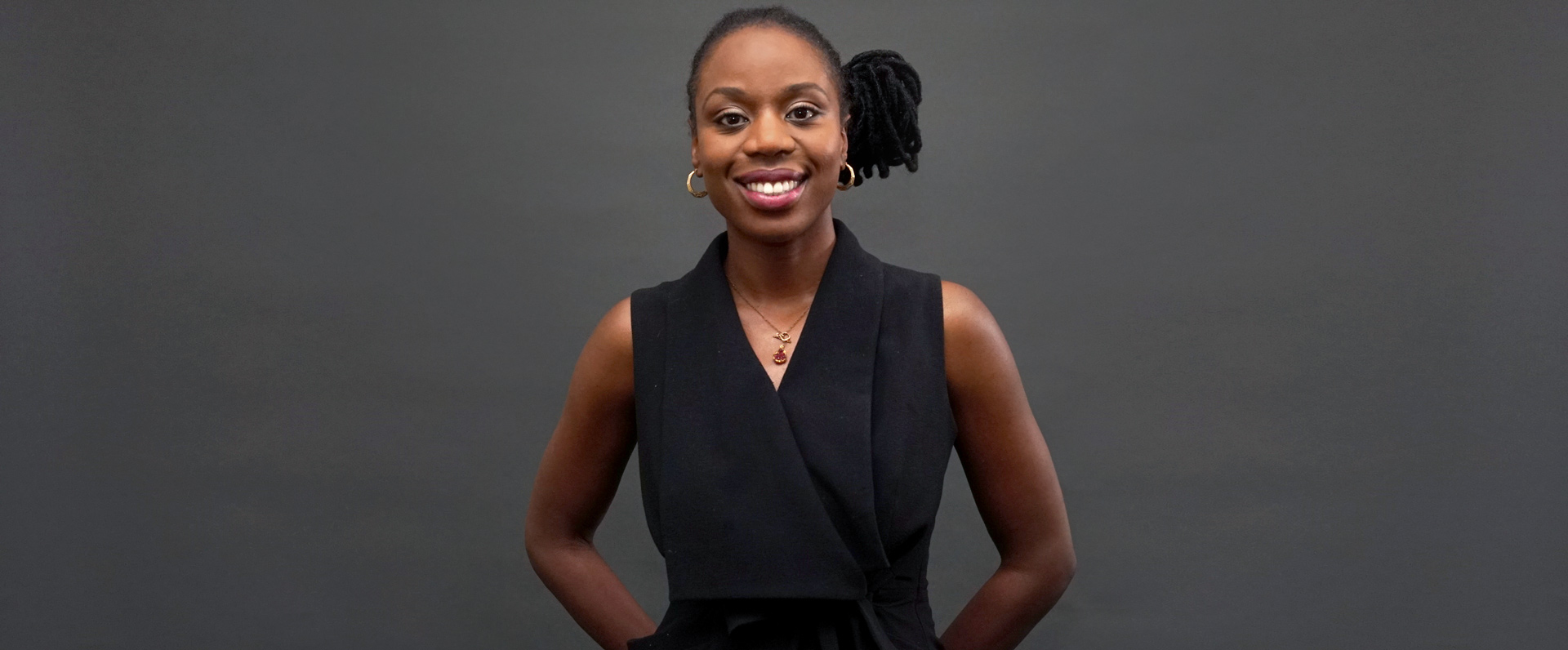 Kristen Bush
Student Affairs Consultant
Hailing from Houston Texas, Kristen Bush has always been a lover of people, diversity, equity and adventure. It's no wonder that her path led her to New York and NYU's School of Global Public Health. A proud Blue Devil, Kristen holds a BA in Psychology from Duke University. 
Additionally, she holds an MSSW in Social Work, Enterprise and Administration from Columbia University School of Social Work and is in the process of completing her life coaching certification in Energy Leadership. She has over 10 years of experience developing and managing students facing programs and services in nonprofit, government and higher educational settings. Her professional passions include mental health and wellness, community development, leadership development, and diversity, equity and inclusion work.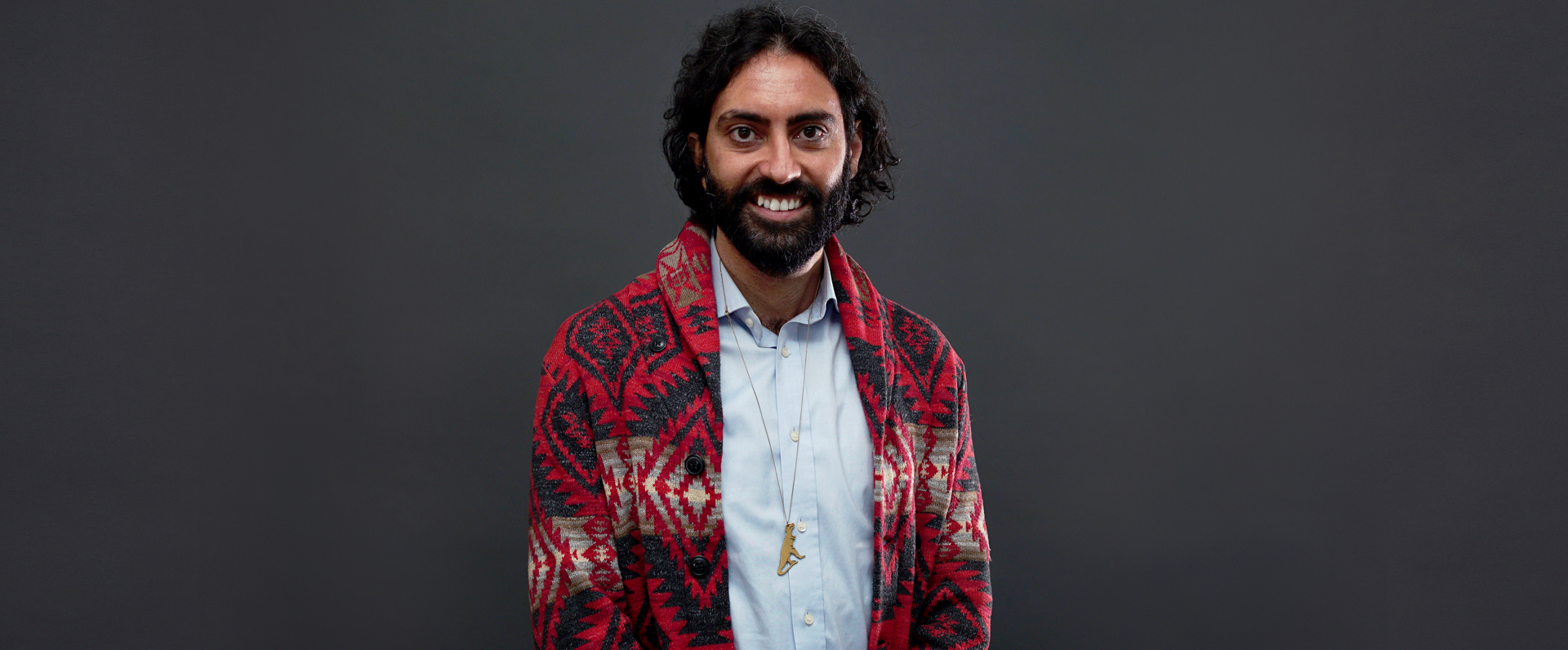 Andrea Muraca
MS, MPH, Assistant Director, Student and Alumni Affairs
Andrea is Italian and grew up in Torino. He doesn't eat pasta and pizza every day, he has a (strong) Italian accent, he is an A.C. Milan soccer team's supporter and during Christmas dinners he and his family are always more than twenty. Andrea received a Master's degree in Human Biology at the University of Bologna where he conducted research on chemoprevention through diet and virologic surveillance in intestine transplanted patients. He worked for 2 years as Medical Affairs Project Leader at Johnson & Johnson Medical where he focused on the market launch of medical devices for glycemic control in diabetic patients and on software to gain the best management of therapy through telemedicine. 
Then, he felt the need to pass from "micro" to "macro" to better improve population health outcomes and he enrolled in the MPH in Global Health at NYU GPH, where he graduated in May 2016. 
As Assistant Director of Student and Alumni Affairs, he deploys the skills he has gained as a former NYU GPH international graduate student to serve the incoming generation in pursuing their degree. He is deeply committed to a view of public health that is holistic, equitable and interdisciplinary. 
Andrea strongly believes that he can help current students thrive in a positive academic environment that will help them become the kind of professionals the field requires. 
When he is not sipping his Italian espresso, you may find him advising graduate students, curating career events, and engaging with the international student community.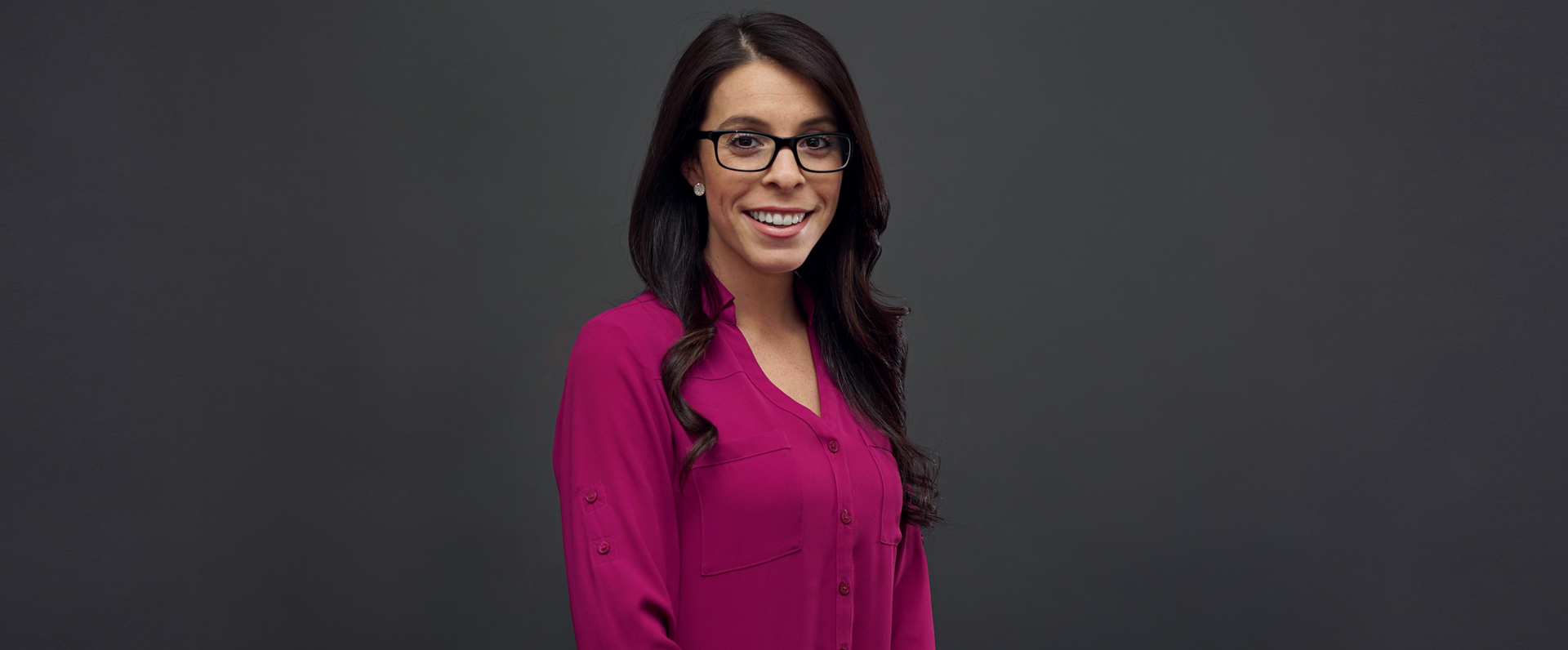 Angelica Tirro
MA, Program Administrator, Student and Alumni Affairs
Email:

ama534@nyu.edu

 

Phone:

212-992-6120

Office: 708 Broadway, 3rd floor
Angelica received a BA in Social Work/Sociology. She started working at NYU in 2013 at the Student Health Center where she supported students in finding the appropriate medical and mental health care as well as informing them of the many resources NYU has to offer such as The Wellness Center, The Mosses Center, etc.  She then started working at The School of Global Public Health in 2014 and during that time also received a Masters in Early Childhood and Special Education from NYU Steinhardt. 
As the Program Administrator of Student and Alumni Affairs, some of her responsibilities include advising students, maintaining budgets, supporting the Student Governing Council and student clubs. In addition, she facilitates programming such as Study Strong and co-curricular programming for larger scale events such as Orientation and Graduation. Her passion for helping others is shown through her work with students. She is a great team player and loves to be part of an interdisciplinary team!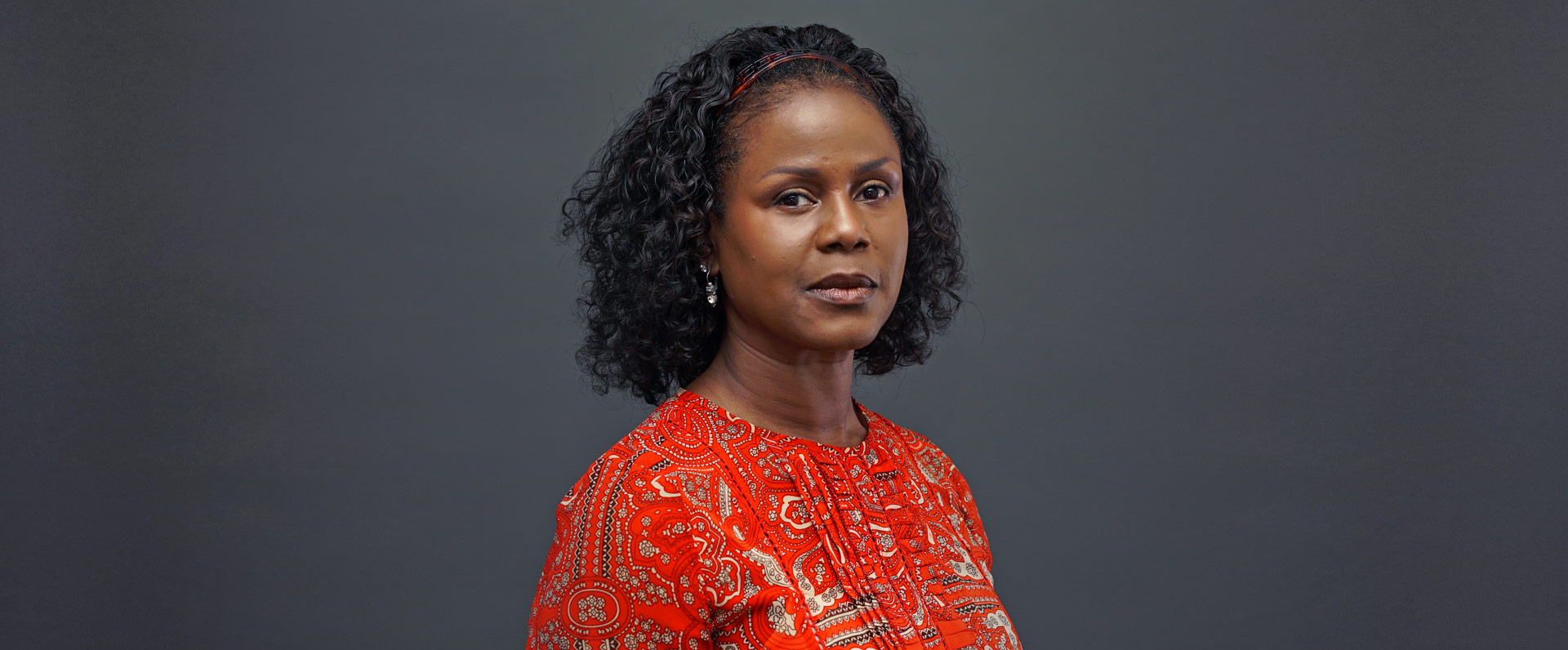 Angel Levy
Administrative Aide
Angel Levy though grew up in Brooklyn, is fondly connected to her South Carolina roots.
In her role as administrative aide at GPH, Angel provides administrative support to student services: Student Affairs and Alumni and Admissions teams.
Angel earned Baccalaureate from the College of New Rochelle (Summa Cum Laude) while working full-time. A former executive assistant who has over 20 years experience in a variety of industries including: academia, technology, finance, legal, pharmaceutical, and not and non-for-profit. 
She decided to return back to academia as work in GPH to put to use her extensive experience in supporting global heads of divisions in demanding environments, while soothing her philanthropic side to some degree.
Angel has an enthusiastic approach with people, giving confidence, motivating others to be unapologetically authentic in defining as they find "their" success.
---
Have a question? Connect with the Student Affairs team.