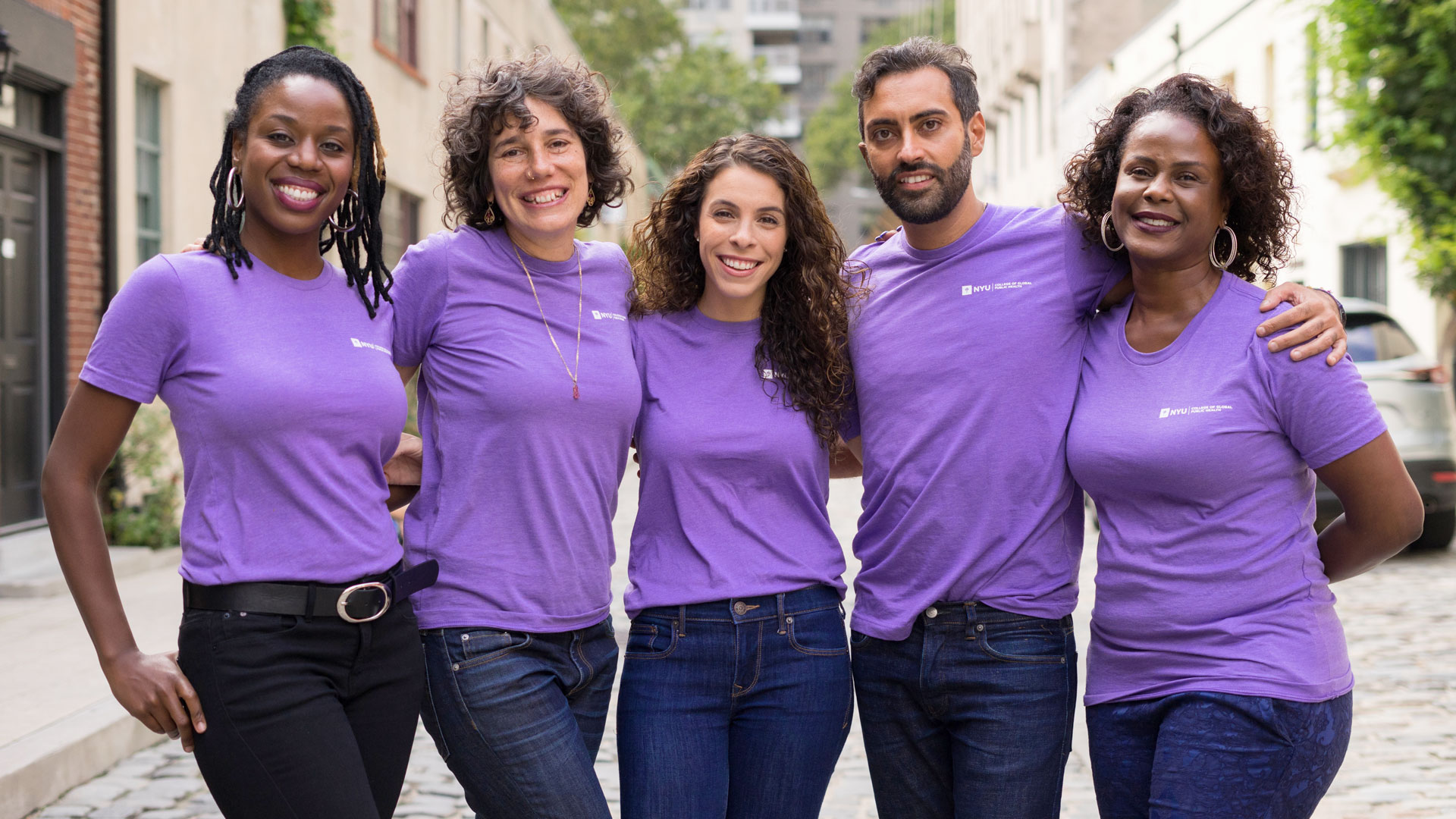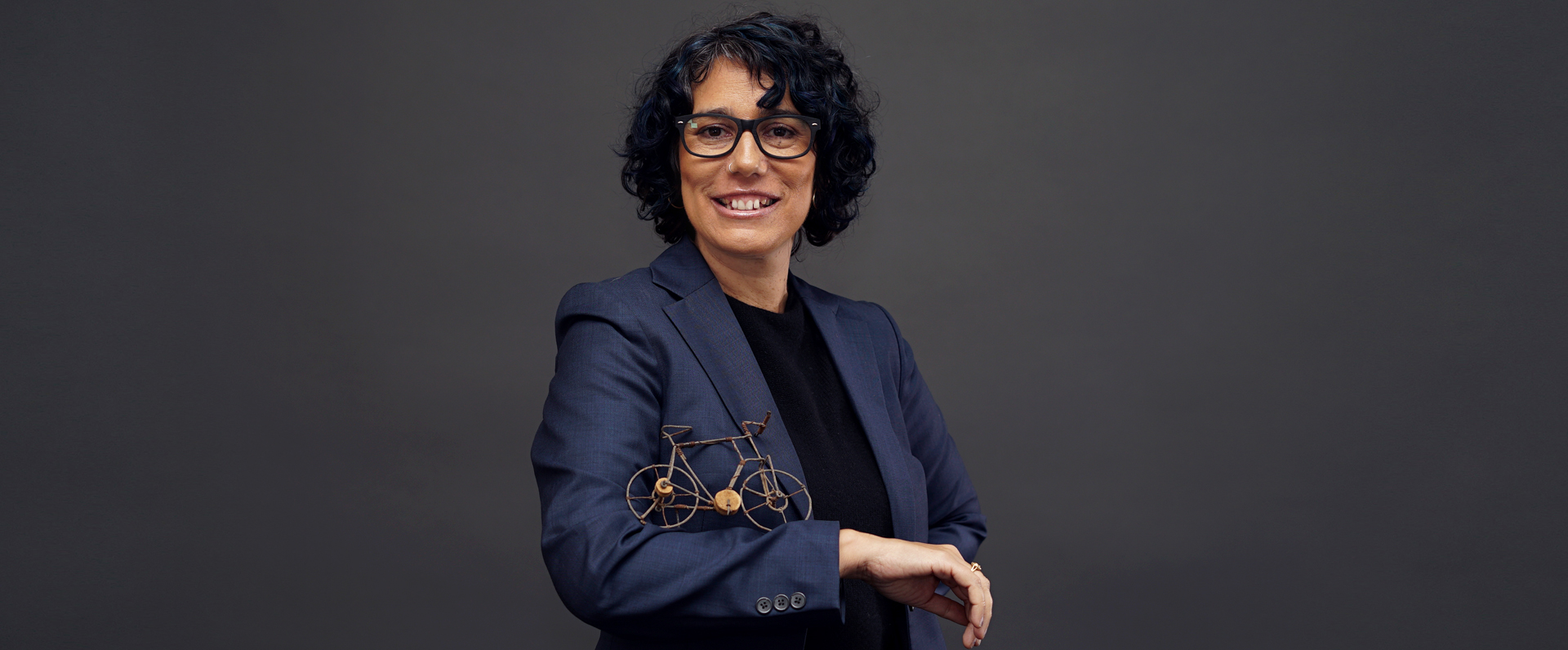 Julie Avina, EdD, MA
Senior Associate Dean, Student & Alumni Affairs
212.992.9940
julie.avina@nyu.edu
Julie Avina loves bicycles. The beauty and sophistication of their gears, the dynamics behind how they work, the way they transport people in magnificently efficient ways. They have helped her get where she is, take part in races to benefit the causes she believes in and get to know better the people and places she so dearly loves.
It makes sense then that Julie is our hub, connecting the spokes at the School of Global Public Health of NYU as our Associate Dean of Student and Alumni Affairs, where she maps new paths for our student body and motors the relationships behind their entire experience here at GPH.
She is the embodiment of the Global Network University that is NYU, worked here for nearly a decade. She has served in numerous key roles including as Executive Director for Opportunity Programs, where she oversaw $24 million in grants. She has been an Associate Vice Provost, Academic Advisor, Associate Vice Chancellor and Dean of Students at NYU-Abu Dhabi in its critical, formative first years.
With a Masters in Education and a Doctorate in Health Education from Teacher's College, Julie brings a unique perspective to her work every day, grounded first and foremost in the 14 years she devoted during her early career to high risk youth, including those in gangs and adolescent parents.
She is a remarkable advisor and mentor, a font of unlimited information, a shoulder when students hit rough spots and a cheerleader when they celebrate major successes.
Just ask our students - Julie rocks. Actually, she plays bass.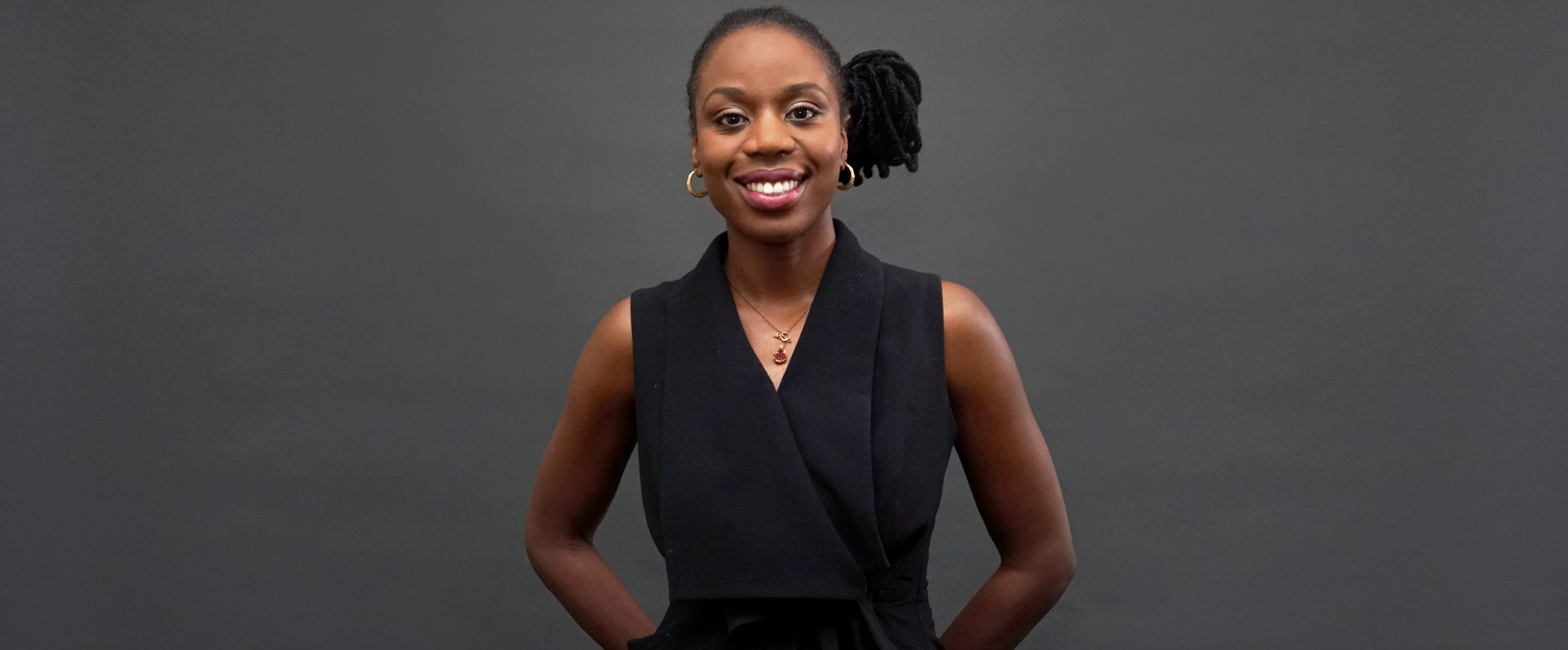 Kristen Bush, MSSW
Director
Student & Alumni Services
kristen.bush@nyu.edu
Hailing from Houston Texas, Kristen Bush has always been a lover of people, diversity, equity and adventure. It's no wonder that her path lead her to New York and NYU's School of Global Public Health. A proud Blue Devil, Kristen holds a BA in Psychology from Duke University. Additionally, she holds an MSSW in Social Work, Enterprise and Administration from Columbia University School of Social Work and is in the process of completing her life coaching certification in Energy Leadership. She has over 10 years of experience developing and managing student facing programs and services in nonprofit, government and higher educational settings. Her professional passions include mental health and wellness, community development, leadership development, and diversity, equity and inclusion work. Kristen joins the GPH family as the Director of Student and Alumni Affairs and the Director of Undergraduate Student Services. She is honored to work with the award winning GPH Student Affairs Team and looks forward to assisting each student in identifying their purpose, passions and academic/experiential pathway to success (however they define it).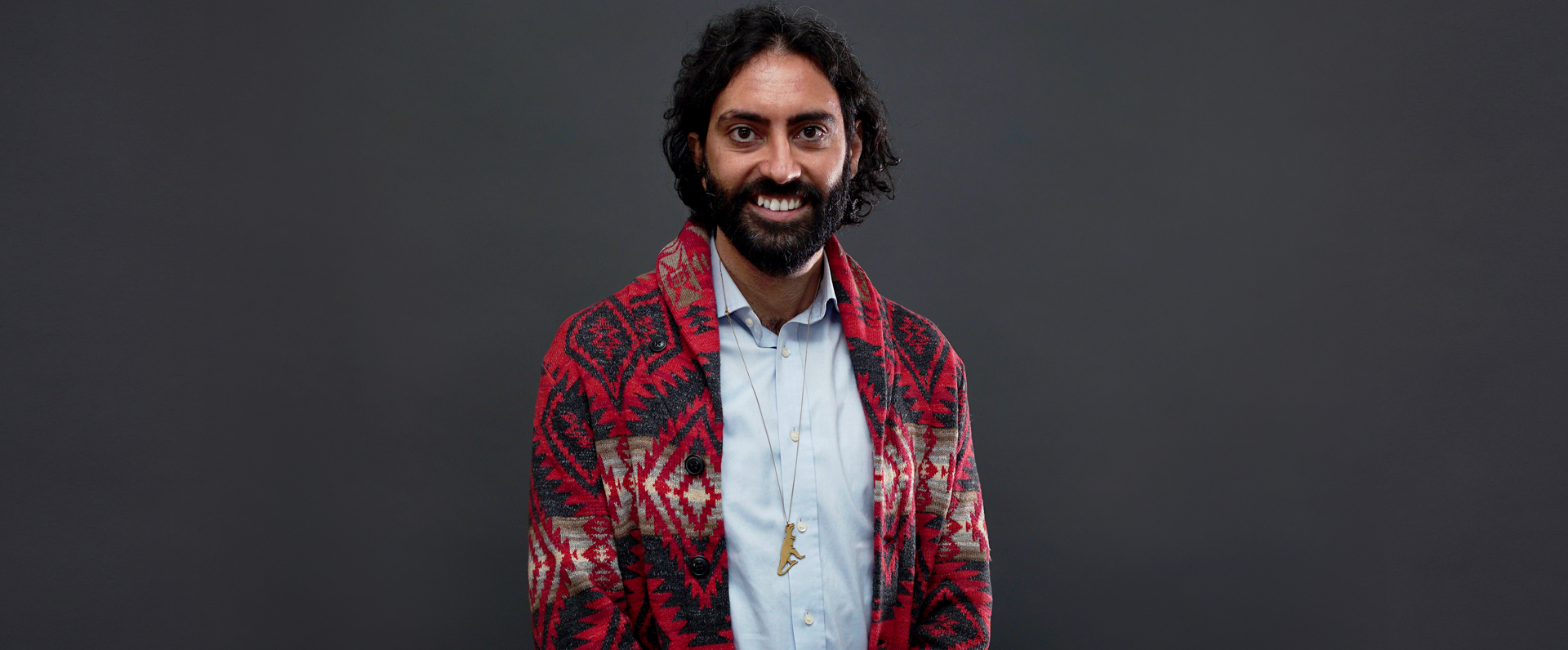 Andrea Muraca, MPH, MS
Assistant Director
Student Affairs
212-992-7289
andrea.muraca@nyu.edu
Andrea is Italian and grew up in Torino. He doesn't eat pasta every day, he has an Italian accent, he is an A.C.Milan soccer team's supporter and during Christmas dinners he and his family are always more than twenty. Andrea received a Master's degree in Biology at the University of Bologna where he conducted research on chemoprevention through diet and virologic surveillance in intestine transplanted patients. He worked for 2 years as Medical Affairs Project Leader at Johnson & Johnson Medical where he focused on the market launch of medical devices for glycemic control in diabetic patients and on software to gain the best management of therapy through telemedicine. Then, he felt the need to pass from "micro" to "macro" to better improve population health outcomes and he enrolled in the MPH in Global Health at NYU GPH, where he graduated in May 2016. As Assistant Director of Student and Alumni Affairs, he looks forward to deploying the skills he has gained as an NYU graduate to serve the incoming generation in pursuing their degree. Andrea strongly believes that he can help current students thrive in a positive academic environment that will help them become the kind of professionals the field requires.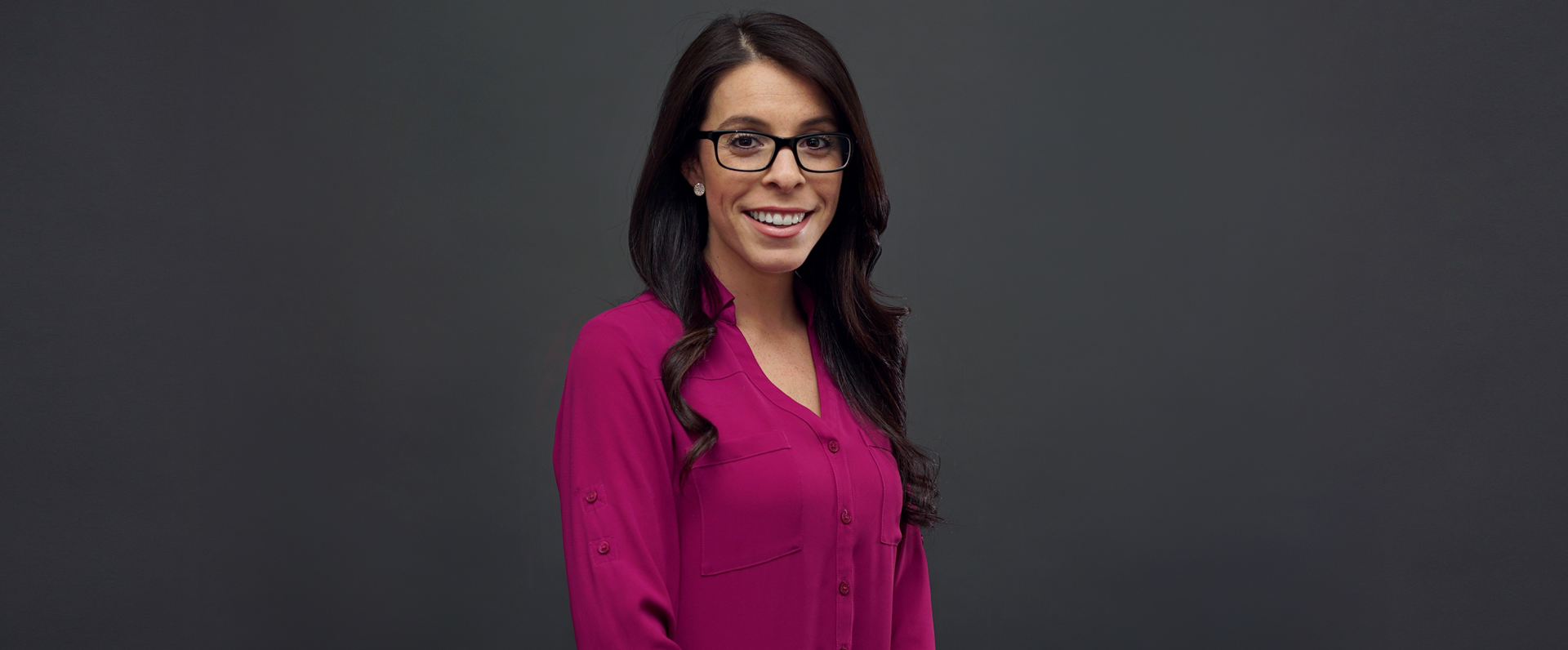 Angelica Anderson
212-992-6120
ama534@nyu.edu
Program Administrator, Student and Alumni Affairs 
Angelica started working for the School of Global Public Health in 2014. She received her Bachelor's degree in Sociology/Social Work at Immaculata University. She is currently pursuing her Master's degree in Early Childhood and Special Education at NYU Steinhardt. She has a huge passion for helping others, which is shown through her work with students. She has a big heart and a bright personality. Some would say you could hear her accent from across the water in her hometown, Staten Island. Students find her as a great resource for any general questions they may have. Just give her a holler or I'm sure she would love to grab some "Cawfee".