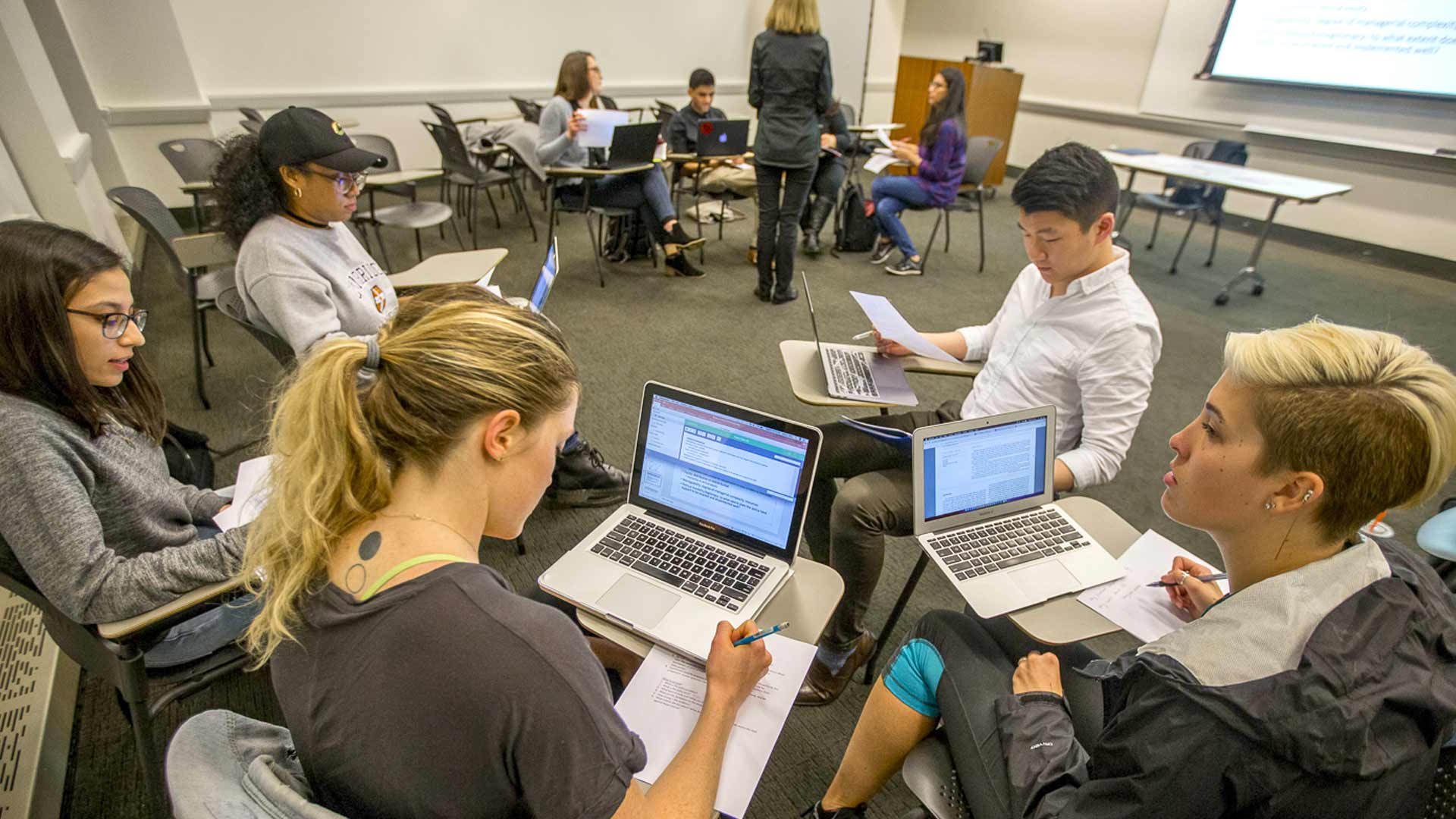 Find the resources you need to reach your goals!
The GPH Office of Student Affairs gathered all the most commonly searched information for current students in one place.
We want you to get the most out of your school experience, and we've created this section just for you.
Throughout your academic journey, you'll find a wealth of opportunities and resources to make your experience both rewarding and memorable.
Whether you're a new student or about to graduate, in this section, you'll find resources and services to support your success not only academically but also in your daily life on campus.
From academic support services, career development and registration guidelines – to housing options, health & wellness, athletics and much more!
Resources in one click: GPH Graduate Student Resource Referral Guide
---
Share your story with your GPH Community!
Everybody has a story and we want to hear yours.
Not only do we want to hear it, we want to share it with the GPH Community. Let us know your unique path to getting where you are today and your GPH experience.
The Office of Communication & and the Office of Student Affairs publish a variety of online pieces featuring student stories (e.g., Newsletter, Podcasts, News, Facebook, Instagram).
Whether it may be a big career move, life-changing event, important achievement, or reminiscing memories as a student, there's nothing we love more than sharing your good news and achievements with our community. 
Below, is a form to help you share news and information. We love reading every story you send us, but we may not be able to use or publish every submission. We will get back in touch with you to find out more details and expand on your story.
Do you have a story to share with the GPH community?