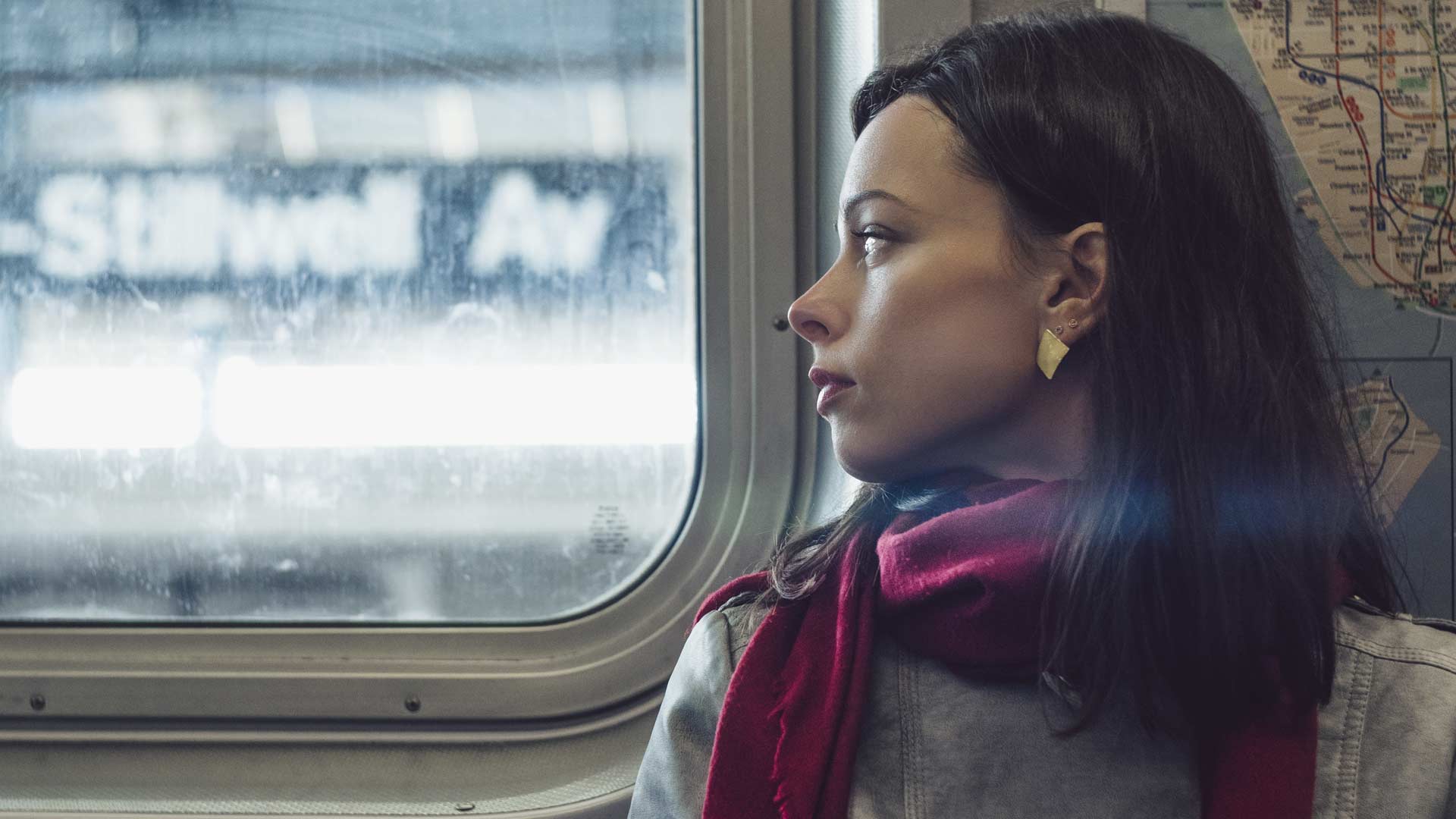 ---
Know Your Rights
It's important for you to be aware of the rights you have in the US as an international student or scholar: the rights for US citizens and permanent residents are not the same as rights for people in non-immigrant statuses such as F-1 and F-2 or J-1 and J-2.
Learn about your rights by visiting this page.
Additional Resources:
---
Tips to Avoid Scams and Fraud
We want to remind you of ways to protect yourself against scams. In the past, students and others in the NYU community have received phone calls from people claiming to work for some office within the US government. Or they have been contacted by people claiming to work for law enforcement in their home country or for some office within their home country's government. Others have received calls claiming to be from shipping companies that have found drugs, false immigration documents, or other illegal items in a shipment sent under the student's name. Almost all of these calls also involve forceful and persuasive requests for students to provide personal financial information, including credit or debit card numbers; or for students to purchase Apple gift cards, send bitcoin funds, or in some other way make payment or take action immediately.
Consult this page for more info (typical characteristics of a scam, ways to avoid being scammed and much more).
Additional Resources:
Interested in staying abreast of information security news and alerts from the NYU Office of Information Security? Visit this page and watch the short films below about the most common scams.
---
Password Safety
This short video talks about what makes a strong password and what can happen if you create a password that is too weak.
---
Phishing Email Scams
NYU Information Security presents a short film on the dangers of phishing emails and how to recognize them.
---
Phone Scams
NYU Information Security presents a short film on the dangers of phone scams and how to stay safe.
---
Imposter Scams
Imposter scams are often hard to detect as they may appear to come from a trusted source. Watch the video to get better at recognizing them.
---
Gift Card Scams
Gift card scams try to get you to send money to sources you believe are trusted. Watch the video to discover some common tactics and how to avoid them.