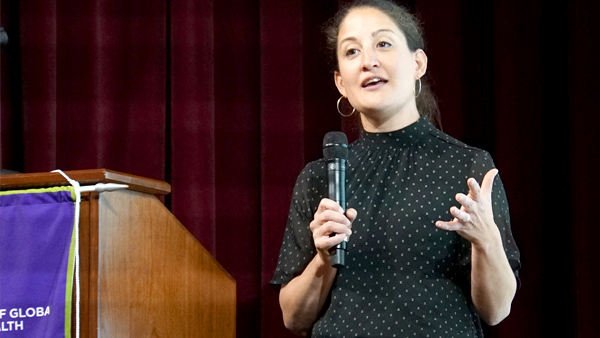 NYC Epidemiology Forum
This event was a forum for students and epidemiologists working in the New York City area to network, present their work and discuss opportunities for future collaborations.
Read More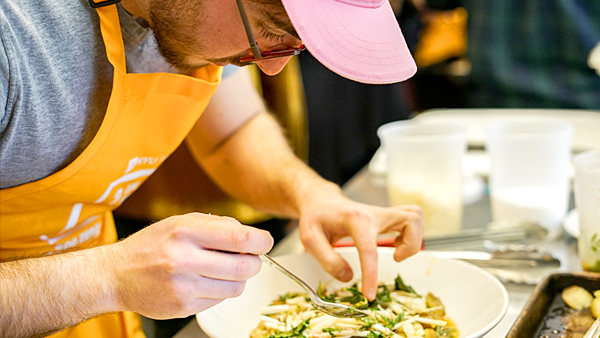 Zero Hunger Cooking Challenge
This event addressed the United Nations' Sustainable Development Goal #2: achieving food security, ending hunger, improving nutrition, and promoting sustainable agriculture.
Read More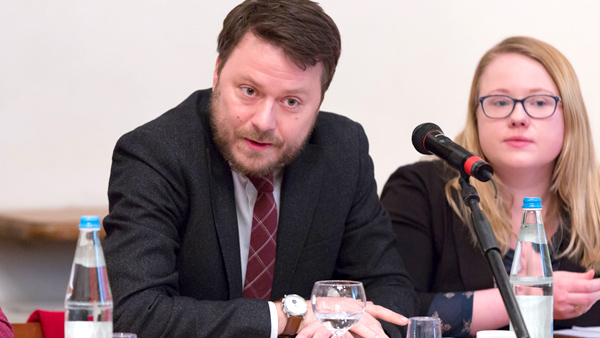 A Health and Human Rights Dialogue on the Refugee and Migration Crisis
NYU GPH hosted its Third Annual Health and Human Rights Dialogue on March 26th and 27th in partnership with HealthRight International and colleagues at La Pietra/NYU Florence.
Read More