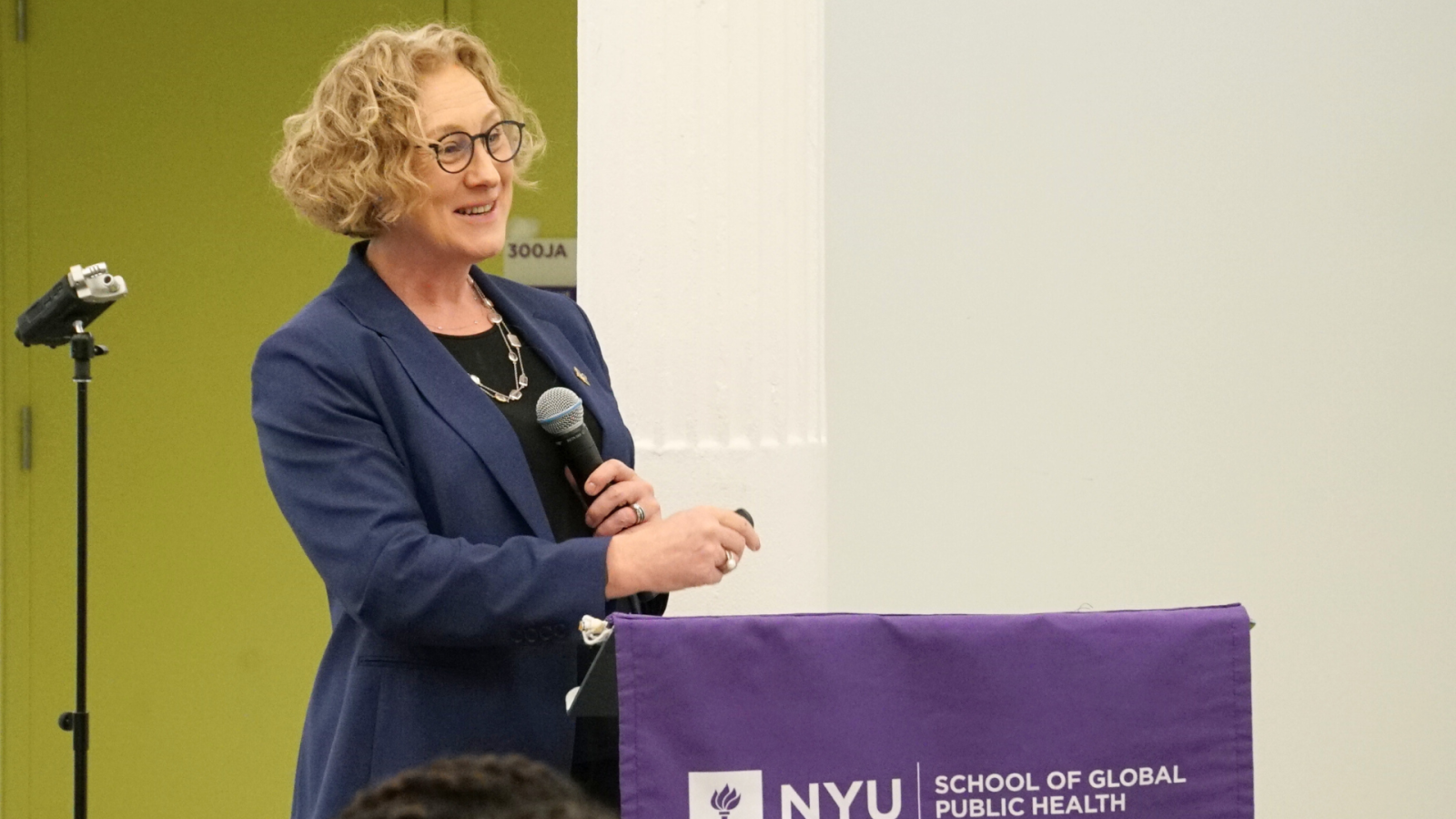 Firearm Injury in the United States: Facts, Myths and a Public Health Path Forward
Dr. Rebecca Cunningham discusses the importance of changing our gun control narrative, explains her upstream approach to preventing gun violence, and lays out evidence-based solutions to this problem.
Watch Recording and Read More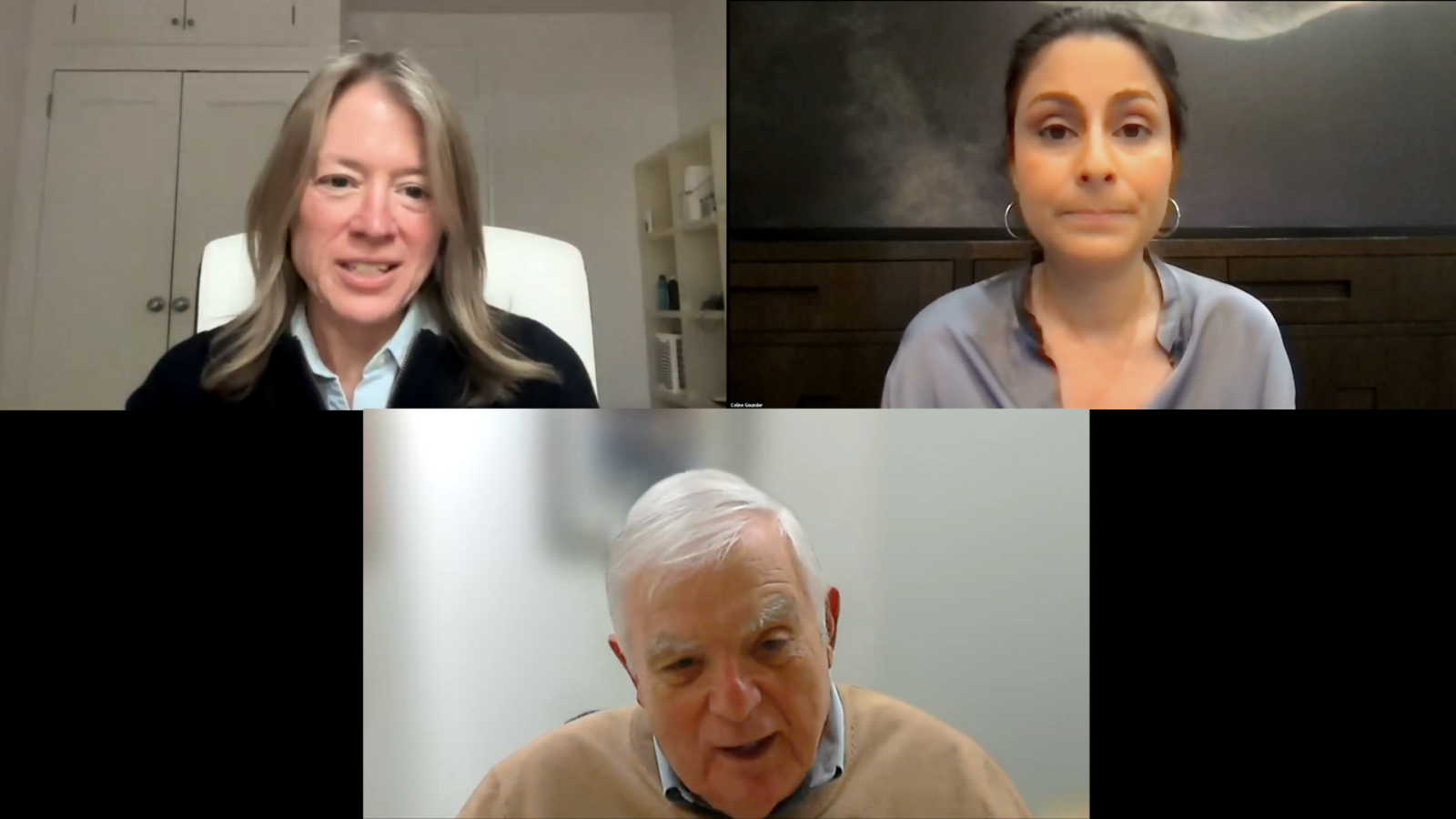 Lessons Learned: Pandemic Prevention, Vaccine Practices & Countering Disinformation
Anna Harvey, Celine Gounder, and Mike Merson discuss the lessons learned and not learned from COVID-19 in research, development and implementation as well as ways to improve pandemic response and how to counter disinformation.
Watch Recording and Read More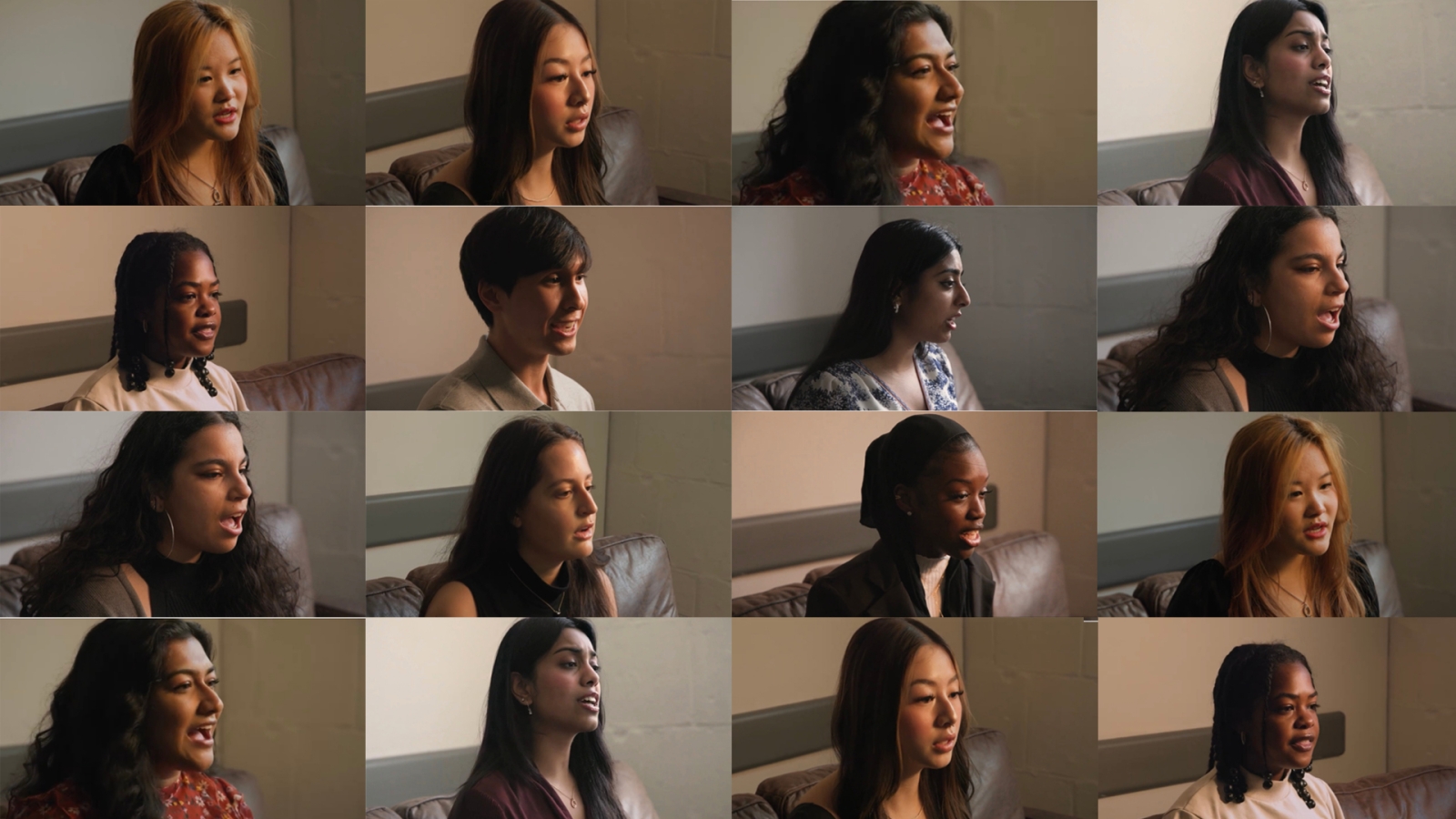 Emerging Leaders 2023 Showcase
Twelve talented students speak about a wide variety of public health subjects, ranging from the YIMBY phenomenon to antimicrobial resistance, and show just how their life experience has influenced their passion.
Watch Presentations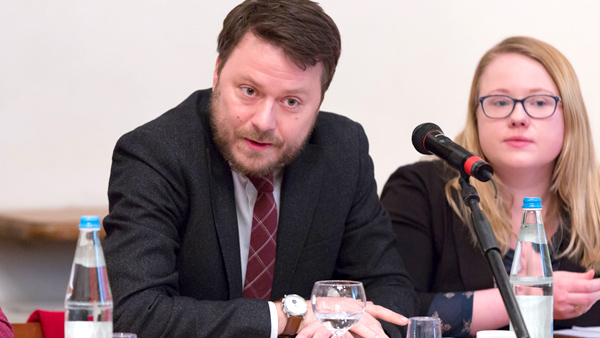 A Health and Human Rights Dialogue on the Refugee and Migration Crisis
NYU GPH hosted its Third Annual Health and Human Rights Dialogue on March 26th and 27th in partnership with HealthRight International and colleagues at La Pietra/NYU Florence.
Read More