March 25, 2016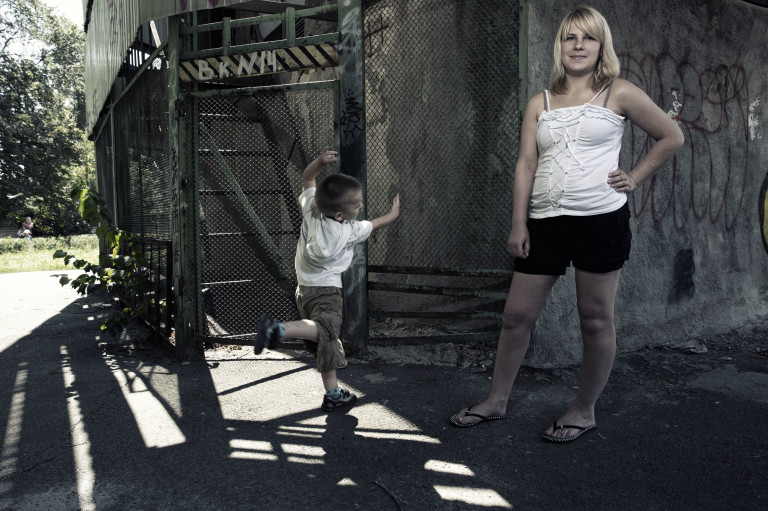 NYU College of Global Public Health partner, HealthRight International was recently awarded four grants to fund projects focusing on unaccompanied migrant children (UMCs) in the U.S., male sex workers (MSW) in Kenya, vulnerable children in Nepal, and internally displaced young adults in Ukraine.
HealthRight International's Human Rights Clinic (HRC) was awarded a grant by the Harman Family Foundation. This grant will be used to initiate a unique program supporting UMCs in the New York City metropolitan area. HealthRight will be recruiting and training medical and mental health providers, specializing in pediatric and child development, to provide child-friendly and trauma-informed forensic evaluation for UMCs who have fled torture, abuse and neglect in their home countries, in support of their immigration applications.
Dr. Navario also received the Center for Drug User, HIV/HCV Research (CDUHR) Pilot Project Awards for his project, "Conflict and HIV in Ukraine: The Effect of Displacement on HIV-related Sex and Substance Use Risk Behaviors Among Ukrainian Young Adults," which he is conducting under the mentorship of CGPH's Dr. Danie Ompad. This study will document the substance use and sexual HIV risk behavior of displaced young adults from Kiev and Donestsk regions in pre-conflict, transitions and camp settings. It will identify HIV risk factors this group encountered in each setting, such as trauma and sexual violence, access to health services including harm reduction and HIV prevention, HIV prevalence in home and host communities, and amount of time displaced. 
NYU's Center for Health, Identity, Behavior and Prevention Studies (CHIBPS) and HealthRight International are collaborating on a $200,000 grant from the MAC AIDS Fund to evaluate the efficacy and feasibility of pre-exposure prophylaxis (PrEP) to prevent HIV infections in a population of male sex workers (MSW) in eastern Kenya. Led by Primary Investigators and CGPH faculty, Drs. Peter Navario and Farzana Kapadia (Co-Director of CHIBPS), and co-Primary Investigator, Perry Halkitis (CGPH faculty and Co-Director of CHIBPS), this project aims to be among the first to evaluate the feasibility, acceptability and impact of pre-exposure prophylaxis (PrEP) on HIV risk among male sex workers (MSW) in Malindi, Kenya. The initiative will integrate PrEP into three existing health facilities serving sex workers in Malindi in order to document and analyze its impact on HIV incidence, as well as PrEP uptake, adherence, side effects, cost and other factors that may influence replication and scalability of this potentially transformational intervention.
In partnership with NYU's School of Medicine, HealthRight International has also been awarded a two-year violence prevention grant for vulnerable children in Nepal, by the UBS Optimus Foundation. This grant will be used to implement a research project focusing on engaging school teachers and parents in violence prevention and mental health promotion among vulnerable children from high-risk communities.