March 3, 2020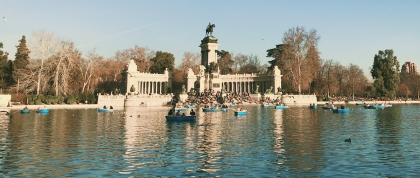 The Cross Continental Experience Blog by Jonelle Boafo, C-C MPH Student
Pictured Above: View of the Monumento a Alfonso XII at Retiro Park in Madrid.

It's been six weeks in sunny Madrid, and we are loving winter here. Winter in Madrid is nothing compared to New York, and honestly, we're not mad about it. The cool weather and clear blue skies have made it tempting to chill at a rooftop bar with a sangria in hand, eating tapas while basking in the sun. But these past three weeks have been so intense, and though some students managed to squeeze a weekend trip or relax and watch the sunset in Retiro Park, we've been pretty busy with two intensive classes that were added to our schedule, along with our regularly scheduled classes.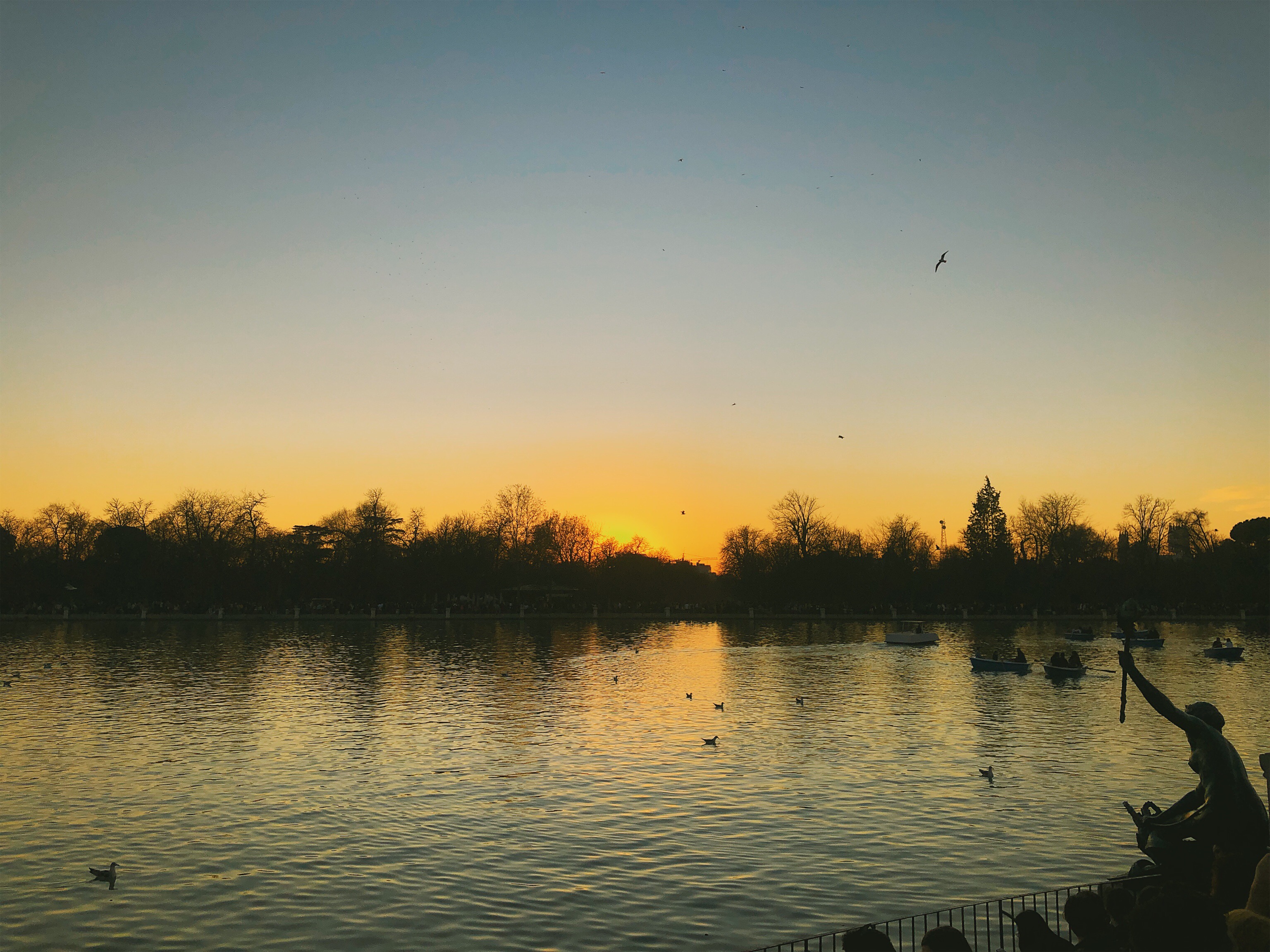 Pictured: Sunset at Retiro Park


Almost all cohort students opted to take the elective course "Designing and Managing Organizations in Public Health," taught by Dr. José A. Pagán. Within two weeks, we learned how to increase our effectiveness in leading individuals and teams within and across organizations, sectors, and agencies that seek to improve public health, as well as how to effectively design organizations and master organizational processes to impact population health.

 
Pictured: Class discussion in Social Epidemiology led by Jessica Will and Allie Deegan on Gender, Sex and Health


The second intensive class we all completed was Social Epidemiology, taught by Dr. Farzana Kapadia. Some might say this was the most important class of this whole program being that this is a Social Epidemiology program. In two short, intensive weeks, we learned so much and had in depth conversations about social identities, processes, arrangements, and structures that shape population distributions of health and disease and produce social inequalities in health. In every class, two students lead guided discussions to engage classmates in fruitful conversations on how we can address social inequalities that impact health across various communities throughout our public health careers. To wrap up the class, Dr. Kapadia was sweet enough to host the cohort in her apartment for her to get to know us better outside of the classroom. We sipped wine and indulged in cheese platters and Spanish tortas as we all got to know each other better and make connections after an intensive two weeks.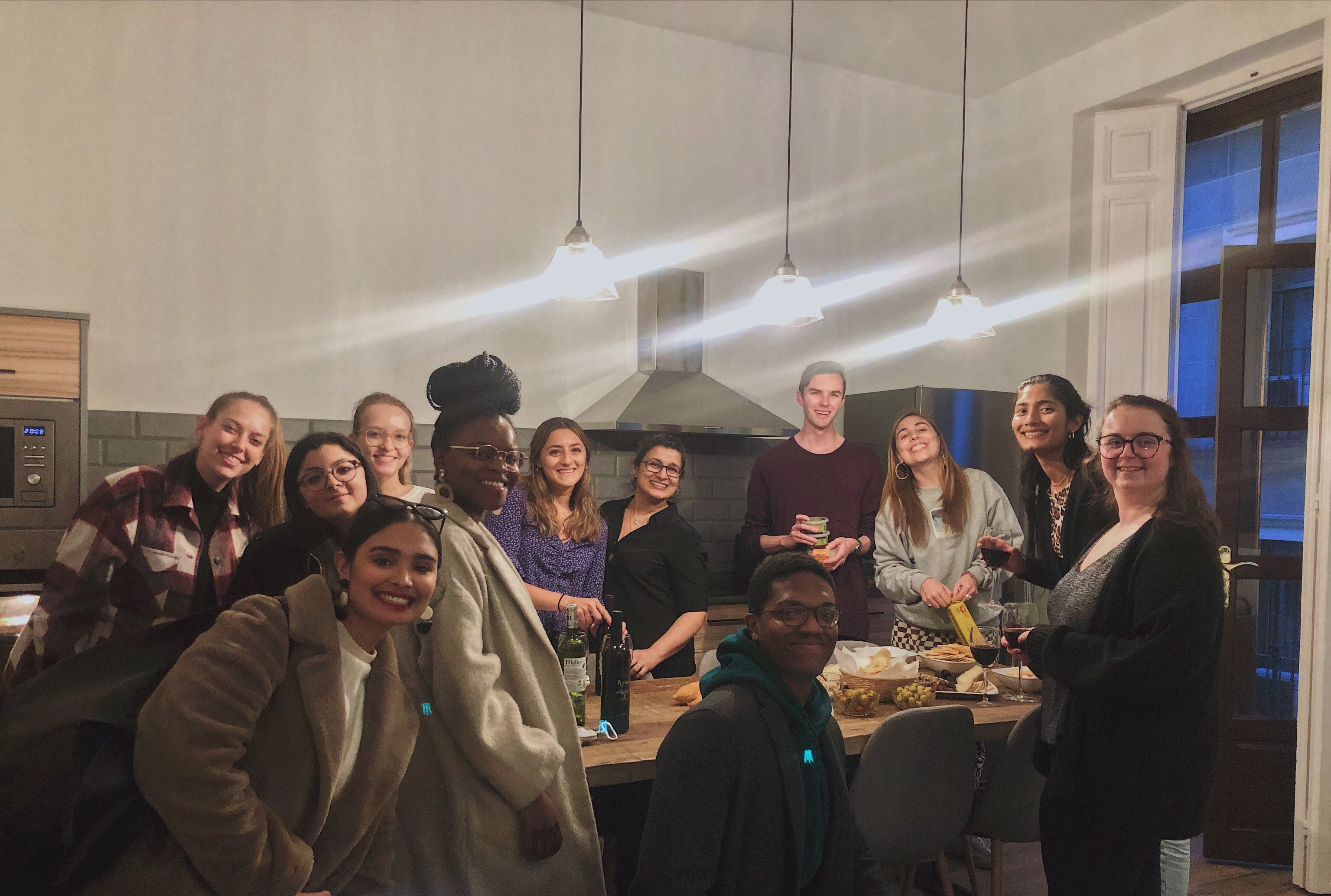 Pictured: C-C MPH students and Dr. Kapadia in her home


The recent jam-packed weeks gave students lots of readings, papers, and projects to work on. Luckily, finding a quiet place to be productive is far from difficult in Madrid, especially in Chueca, the neighborhood where NYU Madrid is located. Students have an array of coffee shops to choose from to get work done, like La Colectiva Cafe, a cute coffee shop only a 13 minute walk from NYU Madrid that has a downstairs study space intended for those who want to get some work done as they enjoy a tasty pastry and coffee. Students can even do work in one of the many public libraries Chueca has to offer, like Biblioteca Mario Vargas Llosa. And if students don't feel like leaving the NYU Madrid building, they have the option of getting work done in the graduate space. A spacious, well-lit room created and intended just for grad students studying in Madrid!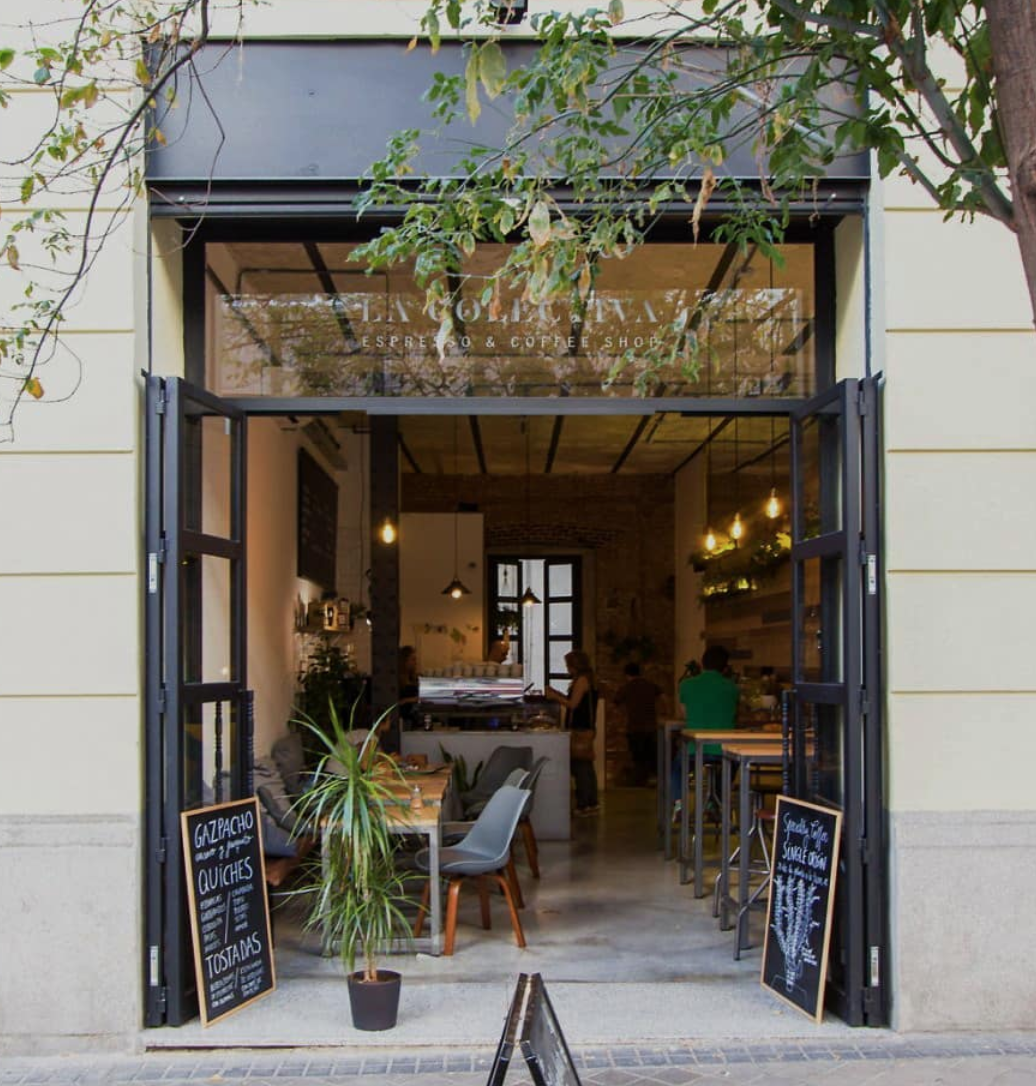 Pictured: Entrance to La Colectiva


These past few weeks were a reminder that this program is indeed an intensive program, but we made it! And in the process, we built connections with new professors, discovered perfect study spots, and learned more to make us better public health professionals in the future! Stay tuned for more on how C-C MPH students have been utilizing their free time when they aren't in class!