January 18, 2019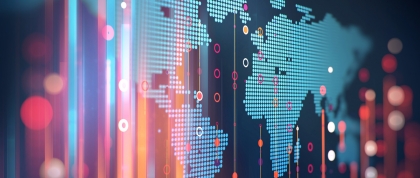 NYU College of Global Public Health programs have been classified as STEM-eligible, allowing international students on an F-1 visa to apply for two years of additional employment in the United States after graduation if they meet the required criteria.
With NYU's location in New York City, students are exposed to endless professional development opportunities, and this new designation will help qualifying students build their CVs and give them a competitive advantage in the global job market.  Students in all concentrations within the Master of Public Health, Master of Arts in Bioethics, the new Master of Science in Biostatistics, and the Doctorate of Philosophy in Public Health degree may be eligible.

Read more about eligibility criteria and application procedures: https://www.nyu.edu/students/student-information-and-resources/student-visa-and-immigration/alumni/extend-your-opt/stem-opt.html

Prospective students who have additional questions are welcome to contact the Office of Admissions at gph.admissions@nyu.edu.