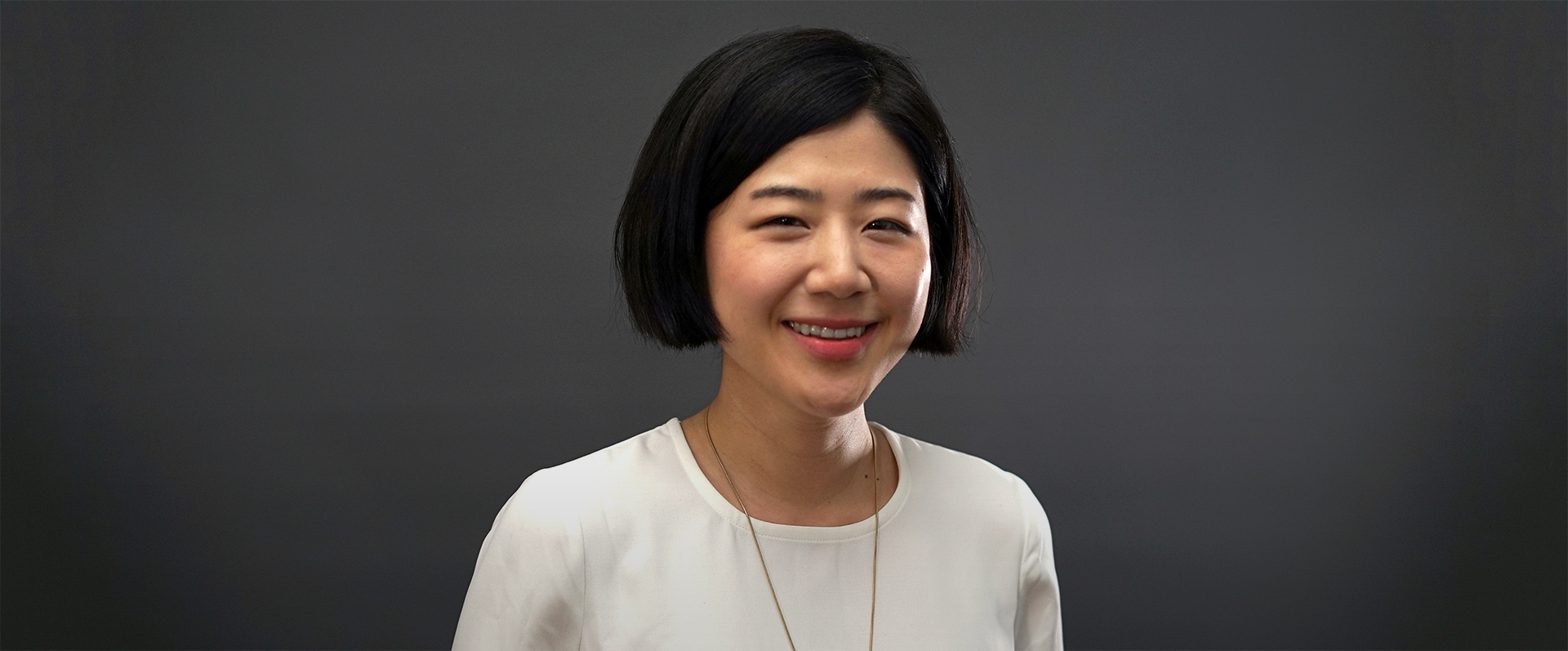 Assistant Professor of Public Health Policy and Management
Dr. Ji Eun Chang is passionate about understanding the coordination of care within and across organizations. Her research pursuits are centered on exploring the factors that contribute to care continuity, developing a measure for team-based continuity of care, and examining how work is coordinated across the social services and healthcare delivery sectors. Her previous research included exploring coordination across innovative new sites of ambulatory care such as urgent care centers and retail clinics, the integration of community health workers into patient centered medical homes, and developing cancer screening guidelines through a collaborative multi-stakeholder panel. Dr. Chang has also conducted research and evaluation projects across a range of local, federal, and international public and non-profit organizations including the NYC Health and Hospitals, the Community Health Worker Network of NYC, the DC Department of Human Services, the US Department of Health and Human Service, and the South Australian Department of Further Education, Employment, and Training.

In addition to research, Dr. Chang is enthusiastic about developing new courses in the  Public Health Policy and Management program and training students to face the workforce with skills that are both desired and needed in public health organizations.

BA, Economics, University of California at Berkeley, Berkeley, CA

MS, Public Policy and Management, Carnegie Mellon University, Pittsburgh, PA

PhD, Public Administration, New York University, New York, NY

Governor's Scholar

(

2007

)

Regents and Chancellors' Scholar

(

2005

)

Continuity of Care

Inter-organizational Networks

Public Health Management

Public Health Policy

Publications

Rapid Transition to Telehealth and the Digital Divide: Implications for Primary Care Access and Equity in a Post-COVID Era

Difficulty Hearing Is Associated With Low Levels of Patient Activation

Hearing loss is associated with low patient activation

Blustein, J., Chang, J., Weinstein, B., Greene, J., & Chodosh, J.

Journal title

Journal of the American Geriatrics Society

Coordination across ambulatory care a comparison of referrals and health information exchange across convenient and traditional settings

Hospital Readmission Risk for Patients with Self-Reported Hearing Loss and Communication Trouble

Health reform and the changing safety net in the United States

Chokshi, D. A., Chang, J. E., & Wilson, R. M.

Journal title

New England Journal of Medicine

Convenient ambulatory care-promise, pitfalls, and policy

Chang, J. E., Brundage, S. C., & Chokshi, D. A.

Journal title

New England Journal of Medicine

Community health worker integration into the health care team accomplishes the triple aim in a patient centered medical home

Preventing early readmissions

Chokshi, D. A., & Chang, J. E.

Journal title

JAMA - Journal of the American Medical Association

Abstract

Abstract

Results In 42 trials, the tested interventions prevented early readmissions (pooled random-effects relative risk, 0.82 [95%CI, 0.73-0.91]; P < .001; I2 = 31%), a finding thatwas consistent across patient subgroups. Trials published before 2002 reported interventions thatwere 1.6 times more effective than those tested later (interaction P = .01). In exploratory subgroup analyses, interventions with many components (interaction P = .001), involving more individuals in care delivery (interaction P = .05), and supporting patient capacity for self-care (interaction P = .04)were 1.4, 1.3, and 1.3 times more effective than other interventions, respectively. A post hoc regression model showed incremental value in providing comprehensive, postdischarge support to patients and caregivers.Conclusions and Relevance Tested interventions are effective at reducing readmissions, but more effective interventions are complex and support patient capacity for self-care. Interventions tested more recently are less effective.Jamainternal Medicine Preventing 30-Day Hospital Readmissions: A Systematic Reviewand Meta-analysis of Randomized Trials Aaron L. Leppin, MD; Michael R. Gionfriddo, PharmD; Maya Kessler, MD; Juan Pablo Brito, MBBS; Frances S. Mair, MD; Katie Gallacher, MBChB; ZhenWang, PhD; Patricia J. Erwin, MLS; Tanya Sylvester, BS; Kasey Boehmer, BA; Henry H. Ting, MD, MBA; M. Hassan Murad, MD; Nathan D. Shippee, PhD; Victor M. Montori, MD.Importance Reducing early (<30 days) hospital readmissions is a policy priority aimed at improving health care quality. The cumulative complexity model conceptualizes patient context. It predicts that highly supportive discharge interventions will enhance patient capacity to enact burdensome self-care and avoid readmissions.Objective To synthesize the evidence of the efficacy of interventions to reduce early hospital readmissions and identify intervention features-including their impact on treatment burden and on patients' capacity to enact postdischarge self-care-that might explain their varying effects. DATA SOURCESWe searched PubMed, Ovid MEDLINE, Ovid EMBASE, EBSCO CINAHL, and Scopus (1990 until April 1, 2013), contacted experts, and reviewed bibliographies.Study Selection Randomized trials that assessed the effect of interventions on all-cause or unplanned readmissions within 30 days of discharge in adult patients hospitalized for a medical or surgical cause for more than 24 hours and discharged to home.Data Extraction and Synthesis Reviewer pairs extracted trial characteristics and used an activity-based coding strategy to characterize the interventions; fidelity was confirmed with authors. Blinded to trial outcomes, reviewers noted the extent to which interventions placed additional work on patients after discharge or supported their capacity for self-care in accordance with the cumulative complexity model.Main Outcomes and Measures Relative risk of all-cause or unplanned readmission with or without out-of-hospital deaths at 30 days postdischarge.