May 8, 2020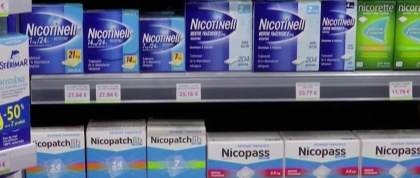 Source: NBC News
Without a doubt, cigarette smoking remains a major global public health concern, given the well-known risks for cancer, cardiovascular and pulmonary diseases, and premature death. So it seems reasonable that smokers would also be at greater risk for complications related to COVID-19 -- but it turns out that association is not as straightforward as initially thought.
We noticed in reports from China, France and the U.S. that smokers were significantly under-represented among patients who were hospitalized with COVID-19. A meta-analysis of these studies showed a smoking rate of 6.8%, which is less than expected -- especially given the prevalence of smoking in China.
This raises at least three possible explanations: (1) Smoking is being systematically under-reported or not assessed among hospitalized COVID-19 patients; (2) Smokers with COVID-19 are dying before they get to the hospital; or (3) There is something about smoking (or smokers) that moderates the course and severity of the illness in an unexpected way.
The last hypothesis is not as far-fetched as it may sound, when one considers the possibility that nicotine could ameliorate some of the consequences of COVID-19.
Many of these patients suffer a cytokine storm, characterized by an increase in inflammation that leads to acute respiratory distress and even death. This could be linked to the dysfunction of an important immune-regulating system in the body, which is mediated by nicotinic receptors that control inflammation.
Nicotine could maintain or restore the function of this anti-inflammatory system, controlling the release of inflammatory cytokines and preventing or suppressing the cytokine storm and the accompanying acute respiratory distress.
Based on this hypothesis, researchers in France have initiated clinical trials of nicotine, delivered via a skin patch, with patients hospitalized with COVID-19 as well as the health care staff who care for them. Such studies will tell us whether nicotine conveys possible benefits.
Under no circumstances, however, should smoking be considered beneficial or somehow protective. But smokers -- and perhaps nonsmokers -- might benefit from targeted nicotine treatment should they contract COVID-19. Only time and research will tell.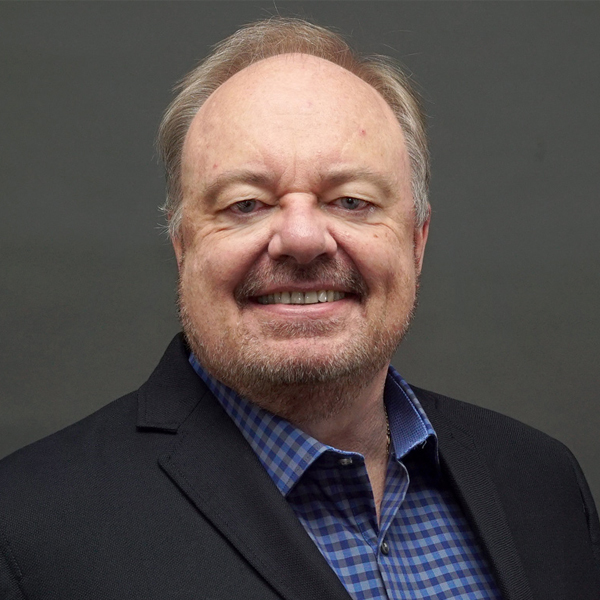 Raymond Niaura, PhD
Interim Chair of the Department of Epidemiology
Professor of Social and Behavioral Sciences