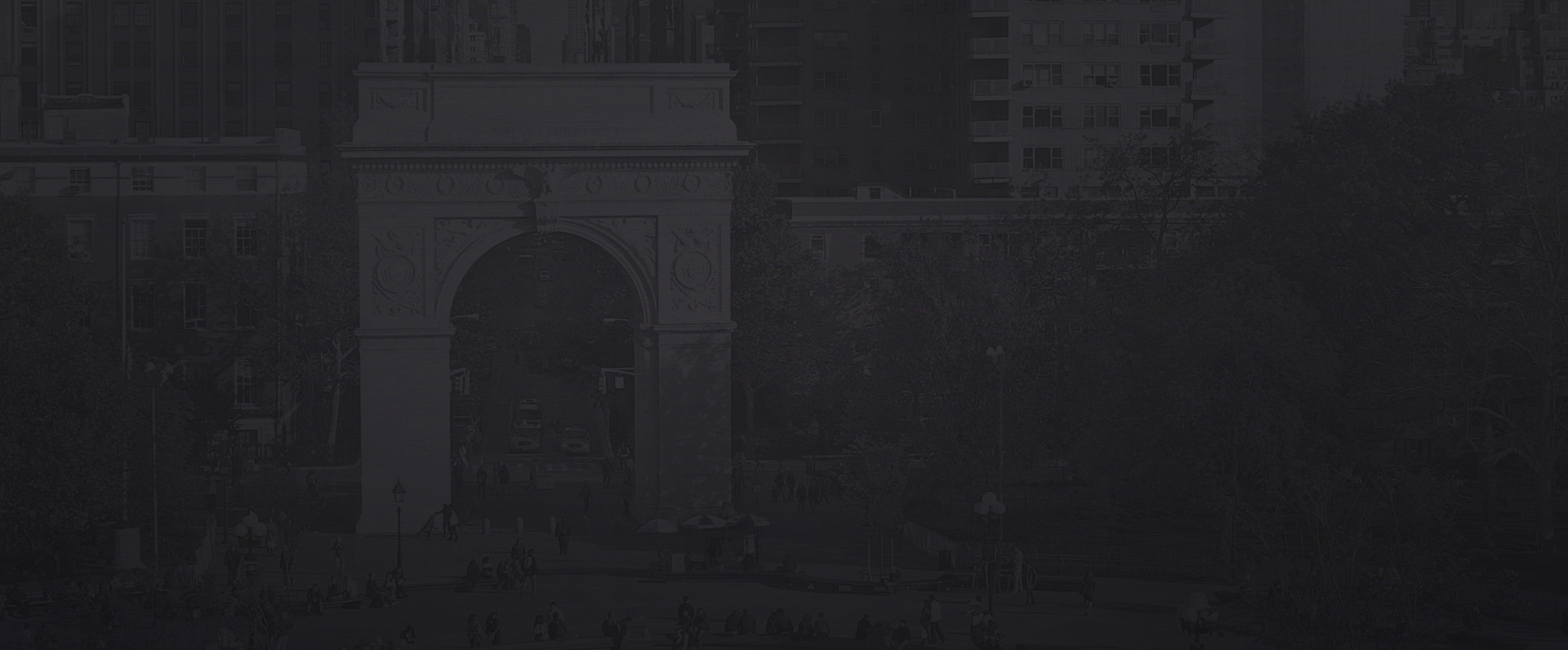 Assistant Professor of Public Health
Mari Armstrong-Hough is Assistant Professor of Global Public Health in the Department of Social and Behavioral Sciences. She earned her B.A. with majors in Sociology, History, and Political Science from the University of Wisconsin–Madison, M.A. in East Asian studies from Duke University, Ph.D. in Sociology from Duke University, and postdoctoral M.P.H. in Applied Biostatistics and Epidemiology from Yale.

Armstrong-Hough's research interests are at the interfaces among tuberculosis (TB), HIV, and non-communicable diseases. Her first book, Biomedicalization and the Practice of Culture: Globalization and Type 2 Diabetes in the United States and Japan (University of North Carolina Press, 2018), examined how the practice and experience of global evidence-based medicine is shaped by local cultural repertoires. She has also published on the ways that providers and patients imagine and communicate risk for respiratory infection, how institutions condition scientific discourse, and availability of essential medicines for non-communicable diseases in Uganda. Armstrong-Hough's current work integrates qualitative data with demographic, clinical, and behavioral data in multilevel models to answer questions related to testing and seeking care for TB, HIV, and diabetes in high-burden settings. Her research aims to elucidate how group processes produce and reproduce HIV- and TB-related stigma within households in settings where living with HIV is common, and to develop interventions to reduce stigma and increase uptake of testing by altering the architecture of home test offers. Her recent work has appeared in the Journal of AIDS, International Journal of Tuberculosis and Lung Disease, Public Health Action, and the Journal of Medical Internet Research. She also co-directs the Mixed-Methods Fellowship of the Pulmonary Complications of AIDS Research Training Program at Makerere University in Kampala, Uganda.

Before coming to NYU, Dr. Armstrong-Hough was an Associate Research Scientist in Epidemiology in the Department of Epidemiology of Microbial Diseases at Yale School of Public Health. She previously taught at Davidson College, Meiji University in Tokyo, and Duke University. She has conducted fieldwork in the United States, Japan, Uganda, Ethiopia, and Nepal and is a recipient of the Robert E. Leet and Clara Guthrie Patterson Trust Mentored Research Award in Clinical, Health Services and Policy Research.