February 10, 2018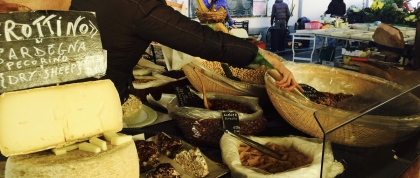 Mercato di Sant' Ambrogio
The Cross continental Experience Blog by Rory Curtin, CCMPH Student
February 10, 2018
Chocolate drips like hot syrup from a sterling silver spoon as I hold it above its' porcelain teacup. The sun shines in through antique paned windows onto the chipped tabletop I'm typing on. Outside through the wavy glass, Italians bustle around this Saturday's market, where vendors display vegetables, cheese, bread, fruit, clothing, antiques, and all other matters of goods. Though much of Florence attracts tourists and some of the cobbled streets are full of souvenir shops, this market square is splendidly Italian. And, as the past ten days here have shown all of us, this Italian culture really is splendid!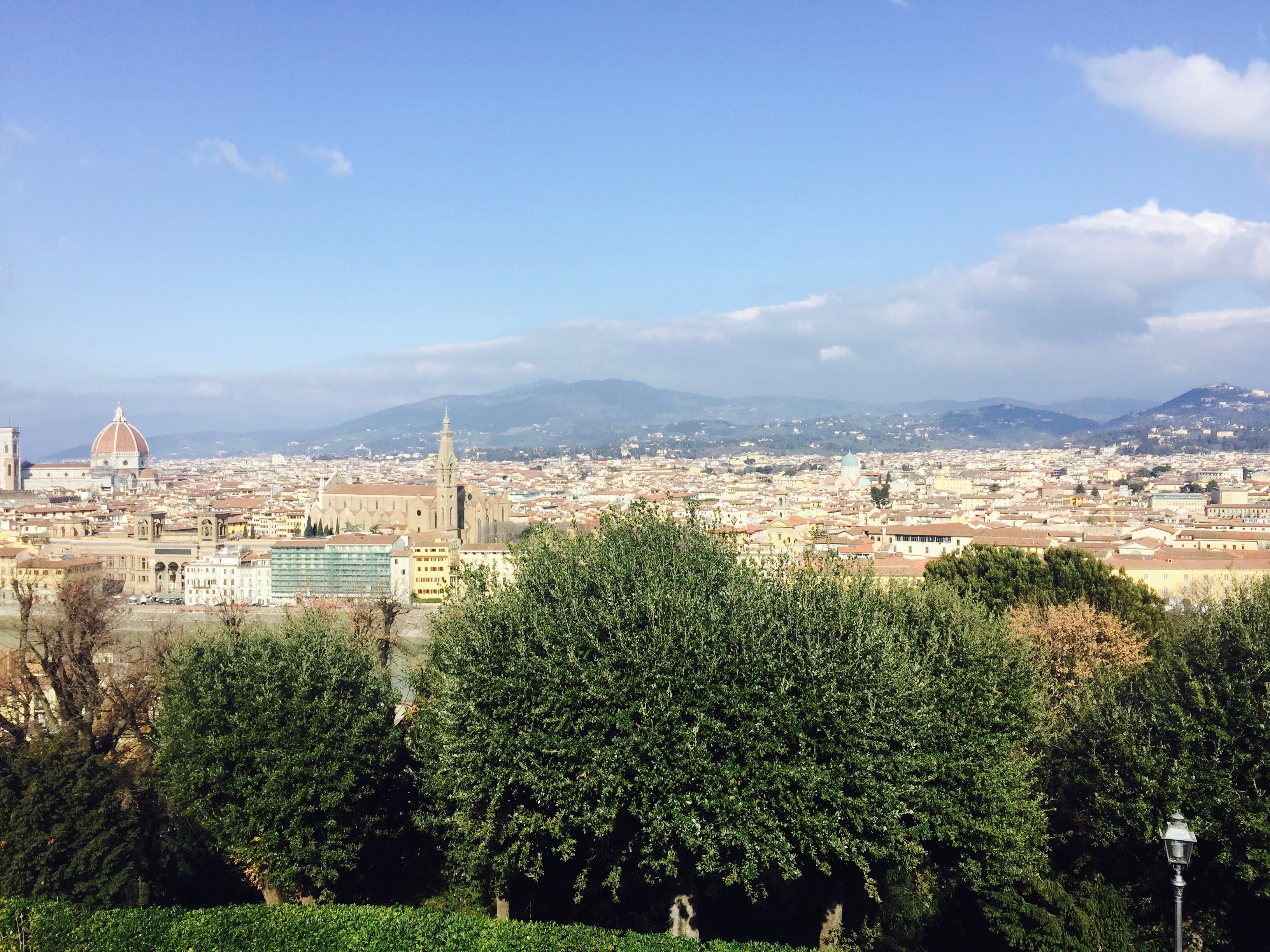 It goes without saying that Kyoko, Brooke, and myself, the Italian contingency in our Cross-Continental cohort, have found ourselves delighted to live among these ancient streets. Joining us for the term we also have two more masters students, Diana Klatt (California/New York City; first year public health masters student, photographer, and working tremendously hard as a PA with the undergraduates) and another second-year masters student. Thus all together we make up five that feel very fortunate to live right in the heart of Florence, a ten minute walk from the Arno River, and just down the long hill Via Bolognese which leads to NYU's campus.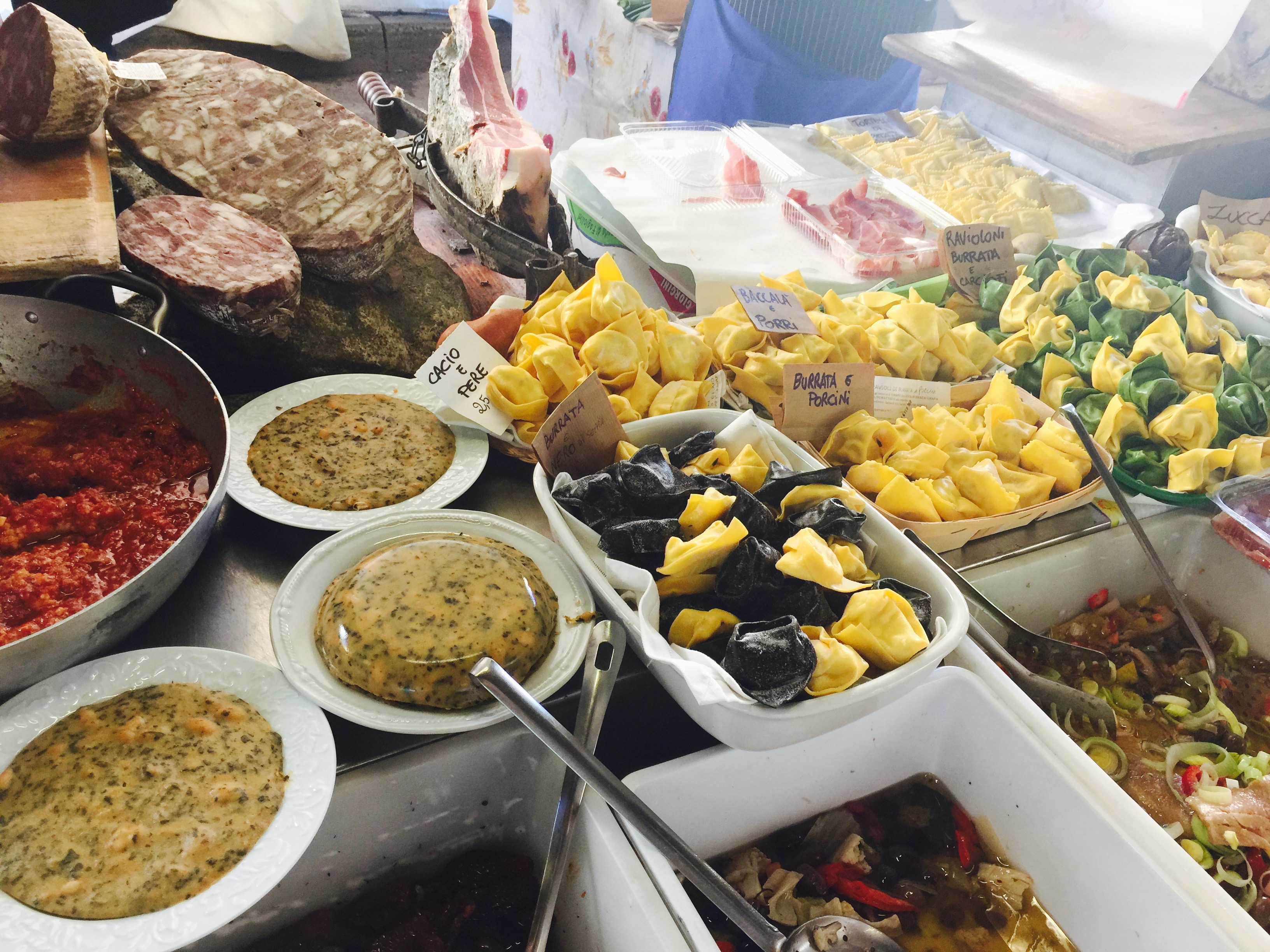 We are gradually exploring the cracks within this sapient city, between a series of academic courses that are further enriching our experience. Despite the treasures of this place, our studies and the challenging questions presented to us by professors including Dr. Chris Dickey and Dr. Nathan Bertelsen, we have been exposed to other realities here. The migrant situation in Southern Europe, Italy in particular, and the impact of this both locally and globally, is one essential questions constantly being begged to ask. We are fortunate to have four months ahead to try and answers this, as well as what our more general roles as future public health practitioners must be to combat the ensuing socio-economic, socio-cultural, and political ecological issues here. However, as I at least embark on this final semester of my masters in public health, the career itself feels more more abounding with questions and possible explorations than ever!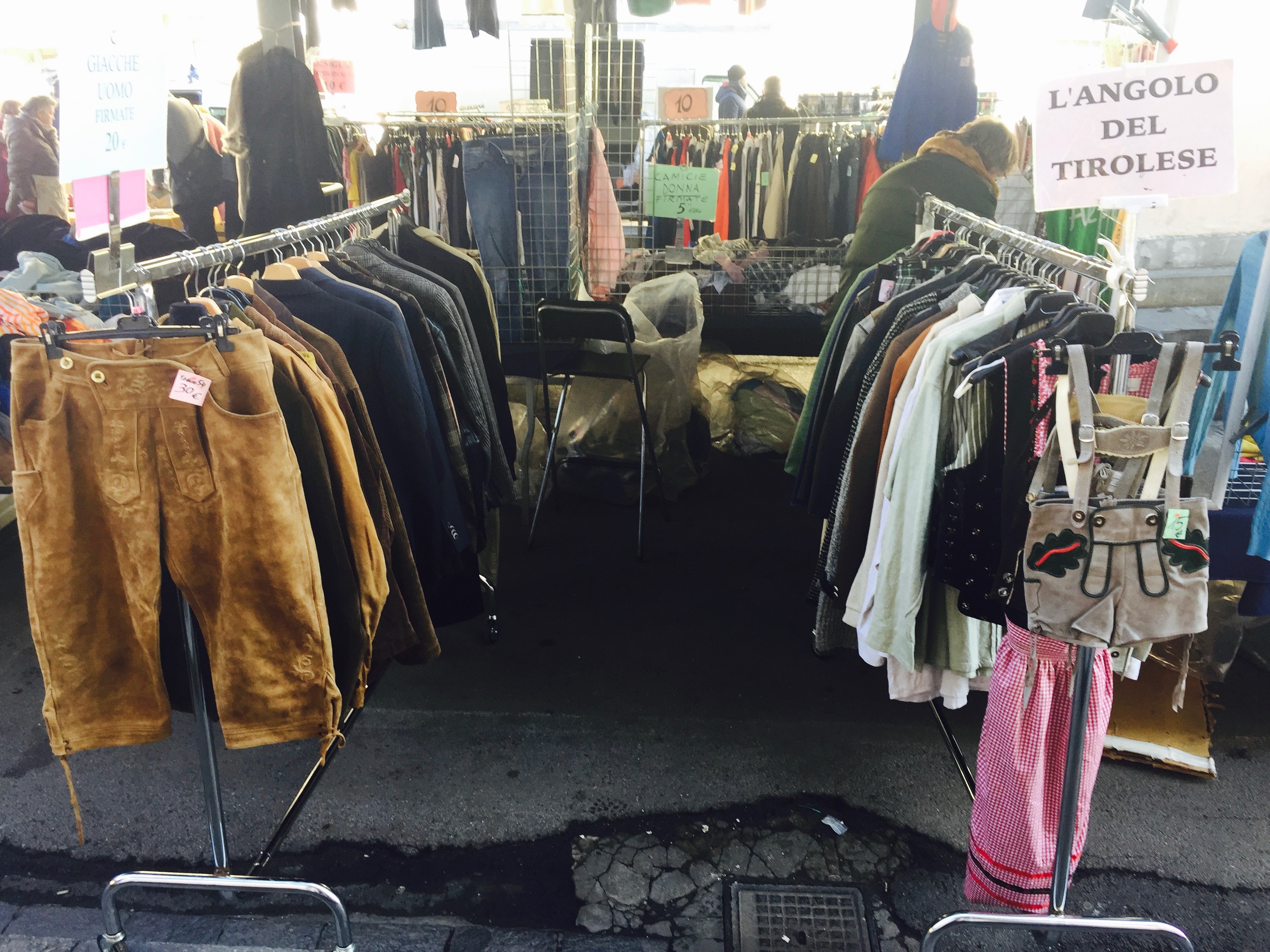 For our next post I will have to ask the students in Abu Dhabi how things are going, though I have seen smiling photos of Sabine in front of the Sheikh Zayed Mosque, others dancing in state of the art dormitories, and so though incredibly different, their experience seems to have been fruitful so far as well. 
For anyone just beginning to read this blog, perhaps it is worth explaining that there are ten members of the Cross-Continental cohort this year. Together we began the program at NYU's campus in Washington, DC, moved to Ghana for the Fall term, and after the Winter Break, divided to either Florence, Italy or Abu Dhabi, UAE. In May we will all return after a whirlwind of a year and receive our masters in global public health. And after? For now returning to Italy seems like a great idea! 
Arrivederci, Rory