April 29, 2018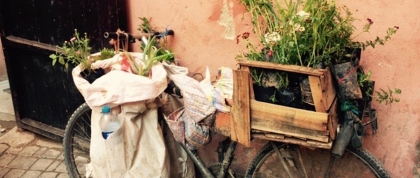 ANDIAMO
The Cross Continental Experience Blog by Rory Curtin, CCMPH Student
April 29, 2018
Spring in Florence echoes with birds and laughter on hot sidewalks. Couples drink Apearol Spritz while an accordionist plays beside his hat of coins. Local students all but abandon their work come Thursdays, and the city is alive with rejuvenation and vibrancy. Though we still have several large essays to write and our masters thesis to complete, the Spring energy makes these tasks feel lighter than they would elsewhere.
It will be hard to leave Florence soon, as our Cross-Continental MPH finishes in less than a month now. We've ordered our caps and gowns (and hoods!), flights are booked, and this morning I emailed my dad the Whens and Wheres for festivities in New York. Which, admittedly, I'm not usually one to go to graduation ceremonies, but feel like the year needs the closure of winding up back in the US. The full circle is quite a good one - from D.C,. to Ghana , to Italy (and for some to Abu Dhabi).     
At graduation, I am also looking forward to seeing the professors we've gotten to know in various locations throughout the year and across the world, all in one space for the weekend. I've been sincerely inspired by some, as a masters is not merely about academic courses, but a course in life and making personal as well as professional decisions. For most of us in our mid-twenties, quite unexpected questions have cropped up over the year. As, the world becomes increasingly small, and travel more compelling, as you explore. From the faculty who are professors; to medical doctors; to UN officials;  many have driven me to consider their paths for my own future because of the passion with which they have lead us.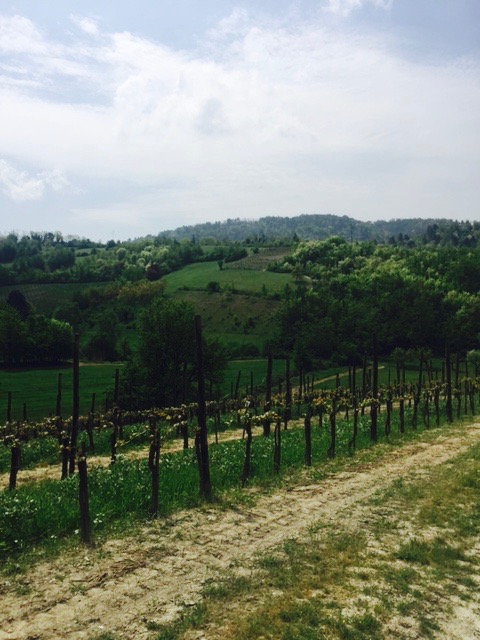 At the end of the day however, each of us needs to follow our own intuition, and hopefully can be heard clearly above the echoes of wanderlust that such a year of travel can bring. I for one have traveled for years now and am ready to take what I have learnt and focus. A wonderful man, the father of Liberation Theology named Gustavo Guiterrez, once said of youth that "this is the time to listen, only later can you act". I have thought about this ever since hearing it quoted from a spectacular doctor I worked with through Partners in Health in Nicaragua. At a certain point though, this listening does have to begin to share space with the action…. And I believe many of us may have come to this time. 
There is no end to listening to the world and learning, but if a year studying one thing doesn't prepare you to begin to act on it, then perhaps you never will. If nothing else, a year of listening to the intricacies of one subject, should show you where within this realm you are most passionate. Without a doubt, my passion lies in sustainable agriculture and improving health outcomes through addressing issues of food security in migrant populations. Admittedly, I had a dream to do this before the year began, but I had much less of an idea than I do now. 
Eleven months later, I have listened to professors from New York, community leaders from Ghana, UN officials from Rome, local farmers from Florence, and even a good friend who migrated to Italy from Nigeria, Henry. The motivation these relationships provide is to remain focused in food security and agriculture, but with a new-found understanding of the necessity for solid research and data collection.
For our next and final blog post, I have requested that all of my classmates share a short paragraph of what they will be doing after our graduation. If asked a year ago, I wouldn't assume I'd be going on to Columbia University as a candidate in their department of East Asian Languages and Cultures, but this I guess is what listening gets you- to take action- and perhaps how you would never have expected.