November 9, 2018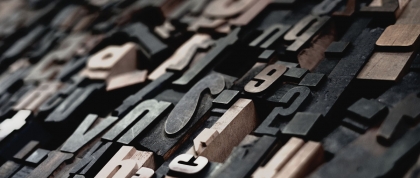 Dear Colleagues and Students:
One of the most contentious mid-term elections in memory is over. Many of us went to vote on Tuesday fully aware how much was at stake. All the bickering and hatred was getting tiresome and, at the end of the day, we just wanted to see some sanity in the political process. That's not a whole lot to ask!
The outcomes of an election are never exactly what we want and many people were disappointed that their favorite candidate did not win. Still, one important result gives me hope for the present and the future -- the fact that a record number of women were elected to public office, particularly Congress.
Maybe it wasn't the landslide that some expected would reverse the direction of the country.  Nonetheless, I believe this wave will turn into a surge that changes the tone of the conversation in Congress, as well as the priorities of what problems are addressed in states and local communities across the country.
Conflict will not go away -- in fact, it will inevitably increase as the political power structure is rearranged over the next few months. What I find promising is that many issues critical to public health will finally see the light of day and get the attention they deserve. Issues such as health care, education, climate change, and income inequality will be back on the table, and elected officials who don't take these new priorities seriously will be making a mistake.
Now that the election is over our role as public health professionals is to be a catalyst for change in terms of making sure that issues impacting our health and wellness are back in the spotlight. Whether we do this through advocacy, research or practice is not as important as getting involved at any level to make sure that critical issues have a chance of being debated and solved. I look forward to working with students and colleagues at GPH to advance an agenda of increased opportunities and inclusion for us all!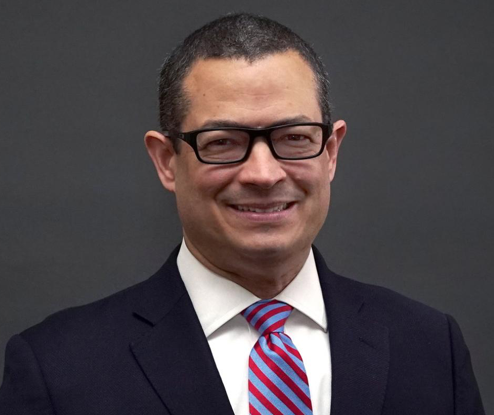 Dr. José Pagán
Professor and Chair of Public Health Policy and Management