January 25, 2019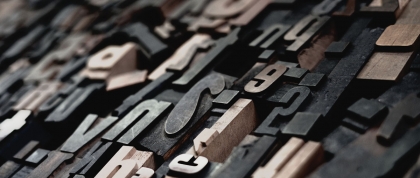 Dear Colleagues and Students:

As we return to campus for the start of the Spring 2019 term, we also mark the fifth week of the historic government shutdown.  There were glimmers of hope for a resolution when the Senate proposed two measures to reopen the government, but on Thursday both bills failed in party-line votes.

The President is being urged to end the shutdown and avoid the rising odds for health and safety disasters, such as when the Food and Drug Administration suspends most operations including food inspections, or when the Environmental Protection Agency pauses inspections of water treatment facilities, power plants and chemical factories.

For those who rely on safe travel, it's been widely reported that Traffic Safety Administration airport screeners were absent at three times the usual rate; many of them say the financial hardship prevents them from reporting to work.  And air traffic controllers and airline pilot organizations are warning that resignations and premature retirements among their ranks could threaten aviation business and safety.  If this shutdown continues, many American lives will remain at risk.

Last week more than 280 respected nonprofits and organizations, including the American Public Health Association (APHA) and Lung Cancer Alliance, whose board of directors I chair, sent the White House this letter calling on the president to end the shutdown, which is "having cascading impacts on the public's health through loss of income and potential cuts to programs that families rely on for health and economic stability."

As this timeline demonstrates, those risks are real and threaten to have ongoing negative health consequences -- even after the government ultimately reopens.

The APHA's Speak for Health initiative has also issued a call to action to all concerned parties to urge their members of Congress to end the shutdown for the sake of the nation's health and well-being.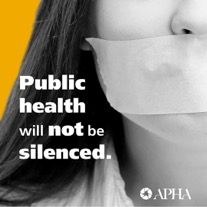 Many of us can remember when people of good will flocked to Washington to work for the government headed by President Kennedy, excited at the idea of public service and eager to contribute to the greater good.  But as noted in The New York Times, the damage of a prolonged shutdown can demoralize and drive off those with talent and experience who work to keep us safe every day.  It's another example of how the shutdown can impact our nation's health at a macro level.
 

Dr. Cheryl Healton, DrPH,
Dean