May 10, 2019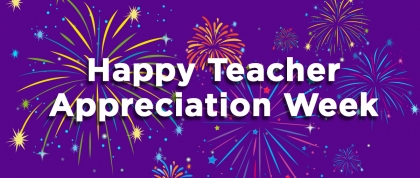 Dear Colleagues and Students,
As we mark Teacher Appreciation Week I'm reminded of the many faculty members who inspired and supported me in my studies. I attended NYU as an undergraduate, majoring in psychology. My experience was wonderful, and I benefitted from excellent mentors including Professor John Bargh, who is now at Yale University.
I studied social psychology just as the field of health psychology was emerging as a separate and distinct discipline. I was introduced to community psychology, too, prompting me to think about health and well-being in a socio-ecological framework. There was no doubt that I wanted to pursue graduate school once I completed my bachelor's degree.
Social and health psychology held the answers to many questions that I pondered as a result of my own life experiences and observations. How do individuals and immigrant families cope with life's challenges? What is the role of stress in chronic illness? What are the resources that help people overcome obstacles and thrive despite tremendous odds? How does the social environment shape the health and well-being of immigrant and other communities?
As a doctoral student at The CUNY Graduate School, I was extremely fortunate to be a research assistant on several projects on psychosocial adjustment to arthritis with my mentor, Professor Tracey Revenson. She was energetic and passionate about her work, and I had the added bonus of being surrounded by a group of great students who worked with her.
Tracey's help and support led to a key turning point in my career. Because of her letter of recommendation, I was one of only a dozen graduate students nationwide invited to participate in a conference on ethnic minority health issues, working to outline the state of the literature and set directions for future research on "ethnic minority health." At the time, the concept of "health disparities" did not exist. The conference had a profound impact on my professional development, laying the foundation for my future research on Latinos, health, and acculturation.
It was not until the very end of my doctoral program that I learned about the exciting field of public health, when a peer commented, "Ana, you should pursue postdoctoral training in public health. You would really love public health," to which I distinctly remember replying "Public what?"!  So I pursued additional, post-doctoral training at Columbia University's School of Public Health, where I was fortunate to have several outstanding mentors including Bruce Dohrenwend, Bruce Link, and Sharon Schwartz, as well as a top-notch crew of fellow postdocs and predocs.
And my friend was right -- I loved public health! It was during my postdoctoral program that I learned an intriguing fact: despite great socioeconomic disadvantages relative to non-Latino whites, Latinos experience a lower mortality rate -- a finding dubbed "the Latino mortality paradox." My work on this topic launched a program of research on health and acculturation, issues which continue to fascinate me.
As I conclude my first academic year at GPH, having worked with many wonderful colleagues, I see every day how our faculty members inspire their students – and how students inspire their faculty! So I'm confident that in the years ahead, our students will reflect very fondly on their own favorite professors during Teacher Appreciation Week.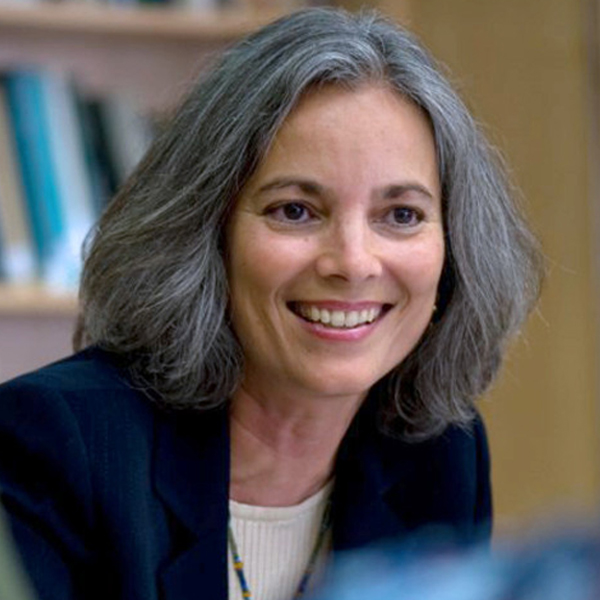 Ana Abraído-Lanza, PhD, MA
Vice Dean
Professor of Social and Behavioral Sciences