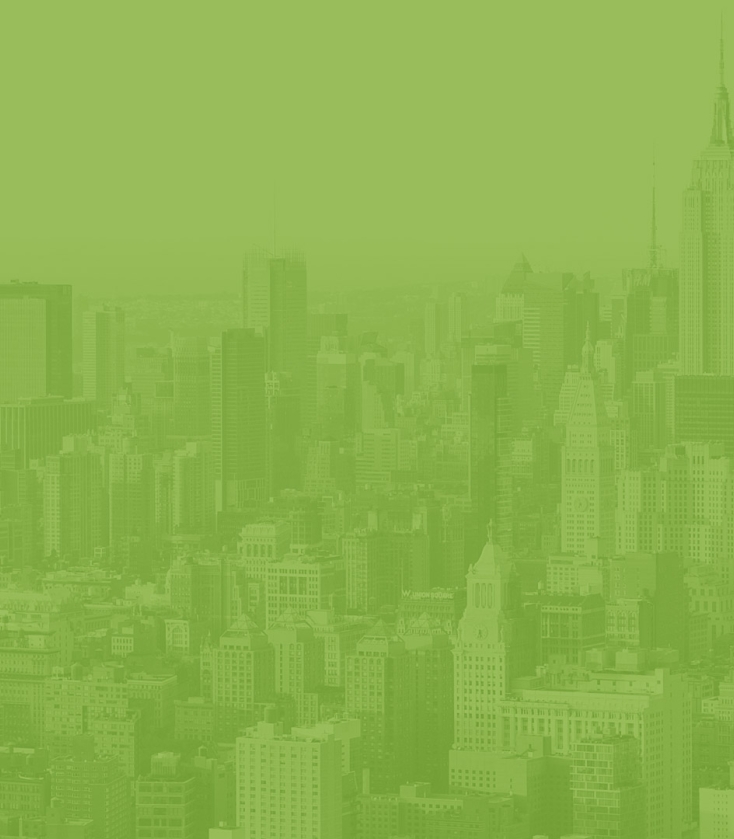 APPLIED GLOBAL
PUBLIC HEALTH INITIATIVE
Applied Global Public Health Initiative
Collaborating to develop innovative, systems-based competencies to apply needs-driven, equitable solutions for sustainable global public health development.
About the Lab
The Applied Global Public Health Initiative (AGPHI) is a student run, service-based initiative working to create better health circumstances in New York City and beyond through collaborating with outside organizations to find innovative solutions to public health problems. Composed of undergraduate and graduate students, this lab is overseen by Dr. Chris Dickey and focuses on project-based global public health research in partnership with industry sponsors and frequently hosts renowned guest speakers to discuss creative solutions to public health issues around the world. By working with small, up-and-coming NGOs to ministries of health to larger UN agencies, the lab seeks to develop and nurture applicable, thoughtful and practical skills for our future careers. In doing so, we work to expand our understanding of what it means to be public health practitioners. Overarching research initiatives focus on global public health challenges that require an applied approach to problem solving. During our all-lab weekly meetings, we exchange ideas, discuss current events through a global health lens, and share opportunities for growth on our various projects.
Pillars & Ongoing Projects:

Climate Change
Climate Change Task Force (CCTF):
This task force was created to address issues surrounding environmental and climate justice locally, nationally and hopefully around the world. The CCTF is currently focusing efforts on projects such as the "BUG" project which aims to build greener underpass areas within the neighborhood of Hunts Point in NYC in partnership with sustainability driven environmental design firms and organizations.  
Non-Communicable Diseases (NCDs)
WHEELS Foundation - Telehealth Implementation in Rural Villages in India:
This project aims to conduct a program evaluation to examine the WHEELS Foundation's telemedicine model. The project will evaluate the value of telemedicine services and its effectiveness in managing high blood pressure in the patient population over the course of 12 months. 
Decolonization
Antiracism/Decolonization Project:
This project is calling on the field of Public Health to make institutional change addressing racism and colonial influences, and is composed of a petition component as well as collecting and interpreting data surrounding LMIC representation. We hope to employ a critical decolonizing lens to all of AGPHI's work, and carry this into our work as global public health practitioners. For more background on what this means, here is an excellent article from the BMJ Global Health Journal: 'Decolonizing Global Health: If Not Now, When?'
Health Systems Strengthening
Hope Spring Nigeria:
This project has a focus on data collection on WASH (Water, Sanitation and Hygiene) capacities at hospitals and clinics in Enugu state. This became a priority for Hope Spring as the Covid pandemic began to arrive in rural areas of Nigeria. They are wrapping up their field assessment this month, which utilized a WHO recommended survey.

The project also involves helping create an anonymous and confidential platform in which health care workers can submit their thoughts on the WASH services at their facilities. An online platform is currently being developed showcasing data visualizations of the quality of WASH facilities at hospitals and clinics in Enugu state/Lagos based on the findings obtained.
Reproductive, Maternal, Newborn and Child Health
Born Foundation:
This project works in partnership to implement, evaluate and compare the BORN (Birth Oximetry Routine for Newborns) in different countries. This project focuses primarily on data analysis and interpretation and utilizing biostatistics methods.
Birth Justice Defenders:
This project has developed a needs assessment/knowledge, attitudes, and practice focused survey within the 3 branches of the organization Birth Justice Defenders located in NYC. This organization focuses on maternal and child health amongst communities of color in NYC, working extensively with the Latinx community in particular.
Communicable Diseases
Querétaro: Covid-19 + Mental Health Study:
This project focuses on the prevalence of mental health symptoms (anxiety, depression, stress, insomnia, and drug use) as well as its relationship with psychosocial and socio-demographic variables in reactive and non-reactive people to the molecular screening test for SARS CoV-2 of the Autonomous University of Queretaro.
BCSE COVID-19 Mexico:
This project was initially started by a group of MPH students in the Behavioral and Communications Strategy: COVID-19 course offered by the School of Global Public Health. This project contains several sub-groups focusing on social media and communication, research and data analysis, workshop/seminar development and others to develop a mutli-lateral approach in addressing COVID-19 vaccine adoption in Mexico. The team is currently working with an extensive data set with over 10,000+ data points and is in the process of publishing their research findings.
Our Team
Dr. Chris Dickey, Faculty Facilitator
Indeep Janda & Ashlynn McCool, Directors
Rayza Sison & Misty Tabora, Project Managers
Punith Shetty, Publications & External Opportunities Officer