October 5, 2018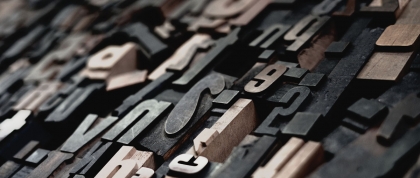 The Office of Doctoral Studies Team:
Dr. Niyati Parekh, Associate Professor of Public Health Nutrition, will continue as the Director of the Doctoral Studies Program and Chair of the Doctoral Advisory Committee. In the last year, Dr. Parekh successfully spearheaded the Doctoral Program's accreditation process and oversaw the Office of Doctoral Studies' production of a finalized version of the Doctoral Student Handbook.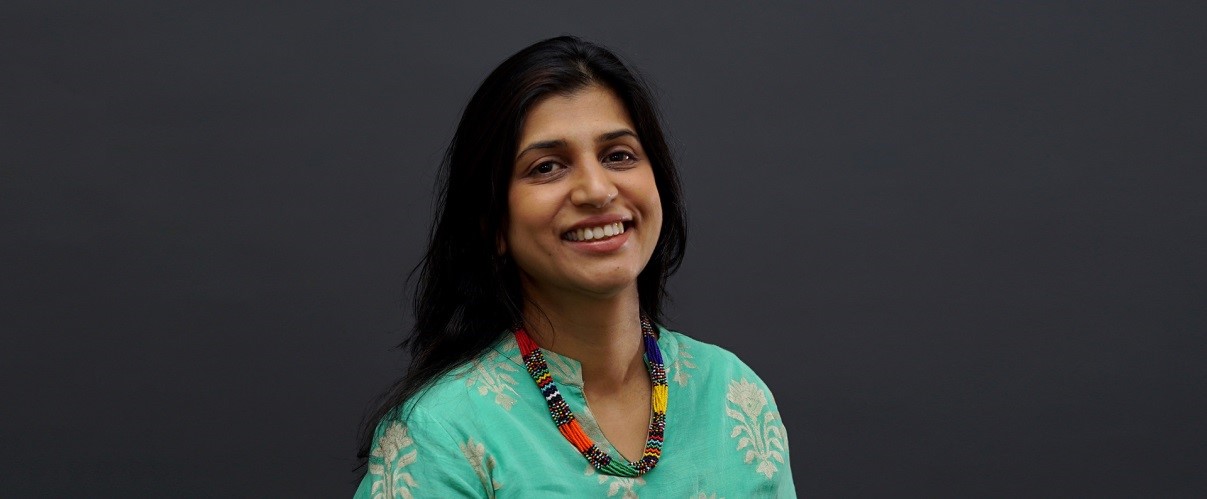 Salma Elmehdawi is the Program Administrator of the Doctoral Studies Program, which currently has about twenty-five fully-funded doctoral students.  Salma comes from NYU Stern, where she supported the Vice Dean of Global Programs and the Operations Management Department. She holds a Master's degree from Harvard University and has worked with the United Nations, Turkish Ministry of Foreign Affairs, and the Harvard Medical School on public and global health programs.
Incoming PhD Students:
The Office of Doctoral Studies is pleased to announce that there are seven incoming Ph.D. Students this year. Mahathi Vojjala joins the Social and Behavioral Sciences track. She is a 2017 MPH graduate from NYU College of Global Public Health and is primarily interested in research examining alcohol use among youth, and policies and regulations of flavored alcohol products. Brooke Wiles joins the Epidemiology track. Brooke is an MPH graduate of NYU's Cross-Continental MPH program, graduated first in her class, and is a member of NYU's chapter of the Delta Omega Honorary Society. Her primary research interests include HIV and syndemics among socially marginalized youth. Bridget Murphy joins the Epidemiology track. She is a Registered Dietitian and Certified Diabetes Educator, having completed her dietetic internship at Harvard University's Mount Auburn Hospital, earning a M.S. in Clinical Nutrition and Dietetics from NYU. Her research interests include nutrition, obesity, chronic disease, and wellness. Daniel Hagen joins the Epidemiology track. He is an MPH graduate of the International MPH program at the French School of Public Health (EHESP) in Paris. His main interests are in the epidemiology and etiology of common psychiatric disorders, with a focus on health disparities, global mental health, and internationally comparative research. Shelby Brewer joins the Health Policy and Management track. She received her Masters of Science degree with honors in Health Promotion from the University of Connecticut. Her primary research interest is the impact of policy on the overall health status among underserved and vulnerable populations. Gawon Cho joins the Social and Behavioral Sciences track. She completed her undergraduate work in Business and Psychology at Yonsei University, Seoul, South Korea, and a year of graduate work in Social/Health Psychology at SUNY-Stony Brook as a Fulbright scholar. She is interested in the biopsychosocial determinants of chronic illnesses, and is currently focusing on the opioid epidemic and its association with obesity.  Kelley Akiya joins the Health Policy and Management track. She holds a Masters of Public Affairs from the University of Texas Austin. Her research interests include social determinants of health and the integration of social services and health care to address health disparities.
Benchmarks:
Comprehensive Candidacy Exam: The Office of Doctoral Studies would like to congratulate Sasha (Alexandra) Guttentag, Drew Blasco, Sarah Lieff, and Patricia McGaughey (pictured below) on passing their Doctoral Candidacy Exam during the summer. We look forward to working with you over the next few years!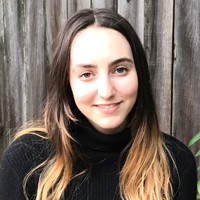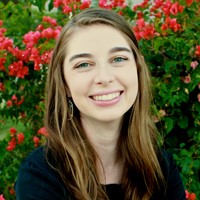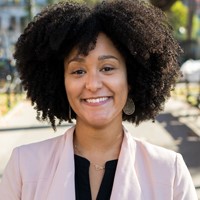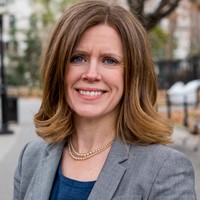 Dissertation Defense: Pricila Mullachery (pictured below) successfully defended her doctoral dissertation titled, "Brazil's Health Policies 2000-2013: Did they reduce health care inequalities?" over the summer. She will be presenting her dissertation to the Perspectives in Public Health Doctoral Seminar class on October 4.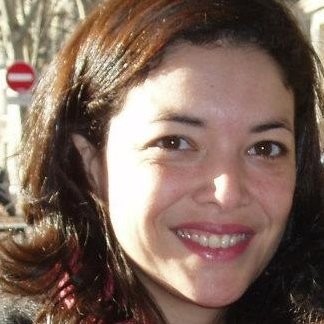 Recent Job Placements
GPH graduate, Marybec Griffin (pictured below) accepted a tenure-track Assistant Professor position at New Jersey City University in their Health Sciences Department. She is currently teaching: Introduction to Public Health, Environmental Health, and School and Community Health Education.  Dr. Griffin continues her research on disclosure of sexual orientation and healthcare access through an affiliation with Rutgers University.  She is also involved with research projects at NYU focused on sexual assault at electronic dance music festivals and condom distribution programs.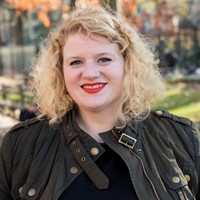 Research Highlights
Doctoral Student Keely Jordan is part of the team that just launched the Lancet Global Health Commission on High Quality Healthy Systems in the SDG Era. She is the lead researcher of the Ethics & Equity working group and both a co-author on the main report and the People's Voice Report.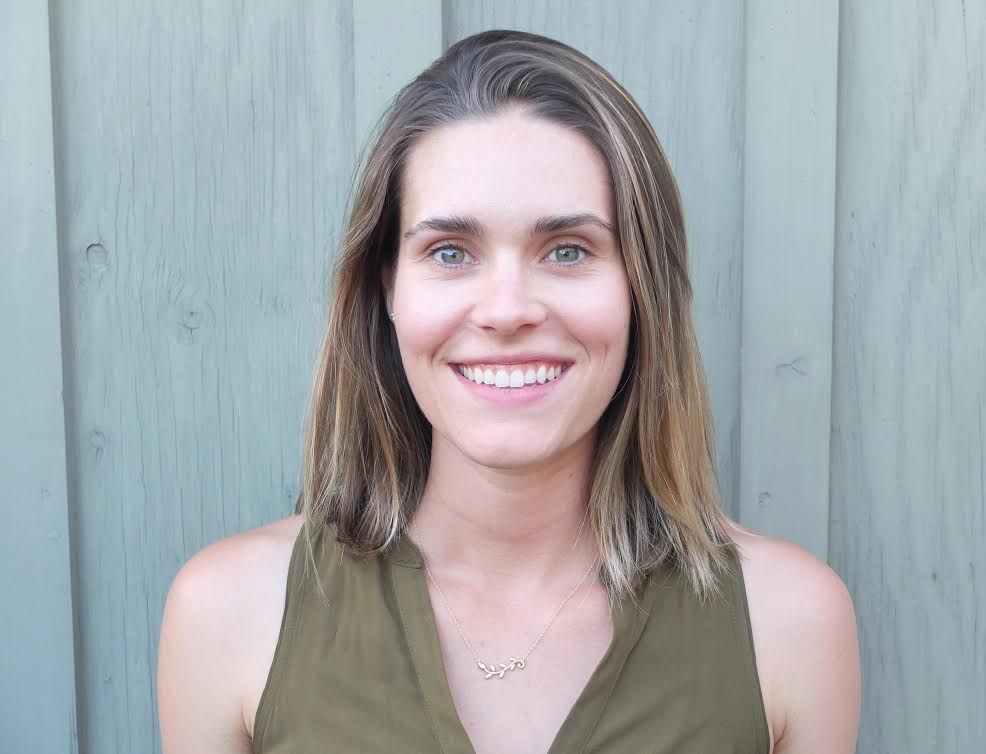 Over the summer Filippa Juul, (pictuured below) another 4thyear PhD candidate at GPH, did internship in Dr. Lena Mamykina's Action Research for Collective Health Lab in the Department of Biomedical Informatics at Columbia University Irving Medical Center. Filippa assisted with data collection for a pilot study of a new smartphone intervention for self-management of type 2 diabetes, called Platano. The overall goal of the study is to identify new approaches to incorporating data collected with self-monitoring into improved medical care and self-management for individuals with type 2 diabetes. This specific study investigates feasibility of a new smartphone app that helps individuals engage in self-monitoring of their diabetes, including tracking meals, physical activity, sleep, and blood glucose levels. Platano has a computational data analysis engine that identifies patterns of association between diet and changes in blood glucose levels and generates personalized self-management goals for dietary behavior change. This summer Filippa worked under the direction of Dr. Marissa Burgermaster, a behavioral nutrition researcher on the team, to enroll participants and collect interview and survey data at multiple time points to assess Platano's usability and its effect on self-monitoring and dietary behavior.