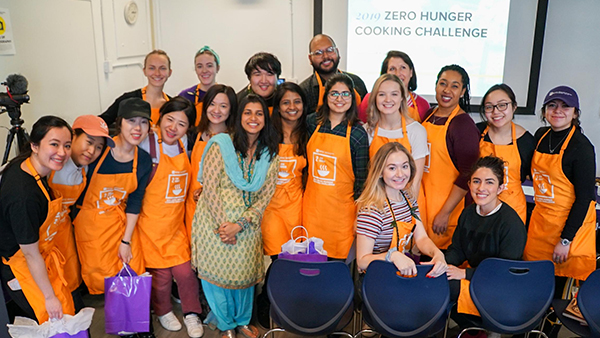 Zero Hunger Cooking Challenge
An annual Cooking Challenge, an event that aims to address the United Nations' SDG #2: Zero Hunger. In a race against the clock, Teams worked together to prepare nutritious, sustainable meals while incorporating local ingredients and culture of their assigned country.
Read More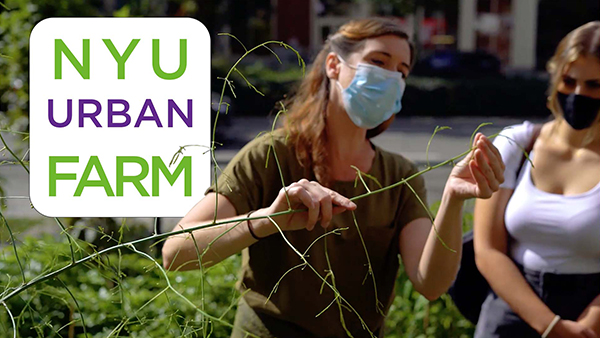 Urban Farming at NYU
Students visit the NYU Urban Farm Lab to learn how urban agriculture is connected to the larger urban food system and how to use sustainability to combat food insecurity and climate change.
Watch Highlight
Upcoming Events
New events for the semester will be posted here soon.