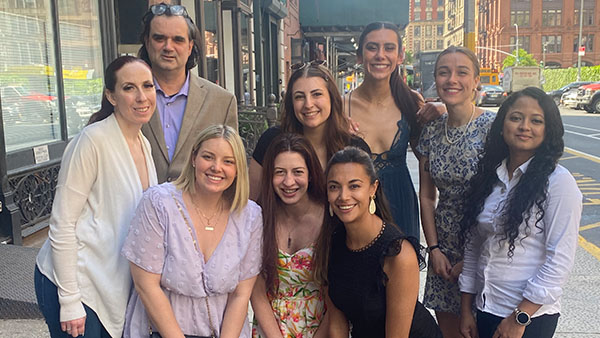 Graduation Brunch
After years of virtual graduation events, the GPH Public Health Nutrition graduates from the classes of 2020, 2021 and 2022 were finally able to come together to celebrate their achievements over brunch at il Buco.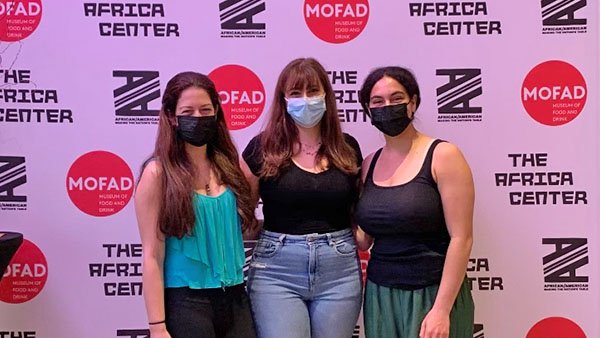 Visit to MOFAD
Student visit the Museum of Food and Drink (MOFAD) to explore the rich cultural history of food and its' impact on culture.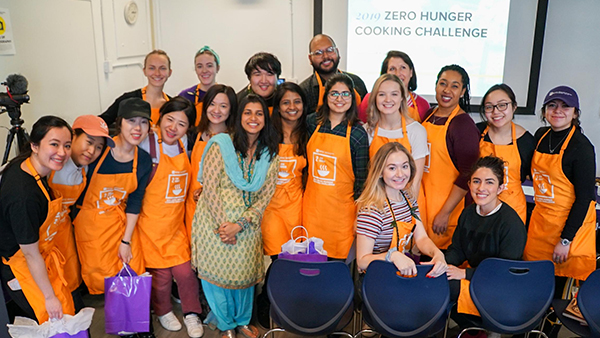 Zero Hunger Cooking Challenge
An annual Cooking Challenge, an event that aims to address the United Nations' SDG #2: Zero Hunger. In a race against the clock, Teams worked together to prepare nutritious, sustainable meals while incorporating local ingredients and culture of their assigned country.
Read More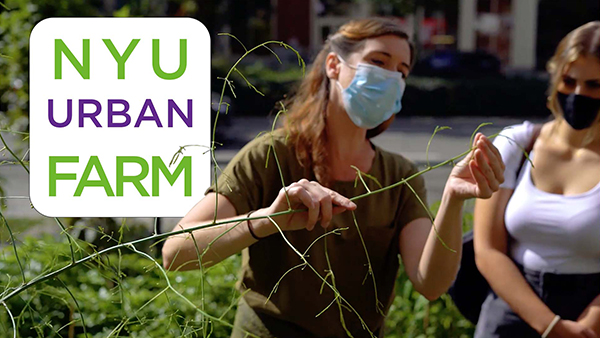 Urban Farming at NYU
Students visit the NYU Urban Farm Lab to learn how urban agriculture is connected to the larger urban food system and how to use sustainability to combat food insecurity and climate change.
Watch Highlight
Upcoming Events
New events for the semester will be posted here soon.