Faculty with a Secondary Appointment in Biostatistics
Professor of Social and Behavioral Sciences
Dr. Linda Collins' interests are in the development, dissemination, and application of the multiphase optimization strategy, a framework to optimize behavioral and social-structural interventions.
Professor of Epidemiology
Dr. Joshua M. Epstein is a world-renowned pioneer of agent-based modeling, and has applied it to a staggering array of problems in the social, behavioral, and health sciences.
Clinical Associate Professor of Epidemiology
Dr. Erez Hatna researches geoinformatics, spatial analysis, agent-based modeling, and urban systems and dynamics.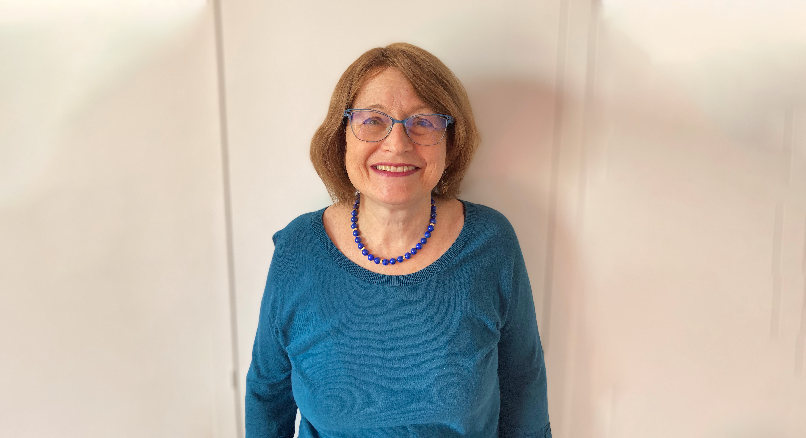 Amy Davidow
Prior to NYU, Dr. Amy Davidow was a tenured associate professor at Rutgers School of Public Health; her research interests include infectious disease epidemiology, especially tuberculosis epidemiology.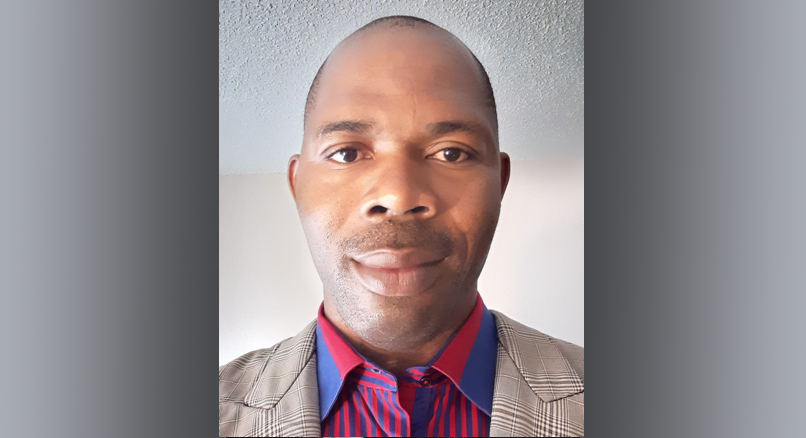 Jonathan Odumegwu
Prior to NYU, Dr. Jonathan Odumegwu was a Research Assistant and Instructor at the University of the New Mexico. His research focuses on phylogenetics, phylogenomic studies, and design and analysis methods in biomedical and clinical studies. Other areas of interest are Biostatistics, Mathematical Modeling, and Scientific Computing.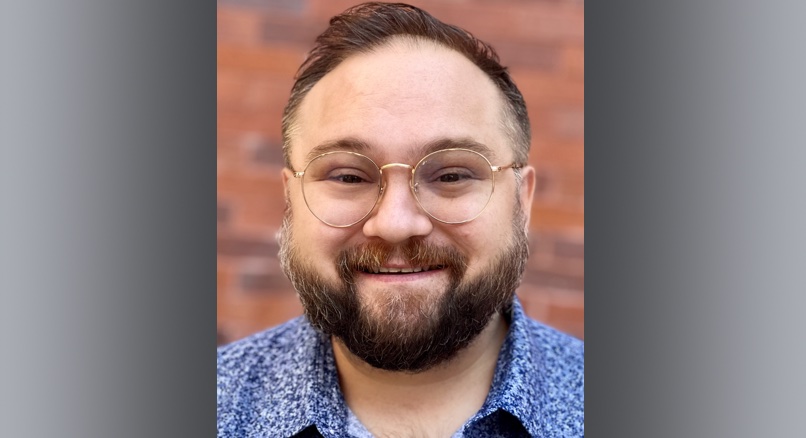 Brian Spitzer
Dr. Brian Spitzer completed his Ph.D. at New York University; his research focuses on methods and psychometrics to appropriately explore diverse populations' learning orientations across their lifespan.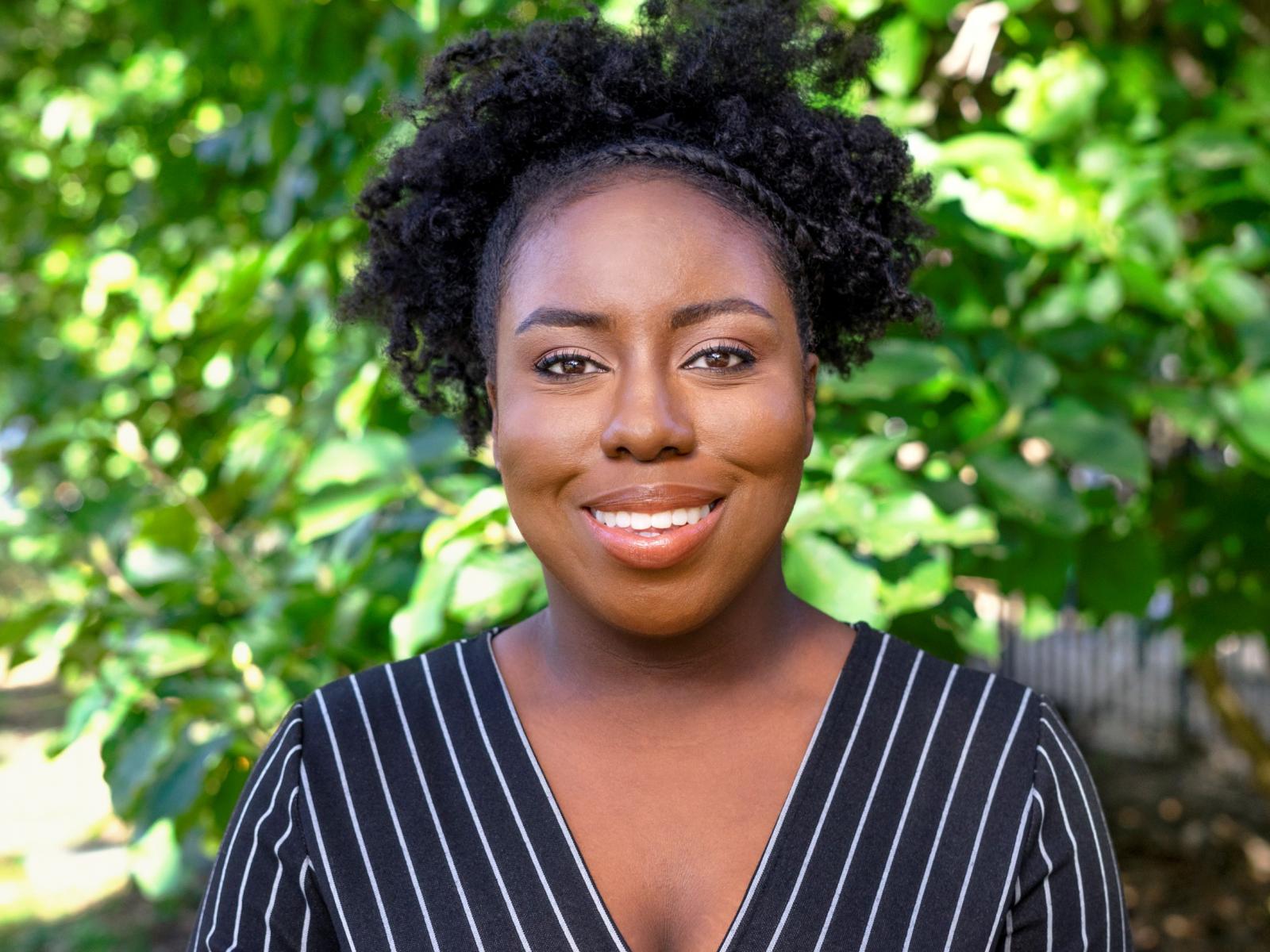 Vardia Duterville
Program Administrator 
212-992-6081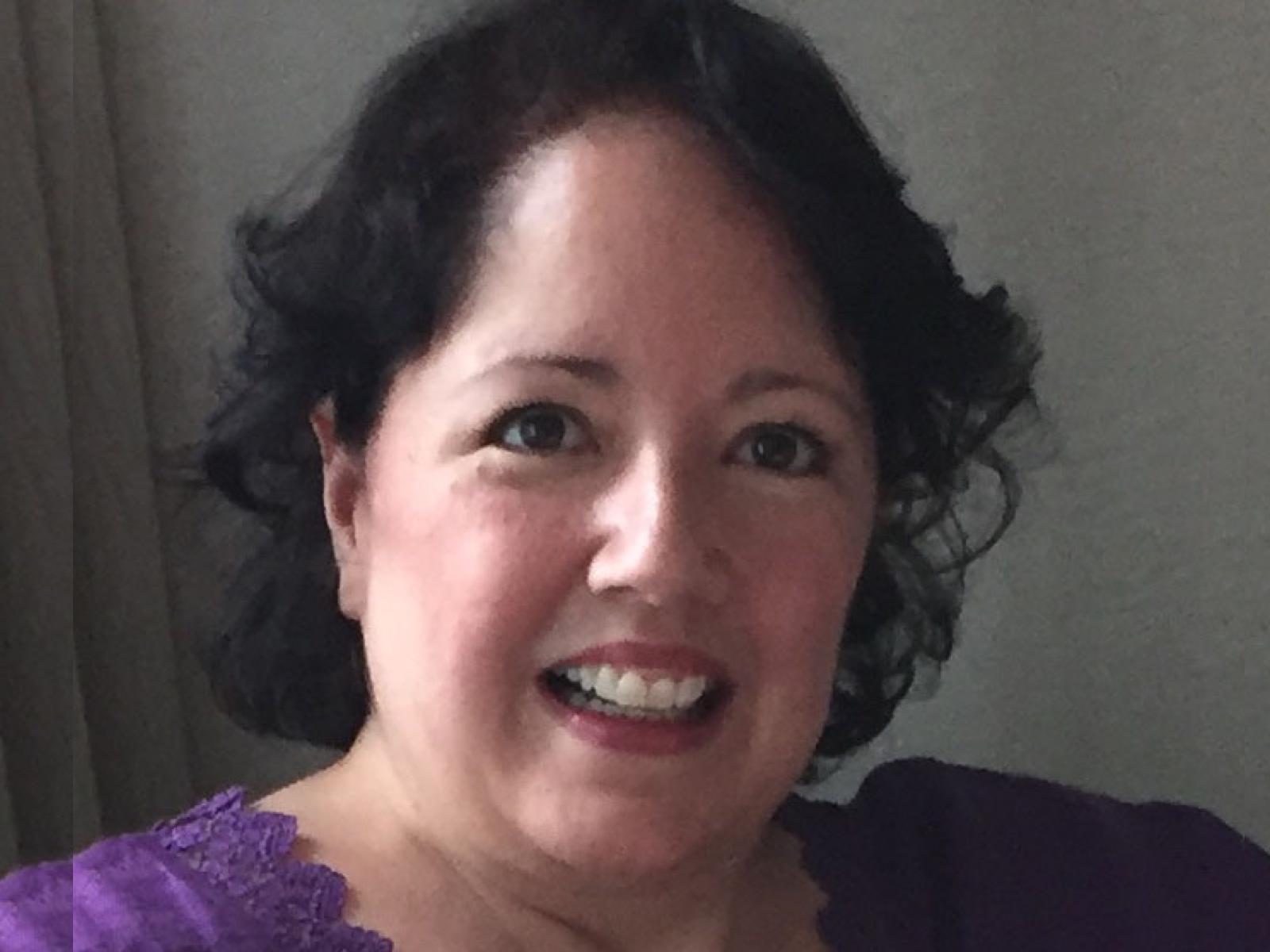 Cindy Martinez
Administrative Aide
212-992-5638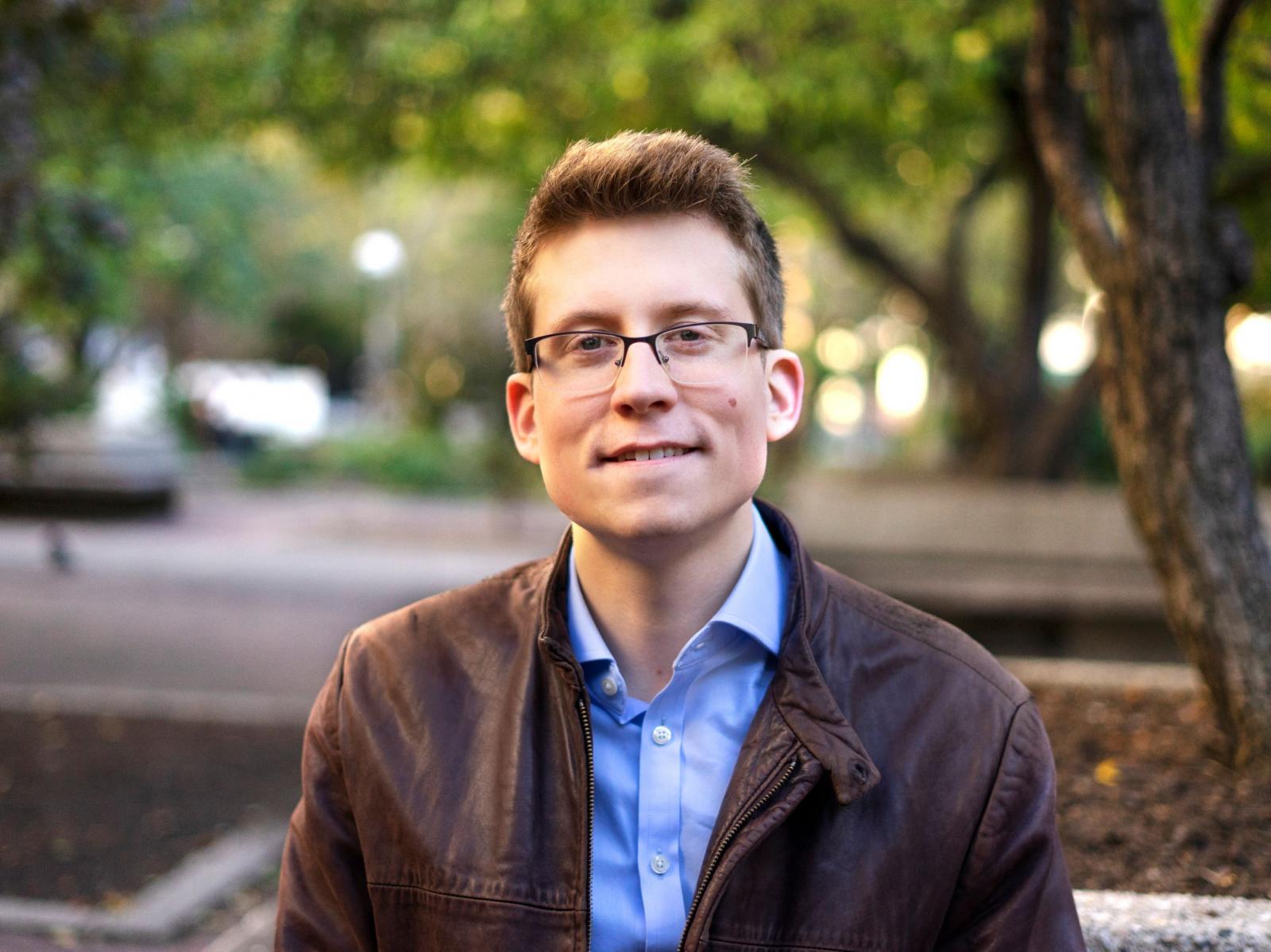 Evan Wardell
Administrative Aide
212-992-3718
---
Faculty Labs
NYU's School of Global Public Health houses many dynamic centers, labs, initiatives and programs, each offering mentorship, collaboration with faculty and a chance to hone your skills in innovative, action-based learning settings. These are examples of such labs led by our department's own faculty; more from around GPH can be found here. (Please also see individual faculty pages for more on their research.)
Biostatistics Faculty Labs