Our department is currently engaged in two primary consulting efforts. First, we are offering statistical consulting for COVID-19 related research projects. We can help with study design, data analysis, machine learning, survey design, observational studies, prediction modeling, and many other methods. There is no charge for this service; we will prioritize projects according to our availability and expertise.

Second, we maintain an ongoing, structured Biostatistical Consulting Lab, in which our graduate students (under the guidance of Dr. Rebecca Betensky) provide the above methods of statistical support on a variety of active projects by NYU and external researchers. This is currently taking place as a weekly course for the Spring semester, but is still maintained as an extracurricular program during the Fall.

Please see below to make a request for support through either of these initiatives: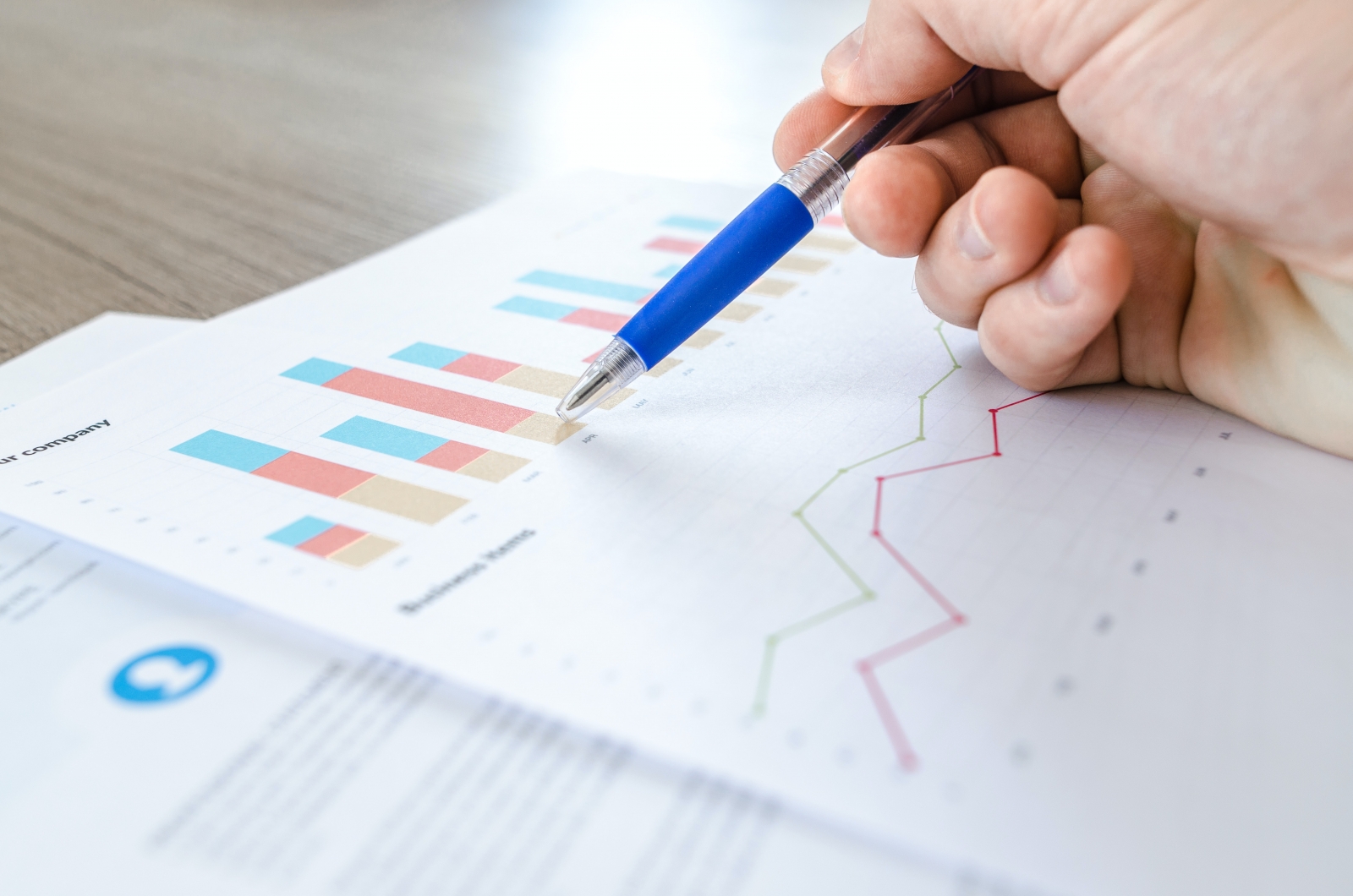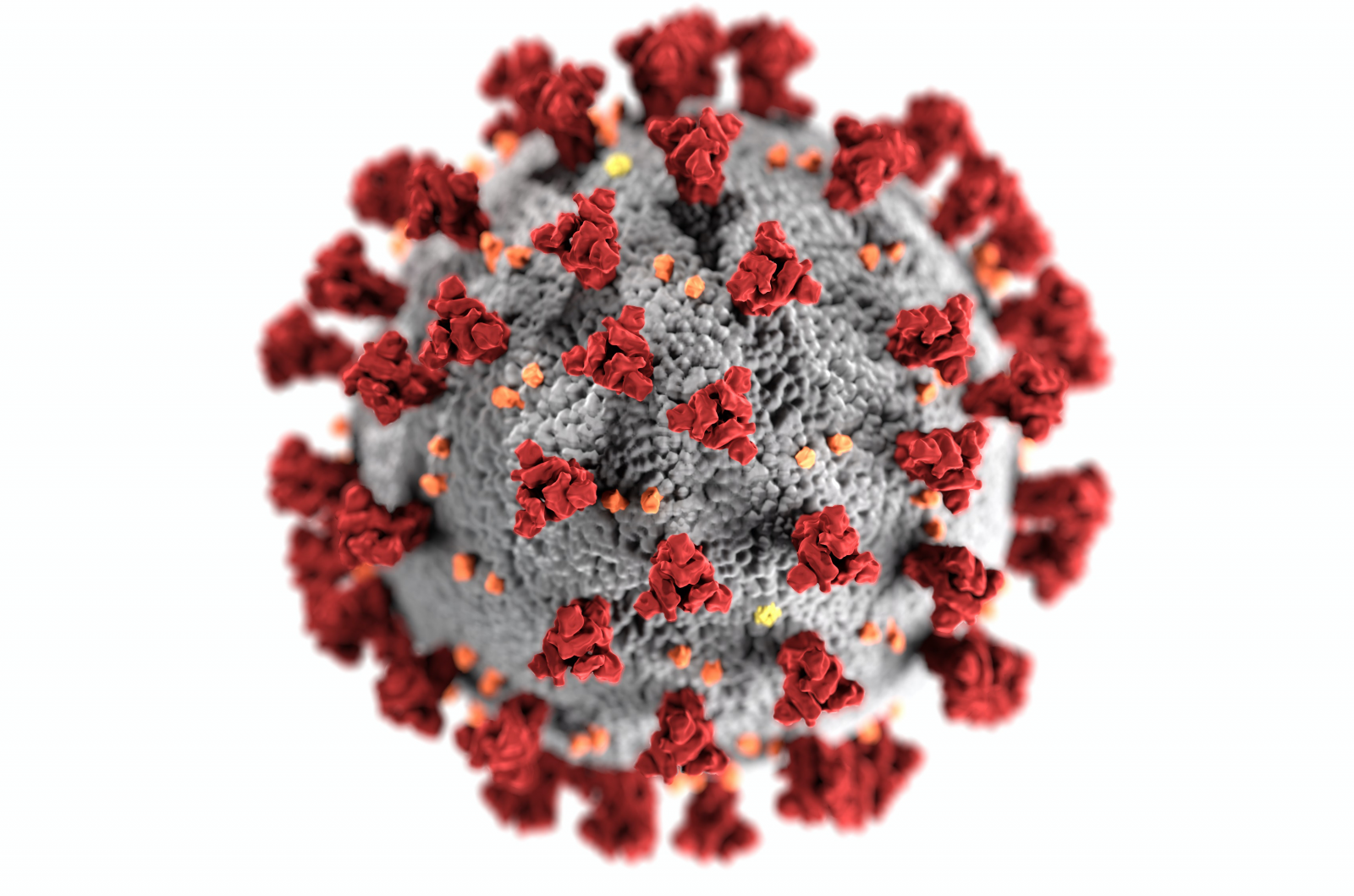 Students will be contacted directly regarding incoming requests and future presentation sessions. To inquire about participation in current active projects, or for any other questions, contact Evan Wardell at evan.wardell@nyu.edu.
Products of our Consultations
Several publications have resulted from projects in collaboration with the students in our consulting lab; you can see some of them here.
Upcoming Meetings
All scheduled meetings for the Fall 2022 semester have passed; presentation sessions during the Spring take place through the Biostatistical Consulting course, so students must be enrolled to participate. Investigators may submit their projects to be scheduled for these sessions using our request form.
Current Projects
42 of our graduate students and alumni are currently providing statistical support on 12 exciting studies by investigators at the NYU School of Medicine. Below are some of these projects:
"Characteristics and predictors of PAH in Scleroderma, Sarcoid, and HIV", with lead investigator Aaron Reyes, MD at the NYU Langone Department of Internal Medicine
"Effect of Financially Incentivized Weight Loss on Blood Pressure Control: Insights from the Financial Incentives foR Weight Reduction (FIReWoRk) Study", with lead investigator Samuel Maidman, MD at the NYU Langone Department of Internal Medicine
"Testing Attitudes towards Clinical trial enrollment after Teaching (TACT)", with lead investigator Brittany Banbury, MD at the NYU Langone Department of Rheumatology
"Dermatology Trainees and Physicians Research Study", with lead investigator Christine Akoh, MD, PhD at the NYU Langone Departments of Internal Medicine and Dermatology
"Funding Trends of Clinical Trials in GI/Hepatology", with lead investigator Rushi Talati, MD at the NYU Langone Department of Internal Medicine
"One stop shop for cancer screening", with lead investigator Ezra Bernstein, MD at the NYU Langone Department of Internal Medicine
"Organizational Determinants of HCV Testing Availability in Opioid Treatment Programs (OTP): Results from a National Study", with Dr. Jemima Frimpong at NYU Abu Dhabi, Social Science Division
"Brachial Access Endomyocardial Biopsy", with Vincent Sinatra, MD at the NYU Langone Department of Internal Medicine
"Structural Inequities Inhibiting Access to the COVID-19 Vaccine", with Dr. Jasmine Travers at the NYU Rory Meyers College of Nursing
"Adverse events among cardiac sarcoidosis patient depending on cardiac device type (ICD versus pacemaker)", with Dr. Constantine Tarabanis at the NYU Langone Department of Internal Medicine
Consulting Resources for Students