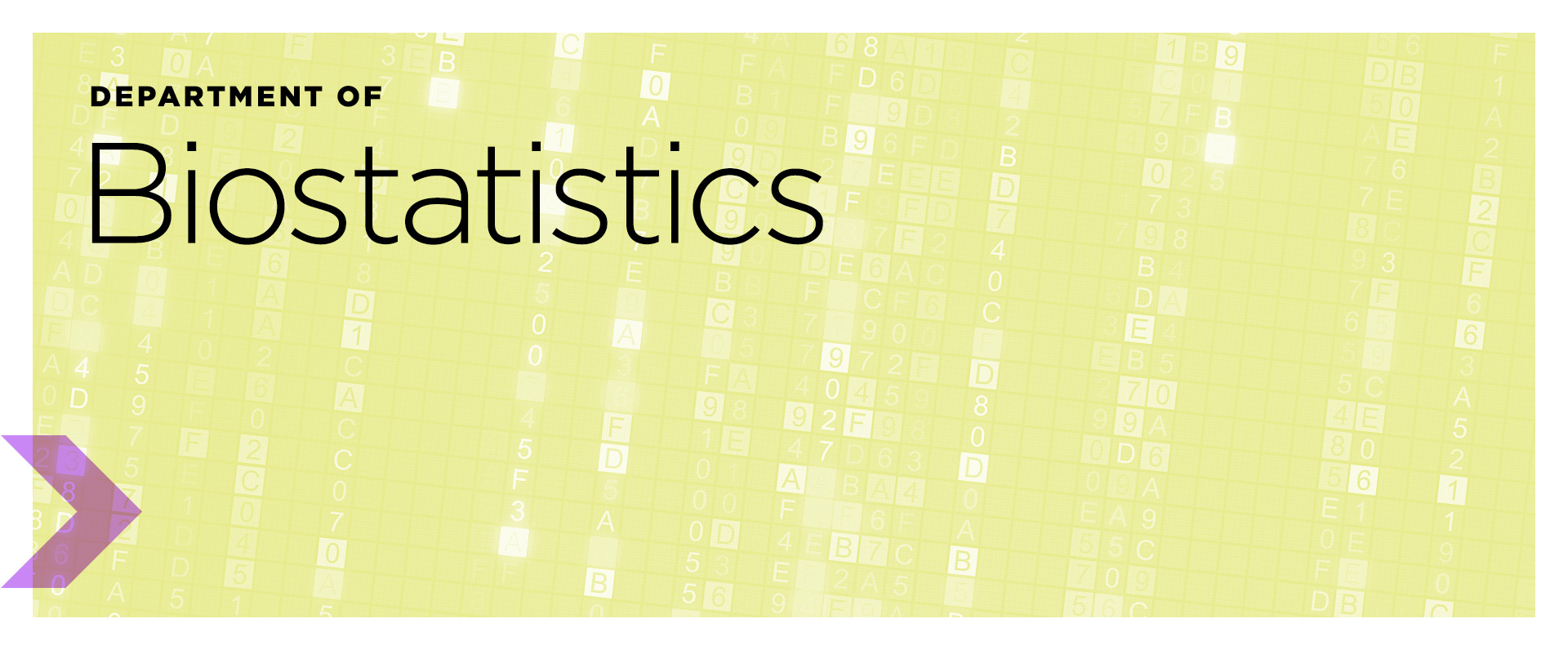 About the Department
Department of Biostatistics at NYU GPH is engaged in three inter-related activities that aim to improve Public Health through rigorous research and that educate future practitioners, leaders and researchers.  We strive for excellence in:
innovative and groundbreaking methodological research that is relevant to critical Public Health research
collaborative research in pressing and important Public Health issues;
education and training of students from diverse backgrounds in cutting edge statistical methods for design and analysis of studies used in Public Health research, as well as theoretical foundations that will serve as the basis for future innovations. 
We are experiencing major events in Public Health and Biostatistics has many critical contributions to make.  We welcome you to our department and invite you to explore all of our facets in these webpages.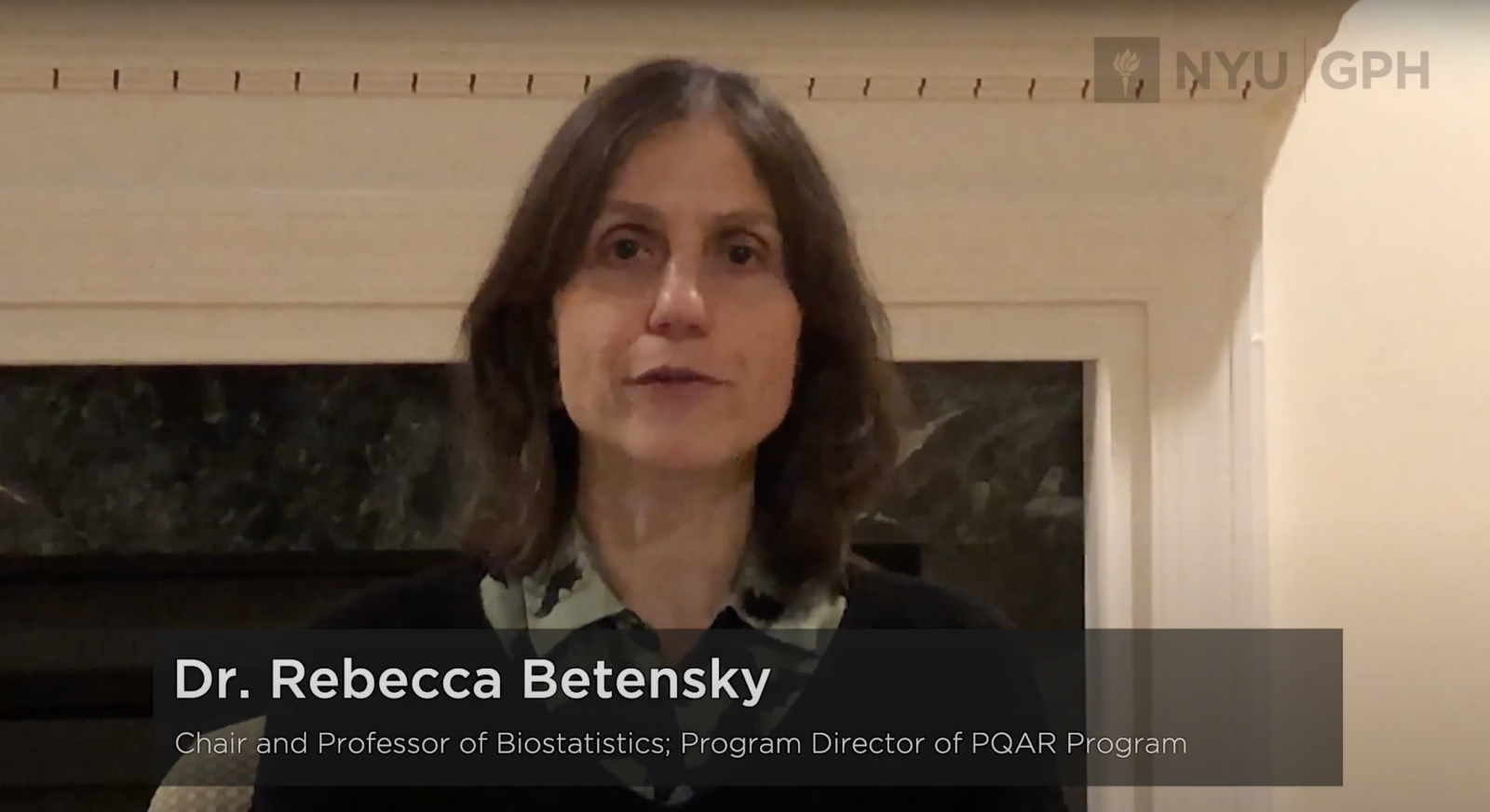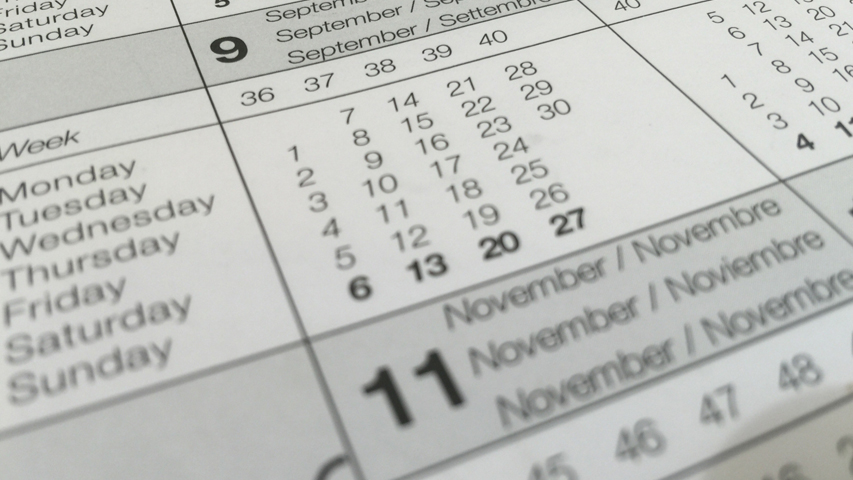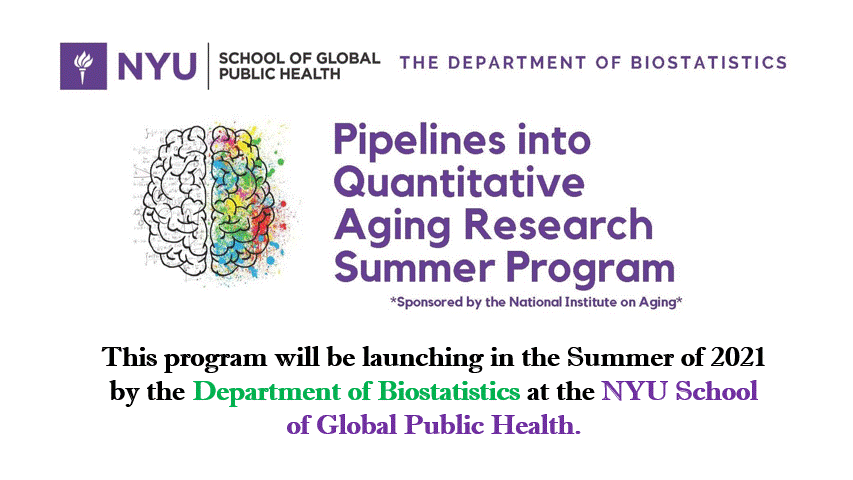 Pipelines into Quantitative Aging Research Summer Program
Learn More
Having now passed the one-year anniversary of the COVID-19 pandemic in New York City, the NYU GPH Department of Biostatistics held a Symposium on Biostatistical Contributions to COVID-19 Research on April 16th, showcasing the work performed by our students and alumni (in addition to a faculty presentation). A video recording of this event is now available. (Flyer)
Three of Dr. Hai Shu's papers have recently been accepted for publishing:
Congratulations to our department's Dr. Shu (Violet) Xu, who has been awarded this year's GPH Teaching Excellence Award!
On March 26th, our department's Dr. Stephanie Cook gave a presentation titled "Longitudinal Group-based trajectory modeling for zero-inflated outcomes" as part of the Multilevel Modeling: Different Research Fields and Research Designs international seminar. (Flyer)
On February 26th, our department's Dr. Melody Goodman took part in a special discussion on "Eugenics and Statistics; Past, Present and Future" at the Harvard T.H. Chan School of Public Health alongside Drs. Scarlett Bellamy, Tukufu Zuberi, and Marcello Pagano. A recording of this event can be found here.
Congratulations to all who participated in the NYU Langone COVID-19 Data Challenge, including current MS student Yuyu (Ruby) Chen, whose group's project, "Exploring the association between multiple time-varying biomarkers with survival outcomes among hospitalized COVID-19 patients", was selected as one of the winners!
We are now offering  a new 4+1 degree with the NYU Gallatin School of Individualized Study. Undergraduate Gallatin students can now earn a MS or MPH in Biostatistics, with just one additional year of coursework. Check back soon for updates!
Current MS students Yuyu (Ruby) Chen and Siyuan Dong, in collaboration with our department's Dr. Melody Goodman, have had their abstract, "Validation of Research Knowledge and Literacy Evaluation Metrics", accepted to the 20th New England Science Symposium.
We congratulate our former students Jinal Shah (MPH '20) and Tanmik Shah (MPH '20), along with Xueming Sun (Epi MPH '20), on designation of their abstract as Finalist for the Poster Presentation contest at the American College of Physicians Annual Conference in the High Value Care section. This work was done in conjunction with the Department of Biostatistics Consulting Lab and Class.

We are now offering a 16 credit advanced certificate in

Public Health Data Science

! This advanced certificate program provides training in biostatistics, epidemiology, statistical computing and data science. It will prepare students for data science and analytical professions in the public health field. The advanced certificate is currently open to non-student professionals. The certificate may be taken as a hybrid of online and classroom-based courses. For more information, please visit the certificate webpage here.

The PHDS certificate is currently open to Non-NYU and NYU/GPH MS students.

We are waiting for approval to allow NYU/GPH MPH students to apply for the advanced certificate.

Dr. Stephanie Cook has been named a BioCatalyst Fellow by the National Heart, Lung, and Blood Institute (NHLBI) in support of her project, "Understanding physiological dysregulation and health behavior pathways linking minority stress to carotid IMT, carotid plaque burden, and grayscale carotid texture features among Black men and women."
MS student Katherine Siu, along with our department's Dr. Shu Xu, will be presenting their study, "Current Cigarette Use Engagament and Frequency: A Two-Part Model Analysis" at the 2021 Annual Meeting of the Society for Research on Nicotine & Tobacco (SRNT)! (Also contributing to this project are MS student Wanting Li and MS alumna Yali Gao.)
We are pleased to announce that during February/Black History Month, GrassROOTS Community Foundation and NYU School of Global Public Health will be offering a Quantitative Public Health Data Literacy Training course for the general public.  This is co-directed by Associate Professor of Biostatistics and Associate Dean for Research, Dr. Melody Goodman.
Dr. Stephanie Cook has been named a Diverse: Issues in Higher Education Emerging Scholar for 2021! She will be one of 15 Emerging Scholars for 2021 profiled in the January 21, 2021 edition of Diverse.

(Archived news items)
Joint Seminar with the Global Center for Implementation Science
"Configurational Comparative Methods in Implementation Science: A New Mathematical Approach for Cross-Case Analysis", to be presented by Edward J. Miech, Ed.D. (Indiana University School of Medicine)
Tuesday, May 11th, 12:00 - 1:30pm EDT (
RSVP
)
Biostatistics Graduation Celebration
Thursday, May 20th, 10:00 am - 12:00 pm EDT 
Check Out Our Past Seminars & Events
Christopher Park, MPH '19
"Critical and conceptual understanding of data is necessary for public health research. My biostatistics courses have helped me to develop statistical analytic skills that shape the way I think about data management and utilization in a way that's fit for public health discoveries."
Ejiro Gbaje, MPH '19
"I am fascinated by the power of biostatistics; it uses mathematics to paint pictures of underlying conditions."
Yan Zhang, MPH '19
"The ability to extract health-related patterns from uncertainty is the undeniable beauty of biostatistics."