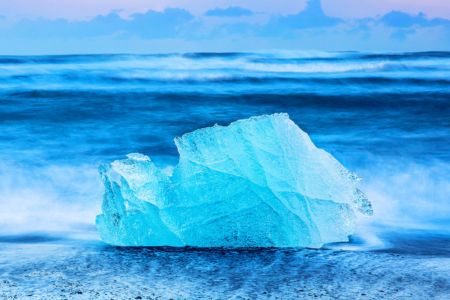 William N. Rom Climate Change & Health Fellowship
New application deadline: Tuesday, September 19, 2023
Learn more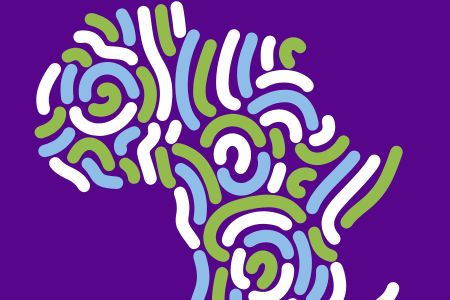 Holsinger Pathfinder Fellowship
The deadline for this fellowship has passed.
Learn more
Climate Change is arguably the single biggest threat to global health today. Rising temperature is evident throughout the word, but its effects on human health should be of particular concern to public health professionals. According to the World Health Organization, "between 2030 and 2050, climate change is expected to cause approximately 250,000 additional deaths per year, from severe weather including hurricanes and flooding, drought and malnutrition, dengue, cholera, and heat stress alone". Climate change is also a driver of increased population displacement and migration, increased frequency and severity of natural disasters and changes in infectious diseases. Unfortunately, those who will be affected the most by climate change are those who are the least responsible for it.
The William N. Rom Fellowship in Climate Change and Health supports selected MPH students to deepen their understanding of the relationship between climate change and health. Fellows pursue extended projects over the course of the year and may have the opportunity to attend global conferences that focus on the intersection of climate change and health. The fellowship aims to equip a new generation of public health professionals with the knowledge and skills to generate climate change solutions that improve health and well-being. Click here for more information on the William N. Rom Climate Change & Health Fellowship.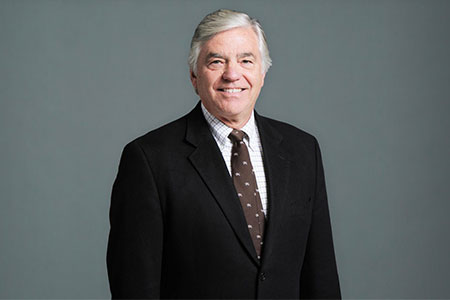 William N. Rom
Sol and Judith Bergstein Professor of Medicine, Emeritus; Research Scientist; Research Professor, NYU School of Medicine
Read more about Dr. Rom
---
Holsinger Pathfinder Fellowship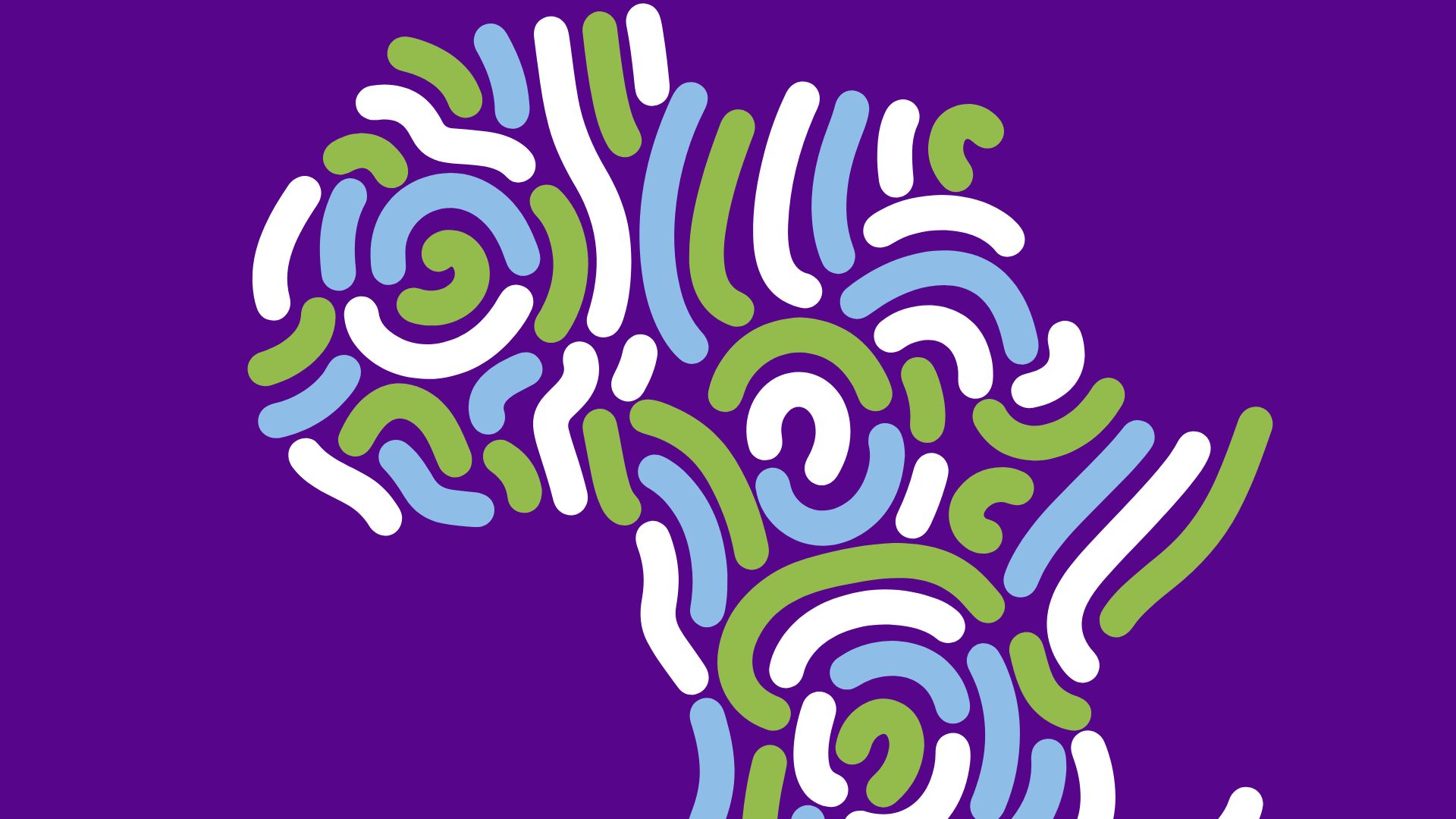 The fellowship program aims to support individuals from Low- and Middle-Income African countries (LMICs) who are working in the healthcare sector to pursue an Online Master's in Public Health (MPH) degree. The fellowship includes financial assistance for tuition fees and a project implementation grant, allowing fellows to make a positive impact on their respective health systems. The purpose of the fellowship is twofold:
To provide financial support for the implementation and analysis of strategies developed in the Behavioral Communication Strategies for Global Epidemics course taught by Dr. Christopher Dickey.

To offer tuition assistance for selected students who demonstrate financial need and academic merit to pursue a Global Health Online MPH at the NYU School of Global Public Health.
Please review the full guidelines below:
Holsinger Pathfinder Fellowship
Applications are no longer being accepted. The fellowship committee will review the submitted applications and a select group will then be invited to submit an application to the Online Global Health MPH Program at NYU School of Global Public Health. The committee will review the final applications of all select candidates and finalize the selection of the Fellow by August 1st.  For any questions, please send your inquiries to Dr. Chris Dickey at chris.dickey@nyu.edu with geph-central@nyu.edu in copy.