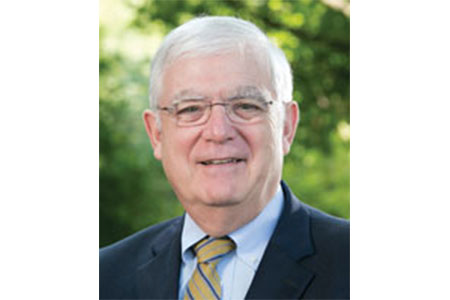 Michael H. Merson
Interim Program Director and Visiting Professor of Global and Environmental Public Health; Wolfgang Joklik Professor of Global Health at Duke University
Dr. Merson has authored over 180 articles, is the senior editor of the leading global health textbook "Global Health: Disease, Programs, Systems, and Policies" and co-author of The AIDS Pandemic: Searching for a Global Response on the history of the global response to AIDS.
Click here for more information on Dr. Merson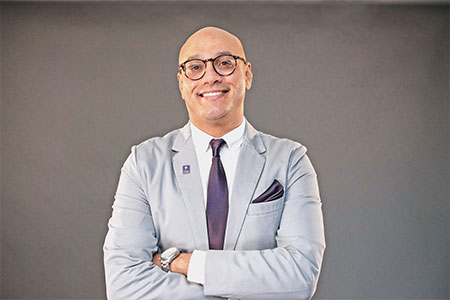 Moaz Abdelwadoud
Visiting Assistant Professor of Global Health
Dr. Abdelwadoud possesses more than fifteen years of international clinical and public health experiences in the Middle East, Sub-Saharan Africa, Europe, and the United States. Dr. Abdelwadoud's teaching and research revolve around health systems and services research, and the social determinants of health.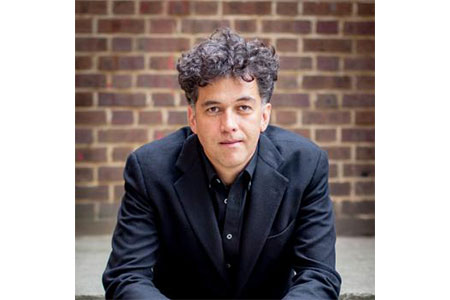 Carlos Chirinos
Clinical Professor, NYU Steinhardt; Affiliated Faculty of Global Health
Carlos Chirinos' work explores innovation and creativity in emerging global music industries, looking at the role of music in public health, international development and social change. He has been a key consultant for radio and music projects in Europe, Africa and Japan, with funding from the World Bank, USAID, IDRC, the Wellcome Trust and Toyota Foundation. He was awarded the Director's Teaching Prize at SOAS, University of London in 2009.
Click here for more information on Dr. Chirinos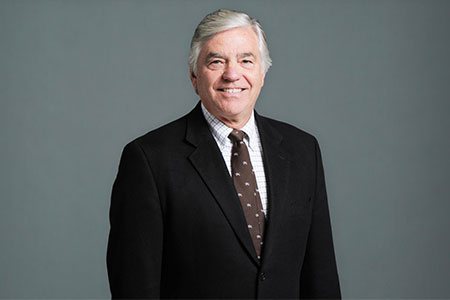 William N. Rom
Sol and Judith Bergstein Professor of Medicine, Emeritus; Research Scientist; Research Professor, NYU School of Medicine
Dr. Rom's research focuses on lung diseases, including environmental lung disease, tuberculosis (TB), TB/HIV, early detection of lung cancer, and policy related to air pollution and climate change.
Click here for more information on Dr. Rom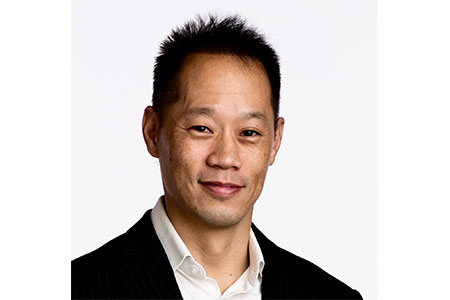 Wilson Wang
Visiting Associate Professor of Global Health
Dr. Wilson Wang is a pediatrician with expertise in managing primary care and hospitals in resource poor settings, pandemic surveillance and response, behavior change, teen behavioral health and childhood nutrition. He is the Founder & CEO of Walking Doctors a cloud-based software company that helps health providers in countries throughout the world adhere to evidence based guidelines without slowing down café: walkingdocs.com.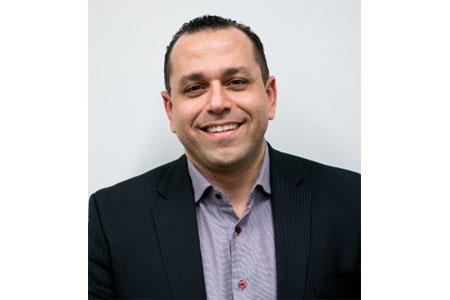 Omar El-Shahawy
Affiliated Faculty of Global Health; Assistant Professor, Population Health, NYU Grossman School of Medicine
Dr. El-Shahawy's research focuses on alternative tobacco product use among vulnerable populations including people with substance use disorder. Some of the current research project he is leading include smoking harm reduction among people with substance use disorder and people living with HIV/AIDS, smoking cessation among vulnerable populations, and patient-physician shared decision making.
Click here for more information on Dr. El-Shahawy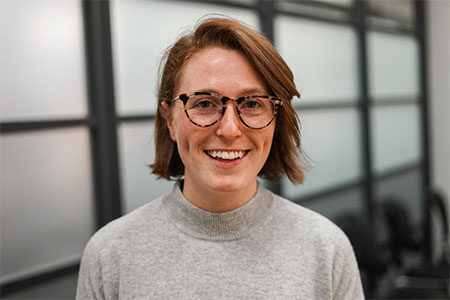 Kiera Bloch
Program Manager, Global & Environmental Public Health;
Email: kiera.bloch@nyu.edu
Phone: 212-992-6331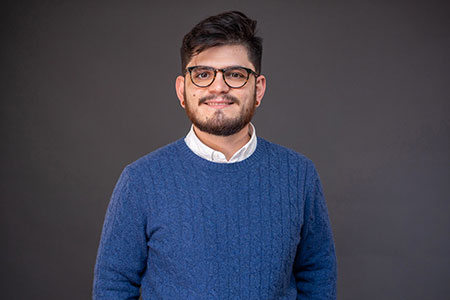 Patricio Almeida
Program Administrator, Global & Environmental Public Health;
Email: patricio@nyu.edu
Phone: 212-992-3719