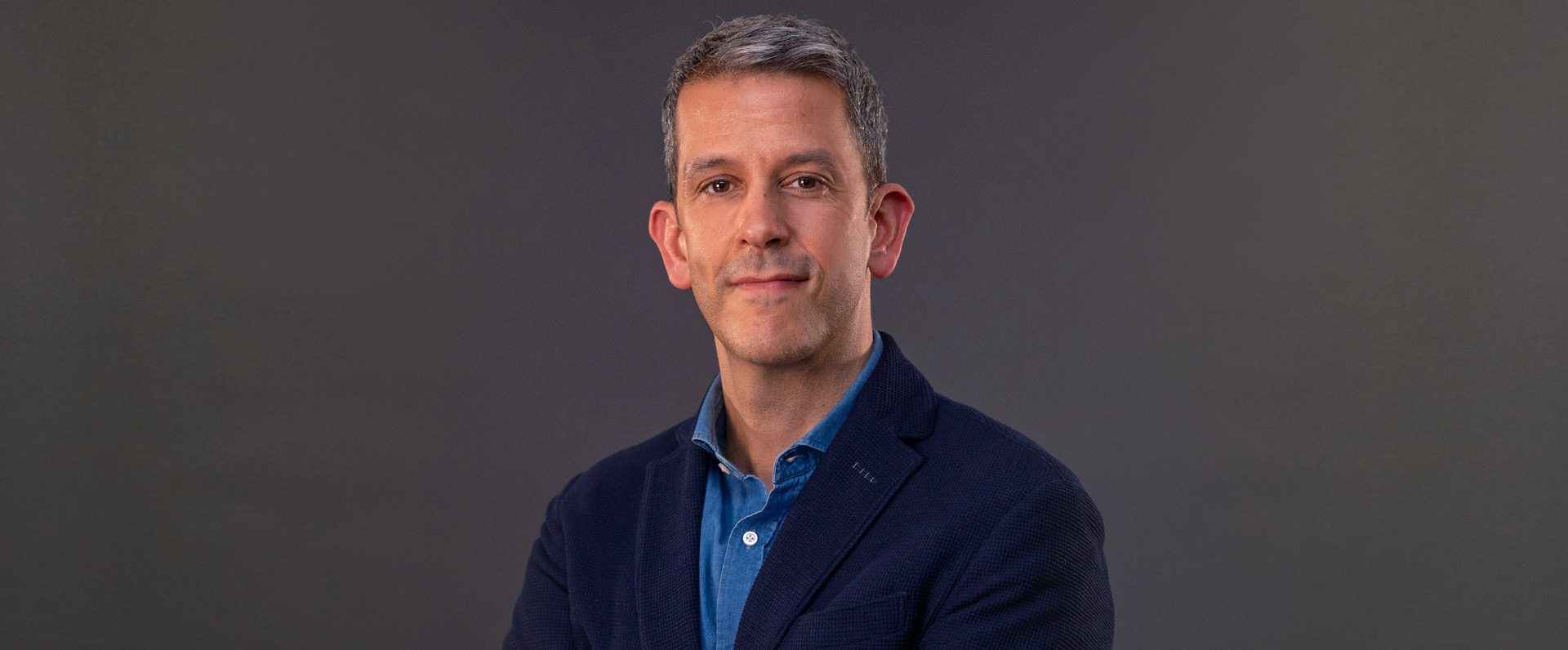 Clinical Associate Professor of Public Health Policy and Management
Chief Executive Officer of HealthRight International
Dr. Peter Navario has extensive field experience establishing, monitoring, and evaluating HIV/AIDS treatment programs and health system capacity building across sub-Saharan Africa. He was the chair of the Botswana Ministry of Health's National HIV/AIDS Health Professional Training Committee and lead evaluator of the World Bank's Treatment Access Programme in Burkina Faso. As a Fellow for Global Health at the Council of Foreign Relations, he published, lectured, convened, and facilitated meetings around scaling up access to HIV/AIDS treatment with leaders from many organizations, including the Joint United Nations HIV/AIDS Program (UNAIDS). He then served as a Technical Advisor to the UNAIDS on numerous initiatives, including the the Post-2015 Development Agenda and the Sustainable Development Goals, the 2011 UN General Assembly High Level Meeting on HIV/AIDS, and the UN Secretary General's Global Strategy on Women's and Children's Health. 

In Ukraine, Dr. Navario researched substance use and sexual HIV risk behaviors of displaced young adults from Kiev and Donestsk regions in pre-conflict, transitions, and camp settings, in order to identify risk factors in each setting. In Kenya, he is assessing the feasibility, acceptability, and impact of pre-exposure prophylaxis on HIV risk among male sex workers.

As the Chief Executive Officer of HealthRight International, Dr. Navario partners with NYU on global health programming and research, training opportunities for future public health leaders, and thought leadership. Additionally, he is on the editorial board of the journal Global Health Governance, and has written on HIV/AIDS policy and other global health issues in various publications, including the Lancet, the Huffington Post, cfr.org, and Global Health Magazine.

BA, Psychology and French (Honors), Leigh University, Bethlehem, PA

MPH, Global Health, Yale University, New Haven, CT

PhD, Health Economics, University of Cape Town, Cape Town, South Africa

Applied Economics

Cost Effectiveness

Global Health

Health Economics

Health of Marginalized Population

HIV/AIDS

Human Rights

Public Health Policy

Publications

Exploratory qualitative study examining acceptability of strategies to improve access to substance use treatment and HIV prevention services for young adults on probation in Ukraine

Patterns of Gender-Based Violence in Conflict-Affected Ukraine: A Descriptive Analysis of Internally Displaced and Local Women Receiving Psychosocial Services

Prioritising mental health and psychosocial services in relief and recovery efforts in Ukraine

Factors associated with experiencing sexual violence among female gender-based violence survivors in conflict-afflicted eastern Ukraine

From the front lines of the global AIDS fight

HIV/AIDS in South Africa: Improved Prognosis

Special report on the state of HIV/AIDS in South Africa. Global Health Magazine

HIV Dollars: boon or black hole?

Nutrition and HIV/AIDS in sub-Saharan Africa: An overview

Treatment and research options for paediatric HIV infection in South Africa: Towards improving care

Election 2000: a new administration steps up to the plate.

Medical marijuana: shifting the paradigm.

Syringe exchange programs: why won't US leaders do the right thing?