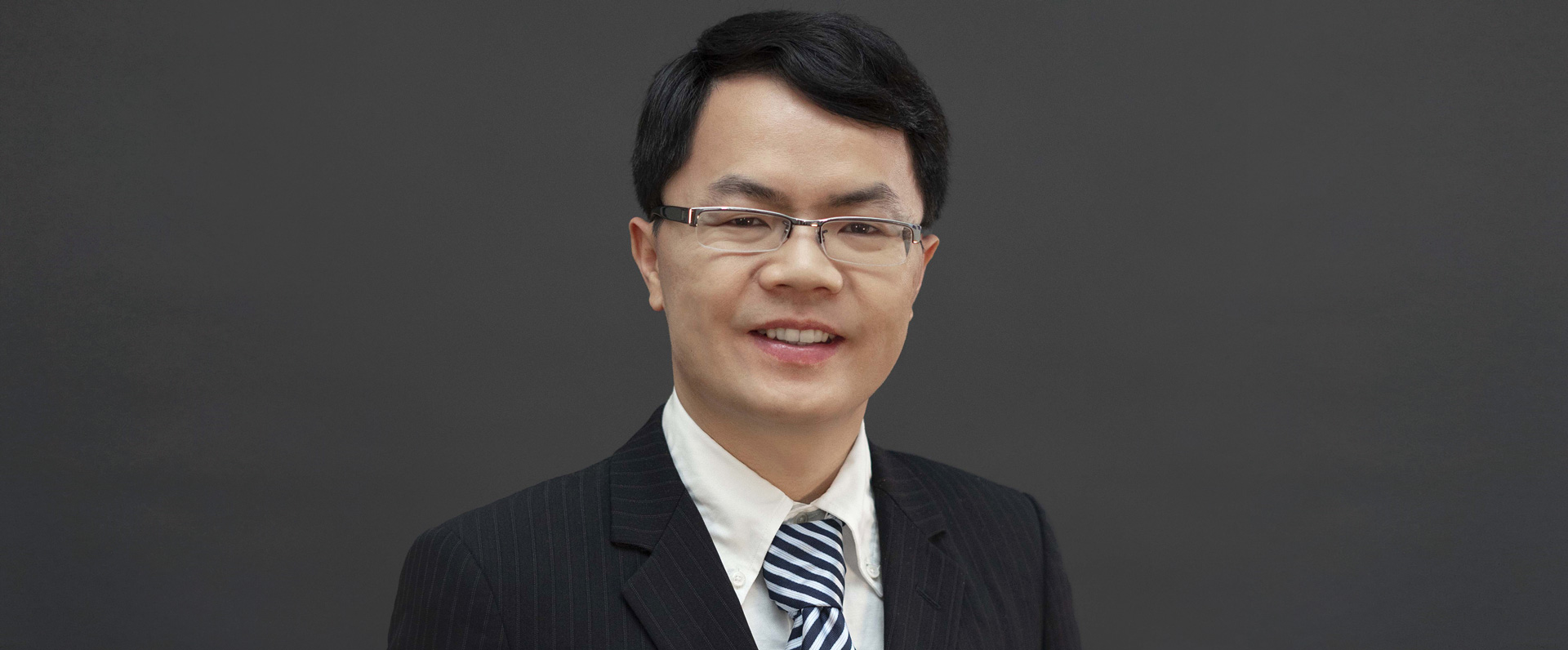 Associate Professor of Biostatistics
Yang Feng is Associate Professor of Biostatistics. He received his B.S. in mathematics from the University of Science and Technology of China and his Ph.D. in Operations Research from Princeton University.

Dr. Feng's research interests include high-dimensional statistical learning, network models, nonparametric and semiparametric methods, and bioinformatics. He has published in The Annals of Statistics, Journal of the American Statistical Association, Journal of the Royal Statistical Society Series B, Journal of Machine Learning Research and Science Advances. Feng serves on the editorial boards of the Journal of Business & Economic Statistics, Statistica Sinica, and Statistical Analysis and Data Mining: The ASA Data Science Journal.

Prior to joining NYU, Feng was Associate Professor of Statistics and an affiliated member in the Data Science Institute at Columbia University. He is an elected member of the International Statistical Institute and a recipient of the NSF CAREER award.