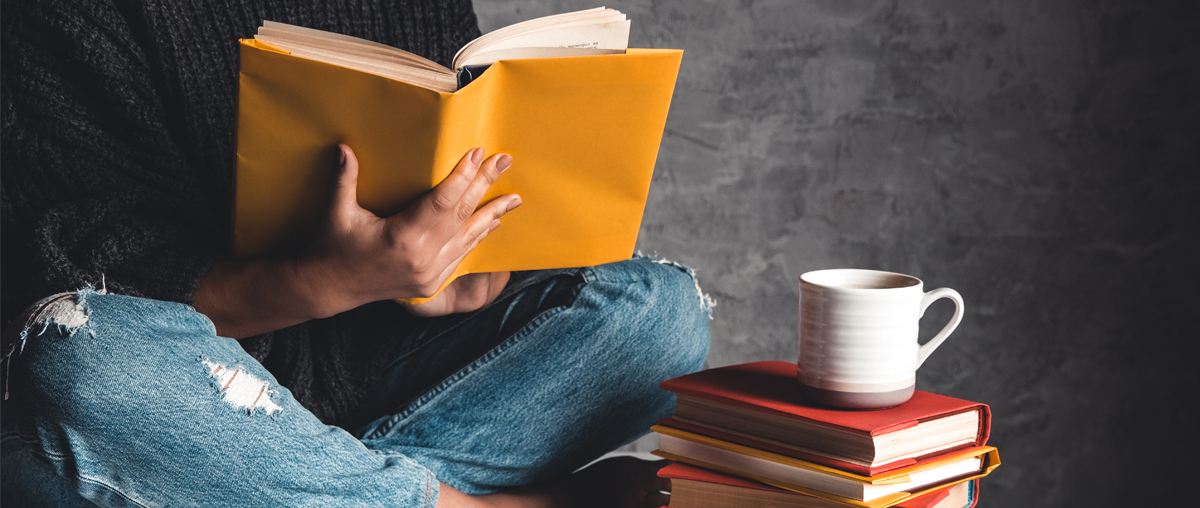 The inaugural GPH Alumni Board is committed to building a strong and engaged network of alumni around the world. Driven by our values of community, support, growth, and continual learning, we're excited to announce the launch of our Book Club! Available not just to alumni, but the entire GPH community!
If this is your first book club experience, we are happy to have you! This book club will be a space to discuss how our experience in public health impacts our current month's reading.
A book club like this provides an opportunity to learn about others' personal lived experience and how we all connect with a story. The breadth of experience and diversity in our alumni body guarantees an interesting, heartfelt discussion--exactly what you want from a book club! I'm really looking forward to chatting about this novel in the context of Black History Month, and I hope you'll join us!
Book of the MonthIn honor of Black History Month, we'll be kicking off the book club by reading the Vanishing Half by Brit Bennet.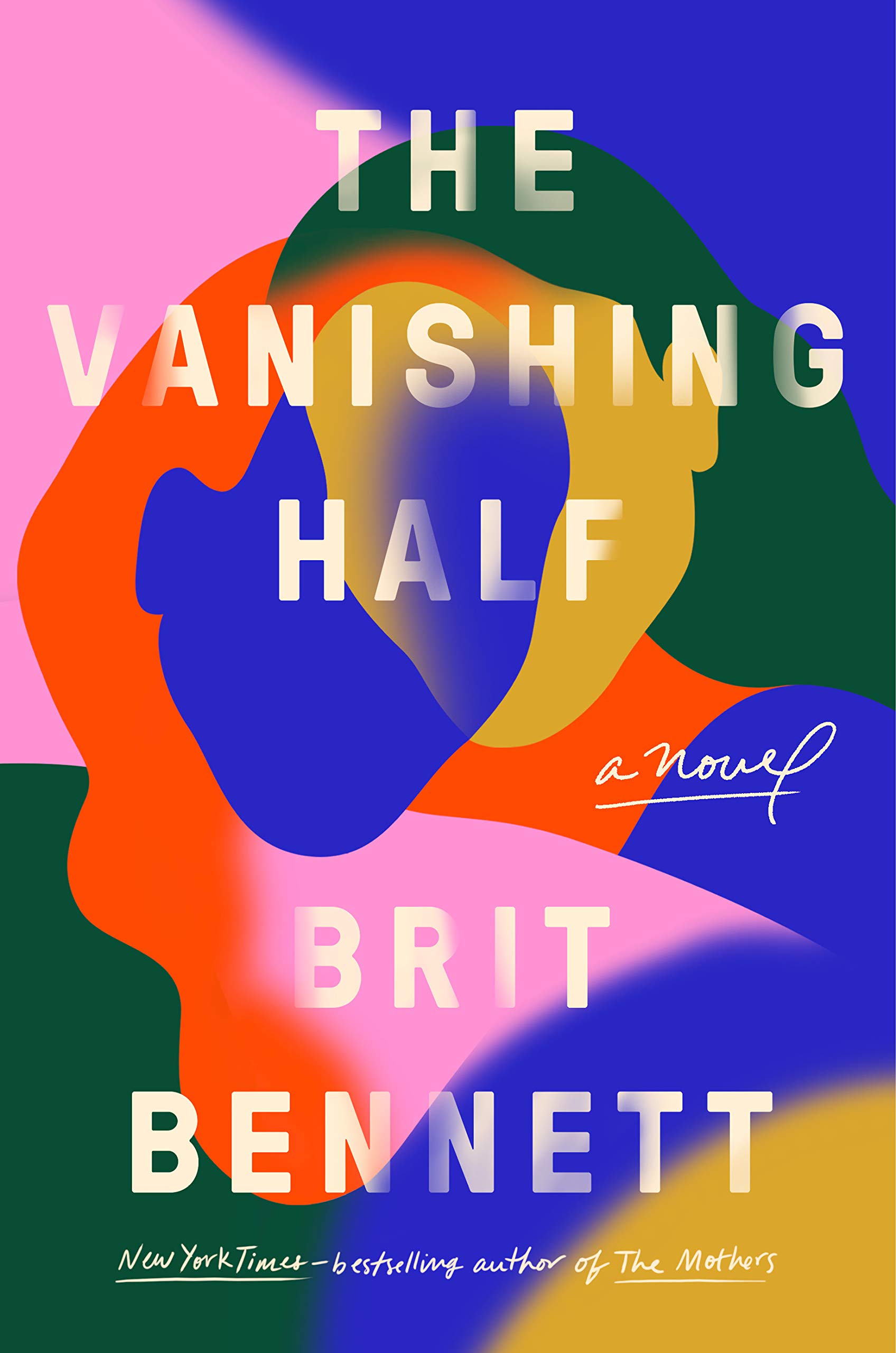 Synopsis:
The Vignes twin sisters will always be identical. But after growing up together in a small, southern black community and running away at age sixteen, it's not just the shape of their daily lives that is different as adults, it's everything: their families, their communities, their racial identities. Many years later, one sister lives with her black daughter in the same southern town she once tried to escape. The other secretly passes for white, and her white husband knows nothing of her past. Still, even separated by so many miles and just as many lies, the fates of the twins remain intertwined. What will happen to the next generation, when their own daughters' storylines intersect?
Weaving together multiple strands and generations of this family, from the Deep South to California, from the 1950s to the 1990s, Brit Bennett produces a story that is at once a riveting, emotional family story and a brilliant exploration of the American history of passing. Looking well beyond issues of race, The Vanishing Half considers the lasting influence of the past as it shapes a person's decisions, desires, and expectations, and explores some of the multiple reasons and realms in which people sometimes feel pulled to live as something other than their origins (Good Reads).
About the author:
Brit Bennet is an American author based in Los Angeles. She has also written the book The Mothers (2016) and a number of nonfiction essays including "I Don't Know What to Do With Good White People". She has studied at Stanford University, University of Michigan, and University of Oxford.
Are you interested in joining the Alumni Book Club?