August 16, 2018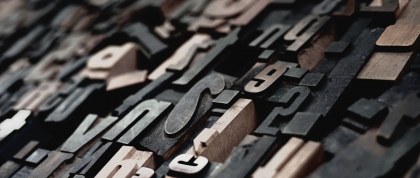 Please join us in welcoming Dr. Don Des Jarlais and his research team to NYU GPH!
Meet the Team: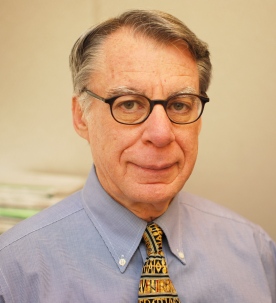 Don C. Des Jarlais, PhD, Professor of Epidemiology, GPH Department of Epidemiology
Dr. Des Jarlais is a leader in the fields of AIDS and injecting drug use, and has published extensively on these topics including articles in The New England Journal of Medicine, JAMA, Science, and Nature.
Kamyar Arasteh, PhD, GPH Clinical Associate Professor
Dr. Arasteh's research concerns the epidemiology of HIV infection and hepatitis and the associated sexual and drug use risk factors.
The goals of this interdisciplinary and international collaborative effort encompass harm reduction at the individual level, reducing the incidence of infections at the population level, and enhancing treatment among vulnerable groups and in countries that have a high burden of disease.
David M. Barnes, PhD, GPH Clinical Assistant Professor
Dr. David Barnes's training is in psychiatric epidemiology. His research focuses on substance use, HCV and HIV infection, and on how social position influences mental and behavioral health outcomes in both expected and paradoxical ways.
Courtney McKnight, DrPH, GPH Clinical Assistant Professor
Dr. Courtney McKnight is a Principal Investigator specializing in mixed methods research focused on the epidemiology of drug use, opioid overdose, HIV and HCV infection. Dr. McKnight has over twenty years of experience conducting public health research related to drug use, as well as field experience as a harm reduction service provider.
Junior Research Scientists:
Hayley Berg
Martha McGee-Nelson
Jeannie Ortiz
Grants Administrator:
Winnie Si