July 23, 2019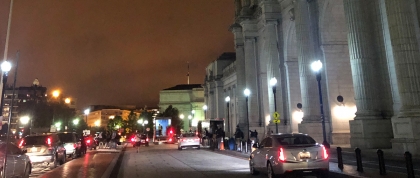 The Cross Continental Experience Blog by Anaëlle Séïde, CCMPH Student
It is a bit unbelievable that the summer semester is coming to an end in four short weeks. Our calendars have been packed with workshops and preparations for Argentina. Weekends are now filled with weekend trips back home for most people. The time between our semester in D.C. and the beginning of our adventure in Argentina is shorter than a week so we are all eager to rest a bit before we embark on our travels.
In the meantime, we have been participating in enriching workshops curated by different NYU faculty members. On July 15th, Will Carlin, the founder of Speakable and an adjunct professor at NYU Wagner held a workshop on public speaking (pictured below). The workshop was divided into two sessions. Before lunch, Will shared his tips and tricks on public speaking and presentations. He then split the class into groups of four. In our groups, we picked a public health issue and had one hour and a half to prepare a presentation using the skills he shared in the first part of the workshop. The groups chose to tackle important public health issues such as the use of e-cigarettes, maternal mortality, and climate change. We received feedback from Will and the class on our presentations which gave us an opportunity to share constructive criticism and practice newly acquired skills.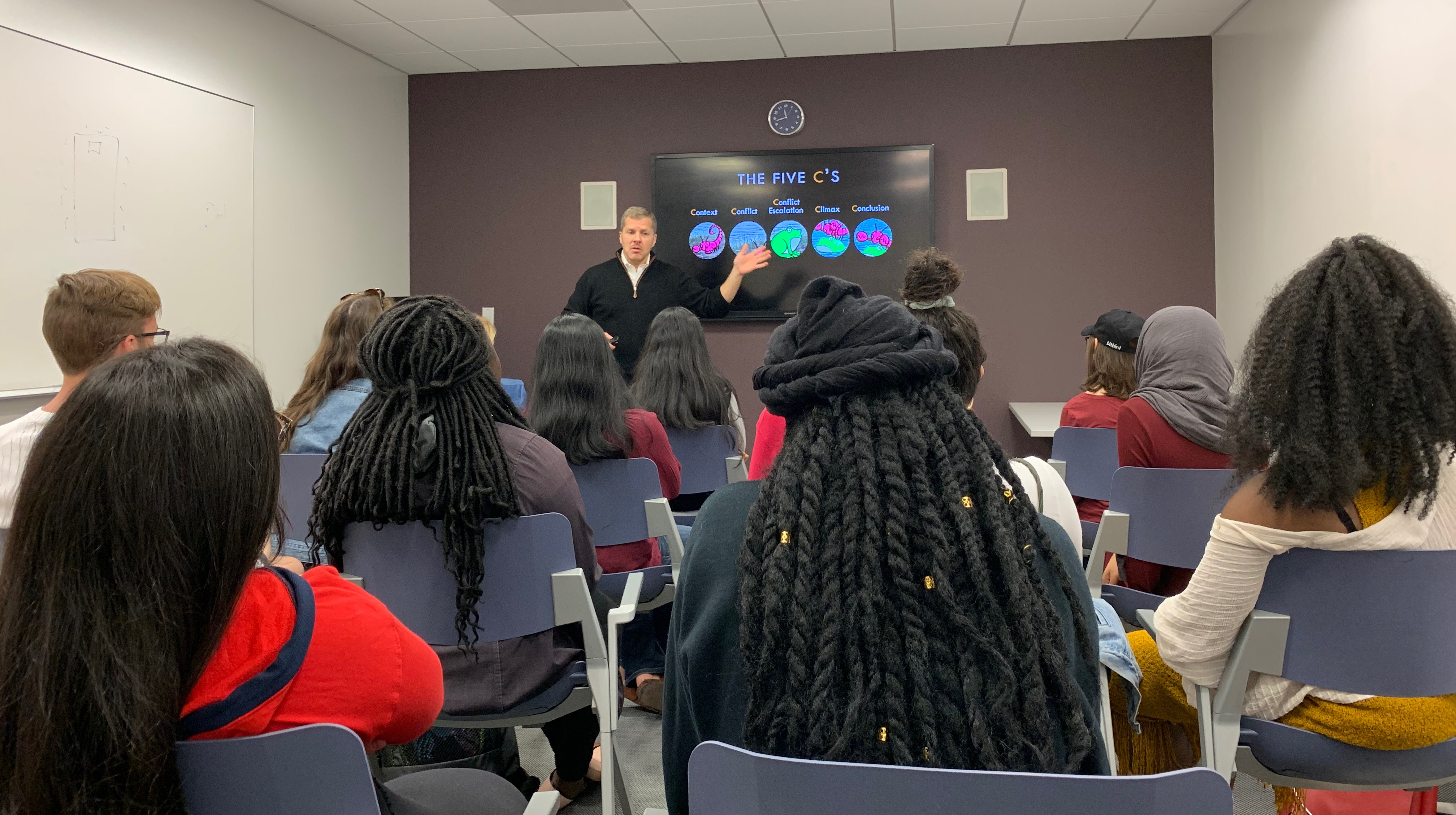 On July 22nd, Dr. Emily Goldmann, a Clinical Assistant Professor in the Department of Epidemiology at the College of Global Public Health presented on mental health epidemiology. She shared examples of successful interventions and approaches to mental health. In her presentation, she emphasized the importance of culturally appropriate delivery of mental health care by collaborating with community members. Her presentation sparked the interest of many students interested in pursuing a thesis topic and further research in the area of mental health epidemiology.