October 28, 2019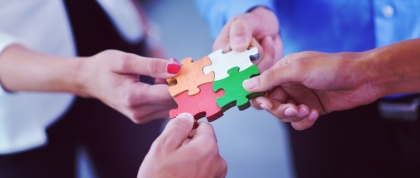 "If you want to go fast, go alone. If you want to go far, go together"
―African Proverb
Reducing health disparities by race or ethnicity is one of the most intractable problems in public health. In 1899 W. E. B. DuBois published The Philadelphia Negro: A Social Study, providing the first empirical examination of the life of blacks in American society. It's an excellent example of engaged scholarship—the kind of work that, in contemplating social reality, helps to change it.
Today, health disparities by socioeconomic status, sexual orientation, gender identity, ability, religion, or geographic location are historically linked to discrimination or exclusion. Reducing disparities by these conditions (e.g., country of birth, race, disability status, and educational attainment) is one of the core tenets of the Healthy People 2020 initiative.
Many of us come to the field of public health because there are issues we are passionate about addressing. In my own area of health disparities research, we are pushing to transition from first-generation work (defining problems) to second-generation work (understanding what causes these problems), and ultimately to third-generation work (developing solutions to address the problems). Conducting scholarship of consequence is challenging, but I believe that GPH faculty are up to the challenge.
"Never doubt that a small group of committed people can change the world. Indeed, it is the only thing that has."
―Margaret Mead
Engaging key stakeholders in the research process, coupled with ethical science using rigorous methodology conducted by transdisciplinary research teams, is critical to creating sustainable, real-world solutions to public health challenges. It requires bidirectional communication and benefits for all partners. The current movement in public health research is a shift to research done with key stakeholders instead of research done on or about these stakeholders.
"You can't lead the people if you don't love the people. You can't save the people if you don't serve the people.
―Cornel West
At GPH we measure the number of community-based research projects conducted each year and strive for a 10 percent annual increase, demonstrating our commitment to doing work in real-world settings and our understanding that place matters. Place—where people live, work, learn, play and seek health care—determines opportunities and opportunity structures, particularly for those who are most vulnerable. Despite the advancements being made in genetics, zip code is still a better predictor of health outcomes than genetic code!
We bring to our research the lived experiences of patients with an illness, people who live in a geographic area, or certain subgroups based on race/ethnicity, sexual orientation, gender identity and ability. The knowledge brought to our scholarship by engaging those groups has the potential for meaningful impact that can allow us to move further together than we could alone.
Engaging relevant stakeholders in your scholarship can be beneficial to all involved. Wishing you progress and productivity in your research endeavors.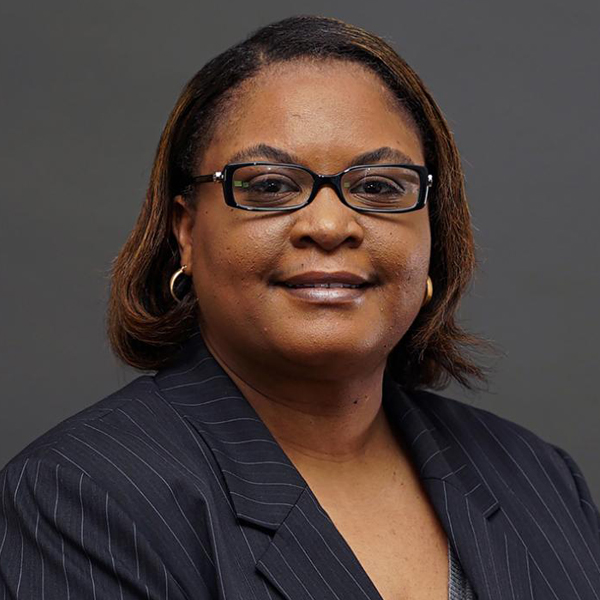 Melody Goodman, PhD
Associate Dean for Research
Associate Professor of Biostatistics