November 1, 2019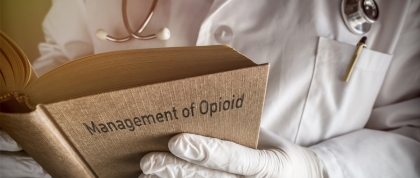 Dear Colleagues:
You've no doubt seen the recent headlines on the opioid crisis.  Last week "the latest settlement was announced: A $260 million deal that avoided a federal trial pitting two Ohio counties against three pharmaceutical distribution companies – McKesson, Cardinal Health, and AmerisourceBergen – and Israel-based drugmaker Teva Pharmaceutical Industries." (USA Today)
This huge settlement is déjà vu for me.  Experts from all sectors are arguing how the funds should best be spent, just as they did after the landmark tobacco settlement back in 1998.  Fortunately, we have that experience to learn from, presumably to avoid making the same mistakes twice.
Just in time, the Association of Schools and Programs of Public Health (ASPPH) released a seminal report today, a roadmap for addressing the broad dimensions of this epidemic: Bringing Science to Bear on Opioids. In tandem, a new Viewpoint op-ed was published online today in JAMA: The Opioid Crisis, Corporate Responsibility, and Lessons from the Master Settlement Agreement on Tobacco, co-authored by deans Sandro Galea of Boston University School of Public Health and Robert Pack of East Tennessee University College of Public Health, in collaboration myself.
Recognizing that the opioid crisis is a public health issue, the Task Force that produced the ASPPH report has recommended that monies from the settlement be used specifically to:
Improve the collection of evidence and epidemiological data on all dimensions of the opioid epidemic
Combat stigma
Ensure access to medications for opioid use disorder
Reduce associated harms
Support primary prevention efforts, including public education
Fund research, and
Advance program evaluation and implementation science
Our JAMA Viewpoint makes the case that no matter what we do, we cannot allow these funds to be diverted – like they were in the tobacco settlement. As we state in this commentary, "While there was some public benefit from the tobacco MSA, the limitations of the settlement are instructive and should be avoided in the context of the opioid MSA.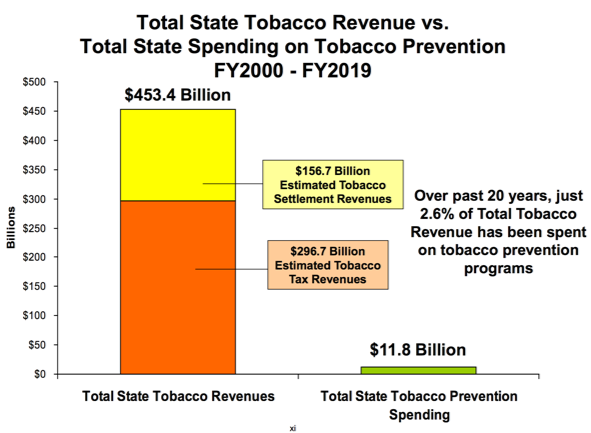 "According to the Campaign for Tobacco Free Kids, over the past 19 years, states received $156.7 billion in tobacco settlement revenues and an additional $296.7 billion in tobacco tax revenues.  Of this, only $11.8 billion – or 2.6% - was spent on tobacco prevention programs."
It was a once-in-a-lifetime opportunity to spend those funds on concerted and proven effective tobacco control efforts -- and it was largely squandered.  We cannot allow the same to occur with the opioid epidemic.
Cheryl G. Healton, DrPH
Dean of the College of Global Public Health
Professor of Public Health Policy and Management