September 10, 2020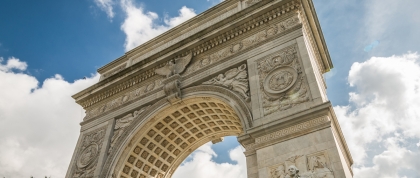 Please join us in celebrating the following faculty members at the NYU School of Global Public Health!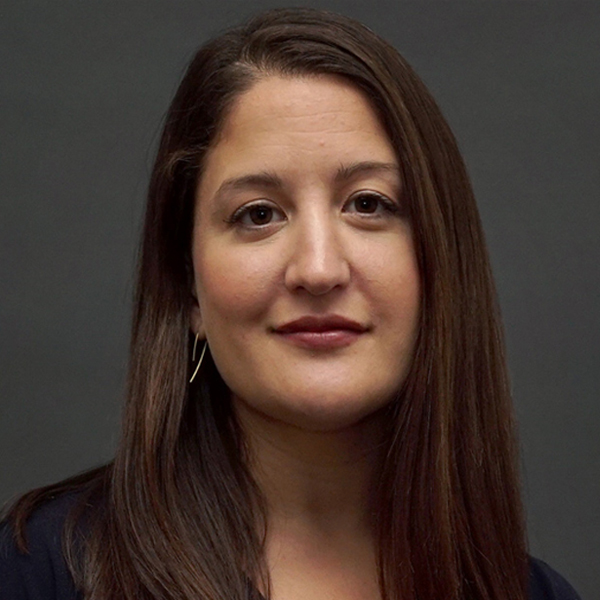 Congratulations to Dr. Emily Goldmann on her promotion to Clinical Associate Professor of Epidemiology. She holds a BA in Economics from Columbia University and an MPH and PhD in Epidemiology from the University of Michigan.
Trained as a psychiatric and social epidemiologist, Dr. Goldmann's research focuses on the social determinants of common mental disorders, substance use, behavioral health surveillance, and physical-mental health comorbidity. She is also interested in the development of pedagogical approaches for teaching epidemiology and public health to diverse audiences. Her previous work has centered on the role of neighborhoods, socioeconomic status and social support in post-traumatic stress disorder in urban areas, and on the mental health consequences of disasters and other potentially traumatic events.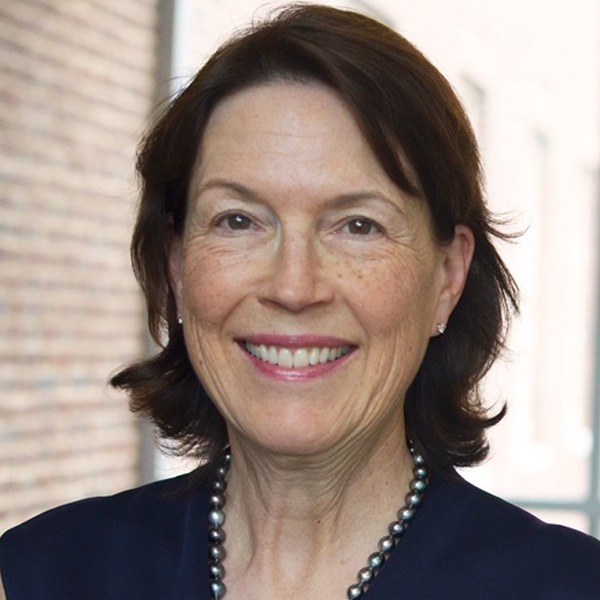 Welcome to Dr. Linda Collins, Professor of Global Public Health in the Department of Social and Behavioral Sciences, with a secondary appointment in the Department of Biostatistics. She earned her BA in Psychology at the University of Connecticut and her PhD in Quantitative Psychology at the University of Southern California.
Dr. Collins' research interests are focused on the development, dissemination, and application of the multiphase optimization strategy (MOST), a framework for the optimization of behavioral, biobehavioral, and social-structural interventions. The objective of MOST is to improve intervention effectiveness, efficiency, economy, and scalability. She is currently collaborating on research applying MOST in the areas of smoking cessation, the prevention of excessive drinking and risky sex in college students, and HIV services.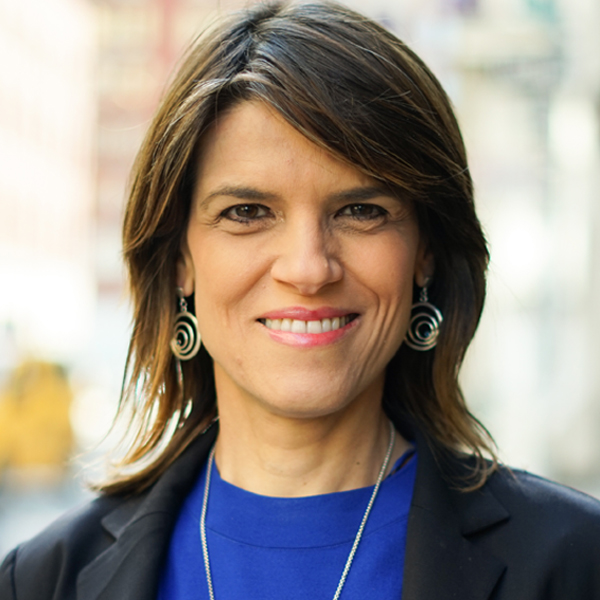 Welcome to Dr. Claudia Passos-Ferreira, Assistant Professor of Bioethics. She studied psychology at the Rio de Janeiro State University and earned her MA and Ph.D. in the program of Human Sciences and Health Sciences in Public Health there.  She obtained a second Ph.D. in Philosophy at the Federal University of Rio de Janeiro in Brazil. Prior to joining NYU, Dr. Passos-Ferreira was a Postdoctoral Research Fellow at the Federal University of Rio de Janeiro with the Ethics and Biotechnologies project.
Dr. Passos-Ferreira has published on philosophy, psychology, and neuroethics.  She has collaborated in cross-cultural research on moral development and social cognition (on topics such as empathy, fairness, ownership, intersubjectivity). She has published a book on Freud and mental causation. In philosophy of mind, she has published on self-knowledge, introspection, and external mental content. Dr. Passos-Ferreira's current research program focuses on the development of consciousness, including what theories of consciousness say about infant consciousness and machine consciousness, and how these theories shed light on ethical issues.  She currently teaches Ethics of Technology, Research Ethics, Medical Ethics, and Neuroethics courses for the Center for Bioethics.